Subscribe to our new

Telegram

channel for the latest updates.
Malaysia's first coronavirus lockdown last year saw a ban on travel along with many social and economic activities. The lockdown, dubbed a Movement Control Order (MCO) by the government, lasted three months before the nation moved onto a 'recovery period' that saw the lifting of many limitations and restrictions.
However, with the lockdown reinstated in January 2021 due to skyrocketing cases, it has brought about, a sense of dread for many. This has resulted in increased risks of anxiety, depression, and a general lack of clarity.
According to the latest National Health and Morbidity Survey, every three in 10 adults aged 16 years and above in Malaysia suffer from some form of mental health issues. And not unlike many other countries, the COVID-19 pandemic has only worsened the existing problems in Malaysia. In November, police reported that 266 people had committed suicide during the various forms of lockdowns from March through October. Of that number, 25% of the cases were brought on by pressures related to debt, followed by family problems, and then marital issues.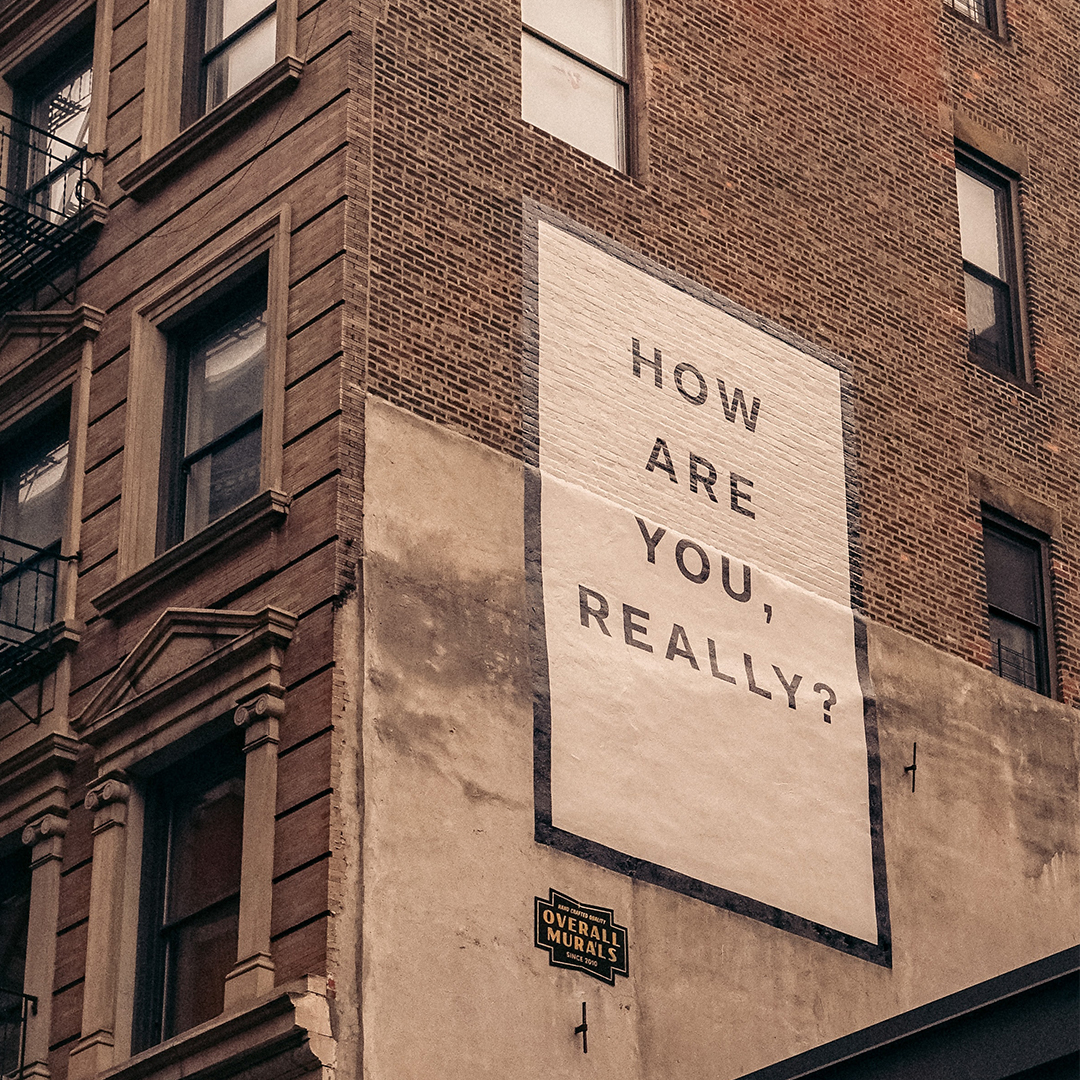 While the pandemic has brought on a certain openness in discussing mental health issues on social media spaces (with Instagram pages such as cukup.club gaining popularity with their beautifully designed infographics highlighting tips for self-care), this second lockdown is shining a light on how underprepared Malaysians are in tackling the subject of mental health. In terms of the country's official mental health workforce, Malaysia has only 0.5 psychiatrists and 0.21 clinical psychologists per every 100,000 people.
With this chronic underinvestment in our mental health workforce in mind, here's a list of free resources available for those looking to keep their own mental health in check during these trying times.
Self-care podcasts
Whether you're looking to hear relatable stories from people who've been there or get actionable tips about managing your own mental health, these podcasts are a great place to start: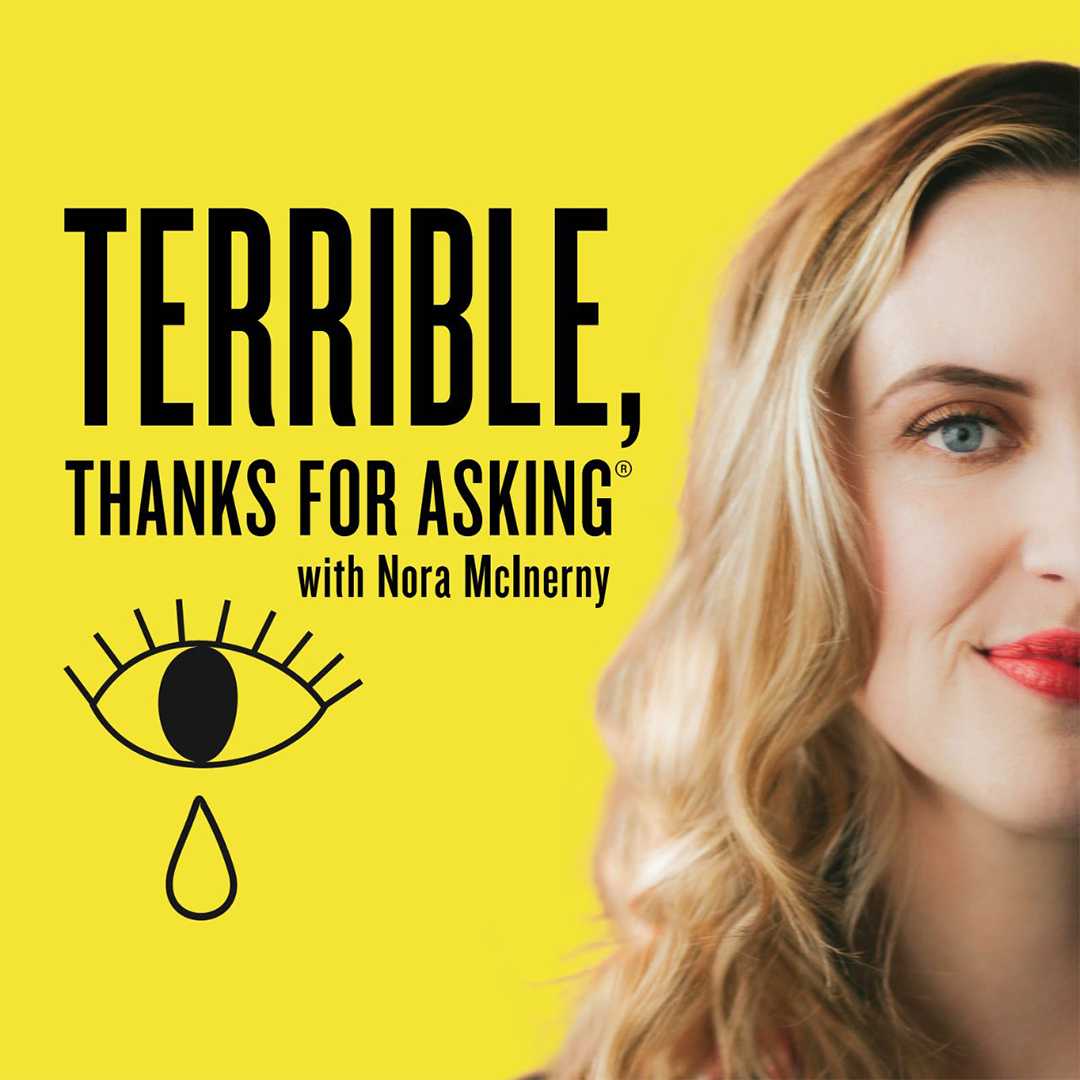 Terrible, Thanks for Asking
When catching up via zoom calls, texts, social media, or even in person, one of the first questions we ask (and are asked) always seems to be, "How are you?" It's also almost always followed by a lie, "Great, how about you?" But the host of Terrible, Thanks for Asking, Nora McInerny, wants the real answers. She asks real people to share how they're really doing, and the result is a great blend of poignant and funny, especially right now when most of us are actually doing, well, terrible.
---
Ten Percent Happier with Dan Harris
Author of the New York Times bestseller, Dan Harris, is a self-described meditation sceptic-turned-believer. With his podcast Ten Percent Happier with Dan Harris, he aims to help people who have their doubts about things like meditation. Touching on a wide range of mental health topics such as social anxiety, compassion, productivity, relationships, and happiness, this podcast brings more to the table than just the wonders of meditation.
Self Care IRL
Wellness blogger and author of Things I Wish I Knew Before My Mom Died, Ty Alexander, is a wealth of practical but realistic tips. Exploring strategies and ideas for becoming your best self, Alexander doesn't hold back on sharing her own experiences. Whether it's dealing with feelings of guilt or being way too much of a people pleaser, Alexander inspires listeners to take life by the horns despite past traumas or circumstances.
---
Happier with Gretchen Rubin
As its name suggests, this podcast wants to help you, well, become a little happier. Author and host, Gretchen Rubin is full of tips for anything you can think of for a healthy mind and healthy life. From habit formation to managing loneliness, you'll find that Rubin has something for everyone. Don't know where to start? She curates a list of the best episodes on her website.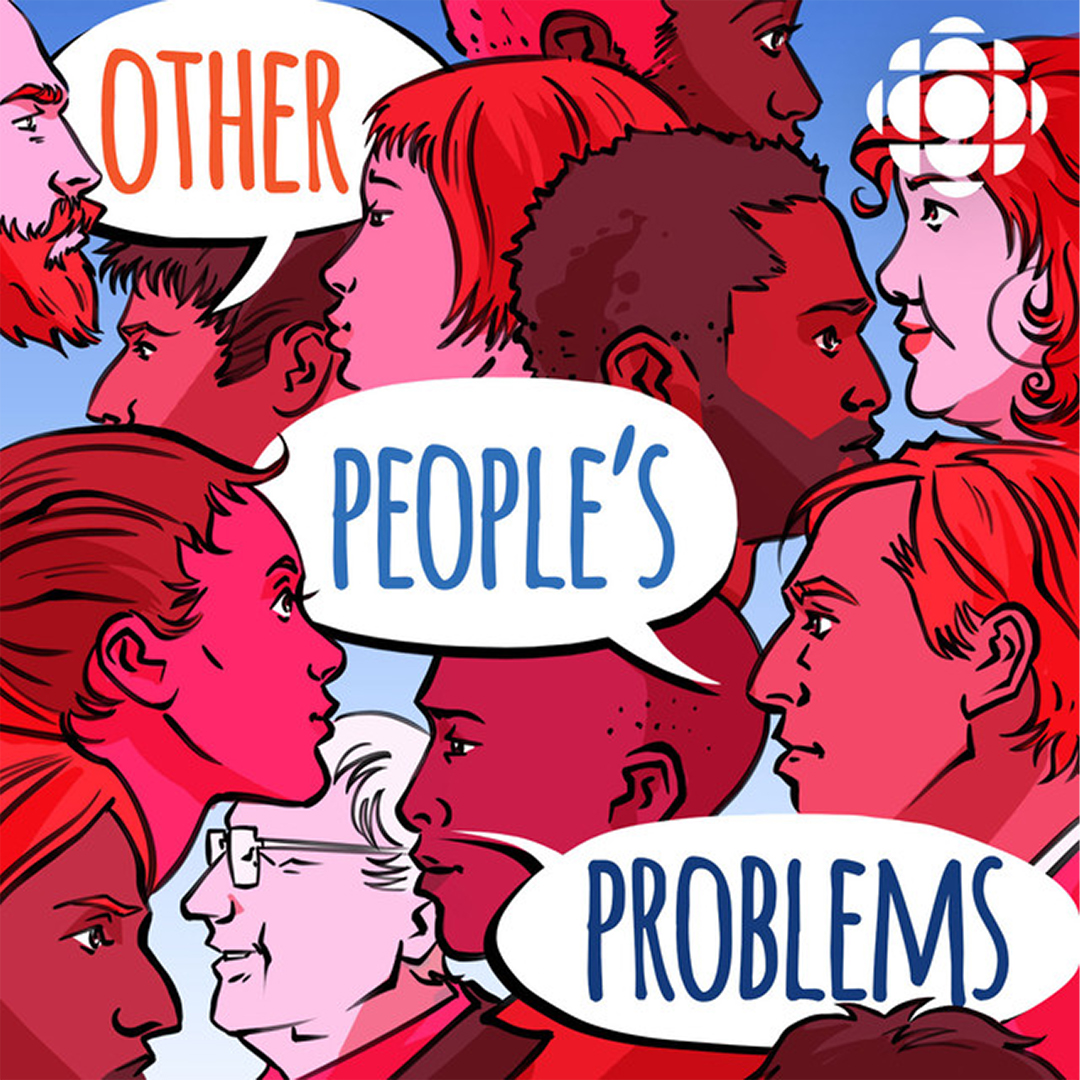 Other People's Problems
A fly-on-the-wall type therapy podcast, Other People's Problems opens the door on what actually happens in a therapy session. Listening to real people working through their problems with host Hillary McBride, Ph.D., is not only deeply fascinating, but you'll also inevitably learn something about yourself too.
---
Unlocking Us with Brené Brown
Right as many of us needed it the most, Brené Brown, Ph.D., launched this podcast right at the end of March of last year. Dealing with an onslaught of uncomfortable emotions, the podcast is, at its heart, all about what makes us human. Covering anything from using joy as an act of resistance to dealing with shame while holding yourself accountable, Dr Brown uses her 20 years of studying human emotions and experiences to bring meaning and purpose to her listeners' lives.
The guest line-up is no joke, either. Listen to fascinating mental health researchers and high profile public figures like Joe Biden, Barack Obama, Dolly Parton, Laverne Cox, and more. These chats that balance humour, hope, and hard conversations are bound to get you through even the hardest of COVID-19 days.
---
Mental health support apps
Though not a replacement for professional care, there are tonnes of genuinely helpful mental health apps out there that help address a variety of problems and disorders. There are apps that'll help cut through the clutter on your mind and others that are designed with some artificial intelligence (AI)-aided cognitive behavioural therapy (CBT). Below is a mix of apps meant to manage and support your mental health:
MoodMission
Think: A Choose Your Own Adventure for feeling better. Specifically built for low moods and anxiety, MoodMission asks you a series of questions about how you're feeling and presents you with a unique list of missions to choose from. After you complete a mission, you rate how you feel so MoodMission can learn what does and doesn't work for you, so your results will get more personalised the more you use it.
---
MindShift
On top of teaching you CBT skills to tackle negative thought patterns, MindShift offers tools for setting goals and forming habits. A personal favourite of the loyal users of the app? Exercises for battling perfectionism. Perfect for any city-dweller in need of a little mental health R&R.
---
Woebot
An AI chatbot that'll coach you through hard times by asking you what's up, Woebot offers CBT-based tips and exercises for you to try based off of your answers. Whether you find yourself in an anxious thought spiral or just rather blue, the app will guide you step-by-step until you feel better.
SuperBetter
If traditional mental health apps tend to bore you, SuperBetter might be able to keep your interest. It gamifies mental health skill-building and self-care, instilling positive habits through a series of superhero-themed missions and challenges.
---
Healthy Minds Program
Created by a non-profit affiliated with the Center for Healthy Minds at the University of Wisconsin-Madison, this app offers guided meditations, exercises, and podcast-style lessons designed to build mindfulness skills. Learn to gain focus, reduce stress, maintain positive social connections, and more through its science-backed teachings.
---
Direct helplines
With life taking a new form of 'normal' in midst of the COVID-19 pandemic, this new situation comes with its own unique circumstances and impact. Should you find yourself seriously struggling with your mental health, contact the hotlines below to seek help and emotional support.
View this post on Instagram
Befrienders
A not-for-profit organisation, Befrienders provides emotional support 24 hours a day, seven days a week, to people who are lonely, in distress, in despair, and having suicidal thoughts. And all without charge.

KL (24 hours): +60379568145 | Ipoh (4pm to 11pm): +6055477933 | Penang (3pm to midnight): +6042815161
---
Life Line Association Malaysia
Offers free consultation services face-to-face, over the phone, and through email. Life Line Association Malaysia's motto is, "Help is as close as the telephone." So ring through if you find yourself struggling.

+60342657995
View this post on Instagram
Malaysian Mental Health Association (MMHA)
With qualified mental health professionals (clinical psychologist and counsellors) on their team, the MMHA provides support via their phone line on any mental health issues. Financial subsidies are also readily available to ensure that necessary therapy and support is given to anyone who needs it.

+60327806803
---
Mental Illness Awareness and Support Association (MIASA)
MIASA offers various programmes for patients and carers including support groups, therapeutic assessment, circle time and support programmes, and Islamic spiritual therapy.

+60377322414 |

+60138781322 , +60192362423
View this post on Instagram
All Women's Action Society (AWAM)
AWAM provides counselling and legal aid services to survivors of gender-based violence. Their helpline is open to everyone, both women and men.

Telenita helpline: +60378770224
---
Women's Aid Organization (WAO)
The largest service provider for domestic violence survivors in Malaysia, WAO provides free and confidential services to survivors of domestic violence, rape, and other forms of violence.

General Enquiries: +60379575636 / 0636 | WAO Hotline: +60379563488 |

WAO SMS/WhatsApp line, TINA: +60189888058
Follow Zafigo on Instagram, Facebook, and Twitter. Sign up to our bi-weekly newsletter and get your dose of travel tales, tips, updates, and inspiration to fuel your next adventure!