We're on Telegram now too! Subscribe to our channel for the latest updates.
This unexpected and chaotic year is coming to a close, and while 2020 may not have amounted to much for the majority of us, 2021 is looking very promising. In Malaysia, the second Conditional Movement Control Order which was imposed mid-October has been lifted, and interstate travel is allowed again in most parts of the country – that too just in time for the holidays.
Whether you're staycationing in your own town or road-tripping some hours away, you're bound to find something exciting to do with your loved ones to relieve some of the stresses the pandemic has brought. To help facilitate your fun and give you something new to look forward to in 2021, Airbnb has curated a list of unique homes and online experiences for Malaysians to enjoy this holiday season and well into the coming year.
Airbnb also realises that cleanliness and sanitation is of the utmost importance, and they assure all guests that the hosts of all the following Airbnb homes have committed to Airbnb's 5-step Enhanced Clean process – a set of standards developed in partnership with experts to ensure safety and peace of mind for guests.
From creative activities to rejuvenating getaways that will refresh and invigorate you for the new year, here are 21 exciting ways to make your next break a great one.
Family-friendly fun

 
Want to bring the outdoors inside? This home's vibrant and unique decor is sure to be a crowd-pleaser, with indoor plants and soft lighting making for a cosy atmosphere.
Go back in time with a stay at this heritage house conveniently located in the centre of Georgetown's heritage zone, allowing guests to easily reach popular spots around town.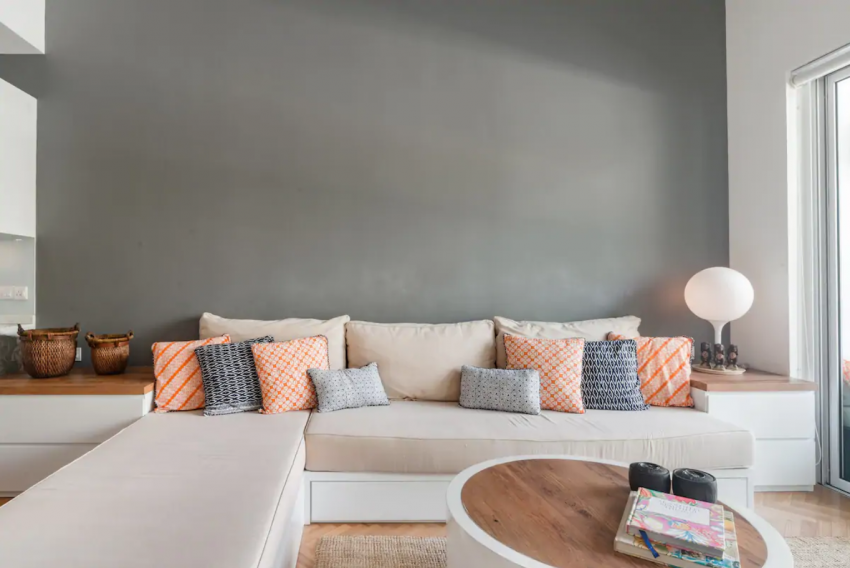 This strategically-located studio is equidistant to both Georgetown and Batu Ferringhi, and suitable for smaller families. Its easy access to nearby amenities and attractions adds to its overall appeal.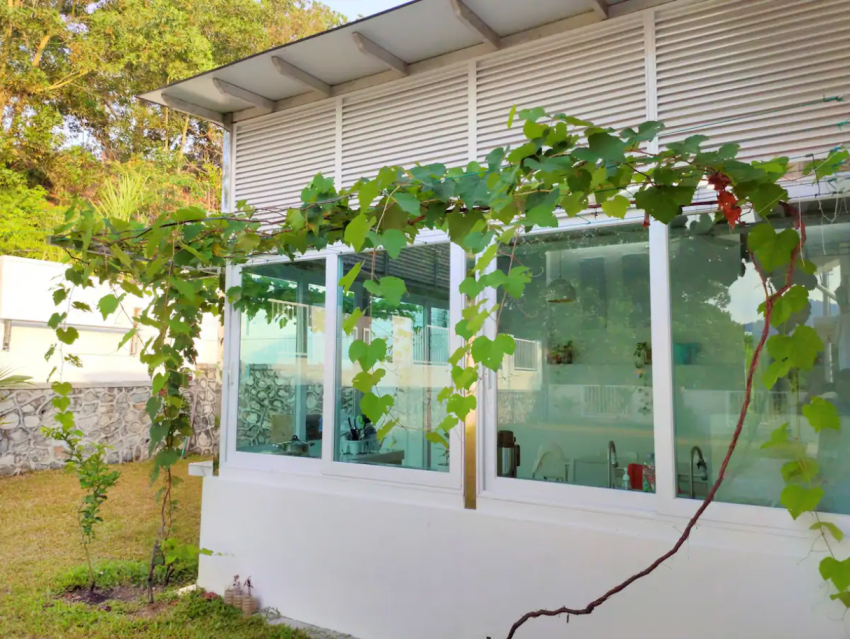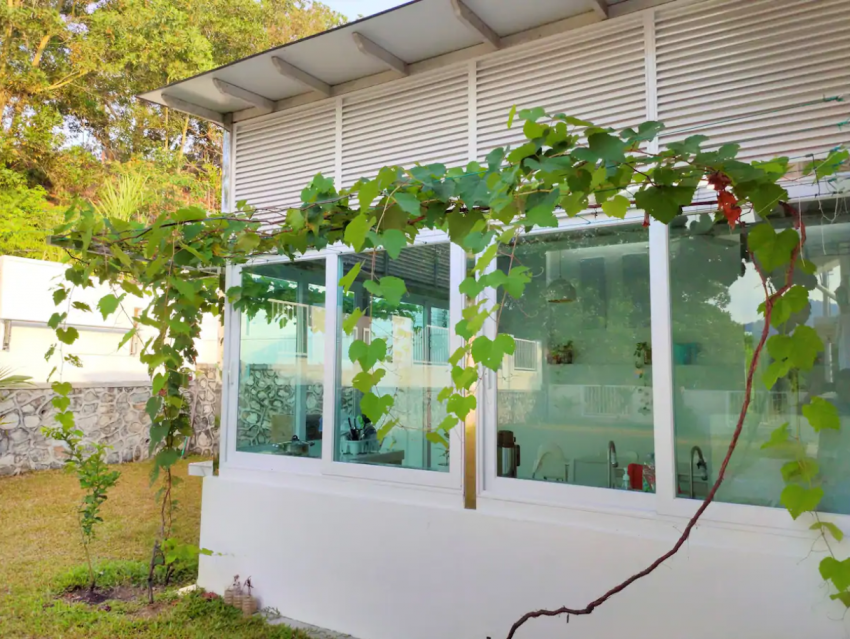 Colourful and spacious, the lush greenery surrounding this home adds a rejuvenating touch to the overall ambience. The spacious backyard makes for the perfect place for kids to romp around.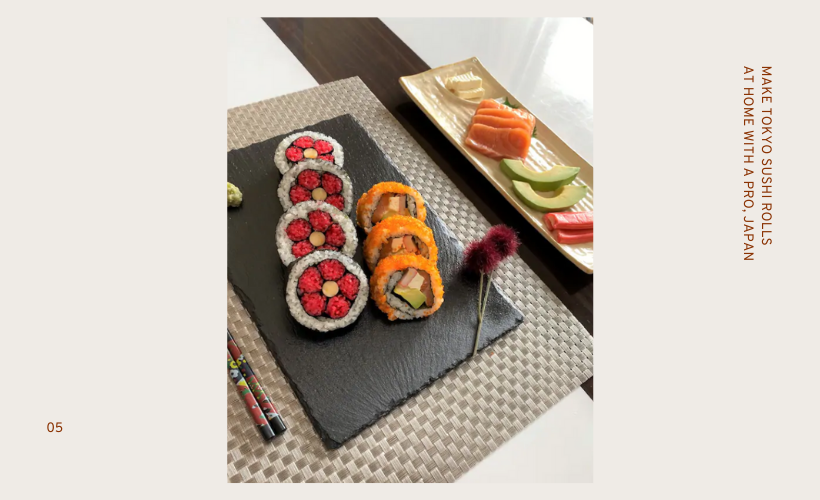 This online class teaches you how to make authentic sushi from a pro! Both adults and kids will enjoy this delightful session where you can learn to make decorative sushi and California rolls. Yum!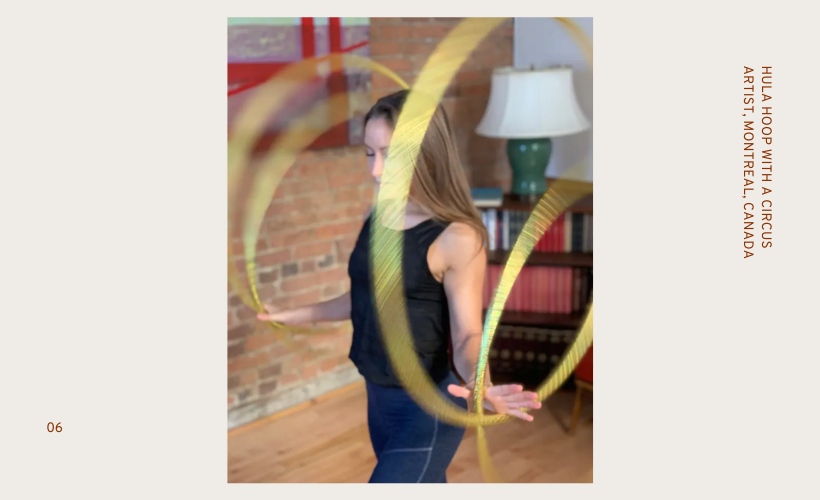 Now everyone can be a hula hoop master thanks to this lesson with a professional circus artist performing with the acclaimed Cirque du Soleil. Sign us up!
Creative escapes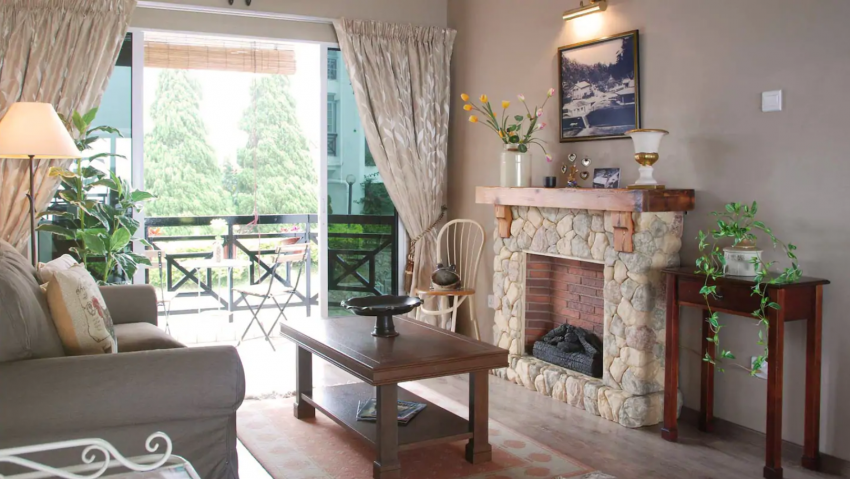 Set atop Fraser's Hill and overlooking a stunning vista of rolling green hills, a stay here promises to be a refreshing reprieve from city life.
Enjoy a truly relaxing island retreat in this stay nestled between Langkawi's emerald hills and lush paddy fields.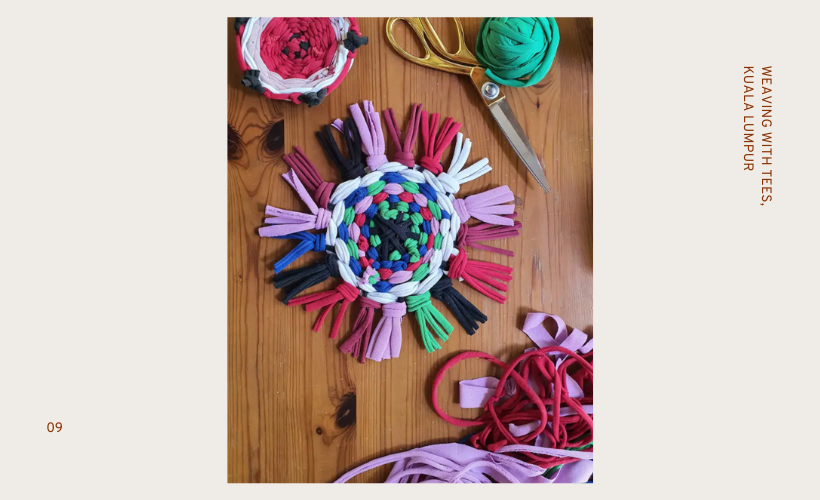 Taught by local Malaysian artist Nini Marini, this beginner-friendly class will have guests mastering the basics of weaving in no time at all.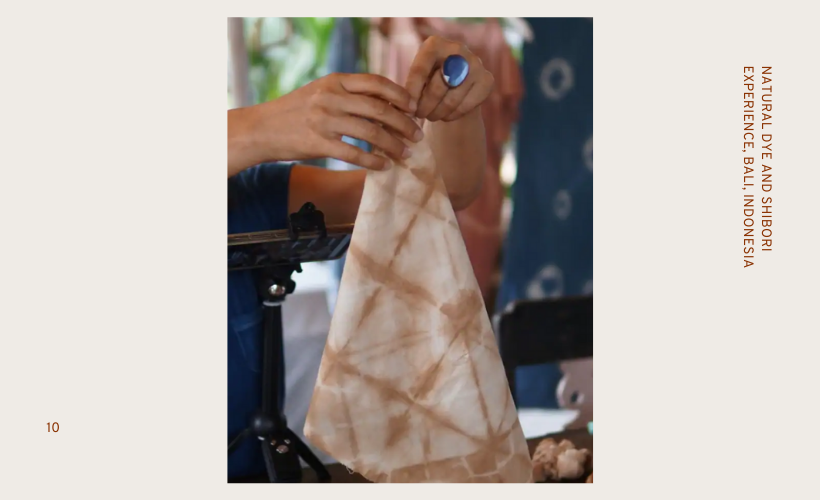 Get crafty with this introduction to natural plant-based dyes and learn basic shibori techniques to create beautiful motifs in your fabric.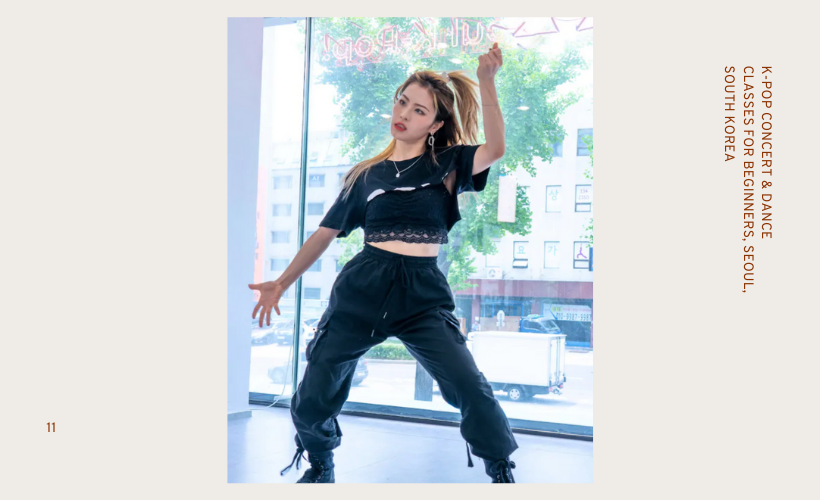 Live out your dreams to become the next big K-pop star! These experienced instructors will have you off your couch and on your feet for an hour-long session of musical fun.
Moments in nature
Featuring an open concept and artfully rustic decor, this quaint apartment offers a truly serene escape from hectic everyday life.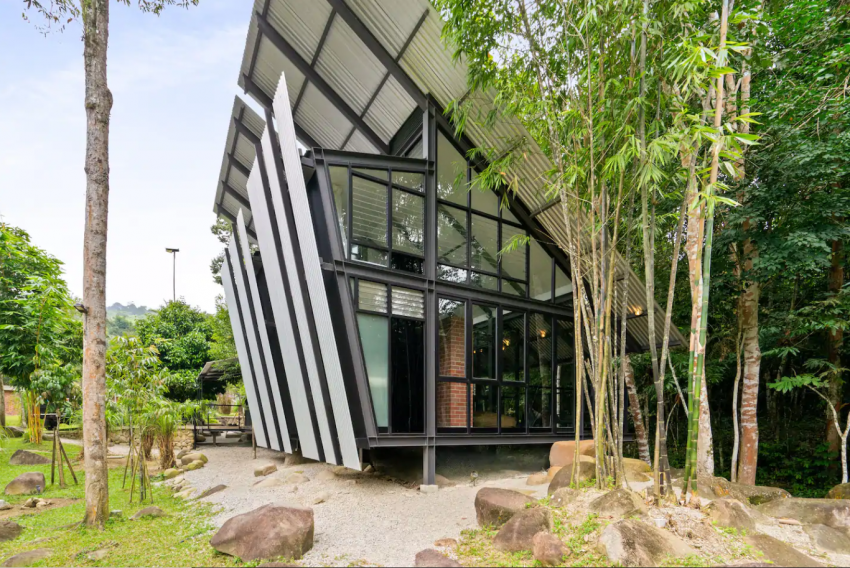 Looking at an impromptu staycation? This lodge located just outside Kuala Lumpur city has plenty to offer, from a charming orchard to an animal farm.
The aptly-named Sky Villa is surrounded by incredible mountaintop views and lush greenery, all while providing modern comforts. Nature has never looked better!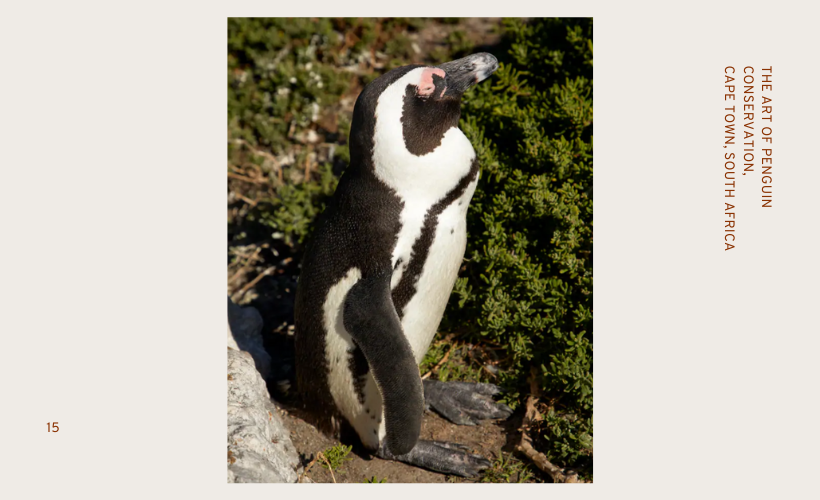 Virtually travel to South Africa for a one-of-a-kind glimpse into the world of penguins. Participation in this experience will also contribute to the conservation of African penguins via the host's NGO work.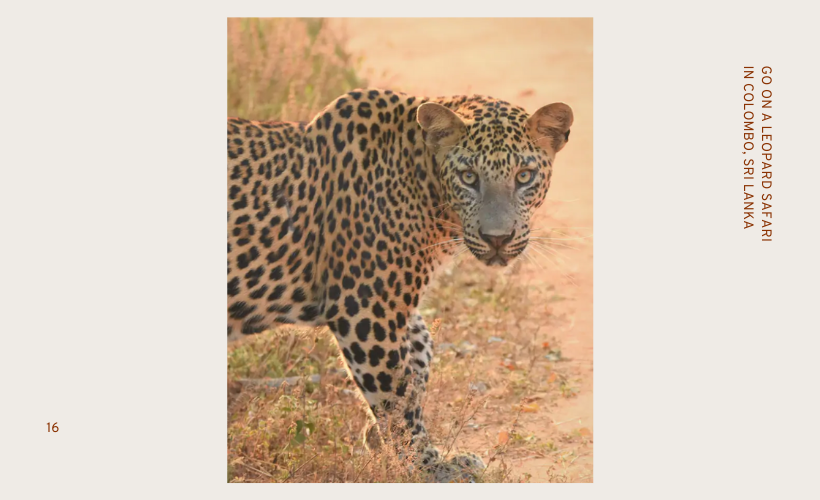 Take a virtual safari and get to know all about leopards through this experience led by a professional safari guide. Learn to identify different leopards and understand how these big cats behave, and leave with a lifetime of thrilling stories to remember.
Secret Escape Moments
Mere minutes from the beach, this hidden gem with its bright, comfortable, and cheerful space will leave guests feeling recharged after a quick getaway.
Can't get away from the city? This stay right in the heart of Kuala Lumpur makes for the perfect escape, with the capital's iconic skyline glittering beyond.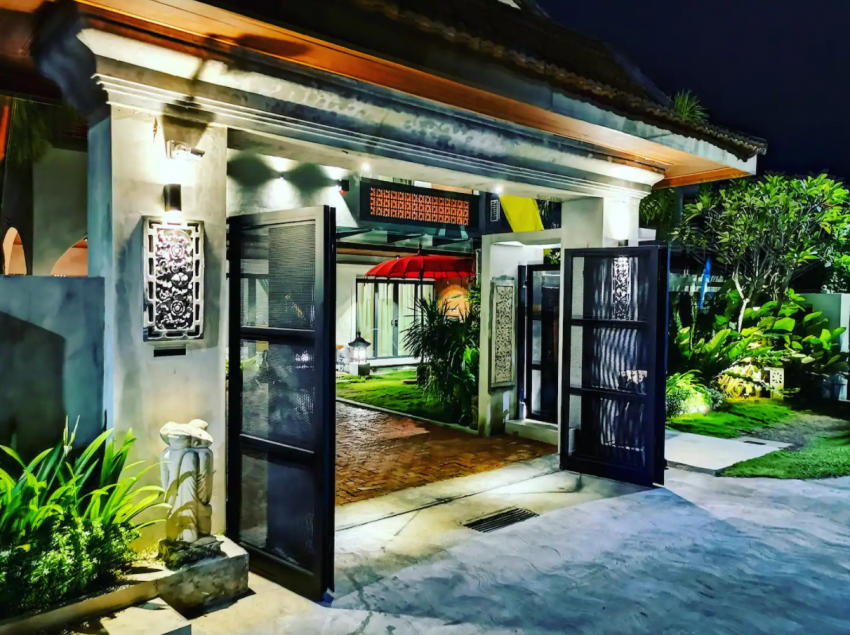 Treat yourself to an incredible holiday in this luxurious haven. The villa's traditional style and Balinese-inspired furnishings are sure to evoke a much-needed sense of peace and comfort.
Instead of counting sheep, you can now meditate with them when you take part in this interesting online course conducted in the UK. Indulge in a quiet moment and relax with the company of this trio of friendly, fluffy sheep.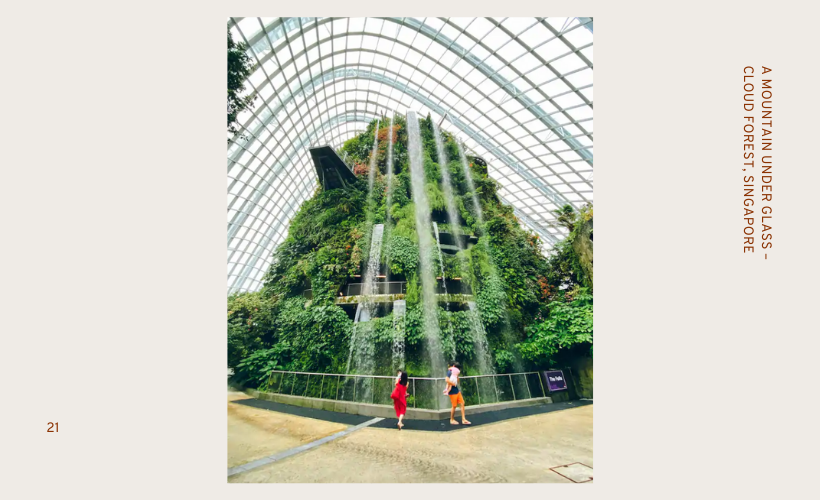 Explore the wonders of a mist-veiled forest that houses the world's largest indoor waterfall, flanked by an array of rare plants, diverse vegetation, and hidden flora that are carefully tended to.
Get all the latest travel stories from Zafigo. Follow us on Facebook, Twitter, and Instagram.