Tips
Travel Better, Travel Safer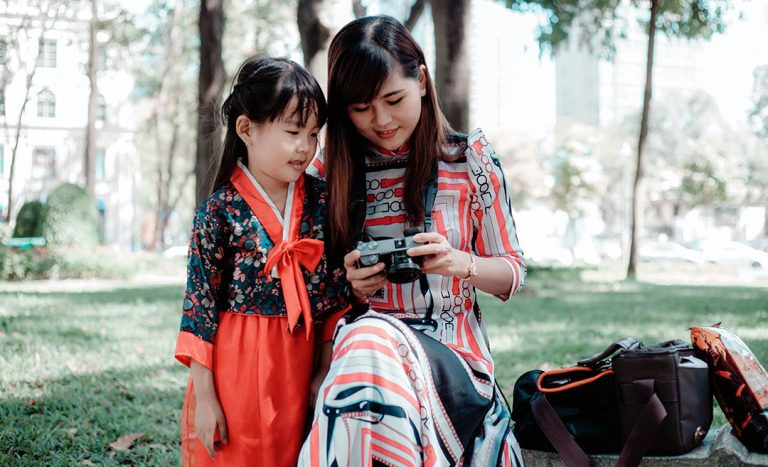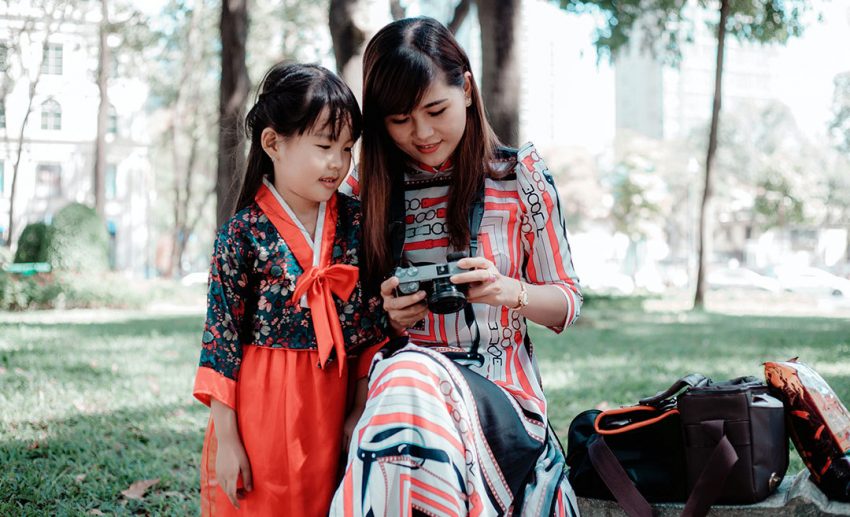 The world's adult population is on a fast track to being fully inoculated against COVID-19, and so are teenagers, but what about kids who are 12 and below? How can we travel with kids and still have peace of mind? Below are some tips that may help ease your travelling woes.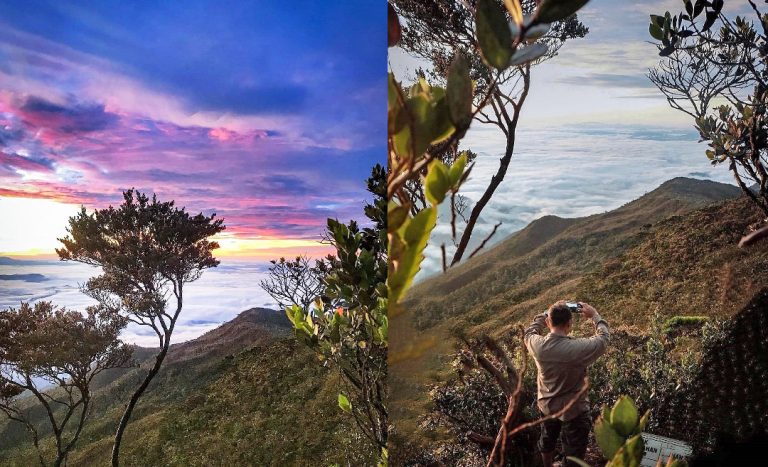 Planning on your first outing to Taman Negara since forever and three lockdowns ago? Below are some useful tips to keep handy and may help make your trekking trip more enjoyable but safe!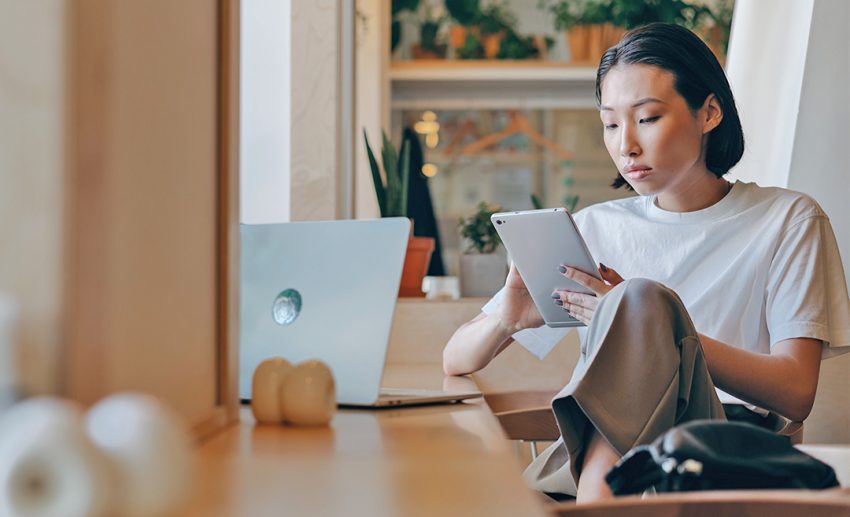 Live and let live, right? Well, not always. When you're a digital nomad, to live your best life, you've got to be a considerate traveller.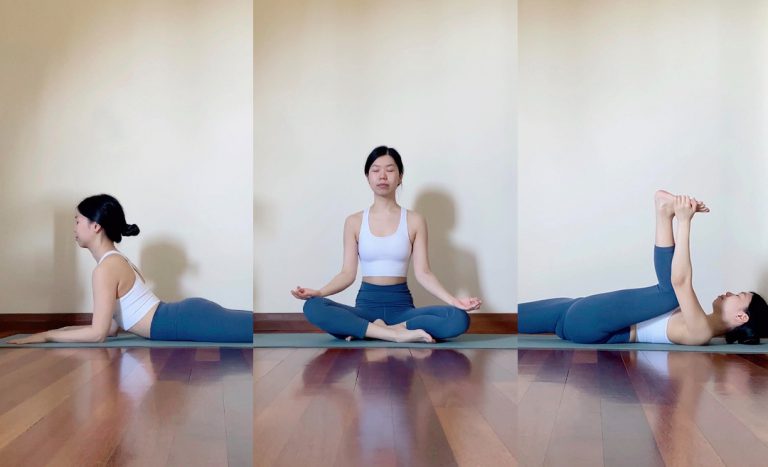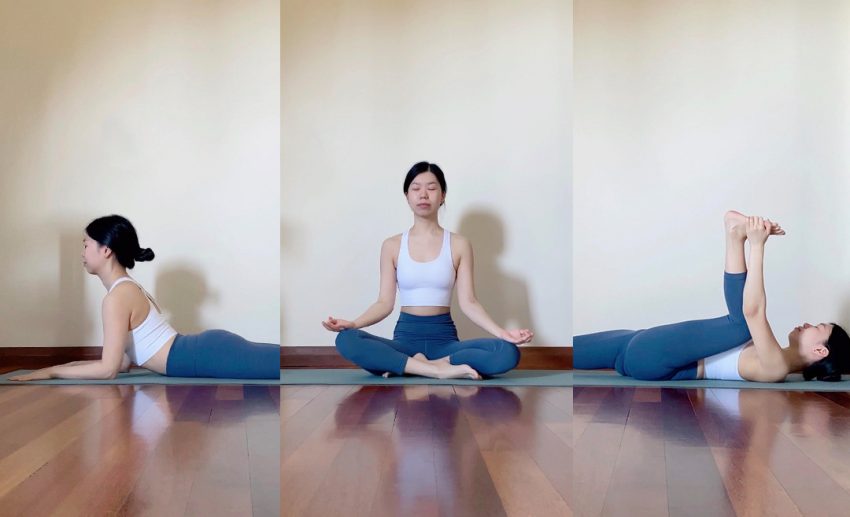 Got your candles, face mask, and soothing tunes? Well, here are six yoga moves to add to your bedtime routine — we promise they'll help you sleep better and easier.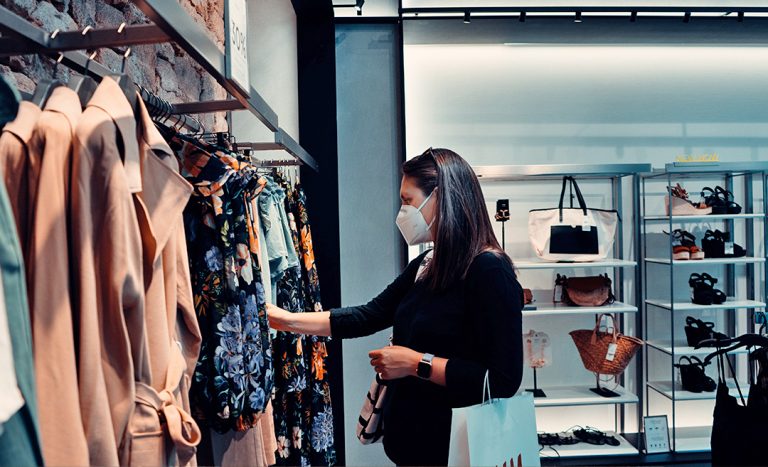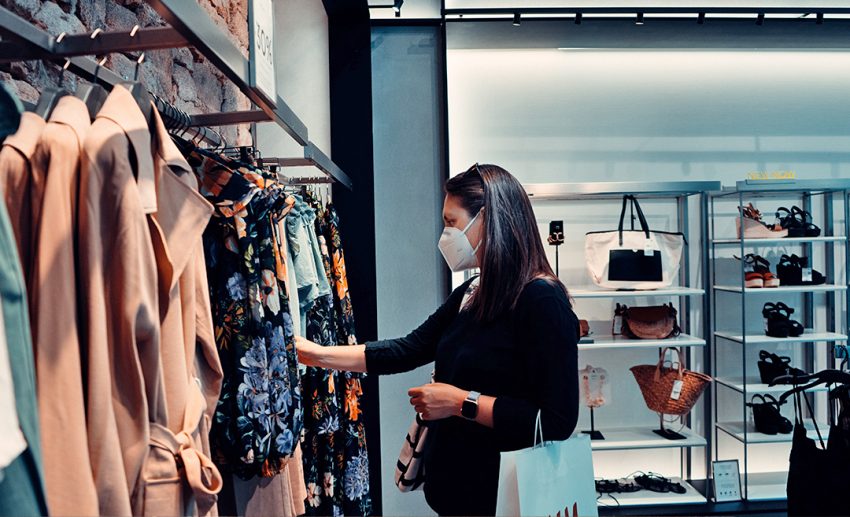 Malaysia's population is almost at the rate of being 100% fully inoculated against COVID-19, and the economy is slowly opening up, but is 'going back to normal' as easy as it seems? Many are faced with the anxiety of re-entering society and we talk about it this World Mental Health Day.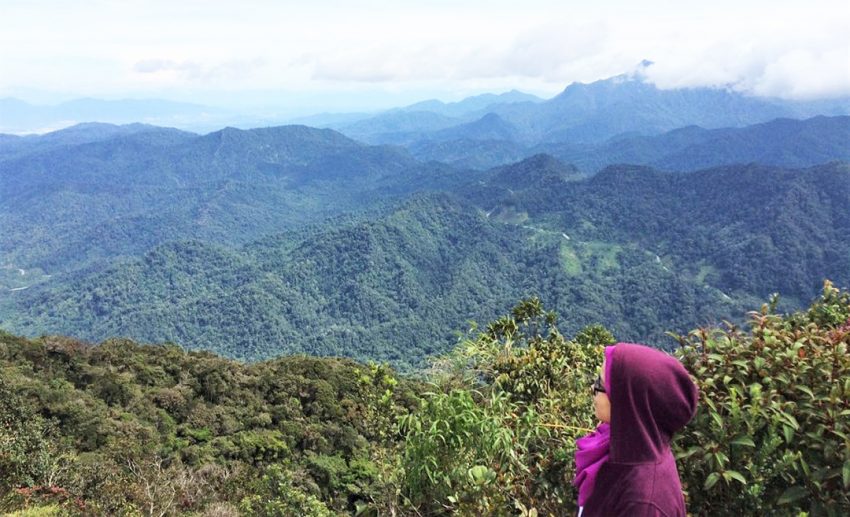 Adventure is right at your doorstep when you hike these eight trails just a stone's throw away from KL city.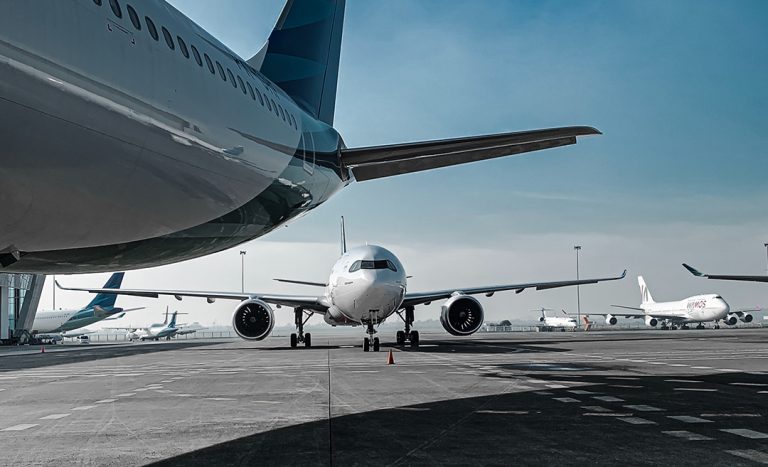 Vaxxed and ready to relax? Here are seven things to take into consideration before you hit 'book now' on that trip to your favourite Malaysian island.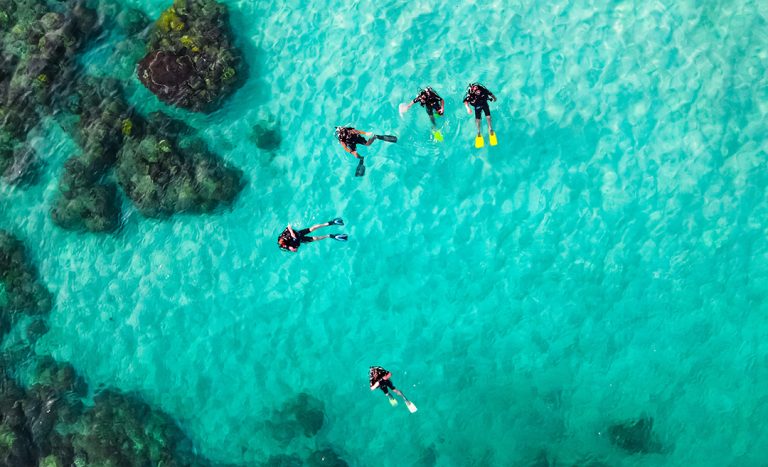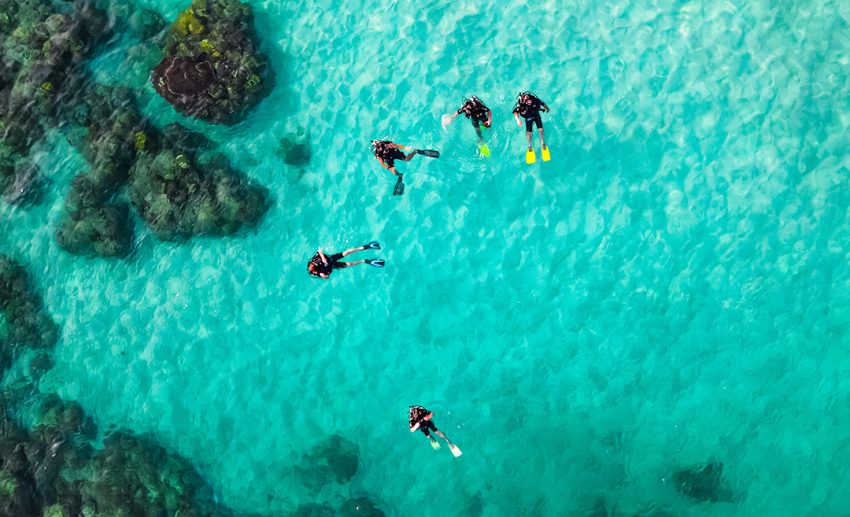 Yearning for some vitamin sea? From wakeboarding to diving to bamboo rafting, here are 10 water-related activities you can enjoy throughout Malaysia for you to get your fix of sun, fun, and adventure.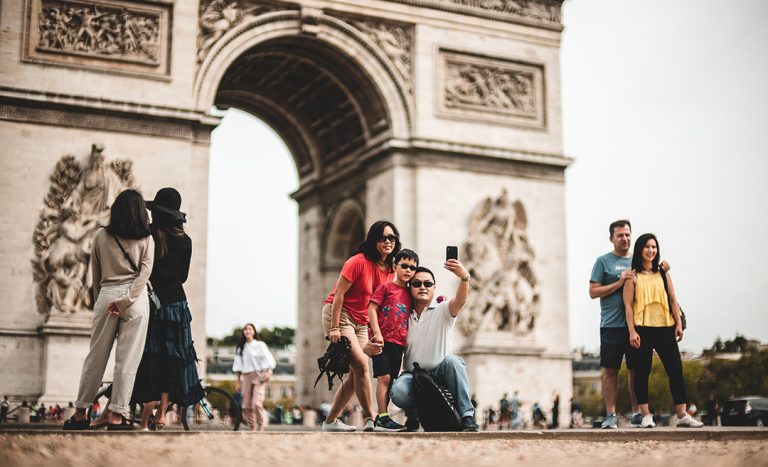 Family vacations needn't be a stressful endeavour. Compromise, smart scheduling, self-care, splitting up, and introducing novelty can transform a dreaded tradition into a memorable experience.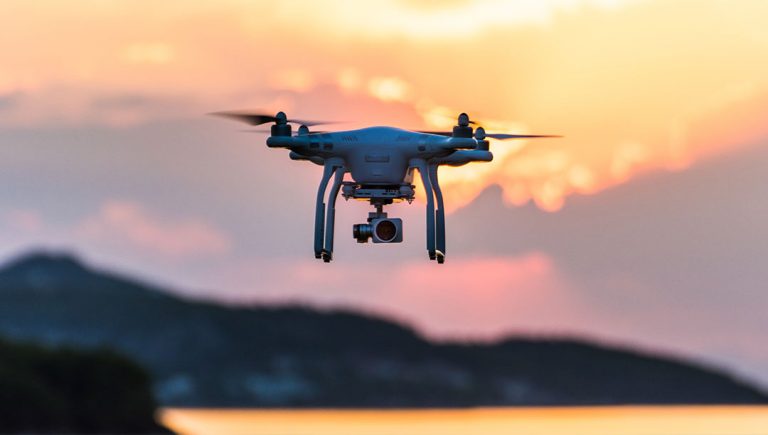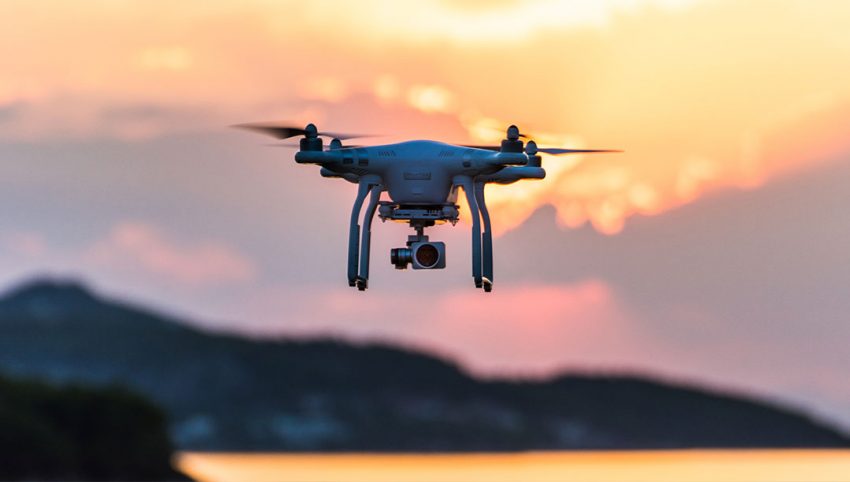 Helpful tips on how to edit your travel videos and some tools that will up your video game.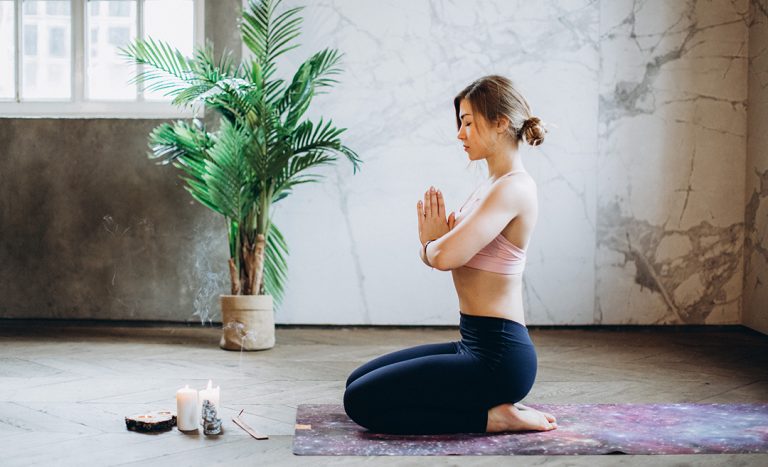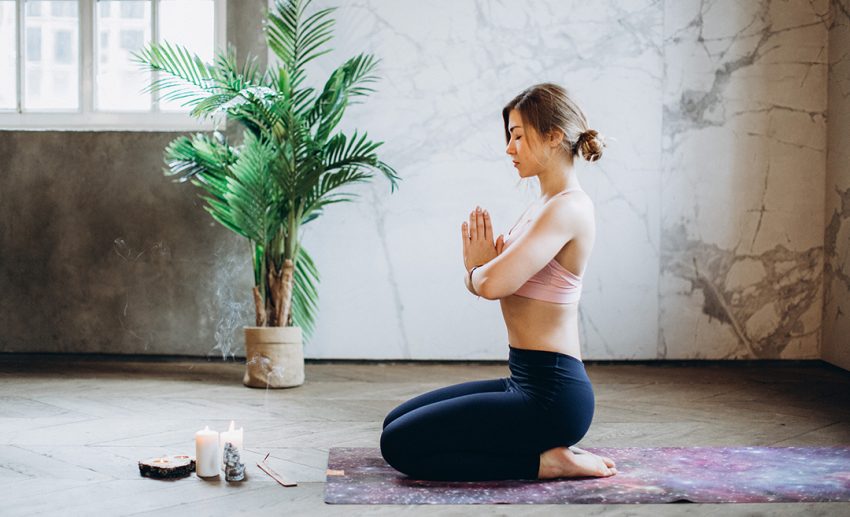 ow we begin our day sets us up for how we'll approach the rest of the day. And we're about to show you how you can always wake up on the right side of the bed. By tapping into the breath while moving in these basic yoga poses, we ease ourselves into wakefulness by encouraging…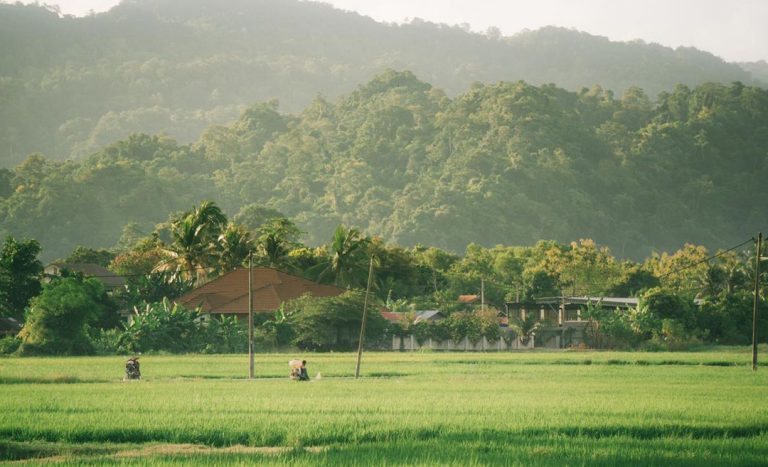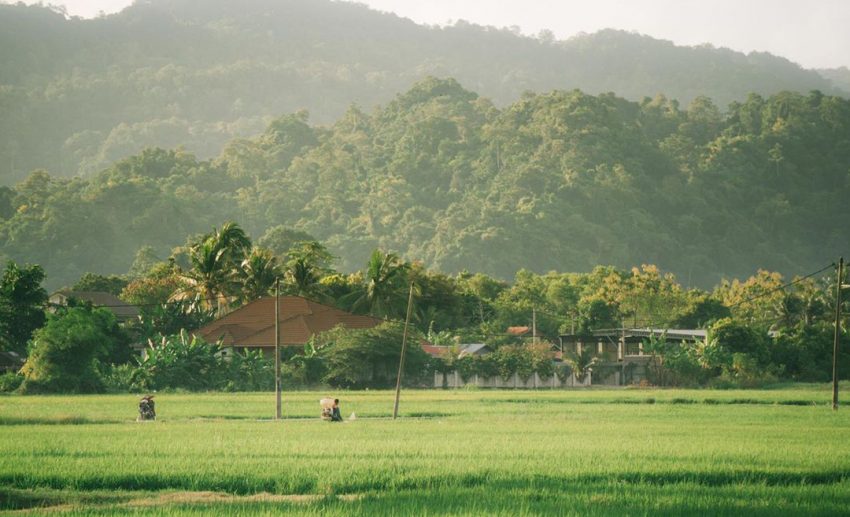 Malaysia's smallest state, Perlis, has proven to be tiny but mighty! More than just a stopover, here are 10 reasons why you need to head up north.