Whatever the purpose of your trip, there are many important decisions to be made leading up to it. Just some of the things you'll need to think about before your vacation include how you'll get there, what you'll accomplish, where you'll dine, and most importantly, where you'll stay.
But making mistakes when booking a hotel happens all the time. Here are seven of the most common hotel booking mistakes, along with advice on preventing them.
1. When the price throws you off
Hotel rates typically don't include tax or other expenses. So, when creating a travel budget, be sure to factor this in with the estimated cost of your accommodation — you don't want to be in for a rude shock.
Be careful to include taxes and other surcharges when comparing room prices too, and check out whether the hotel levies any other fees, such as a cover charge. And if you're phoning a resort for a quotation, be sure to ask for the full fee including taxes. It's a good idea to inquire about parking costs as well.
2. Not using a VPN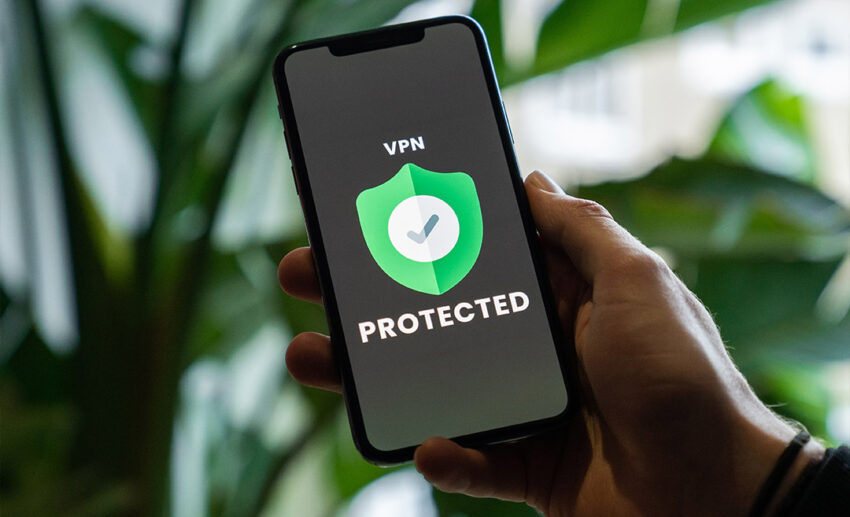 Regardless of the passcode, free Wi-Fi, such as those provided by hotels, or wireless internet broadband isn't necessarily secure. First, verify the actual name of a resort's Wi-Fi network twice before using it since scammers frequently build phoney hotspots. If in doubt, protect all Wi-Fi access using a VPN because your digital safety can be jeopardised without a fast, free proxy Firefox VPN add-on.
Additionally, a VPN alters your actual location and may change the hotel booking cost. Which can be either good or bad, so be sure to make comparisons for that too.
3. Making reservations at non-refundable rates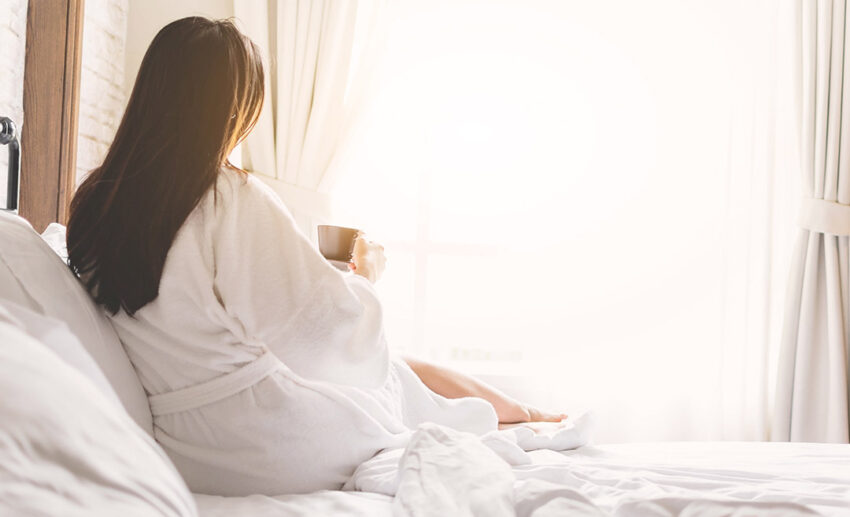 It's normal to discover better rates if you make a reservation via a third-party website. These websites operate on the premise that hotels would rather have a room reserved at a discounted cost than have it remain vacant. The downside, however, is that these websites often can't guarantee you a refund if you need to cancel a booking.
In case of a personal emergency or last-minute cancellation, be sure not to skimp. These sites also often offer you options to be flexible with either a last-minute cancellation or change of date. Our advice is to pay that little bit extra because you just never know.
4. Avoiding price comparisons
Always compare prices to get the best deal on accommodation. But while you're comparing prices on third-party booking platforms, don't forget to phone the hotel directly or check the rates on the website of the hotel itself. They can actually be lower, as many hotels offer package deals and other promotions depending on the season. You can also ask them to match the cost you discovered online if they give you a higher rate and see what they come back with.
5. Booking the wrong hotel
This is something that can happen easily with big chain hotels. Before making a reservation, verify the location to make sure it's the correct one, as one luxury hotel might have numerous properties within the same region. Take for instance the Four Seasons in Istanbul — they have two properties smack bang in the city.
If there's space available at the correct hotel, you may still have a chance to cancel the incorrect booking and make a new one (which will likely come at a cost too). But if it's peak season, you'll likely need to change your plans. So, again, pay the extra for a flexible room rate.
6. TMI much?
When reserving a hotel room, many people divulge a great deal of personal data. Never advertise that you're a female travelling alone if you are one. Also take care not to disclose your itinerary or why you're in the city to the receptionist. Giving less information can sometimes keep you safe.
Instead, be sure to share where you'll be staying, your itinerary details, what you're up to, and any changes in your plans to friends and family. If they don't hear from you or are concerned, they can then alert the hotel.
7. The earlier the better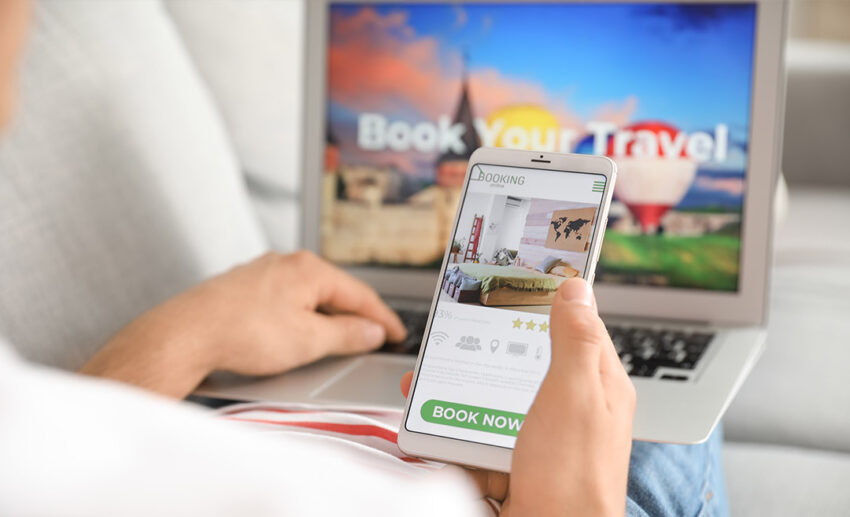 It all boils down to the details when it comes to making a good holiday a great one. It can be frustrating not getting what you want out of your property when you've been dreaming it up a long time. For instance, not getting a room with a king-sized bed or being assigned a garden view instead of an ocean-facing room. So, what's one to do?
Make your reservations as early as you can. This will not only give you more options of hotels to choose between that'll suit your requirements and tastes, but it'll ensure you get the right room type too.
Do you have any other room booking tips? Share them with us in the comments!