Tips
Travel Better, Travel Safer
It can be difficult to balance your studies with your desire to explore, but there are ways to make it work. Here are some tips on how to get the most travel opportunities out of your time as a student.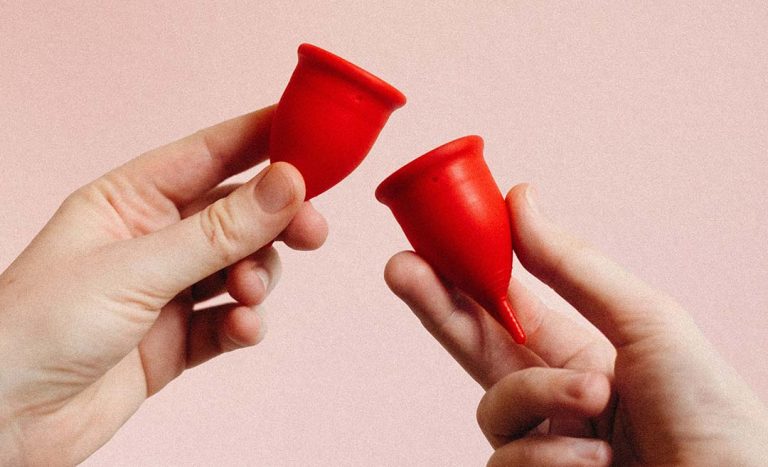 Periods are uncomfortable and definitely inconvenient, so these tips will make that time of the month suck less.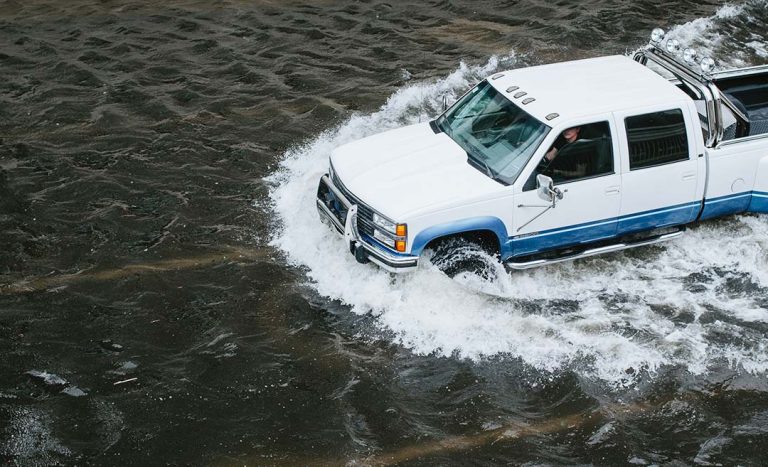 These valuable tips may prove handy at getting your car and yourself safely through a flood, should you be stuck in one.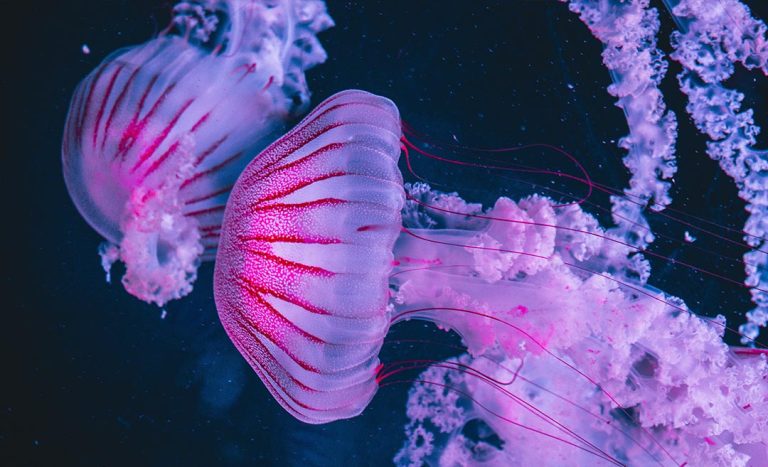 While nature may be beautiful, it is still wild. Hence why this survival guide to bites, stings, and more is something you should keep handy.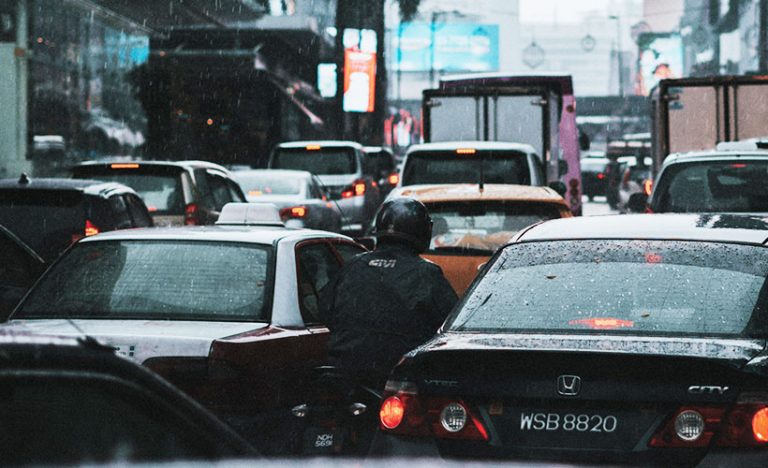 Selamat Hari Raya! Whether you're a local preparing to brave the PLUS Highway, or a tourist looking to experience Malaysia in all its festive Eid splendour, you can survive the Raya rush.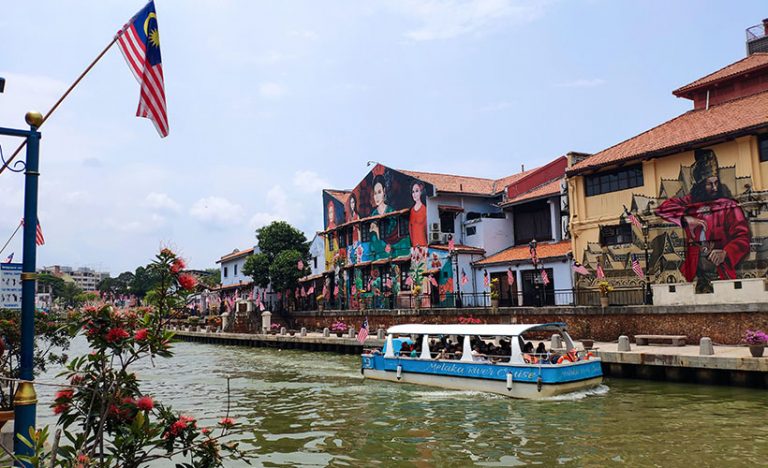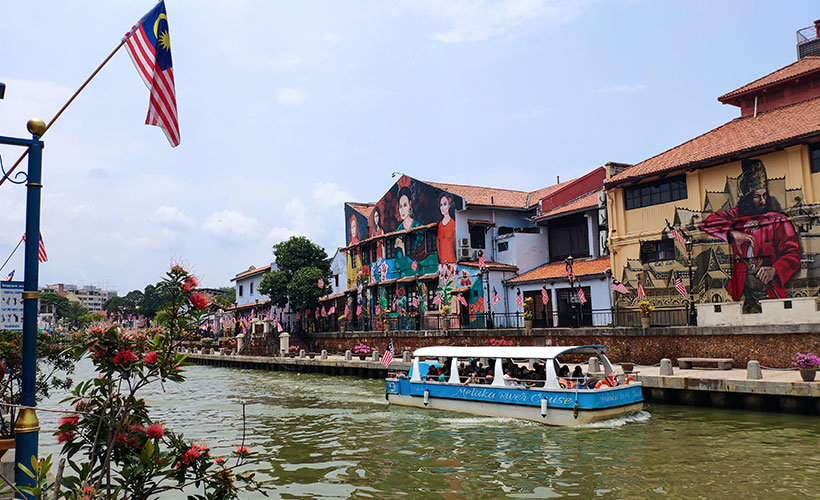 There is more to Melaka than meets the eye and these non-touristy activities will show you just that.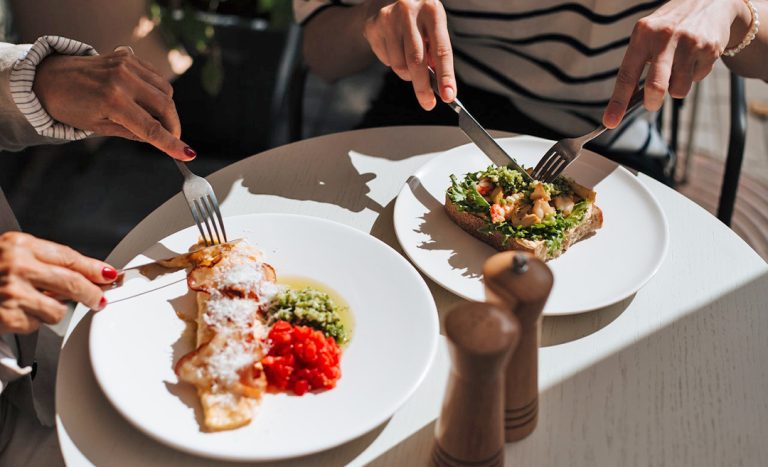 Gastrointestinal problems can be a real bane during travel — and it can happen to anyone! But, with the right precautions, you can avoid these issues and focus on enjoying your trip.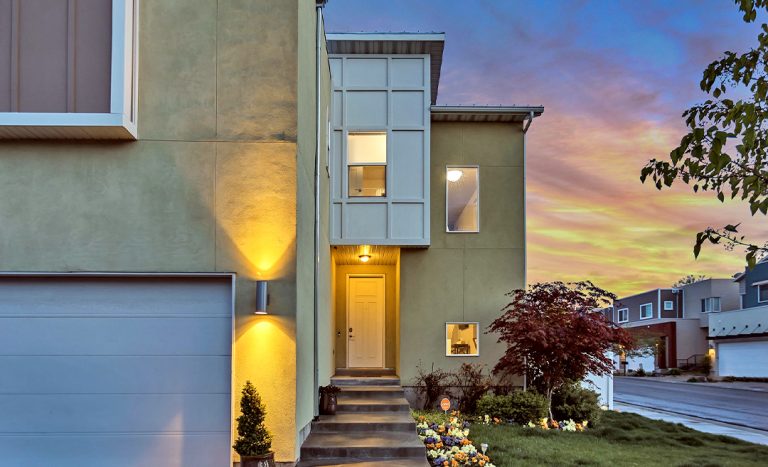 Whether it's a short trip or a long holiday, keeping your home safe and secure is so important — here's how to do it.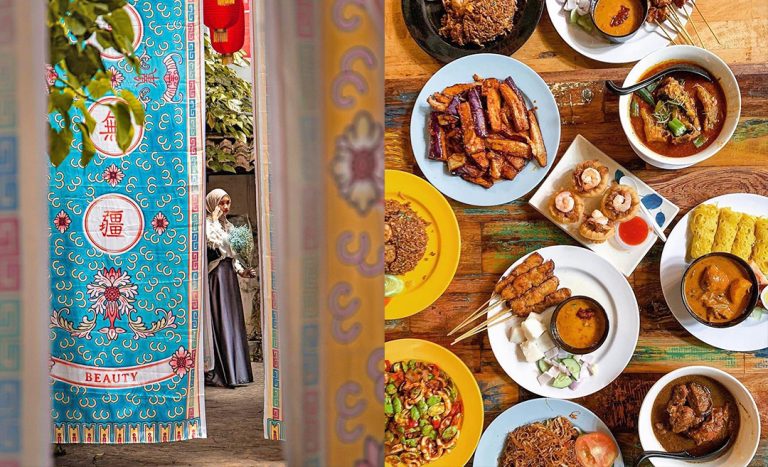 Here's a suggestion: Forget everything you think you know about this area and let us reintroduce you to Downtown KL.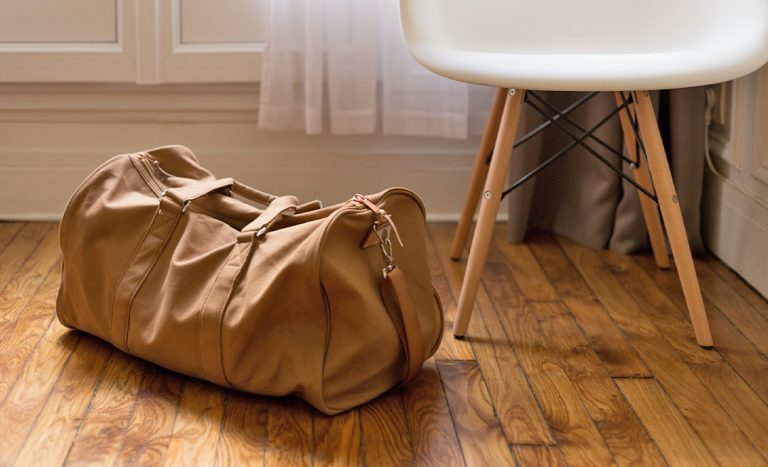 In times of an emergency, a 'Go Bag' will most certainly come in handy. Include these items in your emergency kit in case of a flood or any natural disaster.
No time for a long holiday? A quick weekend break may be just what you need to relax and reset. Whether it's a sight-seeing city excursion or romantic log cabin getaway, here's what you need to do for a seamless escape.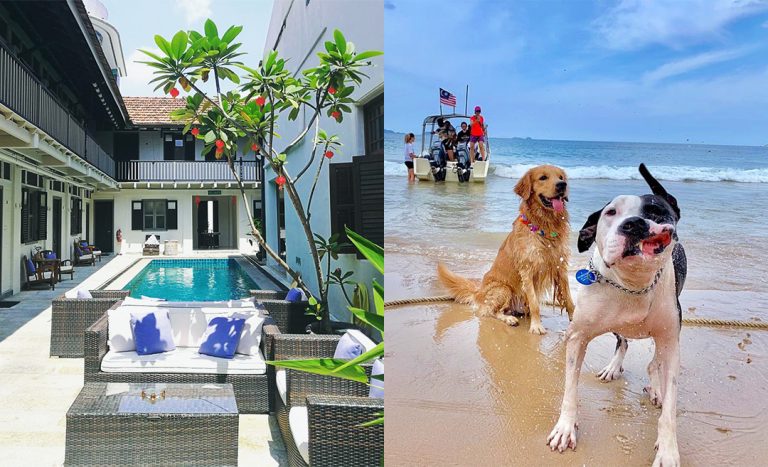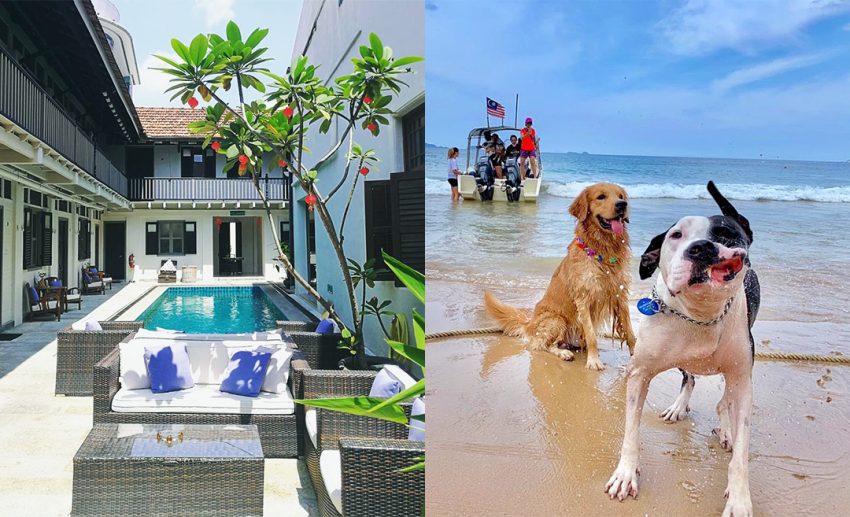 From plush 5-star hotels to campsite properties, these equally-wonderful accommodations all have on thing in common: they're happy to have your fur babies over! Here are places to travel to with your pets.