Author: Sybrina Ng
An extremely introverted foodie who's passionate about creative writing, baking, cooking, and photography. Found out that her spirit animal could be a capybara. If she's stressed, you'll find her either baking or running. A true dog lover who unfortunately doesn't have a dog...YET.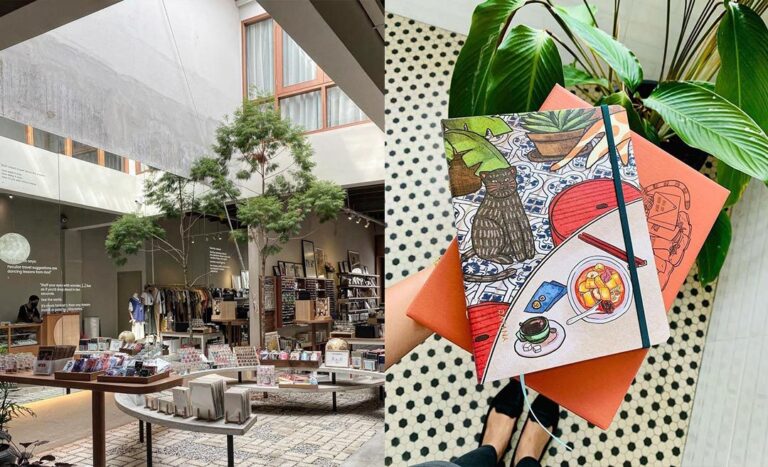 Shop for all things unique at any one of these Penang-based lifestyle stores.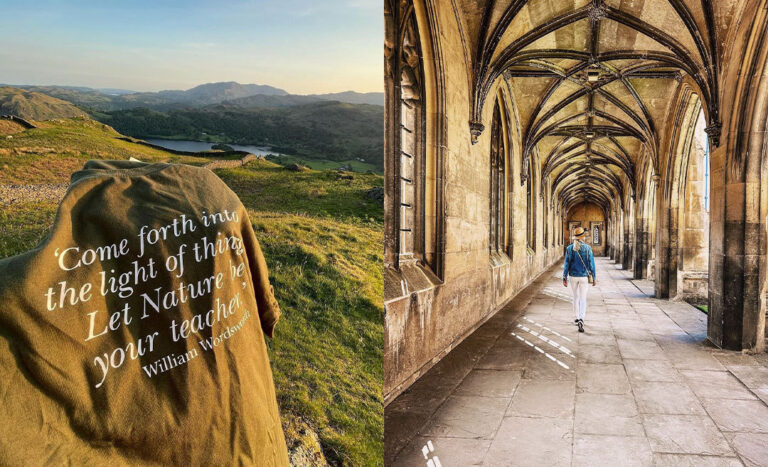 You are in for a literary treat if you're enthralled by the elegance of Wordsworth's poetry and curious about the scenes that inspired his romantic poetry.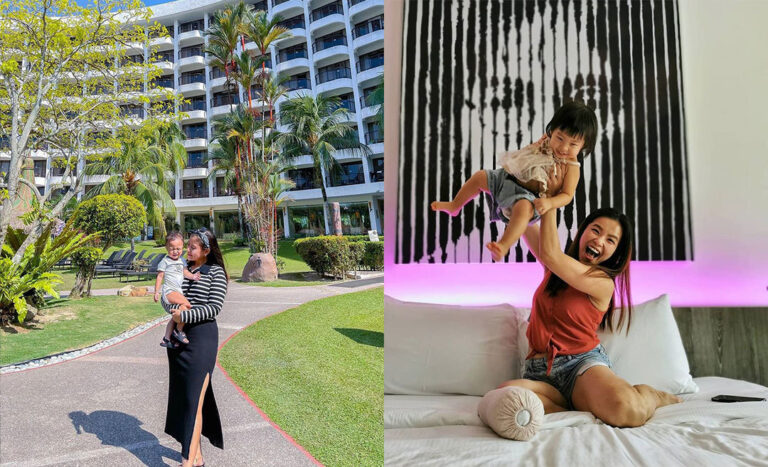 Planning a trip to Penang soon with little ones in tow? Consider these kid-friendly hotels as top choices for your stay.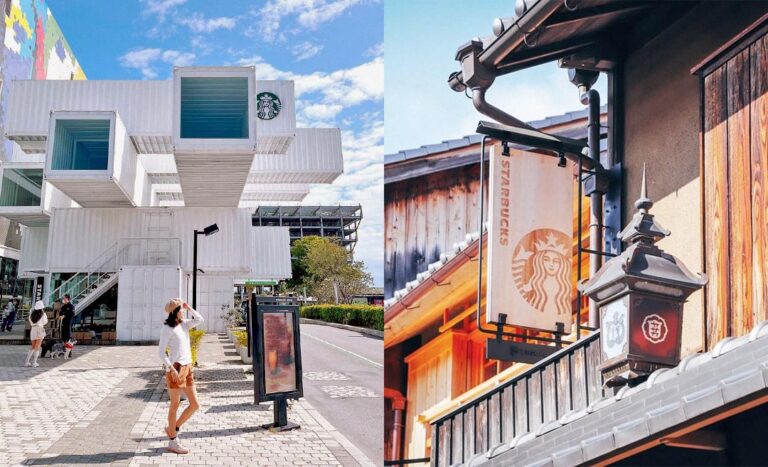 These Starbucks spots are not your ordinary morning coffee spot! Get your favourite Starbucks beverage in a one-of-a-kind setting the next time you're at any of these locations.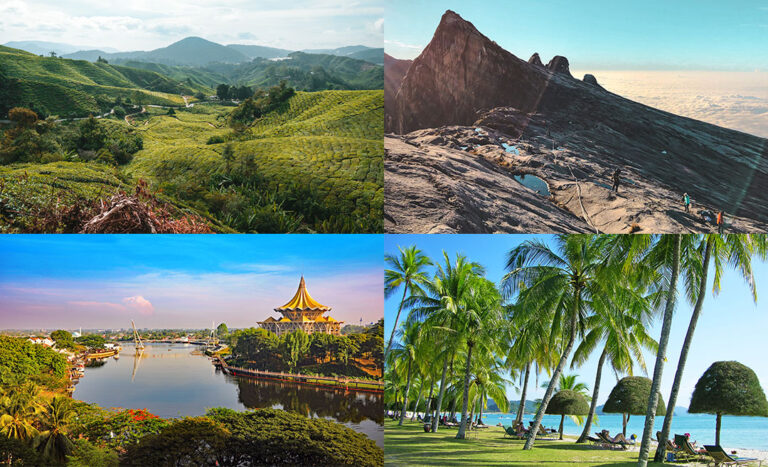 This travel guide unveils a year-round escapade, spotlighting captivating destinations from the misty Cameron Highlands to the sun-kissed beaches of Langkawi.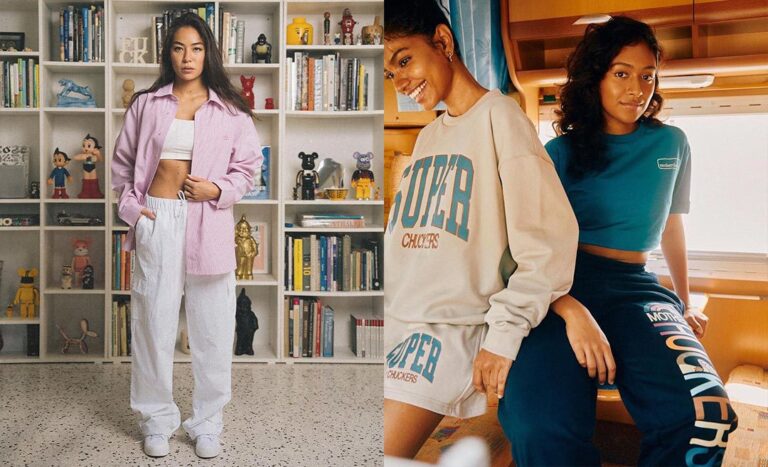 Keep comfortable and stylish on the daily with these homegrown loungewear brands.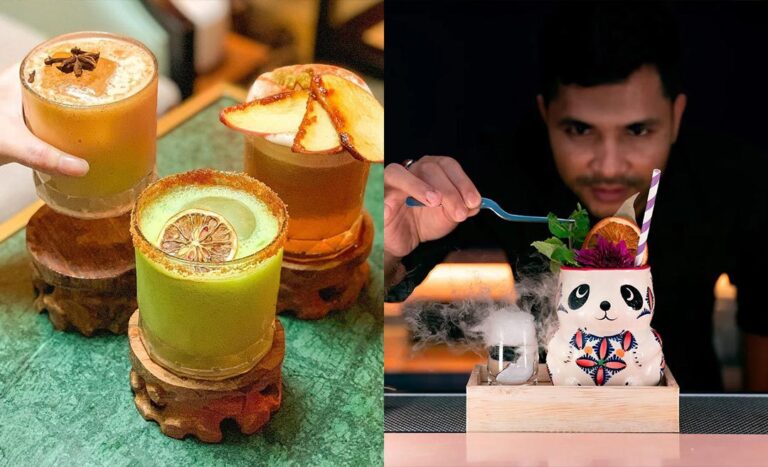 Looking to have an unforgettable night out in Penang? Get ready to paint the island red with this ultimate guide of the best bars!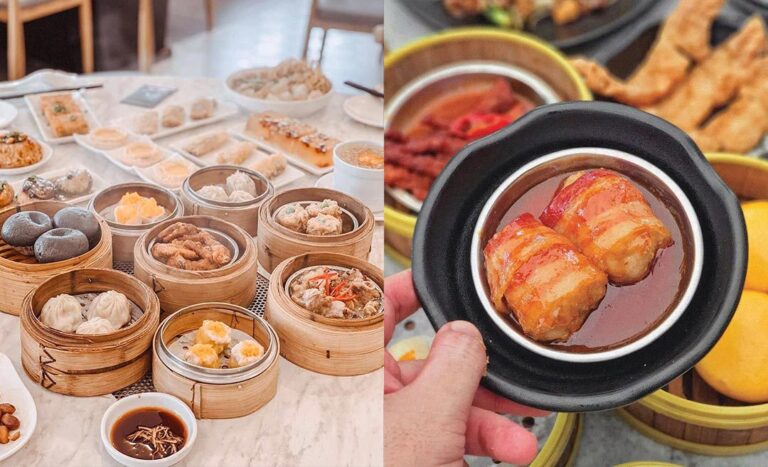 Discover the top eight places for dim sum in Penang, where you can indulge in delicious treats such as siew mai, steamed buns with assorted fillings, shrimp dumplings, and more.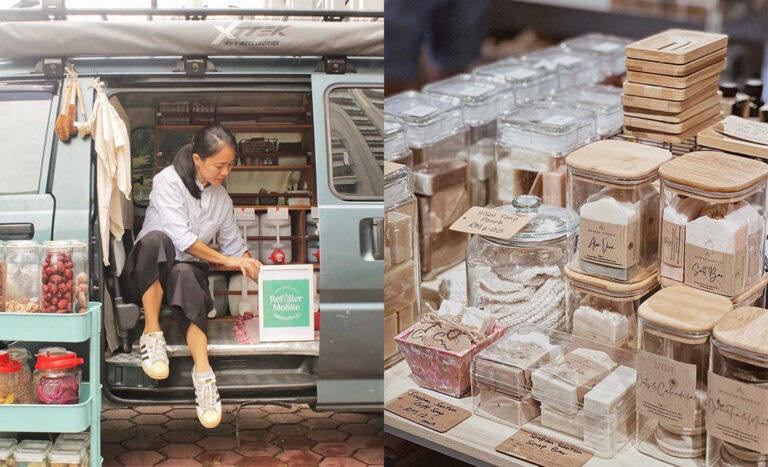 Are you looking to switch your lifestyle to a more eco-conscious one? Selangor has plenty of stores to help you with this.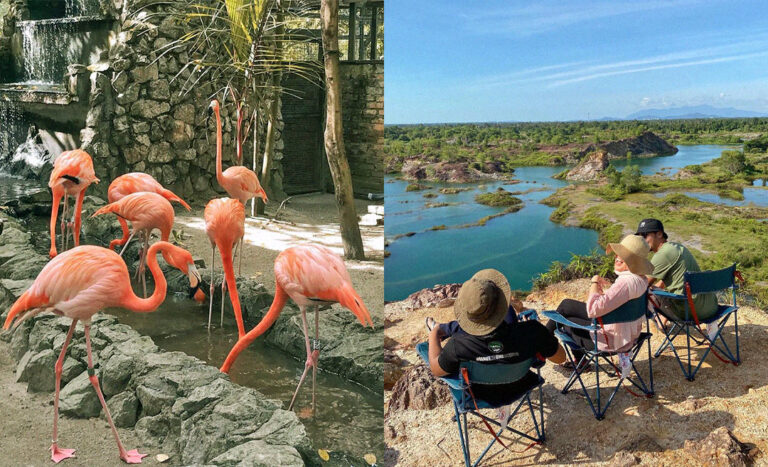 Penang has a lot to offer beyond Batu Feringghi. Butterworth, in particular, has a plethora of exciting activities to do.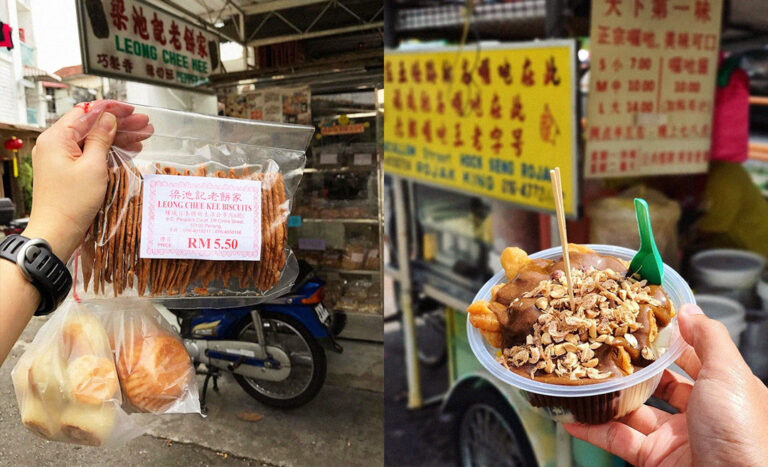 From savoury delights to sweet treats, these seven irresistible snacks from Penang make the perfect souvenirs.
Thinking of spending time and eating in the great outdoors with loved ones? Take your pick from these seven scenic and relaxing spots in Penang.