Travelling is one of the best ways not only to discover new cultures, but also to try exciting food new to you or to meet different people. It's also a means to get away from the routine of life, relax, and recharge. Maybe you prefer to go on island getaways to be in solitude with the crashing waves and enjoy the ocean breeze or go on backpacking trips around Asia. Maybe you pick your destinations based on the foods and restaurants you want to try. Indeed, there's joy to be found in feasting while travelling, so it can be difficult to stick with your diet while on a trip.
So it's not unusual for holidays to mean a break in your usual diet plans. Travelling often goes hand in hand with eating more and gaining weight. But this doesn't have to be the case. You can keep your healthy eating habits if you plan and prepare well; it just takes a little foresight. You don't even need to feel restricted on your holiday if you follow these simple rules.
Remember your why
Obesity rates are up, and in Malaysia, more than half of the adult population is overweight or obese, affecting more women than men. With this comes the risk for many chronic conditions such as diabetes, heart disease, and stroke. These reasons are enough to motivate most people to eat healthily to lose weight, and always remembering your 'why' is a key strategy to maintaining weight loss motivation.
Some people even focus on healthy eating to look and feel better for their vacation! No matter your reason, remembering them is a good way to help yourself not go overboard, even when you're out having fun.
Plan ahead
Whether you're staying in town and visiting friends for the holidays or flying across continents, it's always best to plan ahead when it comes to healthy eating. Knowing what foods will be available can help you get mentally and physically prepared.
If you have a specific meal plan for certain conditions, such as a diabetic diet, consult your doctor on what you should avoid so you don't end up feeling ill and ruining the rest of your trip. Check out restaurants you want to go to ahead of time to see if their menu has options for you. Bring food you can eat, if possible or acceptable, to events or parties.
Stay active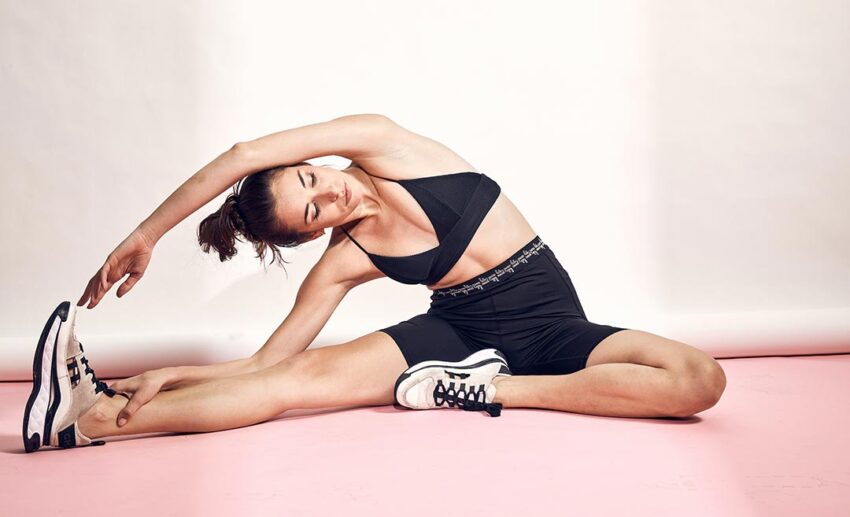 While your travel itinerary may be mainly lounging around the pool, it would definitely help if you keep moving, even while on holiday. Simply staying active or keeping regular movement a part of your day can help you burn calories, even if you put a few more in when you sit down to an evening meal.
You don't have to spend an entire day at the hotel gym to make up for these guilty-pleasure meals. Instead, try to do some yoga on your long-haul flight or in your room before starting your day, or sneak in some quick no-equipment workouts or runs in between scheduled tours. Try to walk wherever and whenever you can, even if it's just up and down the beach or around the airport while waiting.
Get plenty of rest
Holidays and trips can be stressful. The physical exhaustion of travelling, planning, and sightseeing can take a toll on you — yes, even though they're fun. Stress and lack of sleep can affect your health and diet goals, as these have been linked to a tendency to make unhealthy food choices, as well as increased weight and belly fat.
So take your travelling as opportunities to just really relax and unwind. Get massages and spa treatments. Schedule rest days from going around so you can stay in and get lots of sleep.
Lastly, be kind to yourself. Vacations and travelling are to be enjoyed, so give yourself some allowance to have fun. Don't be too hard on yourself when you indulge or things don't go as planned. Just try to get back on track as soon as you can. This way, you can focus more on your trip and relish the memories you're making.
This is a collaborative post.