One of the most amazing experiences you can have in life is joining a marathon. Nothing quite tests your physical and mental endurance like a 42km race. But the rush is only made even better when you enter a run held abroad because of the extra perk of visiting a new place.
However, planning for an international marathon may differ a little from racing on your home ground; simply because there's more planning involved than usual. You have also got to be wary of your itinerary pre- and post-race, because everything you do before the marathon can affect your performance on race day, so you may want to save the partying for after you're done.
So, before you get on that flight and start warming up for your race, here is some helpful information to have at hand!
Things to keep in mind before journeying on your international marathon
Your why
The decision to run a marathon is often a personal challenge for many runners. It could be that you're hoping to break a personal record, maybe a friend has convinced you to join them, or perhaps you want to raise funds for a good cause.
Whatever the reason may be, you'd be wise to keep that in mind and not lose focus on why you decided to join in the first place.
Bathroom availability
It's a natural concern, but don't worry too much about this, as most marathon organisers often ensure that portable toilets are available along the route. You won't have to hold it in for miles, though we highly recommend getting familiar with the running route, so you'll know the distance between each bathroom, water station, and so on.
Recovery
How well your body recovers after a race will affect how it feels in the days and weeks that follow. After an exhausting race, there are easy things you can do to promote the healing of your muscles. Once you've passed the finish line, it's essential to keep moving. Though sitting down and staying there sounds enticing, you should keep moving at a more relaxed pace to avoid major stiffness later on.
If you're suffering from an injury, immediately visit medical personnel at any one of the medical tents. Again, it's essential to familiarise yourself with the route. It's also crucial to rest up in the days following your marathon, and if you're up for it, some light exercise will help promote your body's healing.
Don't worry too much about being last
If this is your first marathon, you might have a crippling fear that you'll come last, but honestly, this is a silly thought. It's very unlikely that you will come last because if you're one to worry about something like this, you've likely trained for this marathon too. But if you were to come last, so what.
Some runners may even decide to walk during a portion of the route, whilst others may even do it the entire stretch, so you can calm your nerves. What matters, after all, is that you finish the marathon and you've fulfilled your why.
What to pack to reach the finish line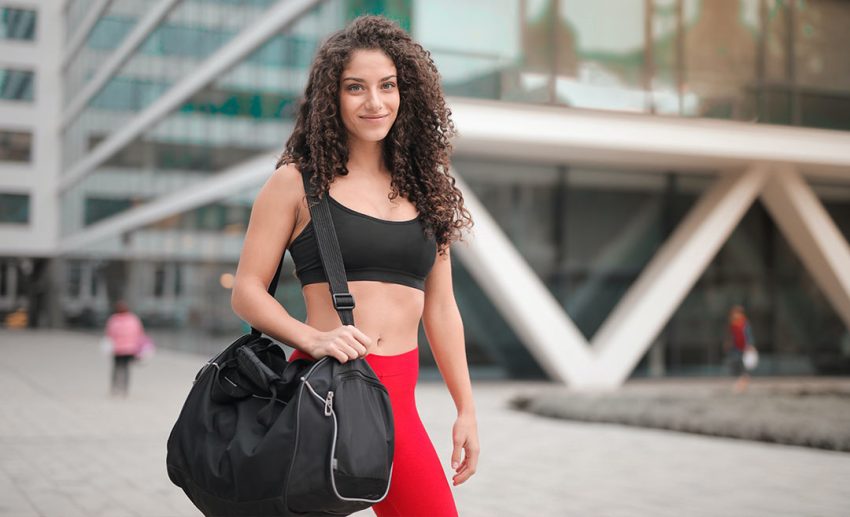 The worry of not having everything you need can sometimes lead to overpacking, which is totally understandable. But to make things more manageable, divide your packing into three categories: before the race, race day, and post-race. It also helps to lay everything out in front of you so you know exactly what you're packing.
Do also note that this is a package list for your racing gear, and not your entire trip. Your pre- and post-run holiday wardrobe will totally depend on where you're running and the season.
For before the race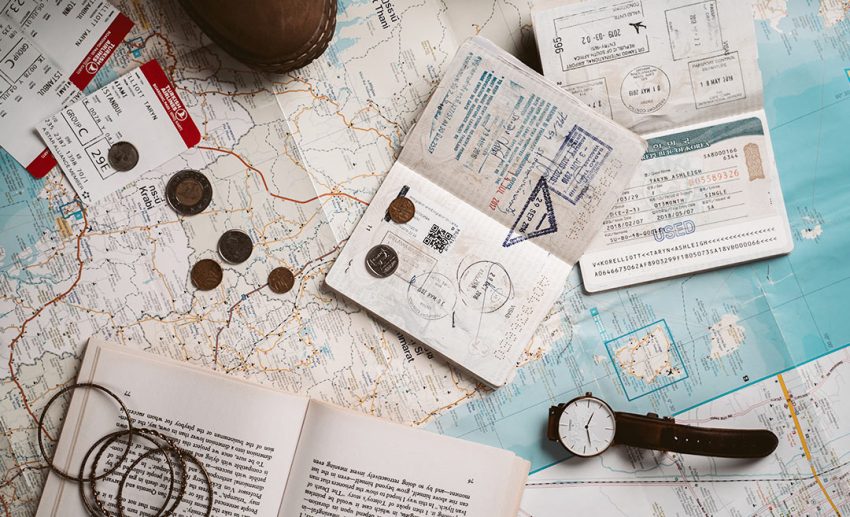 Passport – This is obvious, but just in case you need the reminder. Travelling internationally means you'll need this vital travel document, so pack this one somewhere that's easily accessible.
Relevant paperwork – In light of ongoing COVID-19 concerns, travelling rules remain stringent despite borders worldwide opening. Some countries are more strict than others, so it's a good idea to have a hard copy of things like a vaccine certificate, trip itinerary, hotel booking, return flight, proof of insurance, and so on.
Chargers – Nothing is worse than, literally, running on low battery. So, to ensure devices are ready for the race (phone, wireless earphones, and fitness trackers or watches), you mustn't miss out on packing all the chargers you'll need. Sure, you can probably buy them in the country you're travelling to, but why spend that unnecessary money?
For race day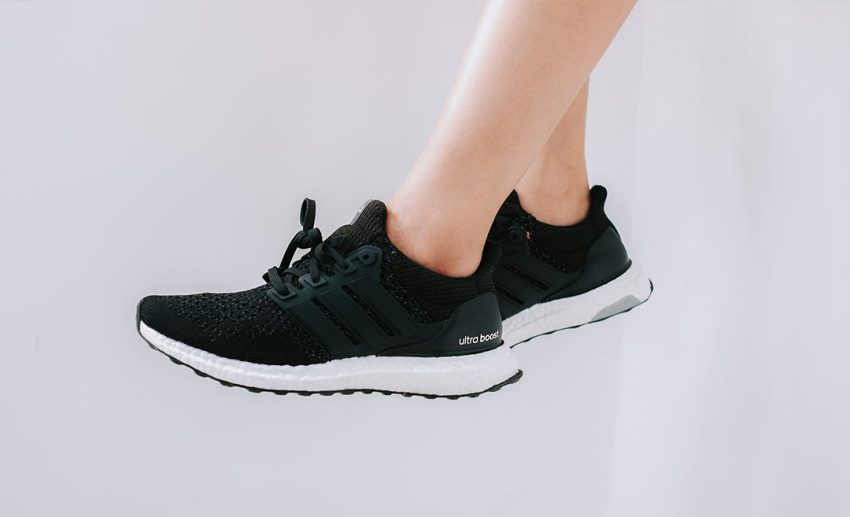 Running kit – This goes without saying, but maybe try on your running kit one last time before packing them into your suitcase. Make sure everything's in tip-top condition and fits well because 42km is a long way to run in uncomfortable wear. Other things to include in your running kit: compression socks, waterproof phone case, anti-chafing cream, water pack or bottle, run-safe glasses, and running belt.
Medication – Separate from your toiletries, your loot of medication should also be ready and well-packed. Along with your meds, be sure to stash some supplements, too, if you take any!
For after the race
First aid kit – It's good to be prepared in the event of a minor injury, and a first aid kit is sure to come in handy. This kit should include some band-aids, recovery rubs, and some painkillers, to name a few.
Replenishments – Whether it be protein shakes, electrolyte drinks, or recovery gel, it's good to have some in your hotel room for after the race. Any of these three things will help in losing energy from running a marathon.
Foam roller – Okay, we hear you. They're bulky to pack, but if you're on a marathon trip, it's a given that a foam roller is one of the things you should pack. This self-myofascial release (SMR) technique can help relieve muscle tightness, soreness, and inflammation. It also aids in increasing the range of motion for your joints, so definitely great to have pre- and post-marathon.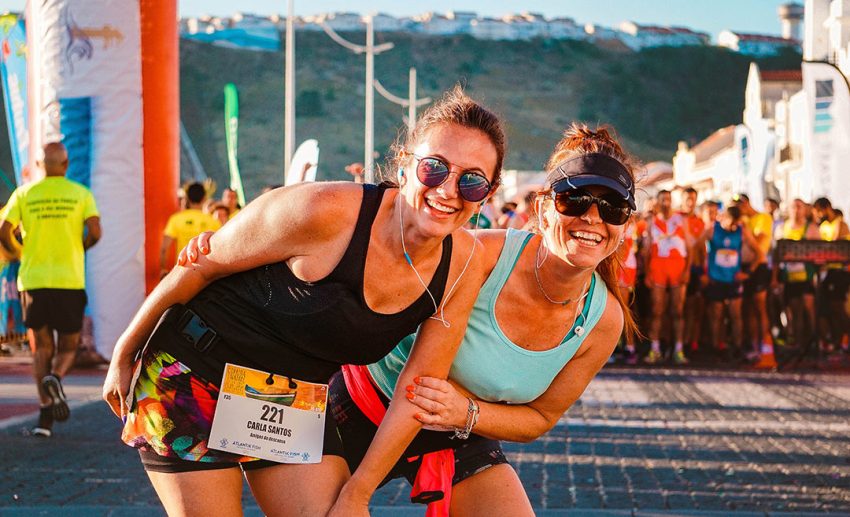 Remember that this is just a general guideline on what to expect and pack for an international marathon. Everyone's list may differ slightly, but what remains the same is making a list, so you don't miss out on anything important.