There's nothing more enjoyable than a road trip with friends or family, and the sense of satisfaction you get from covering long distances and reaching your destination(s) in one piece is hard to beat.
Like any journey, a successful road trip is reliant on good planning and preparation. So what are the must-have items, solutions, and services that every driver needs to bring with them when covering many miles? We've put together a little guide to get you going.
A first aid kit
Head to your local pharmacy and grab a first aid kit to pop in your glove box before you hit the road. You can't predict what might happen while behind the wheel, and if you're unlucky enough to get stranded due to forces of nature (like storms and flooding), it's always good to know what to do. We've got a guide on how to get your car and yourself safely through a flood, and if you're stranded in the wilderness, being equipped to deal with wildlife must also be a priority.
For even more rigorous emergency preparations, you can head to Decathlon Malaysia and pick up one of their survival blankets, of which both reusable and single-use options exist. That way, if temperatures plummet, you can keep warm until help arrives.
Insurance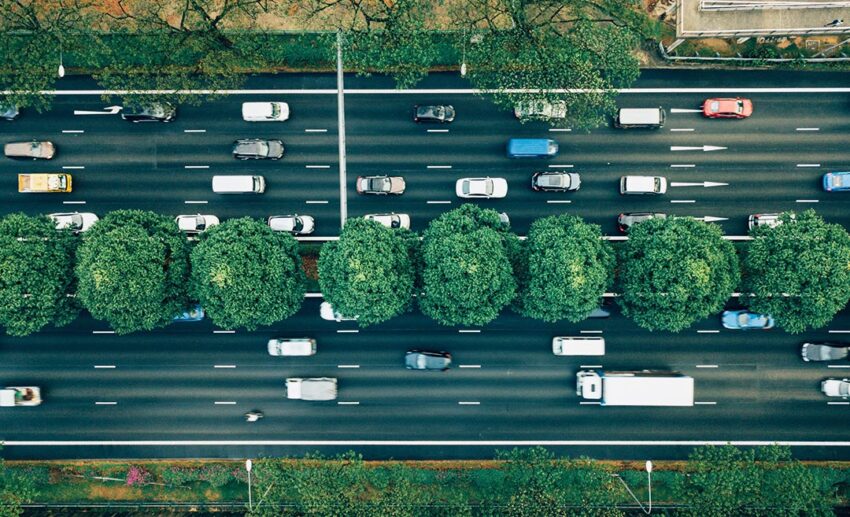 Speaking of disasters, another road trip essential is insurance. This is particularly important if you're crossing into other territories, as you need to check that you're covered for accidents and incidents that occur when you're far from home.
It's easy to get a cheap car insurance quote online these days, so there's no excuse for making assumptions about how well you're protected by your current policy.
A sturdy suitcase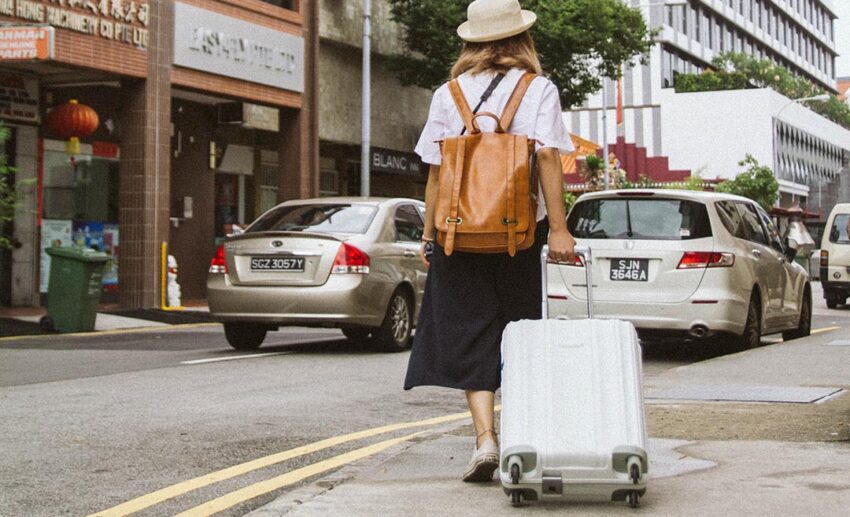 When road-tripping, you'll want to lug some personal belongings around with you and keep them all in one piece. But if the trunk is overloaded with other items, softer bags can leave your precious possessions squashed, creased, and even permanently damaged.
Snapping up a hard shell suitcase from reputable brands like Samsonite Malaysia will not only shield your valuable items from destruction, but also allow you to pack your car in a more logical, repeatable way. Just make sure to check the dimensions of your onboard storage before choosing a suitcase, so that the fit is just right.
A mapping app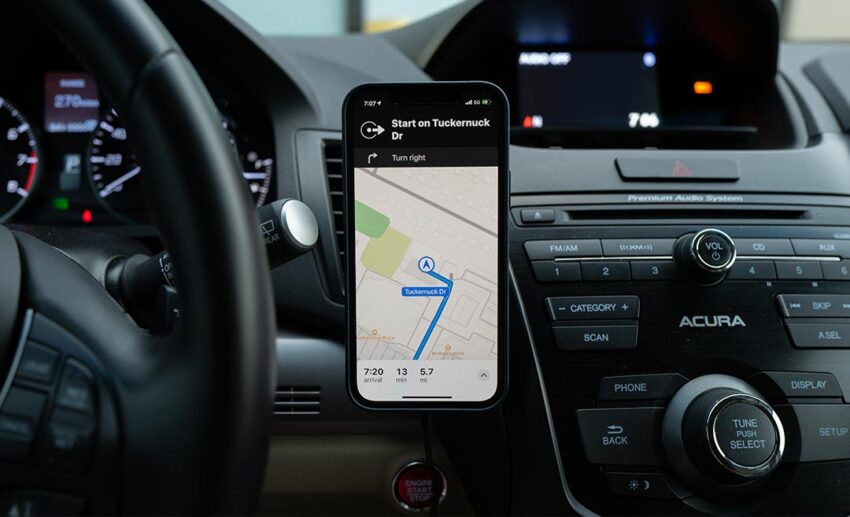 There are various apps available which let you navigate from A to B in the swiftest, safest, and most efficient way. If you don't have one installed on your mobile device, your road trip could end up longer and more convoluted than necessary.
Aside from integrated options from the likes of Google and Apple, many people recommend Waze as being the best software for getting around. With things like real time traffic updates and location-based info, your road trip will be a much smoother experience.
A charging cable & battery pack
If you're using your mobile device for navigation, then it's a good idea to keep it topped up with power over time.
You can either do this with a charging cable combined with an adapter that fits your vehicle's power outlets, or by taking a backup battery pack which will also be useful for post-trip portable juicing.
Drinks & snacks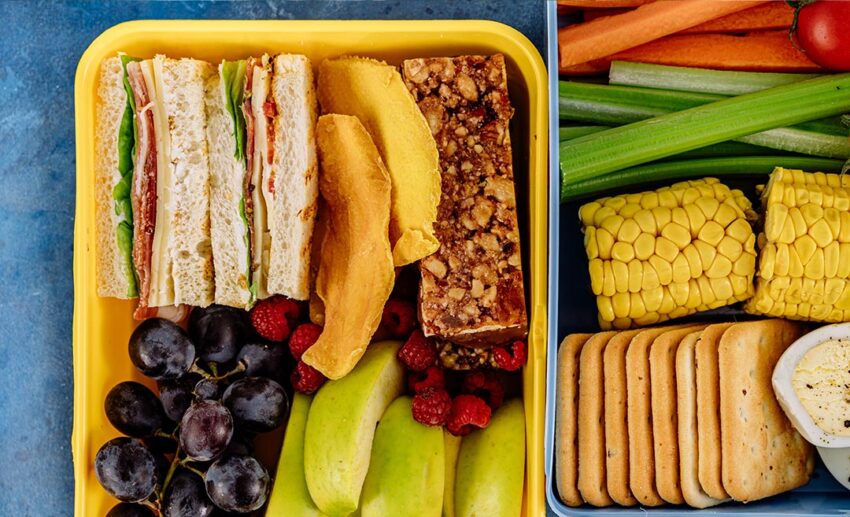 This is an area you can leave down to personal preference in terms of the choices you make, but the general advice of stocking up your car with food and beverages to keep you energised and hydrated applies to all road trips.
As a rule, choosing healthy and wholesome drinks and snacks is better than going for sweet, sugary equivalents. You want slow-release energy from carbohydrates, and the pure hydration of water, over artificial concoctions.
Travel-friendly games
Finally, the person who's driving will of course need to keep their attention on the road ahead at all times. But the other passengers will need a way to pass the time, and games are ideal for this.
There are travel-sized adaptations of popular games out there, and of course mobile games to play on smartphone and tablet as well. If you take the software route, remember to install games before you leave, or else network coverage might limit this opportunity.
Alternatively, if you're taking a family road trip, there are ways you can reduce or eliminate screen time while on holiday with kids. Since, you know, a road trip is all about having quality time with each other anyway. Happy driving!