Author: Jean Deruiter
Jean is a brand consultant and an outdoor enthusiast from the US. She writes about high-quality and innovative travel gears, as well as the dos and don'ts of outdoor travelling.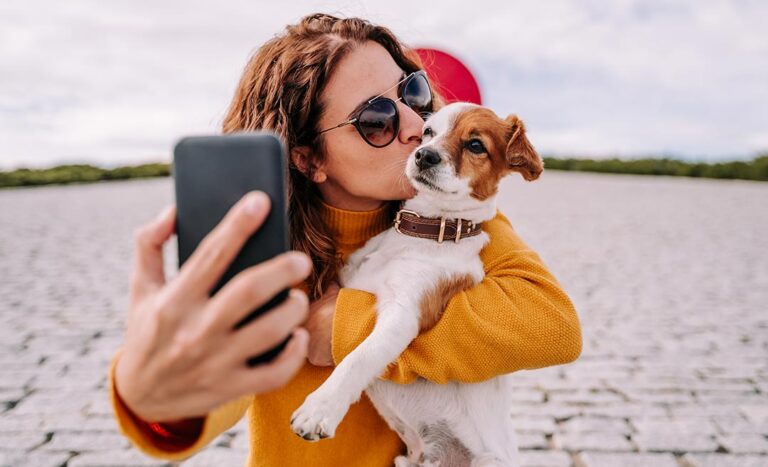 Keep track of your travels with these eight fun tips! From creating travel journals to using apps and websites, you can easily document your trips and make sure you never forget the places you've been.
There are certain risks that a person must consider before hiking solo. Here are some safety precautions you should take.