Author: Melissa Tang
Melissa is a trainee mental health counsellor, wellness consultant and copywriter passionate about cultivating a healthy lifestyle through everyday self-care and mental wellness. She enjoys diving deep into topics such as productivity, mindfulness, wellness, spirituality, and personal finance. She is also a yogi.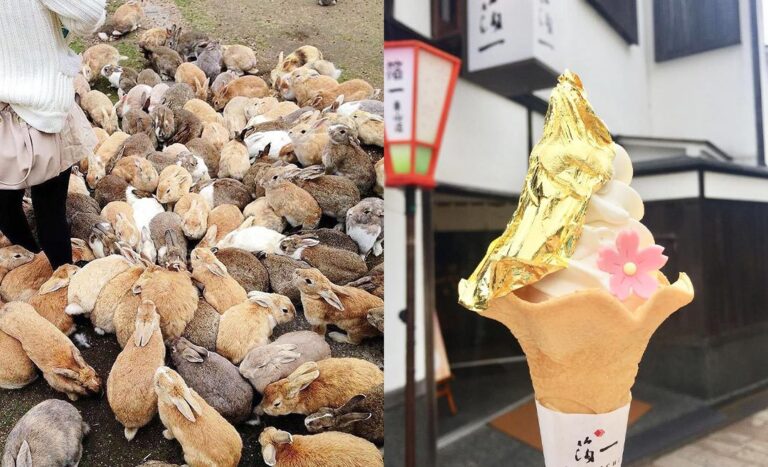 Explore Japan's blend of tradition and eccentricity, from peculiar vending machines and KitKat flavours to robot cafes and cube-shaped watermelons, in this guide to the country's quirky wonders.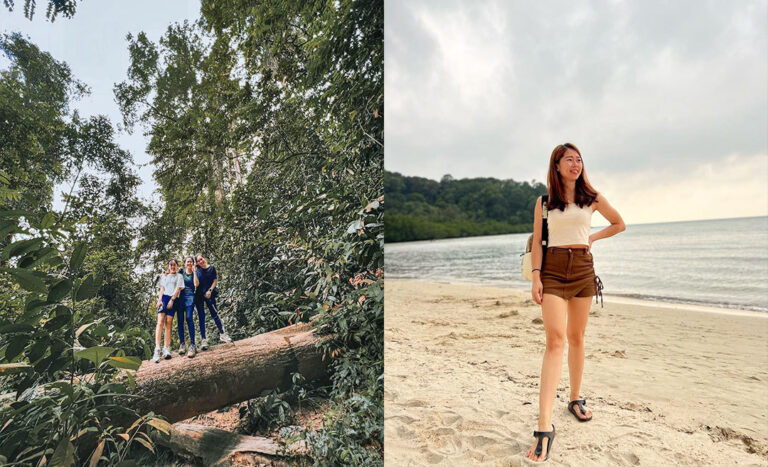 In the midst of life's demands, embrace the outdoors as a budget-friendly sanctuary for self-care, with 10 nature-fuelled activities to refresh your body and spirit that won't cost a dime.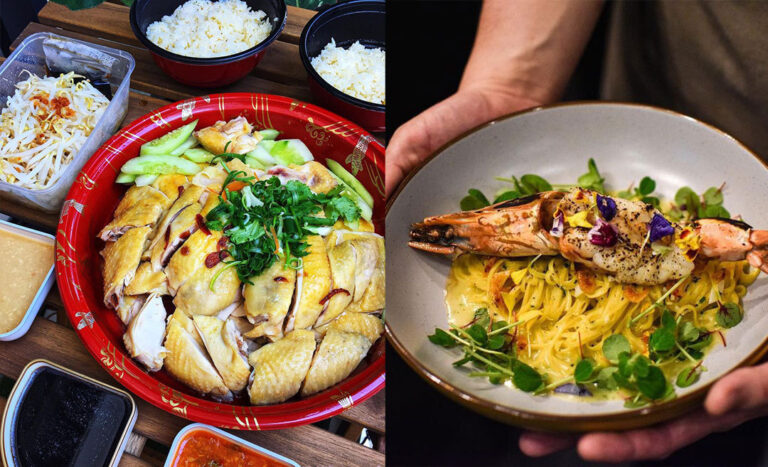 Take a walk on Ampang's wild culinary side with these street eats that will have you visiting this Selangor suburb once more.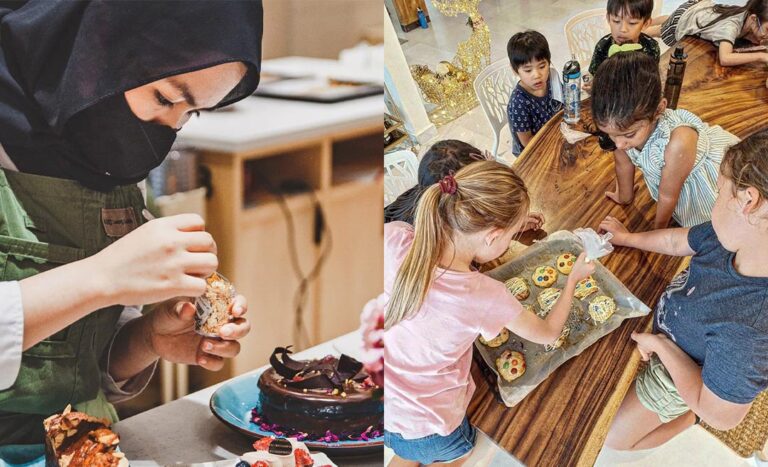 Master your culinary skills with these eight cooking classes in Klang Valley, offering hands-on experiences and expert guidance to unleash your inner chef.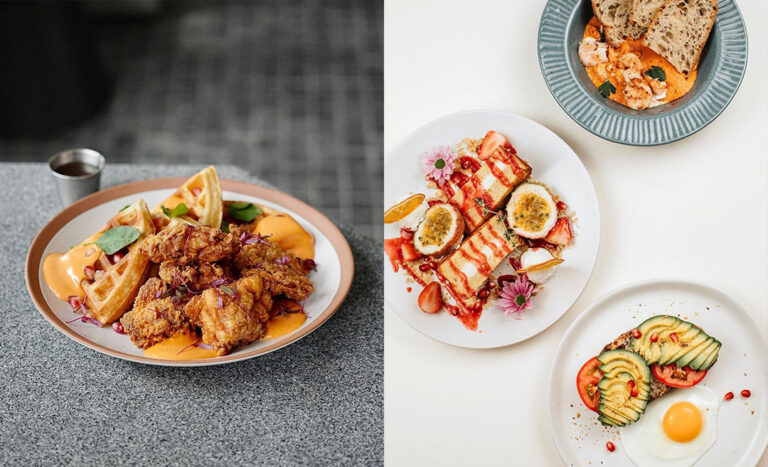 Explore Ampang's vibrant food scene with a diverse culinary experience, ranging from the best restaurants to charming cafes, catering to every food lover's preference.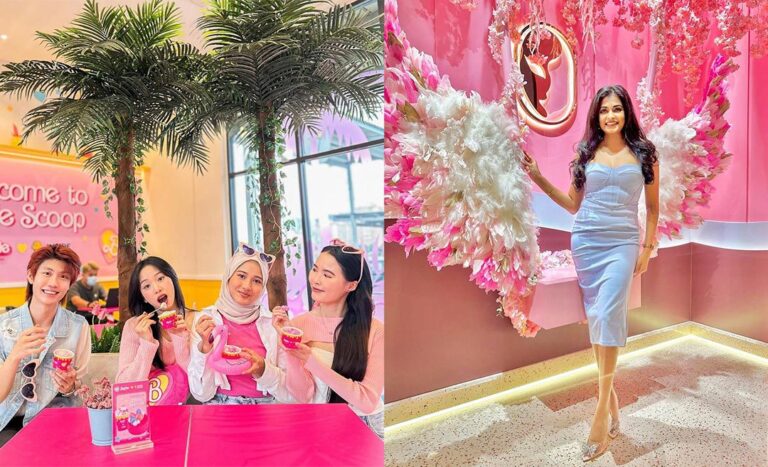 Dive into pink paradise with the most amazing Barbie-inspired spots in Kuala Lumpur and Penang, and get ready to be blown away by the fun atmosphere that awaits you.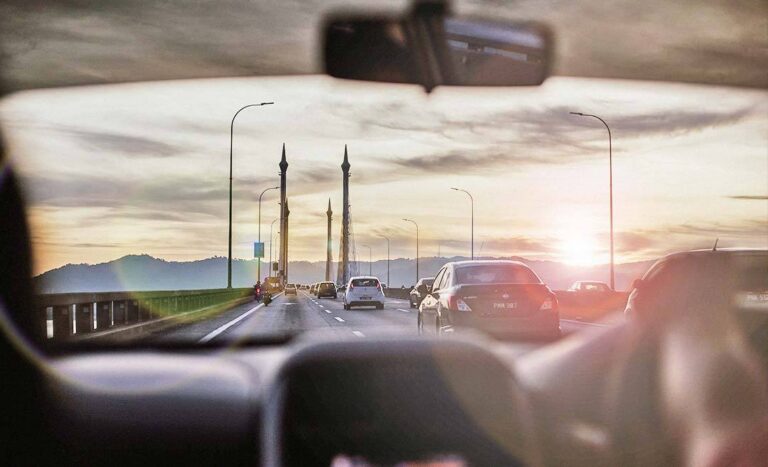 No matter where you're going in Malaysia, stay safe on your road trip with these crucial tips based on the 4P 2J framework by PDRM Malaysia.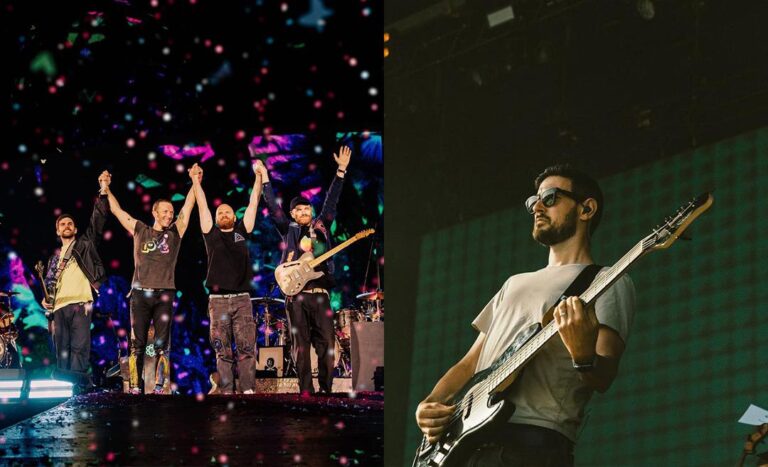 Embark on an exhilarating musical journey with 16 concerts in the latter half of 2023, showcasing the likes of Coldplay and local Malaysian acts such as Meet Uncle Hussain.
For Women's Health Month, we explore some of the most significant health issues Malaysian women face and the preventive measures you can take.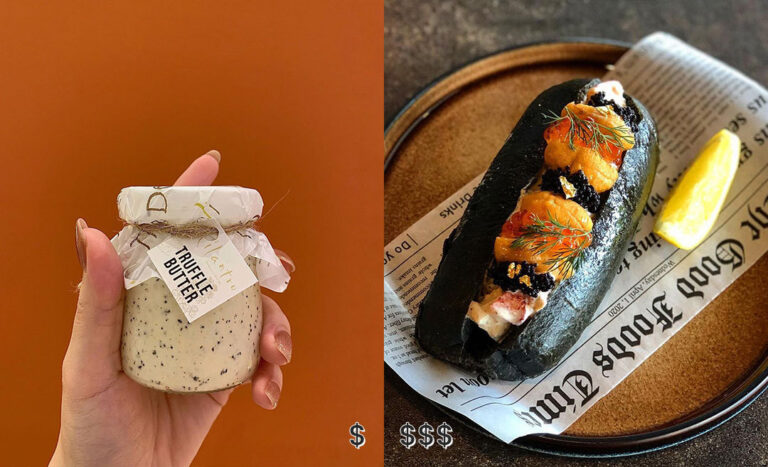 Indulge in the irresistible allure of truffles with these 10 must-try restaurants fit for truffle lovers in the Klang Valley.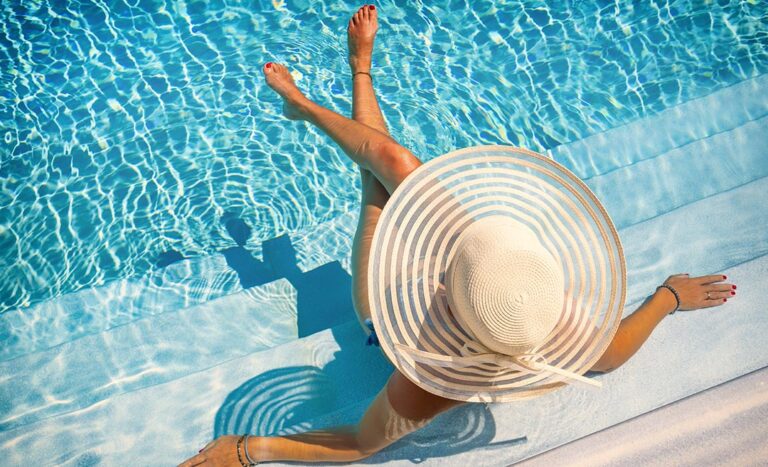 On World Health Day 2023, prioritise your wellbeing by learning about common travel health concerns and tips to stay healthy on the go.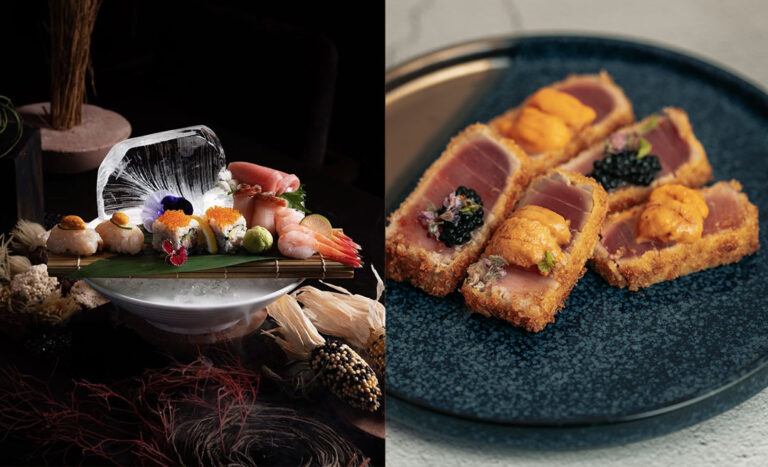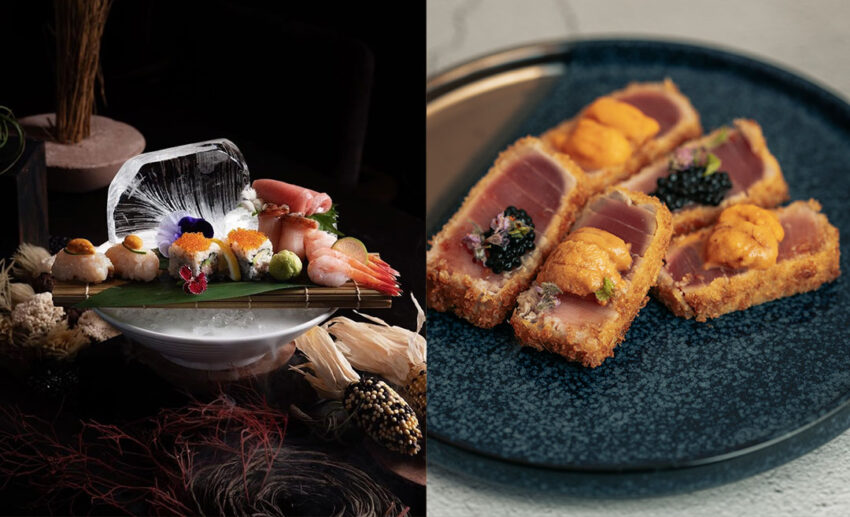 Get a taste of Japan at any one of these omakase restaurants in and around Kuala Lumpur that ranges from relatively inexpensive to very expensive (but worth the splurge).