For this year's World Health Day theme, 'Health For All', the focus comes down to ensuring healthcare services are accessible to all — no matter their geographical location. This year's theme also serves as a reminder that health is not just wealth, but a fundamental human right. As such, everyone should be able to lead a healthy life.
Travellers who globe trot often are overlooked during global health initiatives. Yet, they face unique health challenges such as jet lag, traveller's bowel, and motion sickness, affecting their overall wellbeing and the ability to enjoy their journey.
Therefore, it is vital to prioritise maintaining a healthy lifestyle while travelling for personal wellbeing, and we at Zafigo want to equip travellers with tools to stay healthy while exploring the world. Here are some common travel health concerns coupled with tips on how to maintain a healthy lifestyle when you're off having an adventure:
Common travel health concerns
1. Jetlag
One of the most common health concerns for travellers is jet lag, which occurs when your body's circadian rhythm is disrupted due to a change in time zone. Jet lag can result in fatigue, headaches, and difficulty sleeping. Generally, jet lag is considered worse when flying from west to east, as travellers must adjust to an earlier time zone.
Hence, to minimise jet lag, it's good to change your sleep schedule a few days prior to your trip, avoid alcohol and caffeine during your flight, and expose yourself to sunlight once you arrive at your travel destination.
2. Upset stomach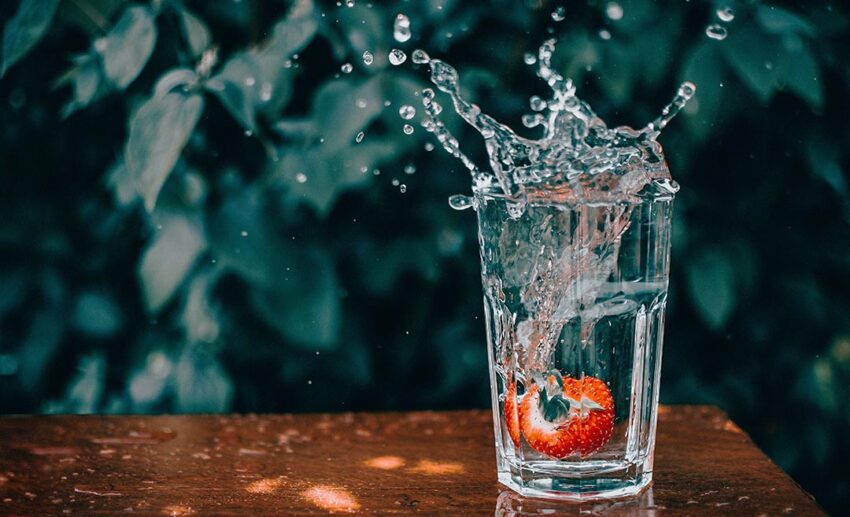 Another common travel health concern is traveller's diarrhoea, which is caused by ingesting contaminated food or water. To prevent this, you must be cautious about what you eat and drink when holidyaing in a foreign place.
This simple precaution includes avoiding uncooked foods, drinking bottled water, and washing your hands frequently. Packing a small supply of over-the-counter medication to treat an upset stomach is also a good idea.
3. Motion and altitude sickness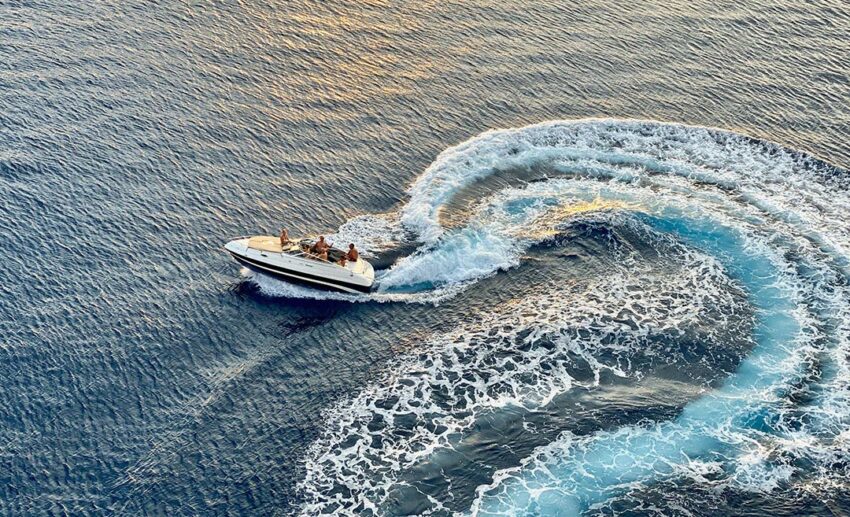 While some people may be lucky enough to never experience this, there are those who are particularly prone to motion sickness on aeroplanes, boats, or other forms of transportation. Symptoms of motion sickness can include nausea, dizziness, and vomiting, which is never fun to experience when globe-trotting. However, they can be treated with over-the-counter medication or natural remedies such as ginger, nibbling on some crackers, or inhaling peppermint essential oils to name a few.
Altitude sickness, on the other hand, occurs when the body finds it difficult to adjust to high altitudes. Symptoms can include headaches, nausea, and shortness of breath. To prevent altitude sickness, it's crucial to acclimatise gradually by spending a few days at lower altitudes before ascending to higher elevations. In some cases, medication may be necessary to treat altitude sickness.
Helpful tips on how to stay healthy
1. Plan ahead
Planning ahead is the first step to maintaining a healthy lifestyle while travelling, especially if you're a new traveller. Before your trip, it's essential to do your research thoroughly on the destination, ensuring that you're prepared for any health-related incidences. This pre-prep includes information about the local climate, altitude, food, and water quality and any travel health advisories issued by your home or destination country.
For example, planning and taking precautions to prevent illnesses such as an upset stomach is essential if you're travelling to a country like India. These precautions might involve avoiding tap water and ice, sticking to well-cooked and hot foods, and carrying hand sanitiser to reduce the risk of infection. Additionally, you can get vaccinated against hepatitis A and typhoid fever before travelling to India if recommended by your healthcare provider.
2. Stay hydrated
It is a common problem for travellers to drink less when travelling to a new destination. As such, it's good practice to drink plenty of water (at least eight full cups!) throughout the day, even more so when travelling to hot and humid destinations.
If you're travelling to the desert, a higher water intake will also be helpful. However, avoid drinking tap water in countries where it is not safe to do so. Bring a water bottle wherever you go to ensure you're always hydrated!
3. Getting enough sleep
It's only normal for travellers to want to maximise time in a new place, which means you'll be doing much more than you usually do, thus resorting to less sleep. But we all know how important sleep is to our general wellbeing, and a lack thereof can weaken the immune system and increase your risk of getting sick.
So, no matter where you are, try to maintain a sleep schedule of seven to nine hours to get enough rest and allow the body and mind to rejuvenate and recharge. But yes, we understand how hard it can be!
4. Eating well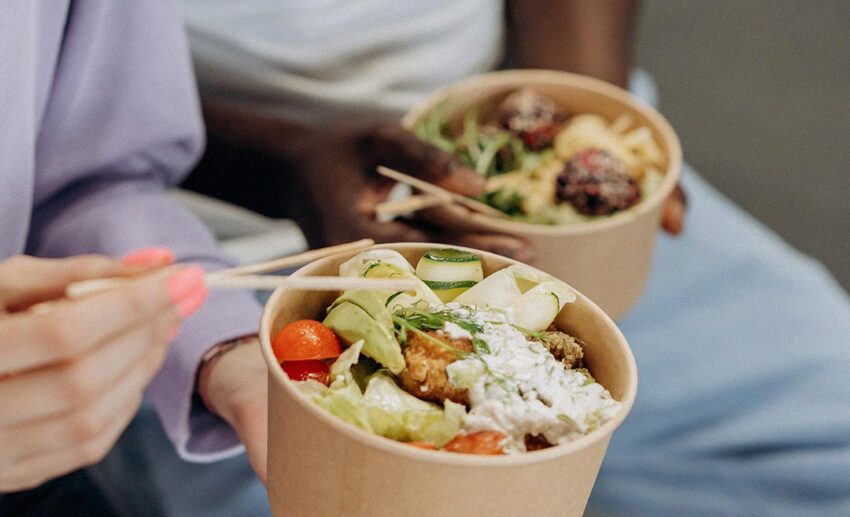 Eating healthy while travelling can be a little tricky sometimes, and Bali and Delhi bellies are indeed all too real. Plus, local street food like those found in Thailand and Indonesia can be tempting. However, there are significant health risks to eating street food or drinking beverages where the surroundings are not clean and the water quality is poor.
Therefore, it's good to practice eating a balanced diet during your trip, which should include fruits, vegetables, and lean protein. Additionally, look for restaurants or eateries with a cleanliness rating for peace of mind.
5. Exercising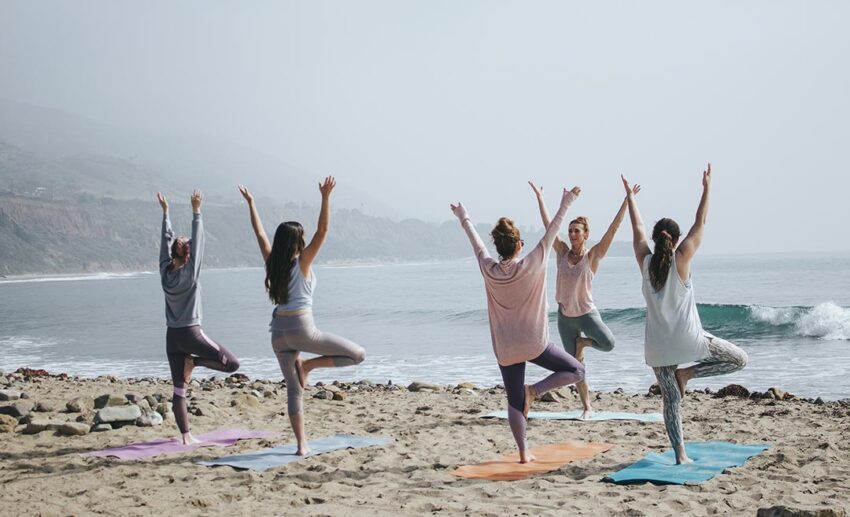 Incorporating exercise into your travel routine can be an excellent way to stay healthy and energised on your trip. One way to exercise while travelling is by walking or biking to explore your destination. You can also pack lightweight exercise equipment such as resistance bands or a jump rope in your luggage, making it possible to incorporate movement no matter where you go. Many hotels also have fitness facilities for guests to use, so make sure to use them fully!
However, if you're staying in a budget hotel or homestay, you can find workout routines online that require no equipment and can be done in a small space such as a hotel room or outdoor area. Overall, exercise helps maintain physical health, promotes mental wellbeing, and reduces the effects of jet lag.
Whatever it is, maintaining a healthy lifestyle while travelling should definitely be a top priority, especially if you jet set often. By following these tips and being aware of common travel health concerns, you can reduce your risk of getting sick and have a safe and enjoyable journey. Happy World Health Day 2023!