Author: Tabitha Prathna
Tabitha is a designer and photographer, whose idea of a good day involves spontaneous trips to the beach with her pooch. Outside of her love for all things design, she has a fondness for handwritten notes, movie nights and long drives with friends.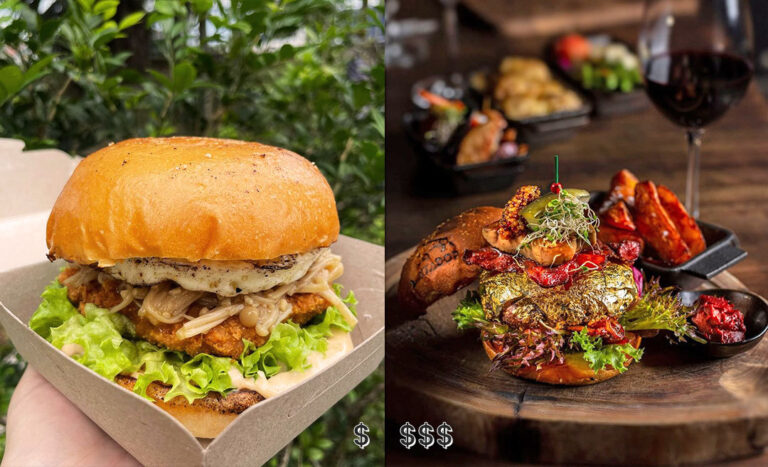 Burger lovers, assemble! We've got a juicy list of the best meat-in-bun to be found in Klang Valley - from street vendors to 24k gold patties.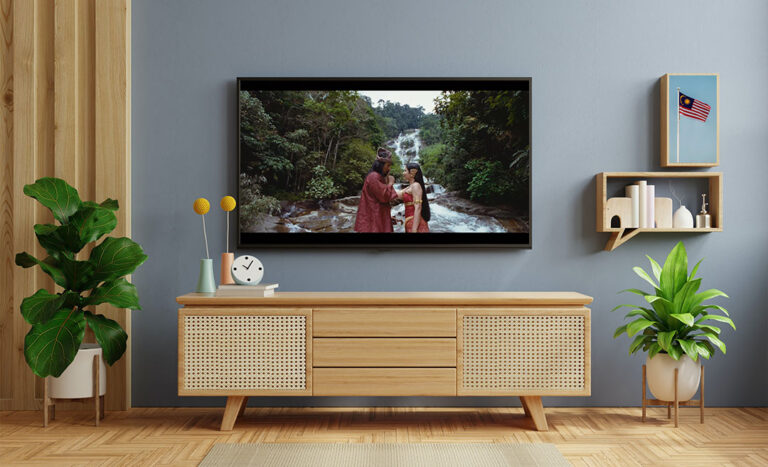 Celebrate movies made by Malaysians and for Malaysians this month. We've got a watchlist for you that won't disappoint.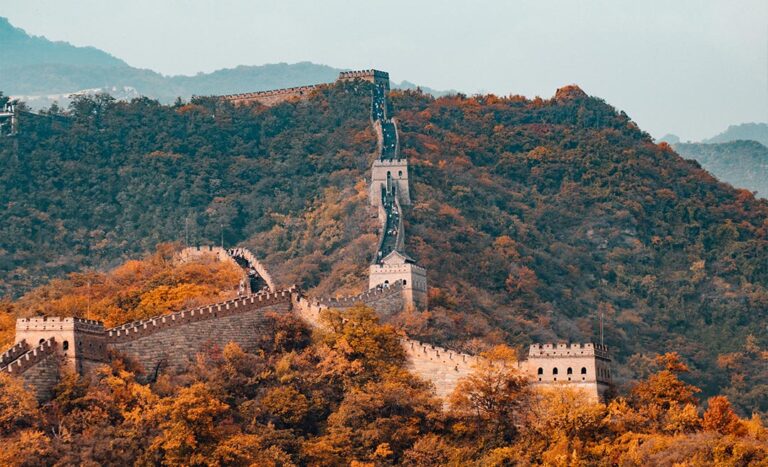 The world is ever-changing, and it is likely that a few decades from now, some incredible places will no longer exist as we remember them. If there's ever a time to explore some of these places, it's right now.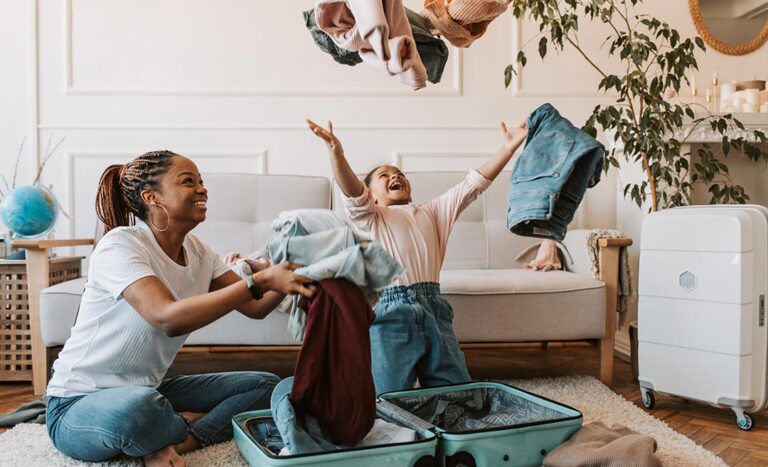 Travel easily with these simple packing and unpacking hacks. Here's to better packing habits and stress-free travels.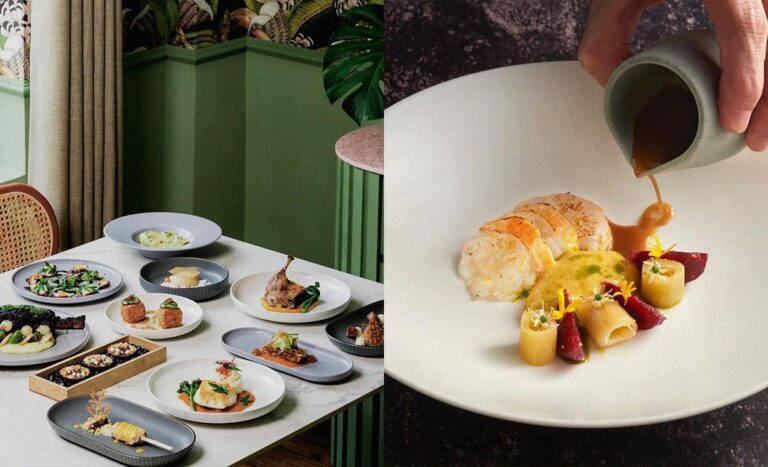 Celebrate a matrimony of flavours and indulge in the best of multiple worlds at one of these Asian fusion eateries in Klang Valley.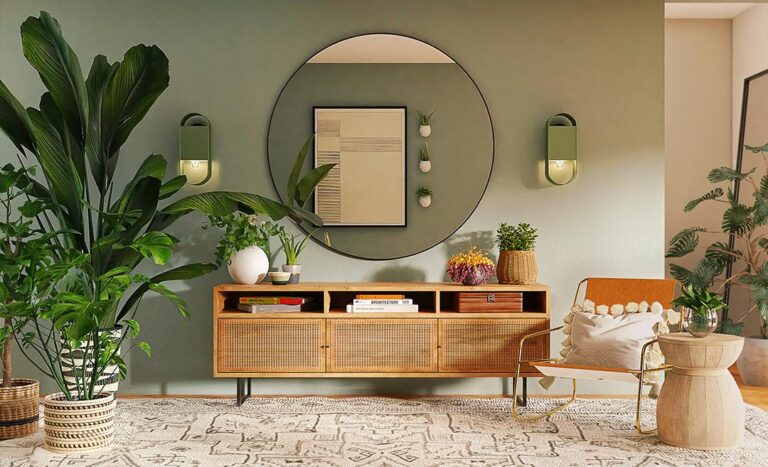 Practical and easy ways to give your home a facelift and make it feel more like a 5-star hotel.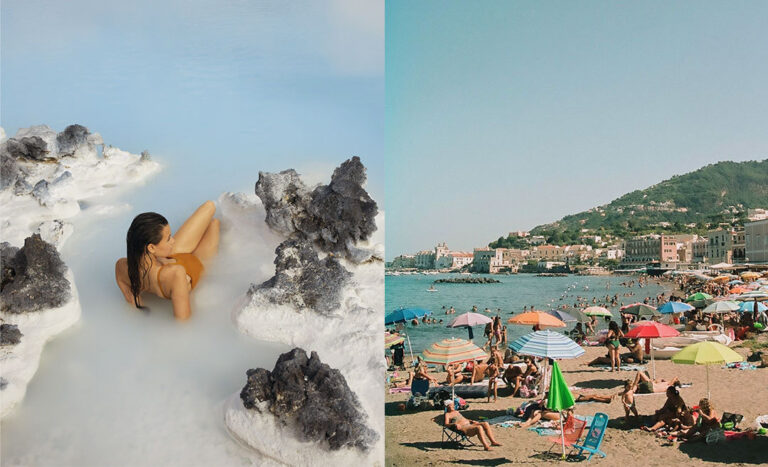 Spend the best summer yet in these European dream spots, living as the locals do, sipping wine, and toasting to the good life.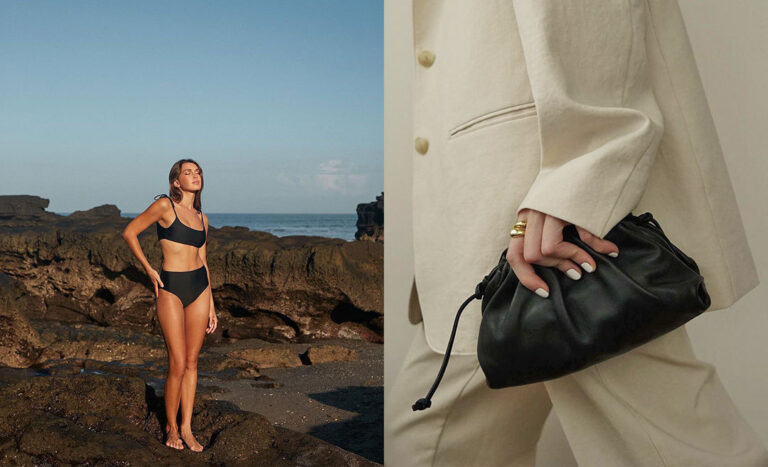 From down jackets to pareos, we talk about everything that should go into your travel capsule wardrobe to keep you looking picture-perfect on those long holidays.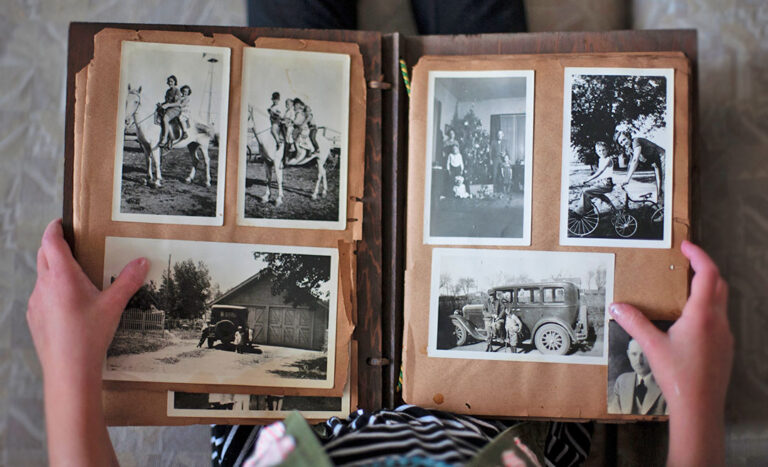 You are a part of history, art, culture, and communities that came long before you; here are a few reasons why you should make it a point to explore that.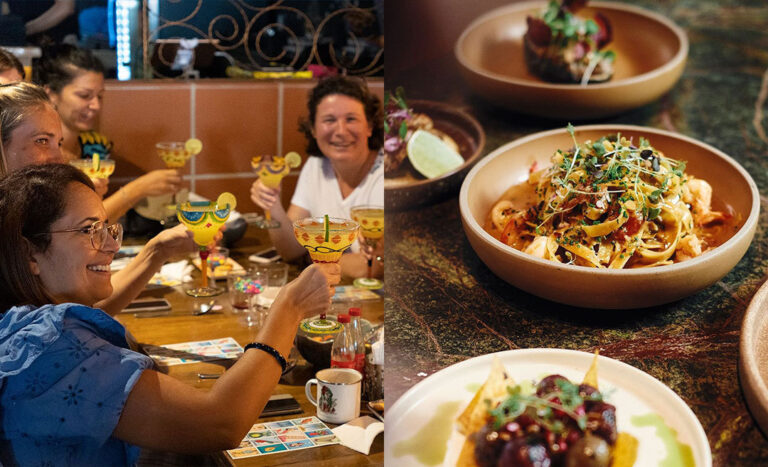 Plan a dinner for your family or host big group parties at one of these restaurants where the food, ambience, and wow factor are all in check.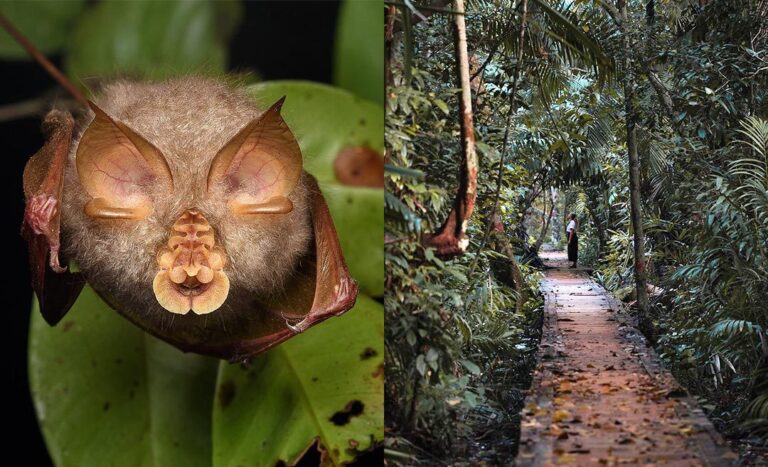 Observe the Malaysian wildlife in their local habitats at one of these travel destinations nationwide. We've got them all: national parks, nature reserves, UNESCO heritage sites, and island marine parks.
There's nothing that screams an explosion of flavour like a bowl of curry laksa, also known in Malaysia as mee kari. Lucky for you, we've got the lowdown on where to find the best bowls of curry laksa in the country.