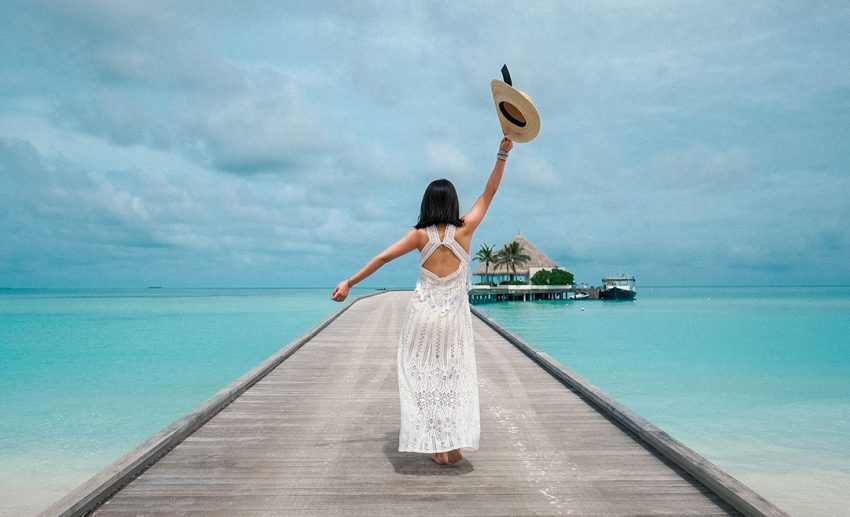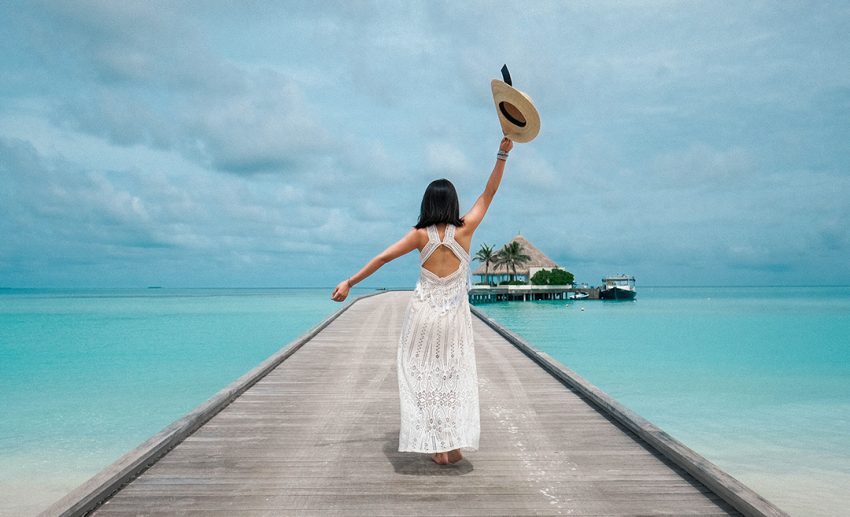 Subscribe to our new

Telegram

channel for the latest updates.
"What!? You're going to travel solo?"
That's a common question I've encountered, along with a perplexed look after I share with people that I will be travelling solo.
Despite the question, the Founder of Solo Travel Society, Janice Waugh, shared that the number of solo female travellers is growing. Women are more likely to travel solo than men. In Asian countries, solo travelling is also more common amongst Millennials and Gen Zers.
Just as important, according to the 2020 Solo Female Trend Statistics, one of the key findings is that 73% of women worry about their safety, including 64% of experienced solo travellers.
But, before you think that solo travel isn't safe for women, especially around Asia, take a look at the 2021 crime index by country. The United States is ranked #56. Countries that typically appear more dangerous based on the news media, such as India, Pakistan and Russia, are, in fact, safer.
With Malaysia slowly but surely opening up, and some other parts of the world already enjoying travel bubbles, here's what you and I, as avid solo travellers or solo travellers-to-be can do to normalise it for yourself and others.
1. Understand WHY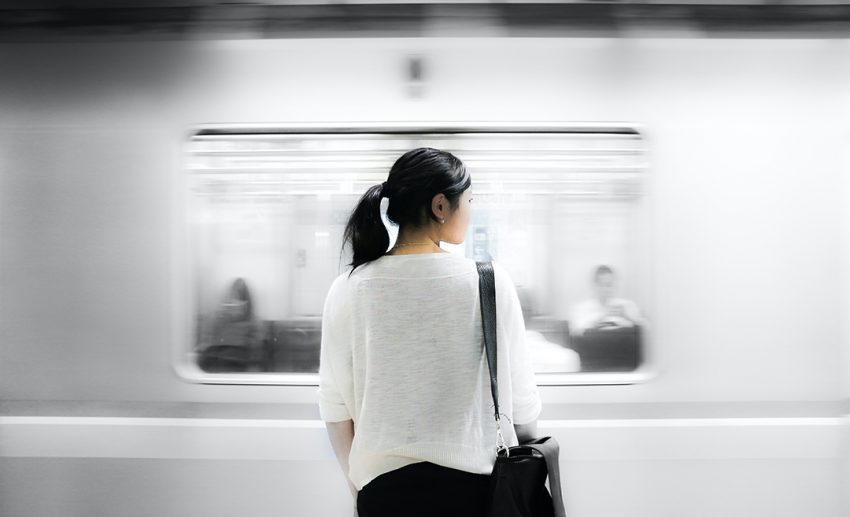 Every woman has different reasons why she chooses to travel alone. Take a moment to understand your core reason for wanting to travel solo. Keep asking the 'why' questions. Having these answers on hand will set you in the correct mindset and will help motivate and empower you to take the first step to travel solo.
I started travelling solo as I was very keen on visiting some countries that I was charmed by — especially the country's amazing landscape and unique architecture. However, these countries weren't also on the travel lists of me peers, and I found it challenging to convince them to travel with me as they had no interest in going to these places. So, I took a leap of faith and just went ahead. Today, it's one of the best holidays I've ever had.
2. Take baby steps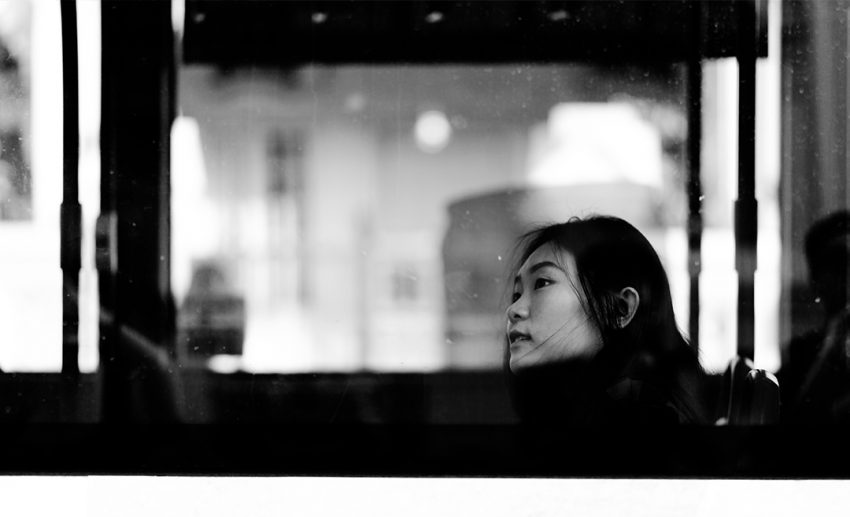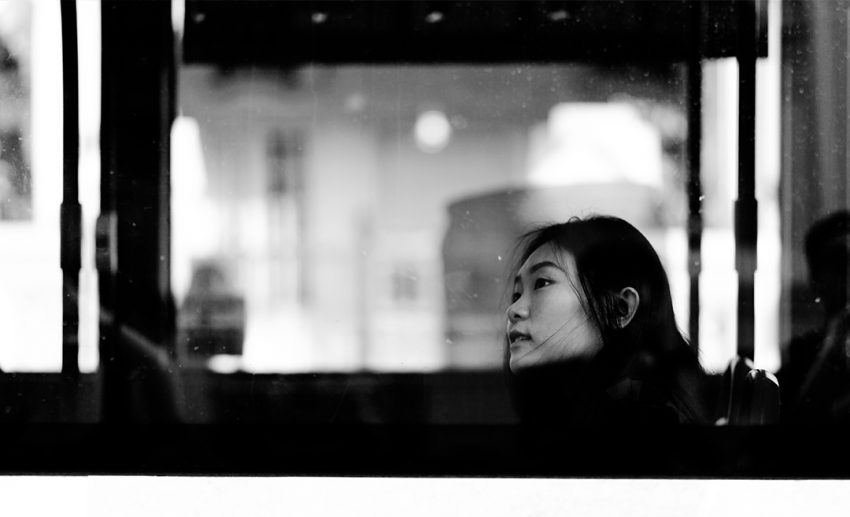 Travelling solo for the first time can be daunting as each individual will need to understand what and where we are headed to. Not to mention, we're worried about our safety.
Start small. Travelling away from your hometown alone is travelling solo. You'll be able to experience what it's like for a couple of hours before returning to the company of your friends and family.
As soon as you've mustered enough courage and are feeling adventurous, then hop on a plane and explore places further away.
3. Reduce anxiety over safety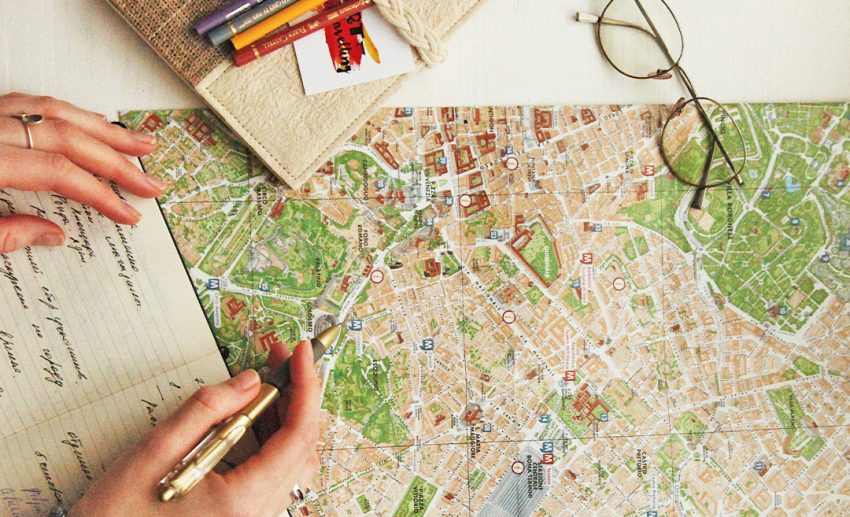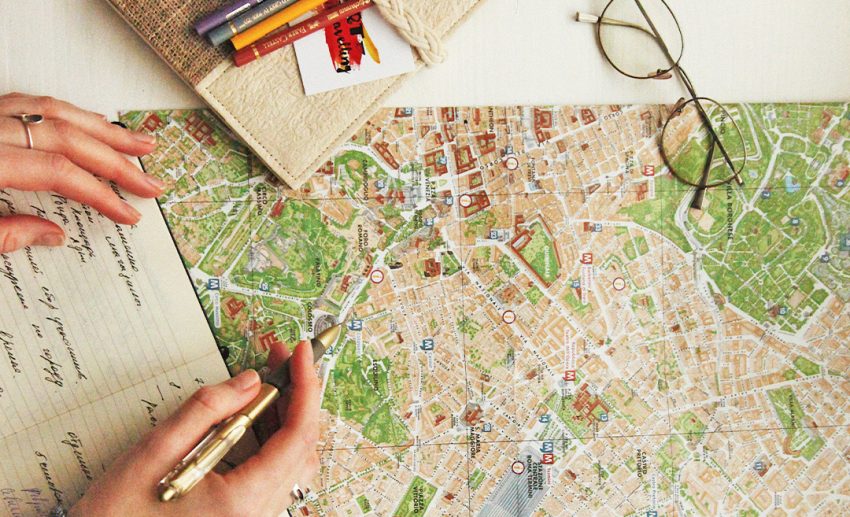 It's okay to feel anxious about your safety. Women solo travellers who've travelled numerous times still carry this as a concern. But do keep in mind that some countries are safer than they're portrayed to be.
As an Asian woman solo traveller, this is what I recommend. Have a plan. As you travel alone to a new country, aim to arrive before the sun sets and ensure you've booked a night's stay at a local hostel in the city centre. This will give you some assurance that you have some time to find your bearings in the new city and have a roof over your head for the night.
Also remember never to reveal your accommodation to strangers, as this is your safe haven throughout your time in the city you're exploring.
4. Speak about it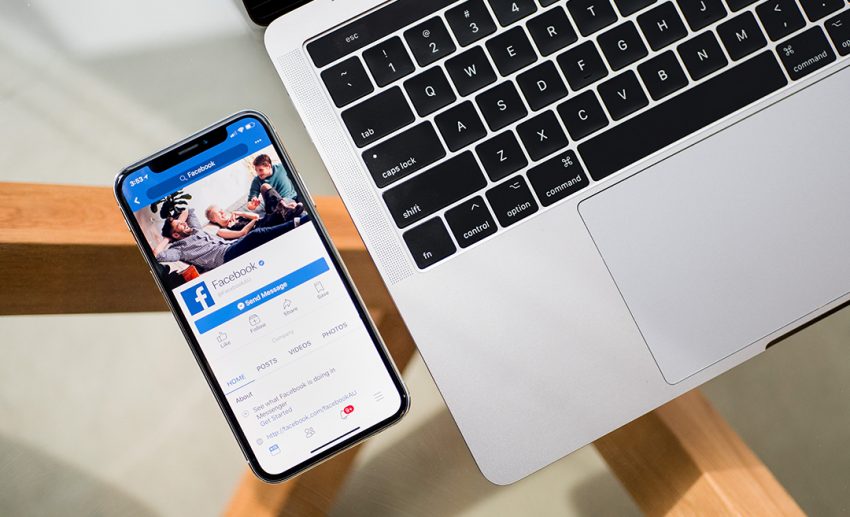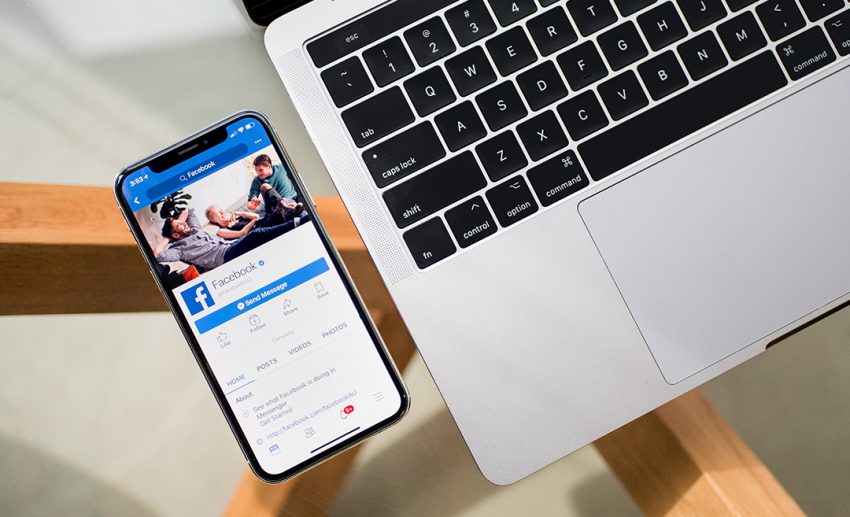 As Asians, sometimes we're afraid to speak up. However, one of the best ways I found to normalise solo travel, despite being fearful, is to speak about it. Chatting with friends enables each of you to share about real experiences. Through these conversations, you can better visualise and prepare yourself for when you're travelling to these places.
If you intend to visit places that haven't been visited by your circle of friends, have a go and speak to other travellers in travel groups via social media like Facebook. Those who've been to these places will be more than happy to share their experiences. One thing to note though, the information may not be 100% accurate, so be mindful of what people tell you and consider verifying the tips.
5. Host meet-ups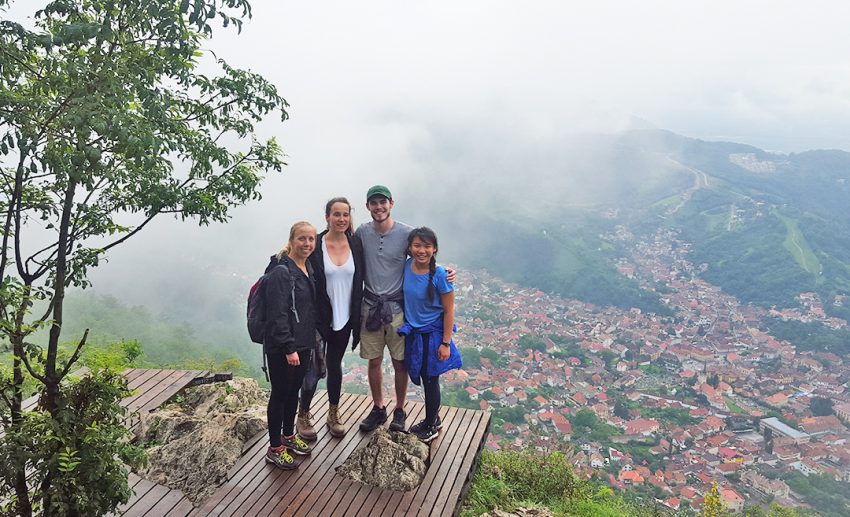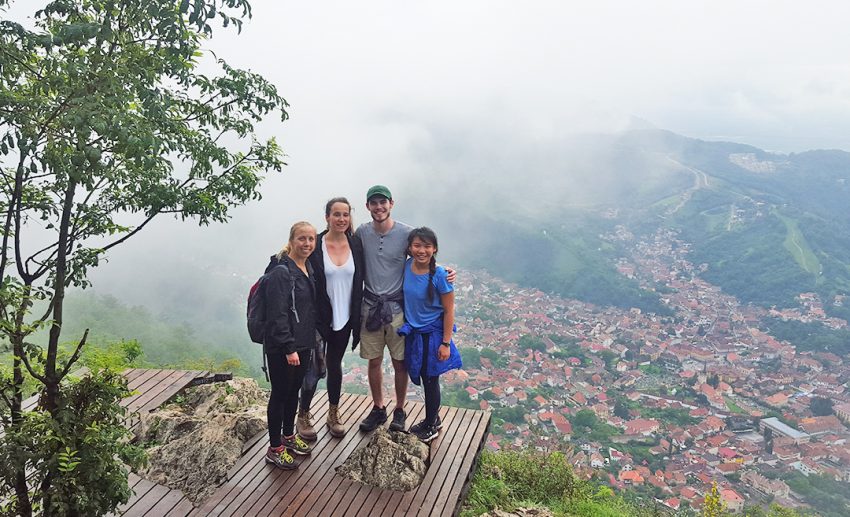 On my first solo trip, I felt lonely and awkward. You may feel the same too and that's alright! This is what I did.
As a novice solo traveller, I chatted with other solo travellers at my hostel and invited them to explore the city together. The very next day, in a group of four, we hiked up a mountain to enjoy the panoramic view of the city. Unfortunately, it was slightly foggy!
We enjoyed a meal together at a local restaurant and I learnt more about their home countries, which in turn inspired the next country that I would be keen to travel to.
6. Share your photo journal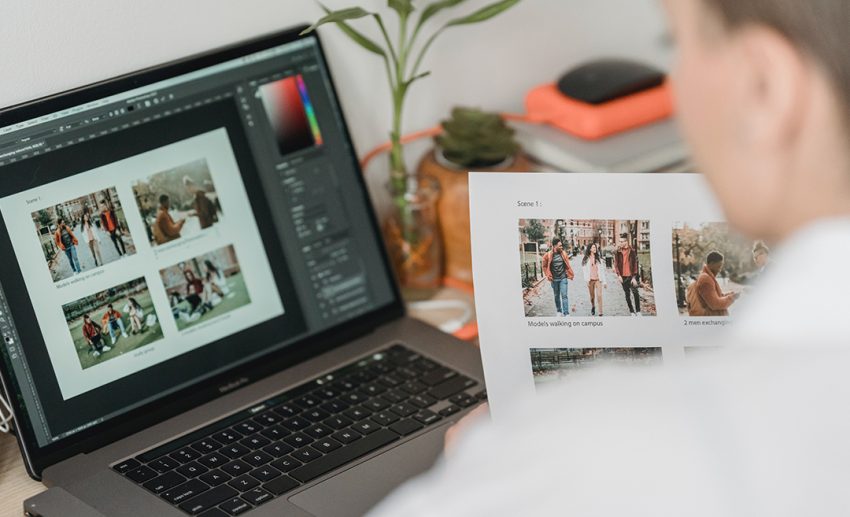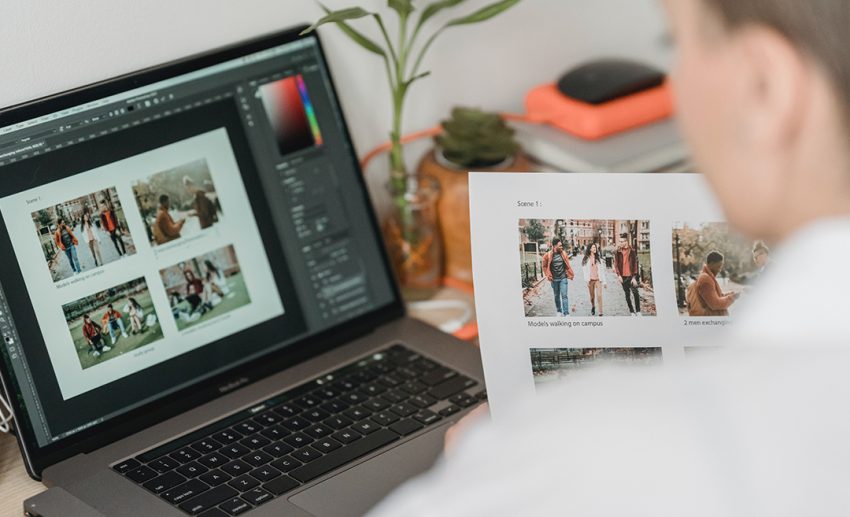 Last but not least, share your photo journal. As the saying goes, a picture tells a thousand words.
Friends and family with whom you've shared your photo journal will feel inspired by your travels. It acts as an enabler for them to visualise themselves there, doing what you did. It changes their mindset of the places you have been to and it may be the next country they are keen to visit!
There you have it, six ways that you and me, as Asian women solo travellers can do to normalise solo travel.