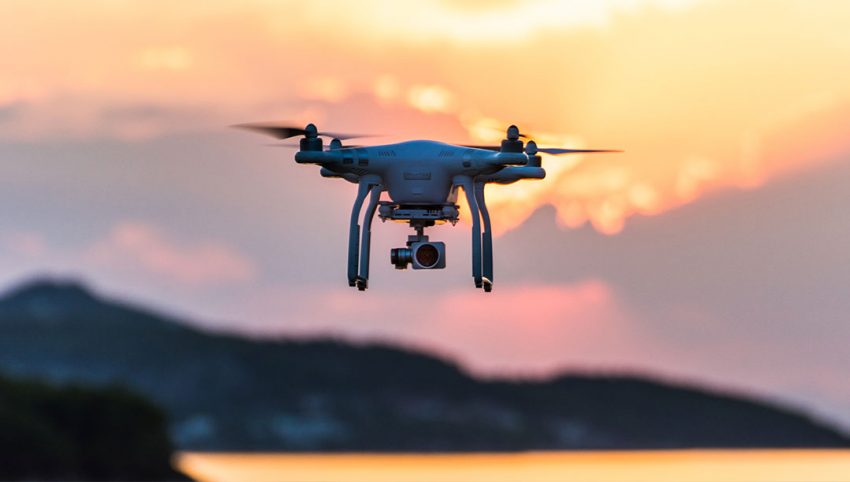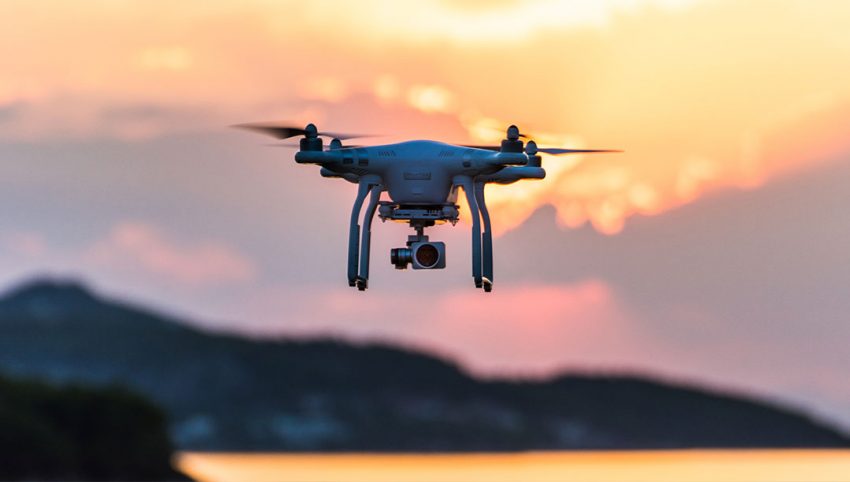 Subscribe to our new

Telegram

channel for the latest updates.
Travel blogging, vlogging, or simply being a content creator online is a saturated market. To stay relevant and stand out among the crowd, you need to make knock-out content. That's where creating high-quality video content has can help you. 
One crucial factor to keep in mind while recording videos is to save the same recording settings in all your cameras. This will ensure that all your clips have an identical quality, frame rate, and other technical aspects. Editing can only enhance the original video clip and not completely change it. Thus, focus on your shooting skills, and using different angles like wide panoramas will make it more interesting. Watch your videos after you finish shooting them to check if you're satisfied with the final clip.
Editing is a crucial factor while planning and posting your video content. You require some skills to efficiently edit the video in a way that's pleasing and engaging to your audience. Here are some helpful tips on how to edit your travel videos and some video editing tools that will up your video game. 
The editing process
Step 1: Get organised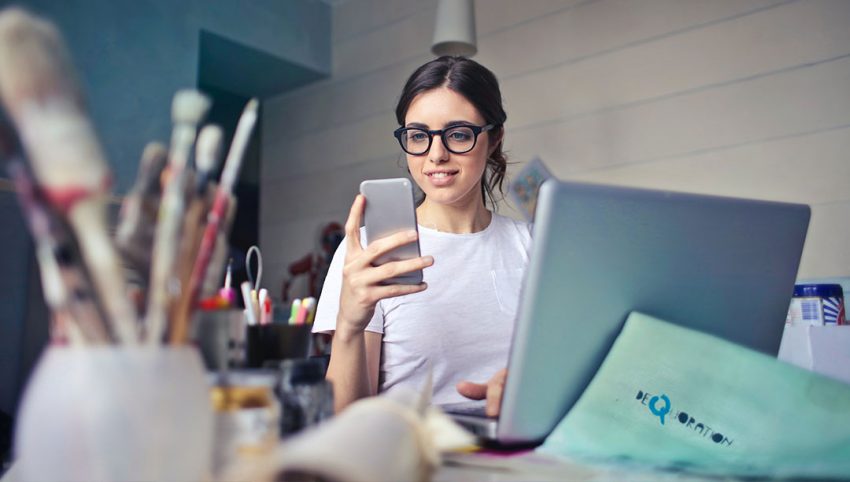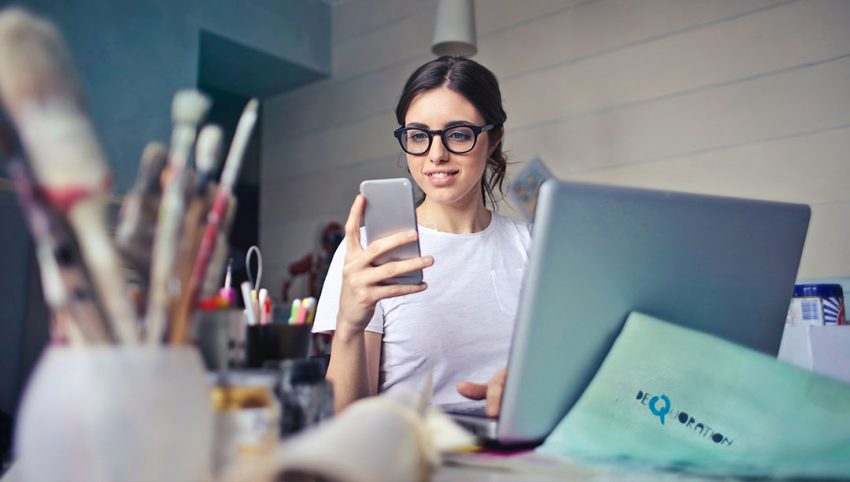 After you're back from your trip, the first thing you need to do before editing your video is organise all the clips you took. Save all the video clips in a folder on your phone, laptop, and remember to back it up on your storage device or cloud. Once you are done organising and troubleshooting your video clips, you can finally begin the editing process.
Step 2: Editing tools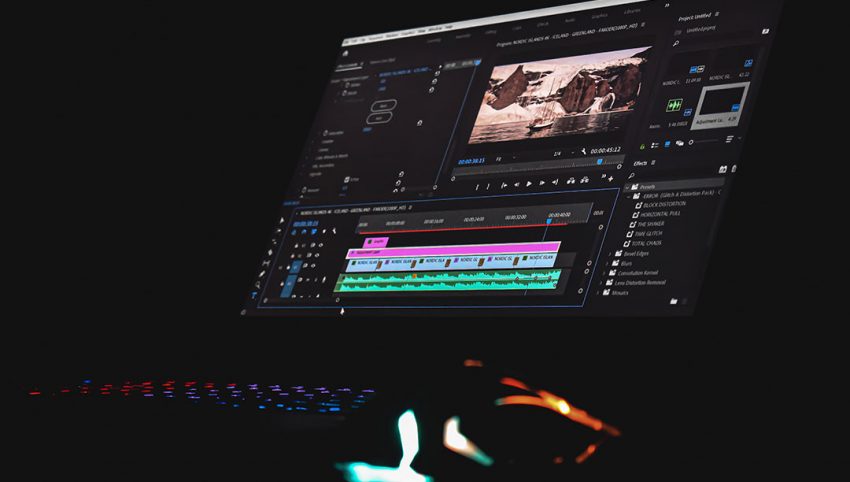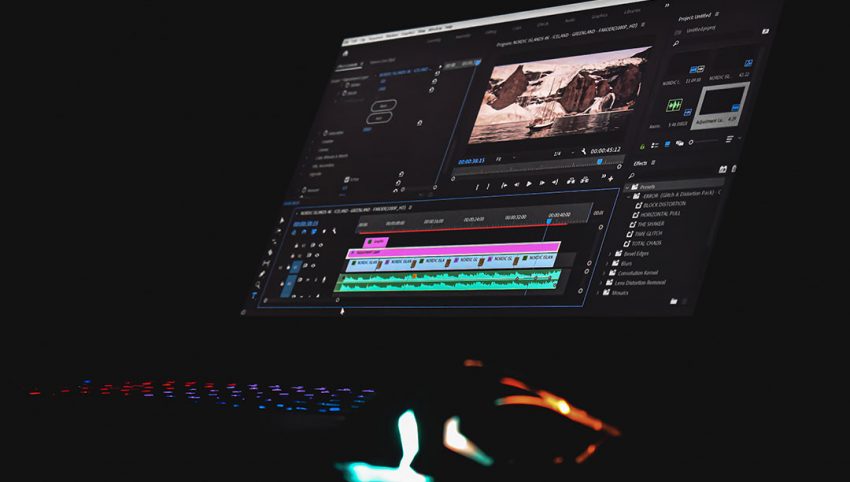 Choosing the best video editing tools is probably the most important factor when it comes to editing. Furthermore, the best editing tools differ from person to person, as factors involved in choosing them are very subjective. Below are the aspects that determine the most appropriate editing tools for you. Your tools should:
Be convenient to use
Cater to all your editing needs on a single platform
Be reliable
Allow you to work fast and efficiently
Be easy to learn
Should not crash, lag, or hang
Be compatible with all your devices
Enhance the video quality