Subscribe to our new

Telegram

channel for the latest updates.



The days are counting down, and instead of buzzing with anticipation, your stomach twists with apprehension. No, no… This isn't an exam or medical procedure we're talking about. It's your annual family vacation. If you're like many people, family vacations can carry stress, so much so that you may feel like you need a vacation from your vacation.
But fear not. Family vacations can be an enjoyable experience for everyone. Through mindful scheduling, clear communication, and acknowledgement of everyone's individual interests, you can have a seamless getaway with your loved ones. You know, the kind that has always felt elusive.
If you're headed on a vacation with your family anytime soon, read on for five tips on how to make it enjoyable without driving each other mad.
1. Compromise where you can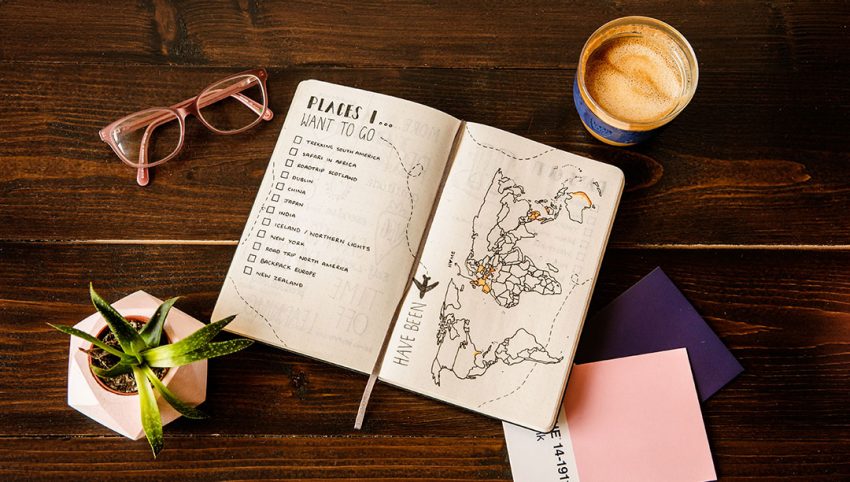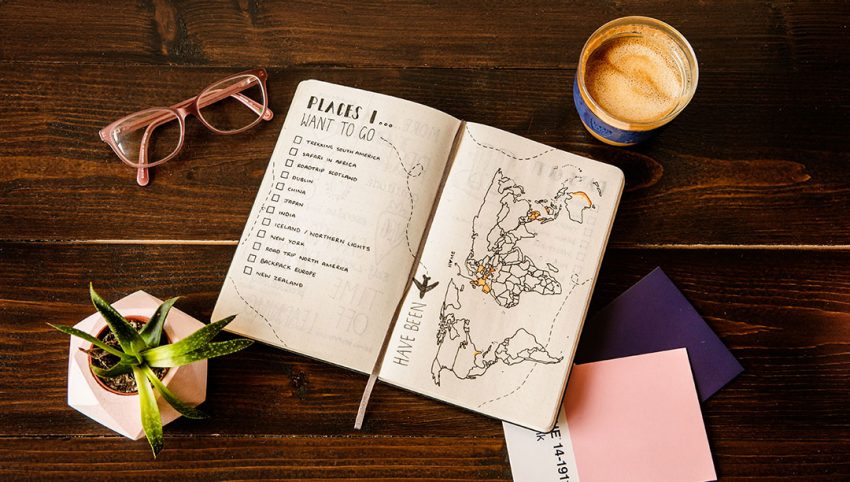 Before embarking upon your big getaway, spend time as a family discussing what you hope to do. Does dad want to go to the mountains while everyone else has a tropical locale in mind? Are you keen on staying on the outskirts of town, but your kids want to be in the midst of the action?
By being upfront about what you're expecting from the trip, you can get a sense of where interests align and conflict. This can help avoid any hard feelings later on, and give everyone a chance to voice their needs. It's important for everyone to have a say in the planning process. And when all is said and done, it's unlikely that each activity will be your cup of tea. But you'll feel good knowing that everybody collaborated in putting the vacation together.
2. Don't overload your itinerary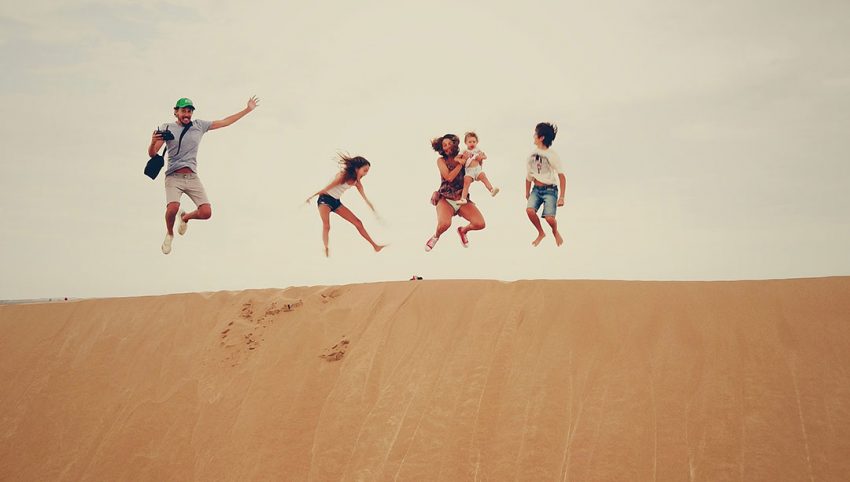 Visiting a new destination is thrilling. There are ample museums to visit, mouth-watering delicacies to sample, and adventure activities to try. As tempting as it is to jam pack your schedule with as many excursions as you can, this can backfire. Planning for too much can become stressful. This may lead to arguments, feeling burnt out, or even physical symptoms. Not exactly conducive to a pleasant time.
Instead, prioritise a few activities each day, and remain realistic. Place higher-energy excursions on different days so there's ample time to recharge in between. And leave open slots in your schedule to allow for spontaneity. It'll be easier to fill free time than to gain back time that may have been lost breezing through as much as possible. There are several apps that can help you plan your trip.
3. Take care of your physical and mental health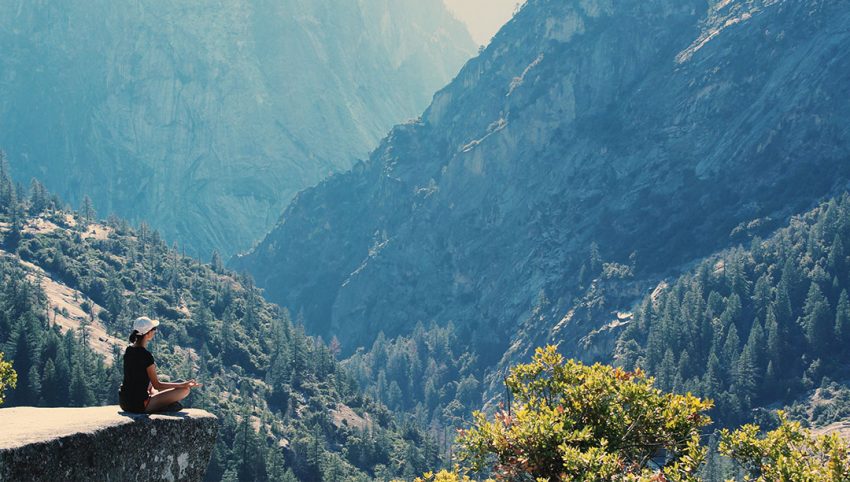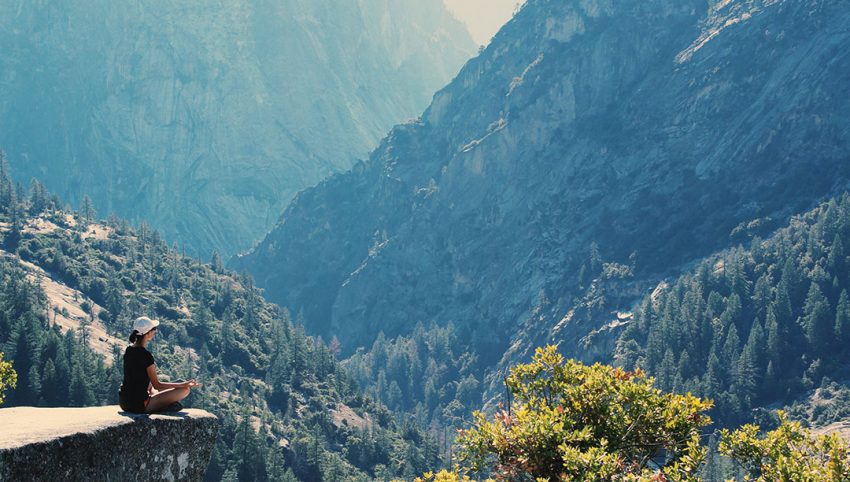 Do you get fussy when sleep deprived? Hangry when you've skipped a meal? Along with wise scheduling, it's important to continue looking after your own needs while you travel. Especially if you have younger children to care for, it can be easy to forego your own wellbeing in place of their own. And when in new and unfamiliar places, our bodies are more susceptible to illnesses.
Be sure to not overlook key facets of your health such as sleep, mindful movement, hydration, and sun protection. Keep your mental health in check as well, by engaging in relaxing exercises such as breathwork, meditation, or journalling for a few minutes each day. By giving yourself this time and attention, you can be more present and responsive with your family members.
4. Split up for certain activities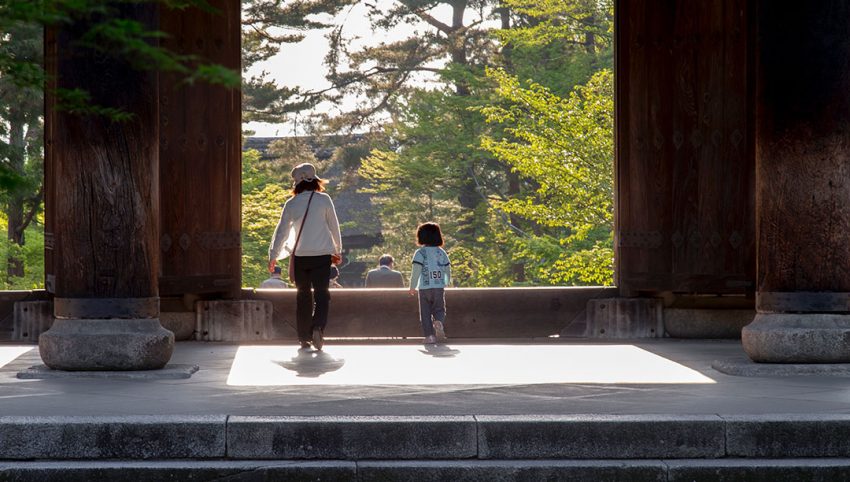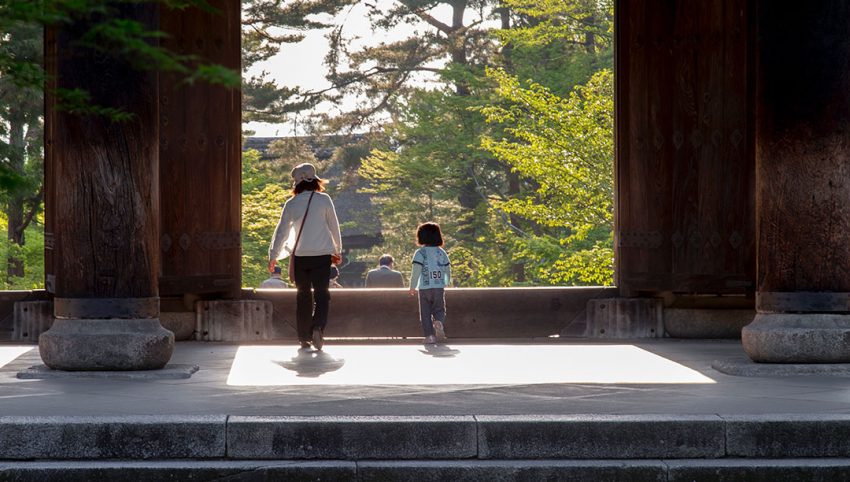 You and your kids want to go bungee jumping. But your partner? He'll keep his feet on the ground, thank you very much. Or perhaps you're knackered by late afternoon, but your children and partner want to continue exploring. In cases like these, where there's a clear divide regarding specific needs, go your separate ways. That way, everyone gets to do what they want. And no one is being forced into being somewhere they don't want to be.
5. Try new things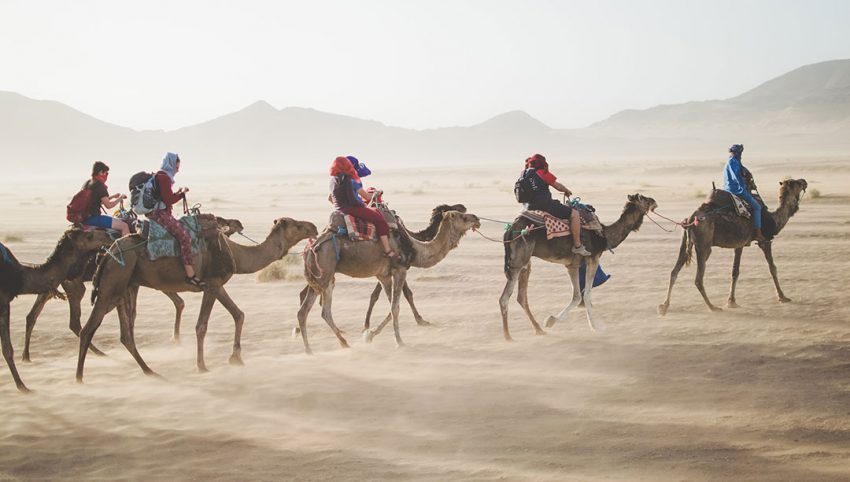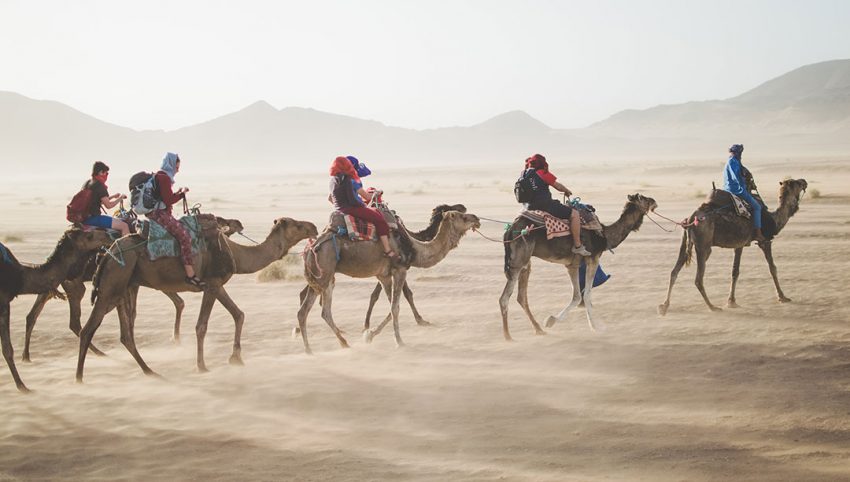 We're wired for new experiences and travel offers a treasure trove of them. Sometimes, though, we become creatures of habit and turn to familiar experiences. This can make us feel like we're in a rut, and it's no different when it comes to travel.
Think of an activity nobody has done before, one that would give you guys something to talk about years into the future. Perhaps a cooking class? Or glamping in a glass treehouse? Having something unfamiliar to look forward to can give you all a chance to create new memories and witness new sides of one another. It might even strengthen your bonds.
And there you have it — some things to consider before planning your next family getaway. Family travel can be — dare I say — fun when you are realistic about everyone's desires and are considerate of everyone's interests. This time, rather than waiting for your family vacation to come to an end, you'll be planning out your next one!