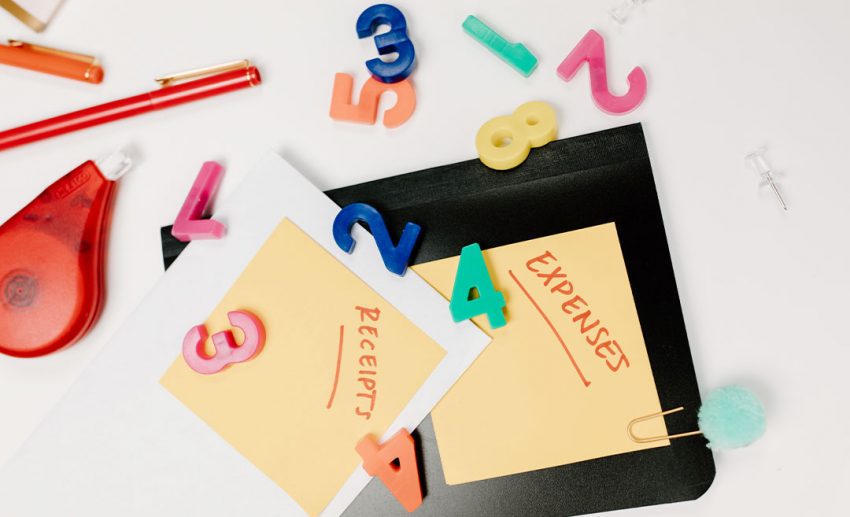 [box color="#14afa9″]Subscribe to our new Telegram channel for the latest updates.[/box]
The double whammy of the loss/reduction of income due to the pandemic coupled with rising costs of living has made saving money more difficult than ever for many Malaysians. In 2020, Malaysians' average and median salaries weren't just flat; they fell for the first time since 2010 to RM2,933 and RM2,062, respectively.
With reduced income, many have had to give up little joys and luxuries like travel or other needs to make ends meet. But in this life, we all need a little respite — and enjoyment — but understand that it'll be hard to do so without a strategy to save money.
So, here are six things you can do to boost your chances of successfully saving money. Not only for your short-term goals (like a holiday) but also long-term ones (like building up a home deposit).
1. Keep track of your spending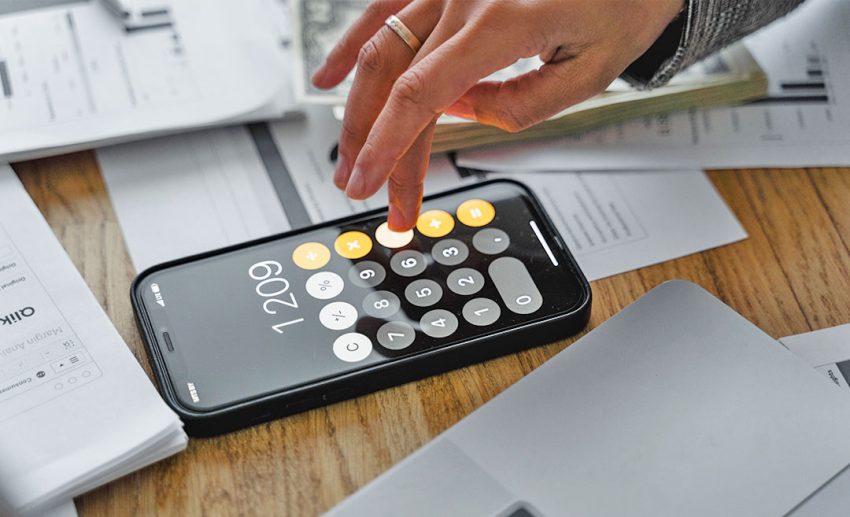 The first step to start saving money is to figure out how much you spend. Keep track of all your expenses — that means every coffee and household item.
Once you have your data, organise the numbers by categories, such as petrol, groceries, mortgage, and total each amount. Use your credit card and bank statements to make sure you're accurate — and don't leave out any tiny things.
If you know where your money is going, it'll be easier to make changes if you need to. Try using expense tracking apps such as Expense Keep, Mint, and Money Lover for a week or two to find out where your money is going.
Once you know where your money is going, separate the needs from the wants. For example, do you need that 42-inch flat-screen television? When money is tight, it should not be spent unless necessary.
2. Hide your money from yourself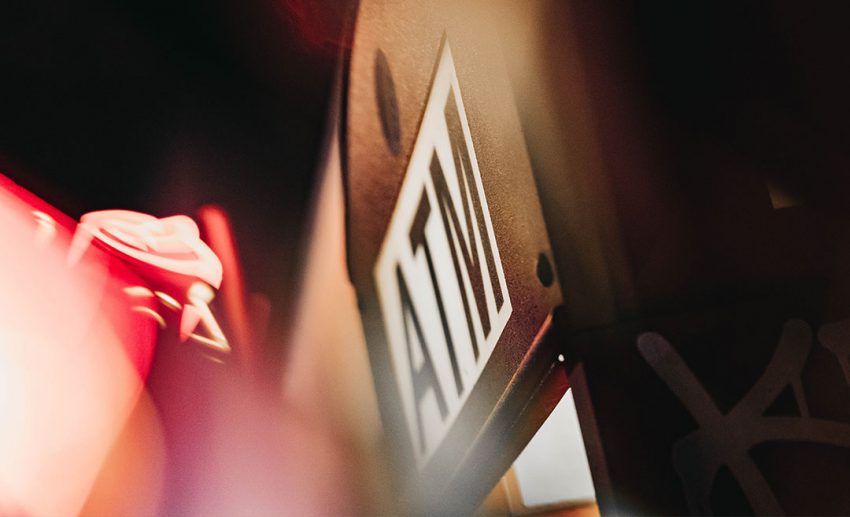 Hiding your money is very effective because then you aren't able to spend it. And how do you squirrel it away, exactly? We don't mean hiding it under your mattress like they did in the past, but hide it in a bank account that you don't have easy access to.
Aside from your everyday account, put funds aside in a different bank account where it's more tedious to take the money out. An example includes bank accounts that require two-step verification.
3. Do the RM5/10/20 challenge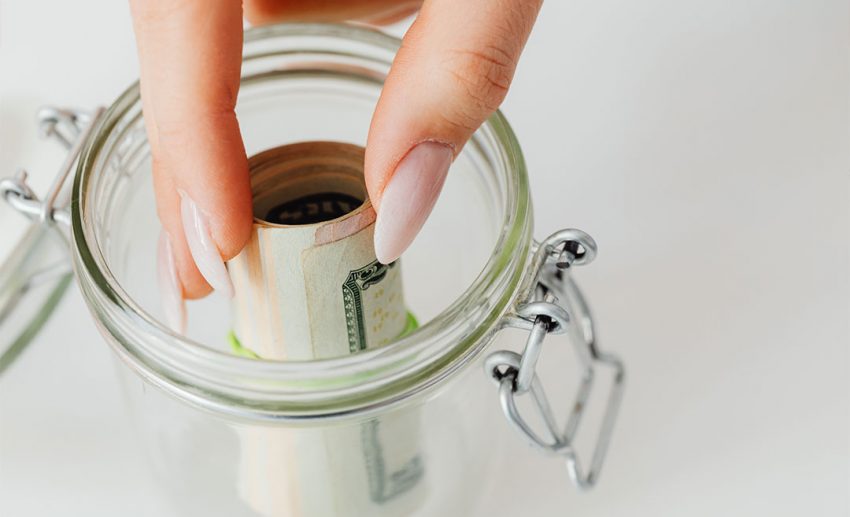 Do this simple challenge to save a little extra! Take the desired note (RM5/10/20) and put it away in a tin whenever you encounter it. The moment you hit RM100, RM1000, you have officially saved more money.
Please don't underestimate this method. People have shared how they have successfully collected a tonne of money by doing due diligence and saving the desired note every time they encounter it.
4. Utilise rewards, rebates, and cashback programmes
We're big fans of Shopback, a cashback programme that gives you a percentage of the purchase price you make with the company you bought. They have a vast selection of partners, including Booking.com, Expedia, Agoda, Lazada, and Shopee.
Sometimes, they do an upsized cashback, which gives you a higher percentage of returns (like 11%) when they normally may give you 5% or 2%. It adds up to a lot once travel restrictions are lifted, and people start booking flight tickets and hotel accommodation.
5. Implement the Bucket System
The Bucket System, created by Scott Pape and detailed in his book, The Barefoot Investor. The method comprises of three buckets — Blow, Grow, and Mojo – where your monthly income is split between the three, and savings are allocated for before you begin to spend. The recommended allocations are:
BLOW :
1. Daily Expenses – 40%
2. Splurge – 10%
3. Smile (vacation, gifts)-10%
4. Debt Detonator – 10%
GROW:
5. Investments -20%
MOJO:
Emergency Fund – 10%
You can use different bank accounts to allocate the buckets to make them more effective. This forces you to stay within the given amount for each bucket without dipping into the rest.
6. Plan meals around sales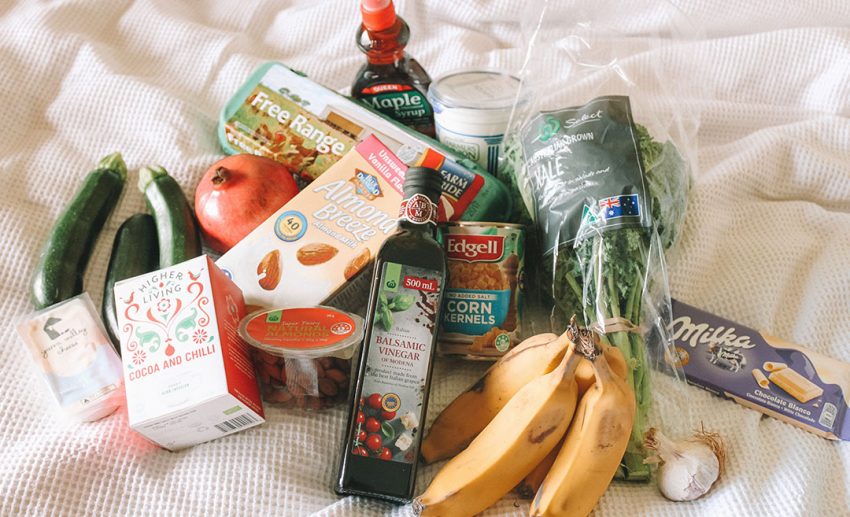 Cook at home, they say. Then you'll save more money, they say. But without proper planning and money-saving tips, you could be spending more on your grocery bill than when you order in. Hence, to cut the cost of your food, plan your meals around sales.
To do this, use HappyFresh, the grocery delivery service. After you pick a hypermarket you want to buy from (Tesco, Mydin, Cold Storage, and so on), you can go to the 'Best Deals' section and look at all the items currently on discount.
Suppose HappyFresh doesn't deliver to your place. In that case, you can look at Hargapedia to check the prices of certain grocery items across various grocery stores to find the lowest priced one.
We hope that these handy tips enable you to save more money and set aside some fun funds for your upcoming travel plans!
[vc_row][vc_column][zf_post_boxes widget_hide_desc="true" num_post="3″ post_id="38810, 47975, 33138″][/vc_column][/vc_row]