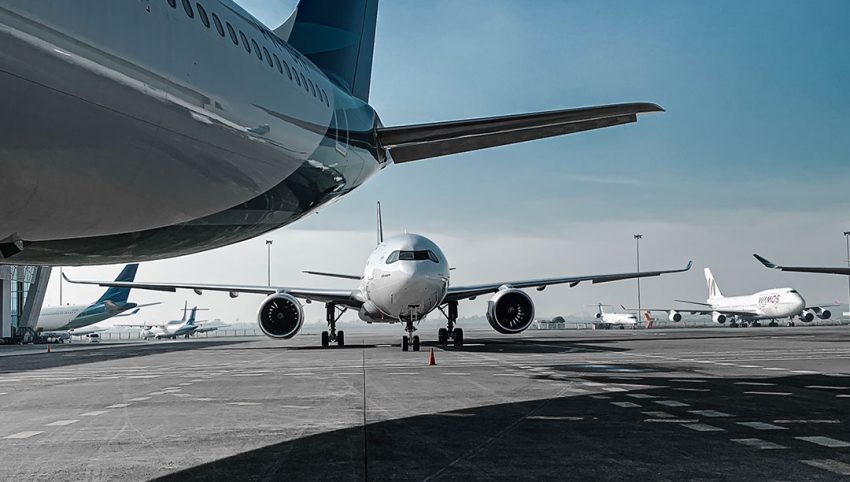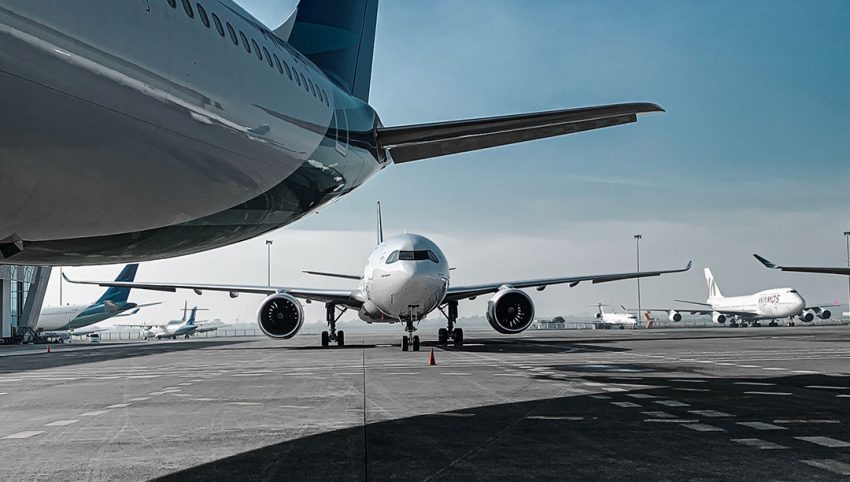 Subscribe to our new

Telegram

channel for the latest updates.
As Malaysia slowly reopens its tourism sector, starting with Langkawi's domestic travel bubble, those with pent up desires to get out and explore can actually do just that. There are even more places of interest that are about to reopen — like Pangkor and Penang tourist attractions. But wait… What's the catch?
While the community is getting used to living with COVID-19, this obviously doesn't give us a hall pass to do anything we want while travelling. So we've come up with a checklist on what you should keep in mind before booking that long-awaited (and much needed) holiday!
1. Make sure you are fully vaccinated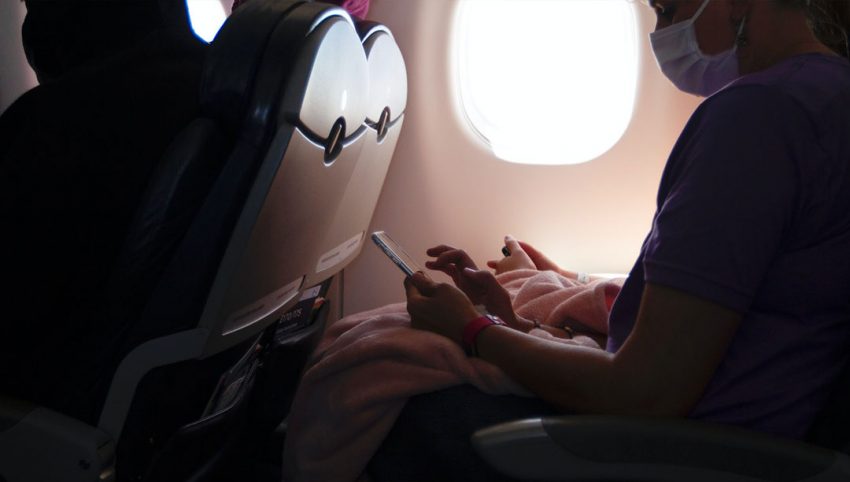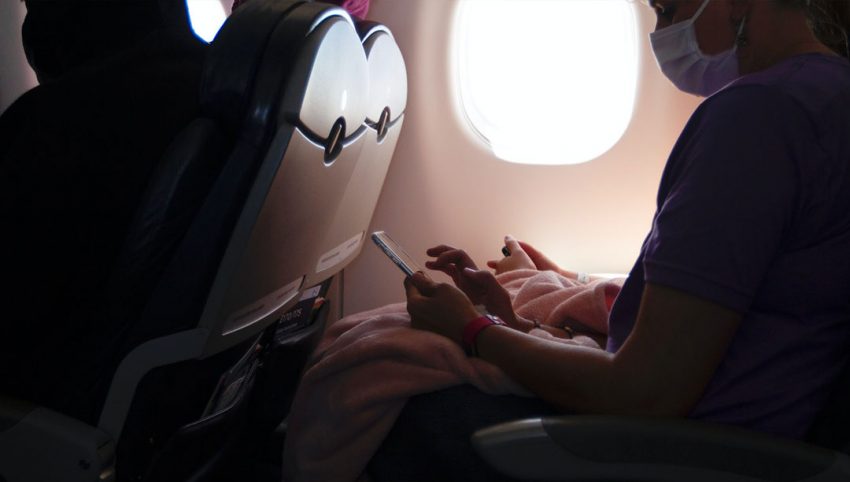 No vax, no travel — that's the way of life in the new norm. Ensure that you have been fully vaccinated against COVID-19 before making arrangements. This means you have passed the 14-day mark after your second dose of Pfizer, AstraZeneca, or Sinovac vaccine. If you have received the CanSino or Johnson & Johnson vaccine, you are considered fully vaccinated after 28 days.
Remember to update your risk status and vaccination status in your MySejahtera app. Once that banner turns yellow, you're one step closer towards your dream vacation.
2. Get tested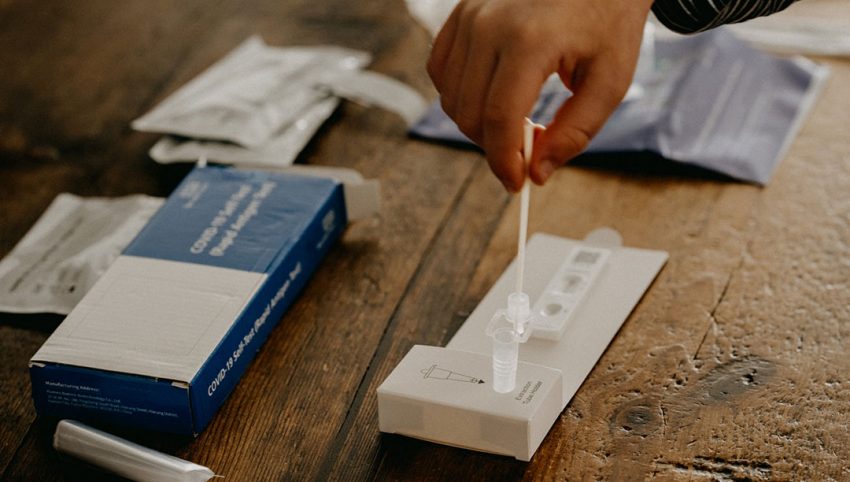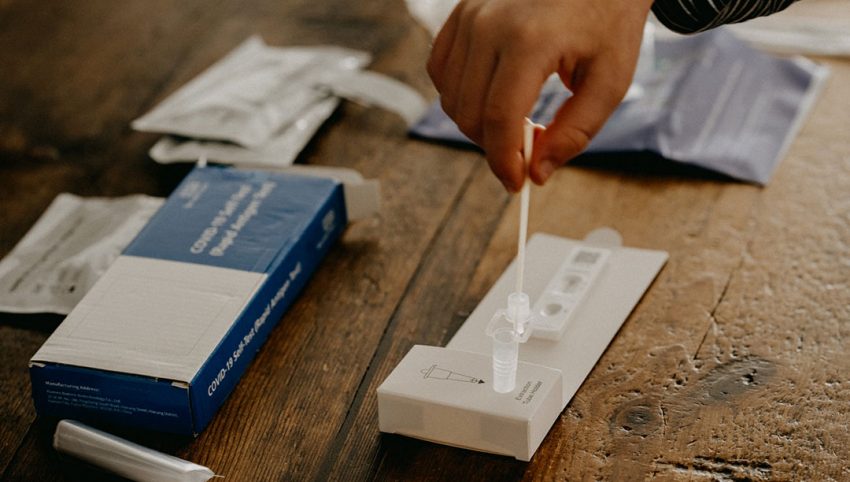 Keep yourself and those around you safe by taking a test before your trip. Keen to hit those gorgeous beaches in Langkawi? Well, you're going to need a RT-PCR or RTK-Antigen test anyway. We've even prepped an entire checklist for the Langkawi travel bubble to help ensure a smooth trip to the sunny isle.
But really, it's probably best to get tested before any trip, regardless of where you're headed. These days, you can easily purchase a saliva self-test kit. It'll also be a good idea to test yourself again at the end of the holiday — just to be safe. It's a small price to pay for protecting those around you.
3. Prepare a travel safety kit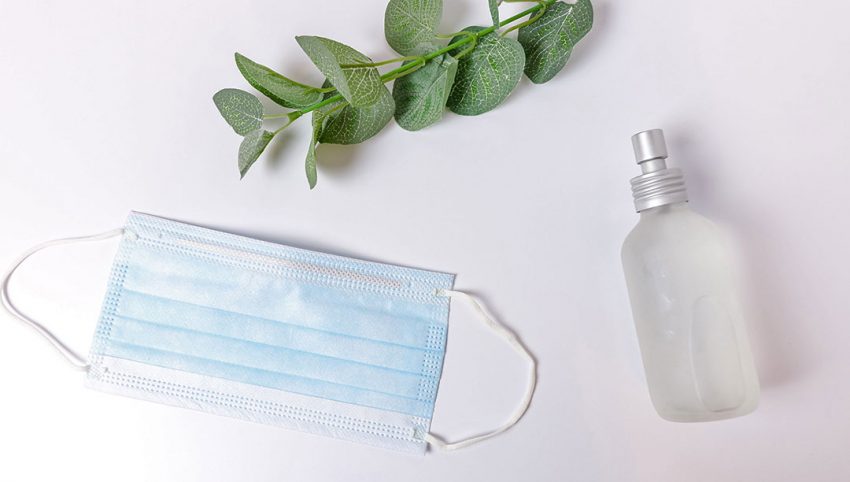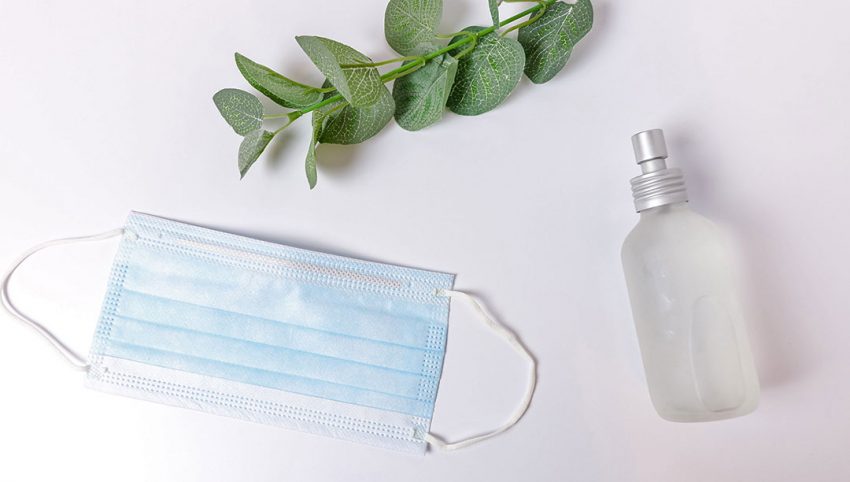 By now, it should be second nature to pick up a face mask before you head out. Whether you're planning a road trip or travelling by flight, stocking up on new norm travel essentials should be on your list of things to do. Here are some essentials you can pack along:
Disposable face masks
Cloth mask for double masking
Mask holder
Portable hand sanitiser
Pocket disinfecting spray
Antibacterial or disinfectant wipes
Self-test kit
We recommend keeping these organised in a storage bag which can be easily accessible from your carry-on bag. More importantly, remember that these are not just for show! Use the masks to protect yourself during your travels, wash your hands regularly, and keep high-touch objects like your phone, keys, and sunglasses clean.
4. Bring your own takeout container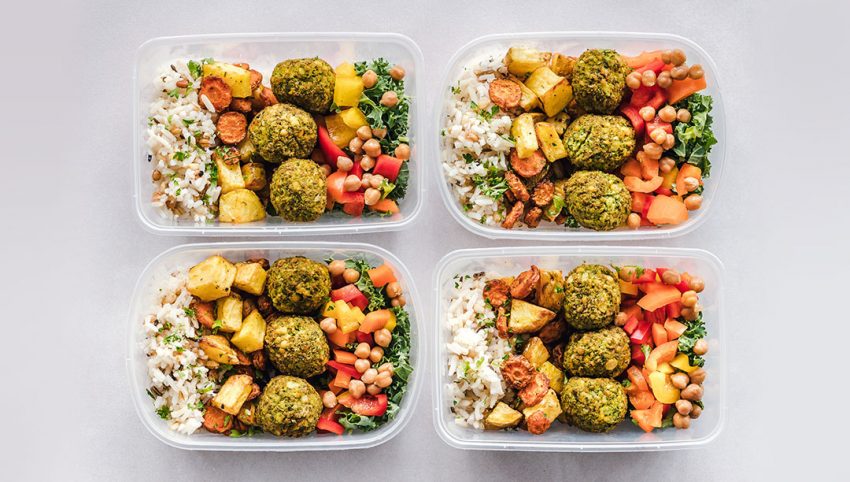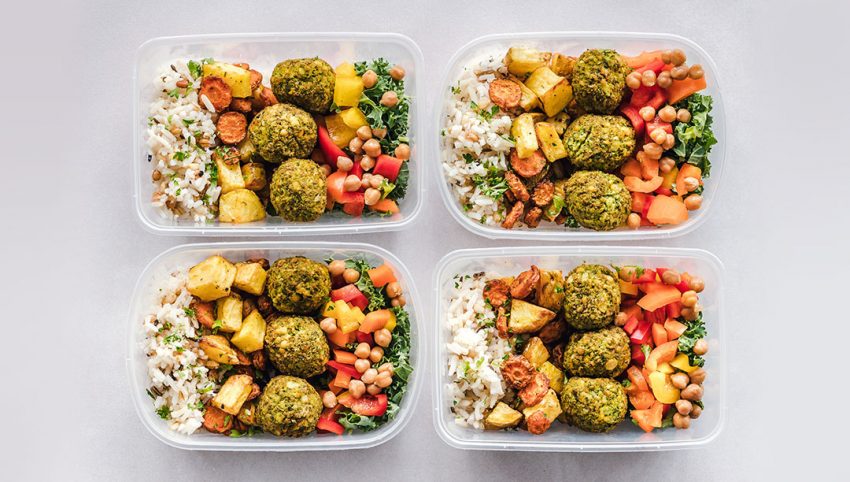 Having your own set of cutlery, container, or tiffin carrier might not seem like a big deal until you realise that not everyone is open to the idea of eating in a restaurant just yet.
While dine-in is permitted for fully-vaccinated individuals, some eateries still prefer to handle their orders through tapau or delivery. Sure, rice dishes and dry noodles are great, but it would be a shame to miss out on curry noodles, laksa, or other soupy cravings! Plus, reusable containers are less impactful on the environment.
5. Check for SOP compliance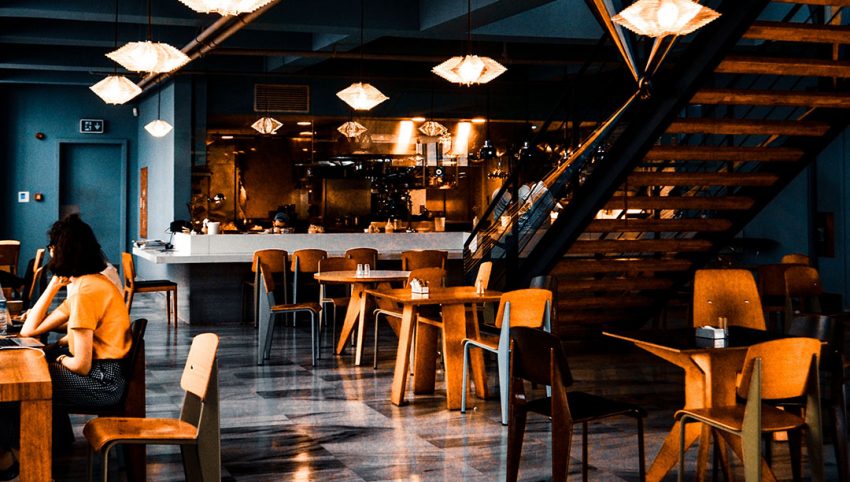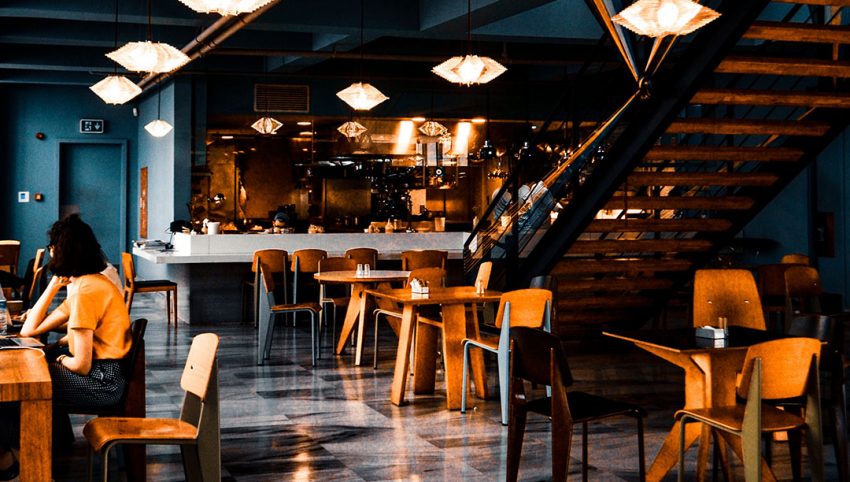 Not sure about the do's and don'ts? Stay up to date with the latest guidelines via the official Ministry of Health Facebook page or the news. Before going to any restaurant or tourist attraction, look up the establishment's social media to ensure they have resumed operations. Other things to look out for:
Are their staff fully vaccinated?
Do they control their crowds?
How do they make sure customers undergo proper social distancing?
What are their hygiene compliance measures?
6. Choose open-air and less crowded destinations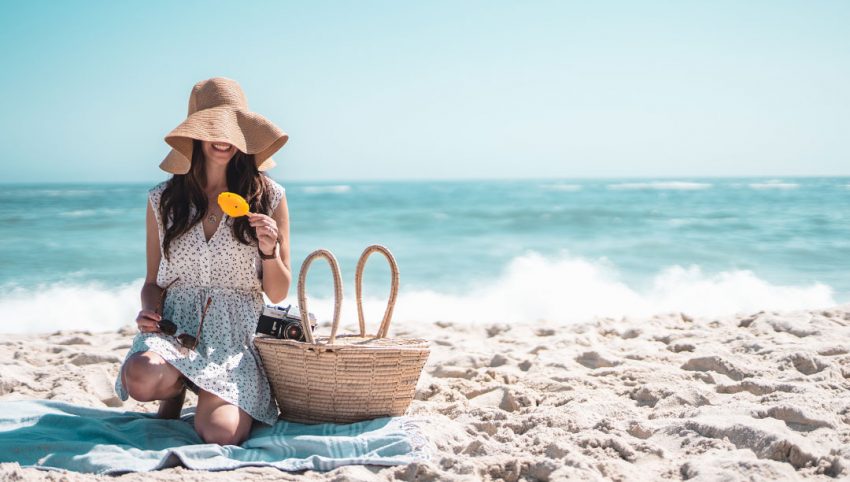 Go for less crowded attractions and open-air activities: picnics by the beach, strolls in the park, or hikes amidst natural attractions. That way, you can reduce the risk of infection if you are travelling with family, since children are unable to receive vaccination yet, while older folks are still susceptible to severe illness regardless.
If staycations are your holiday style, it may be time to book resorts or hotels that are currently offering amazing discounts. You get to spend time with loved ones while indulging in hotel facilities, away from the maddening crowd.
7. Support small businesses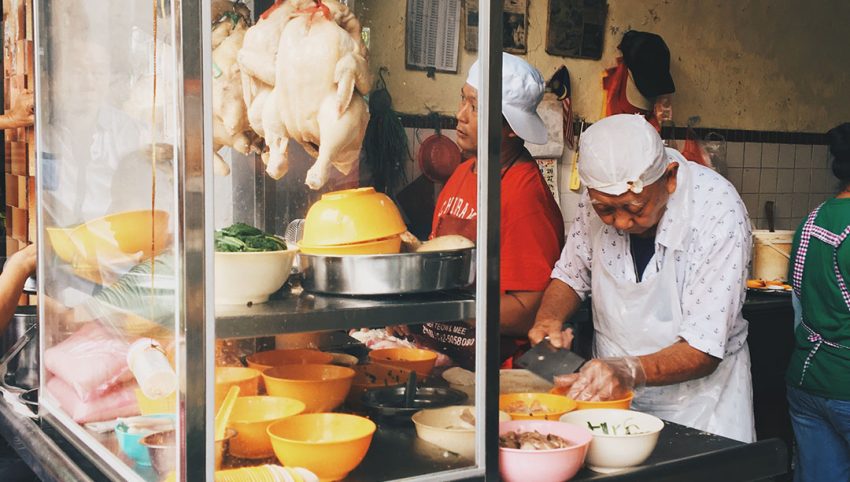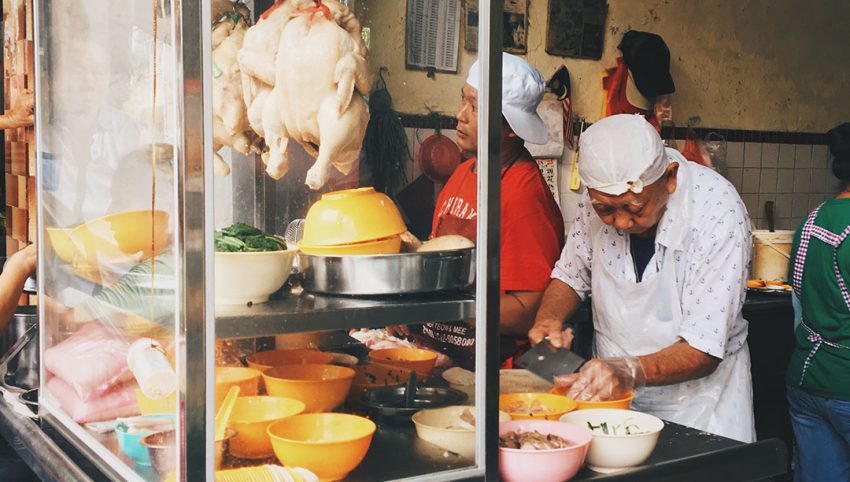 Local businesses keep the heart of our economy beating and help to support the community. During the pandemic, many have been drastically affected, with a number seeing permanent closure. It would be a pity to see a repeat of Melaka's Jonker Street!
Wherever you choose to go for your holiday, don't forget to support these local establishments, be it that humble hawker stall, kopitiam, independent boutique, or artisan gallery. Try the menu at a local restaurant, buy local handicraft, treat yourself to colourful flowers at the florist, or get souvenirs from a local gift shop. A little goes a long way as we help recover the tourism industry together.
[zf_post_boxes widget_hide_desc="true" num_post="3″ post_id="47504, 47455, 47388″]