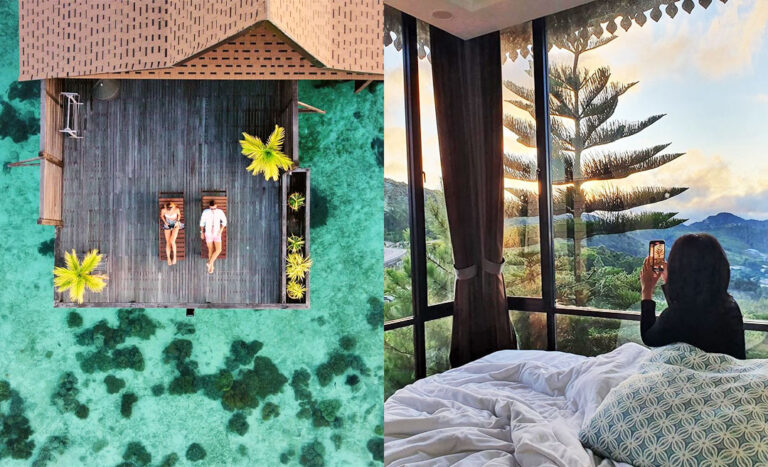 You don't need to travel far for pristine beaches or a safari. In our very own Southeast Asian cultural mosaic of Malaysia are nine vacation spots that resemble other countries!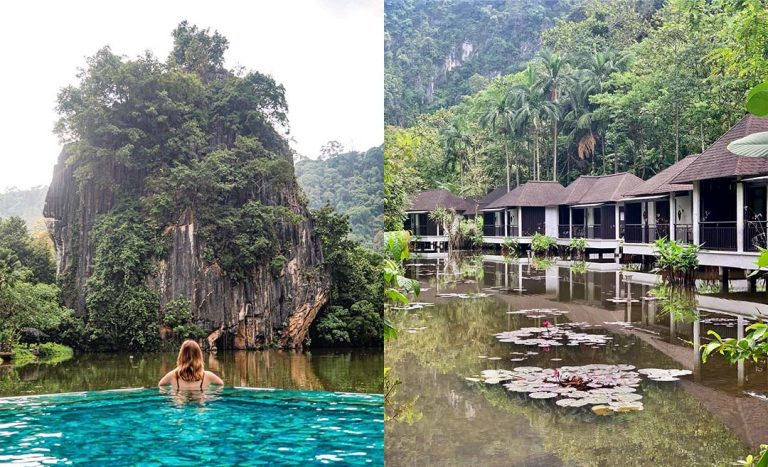 Forget beachside holidays, they've been done to death. Why not book a stay at one of these picturesque lakeside resorts in Malaysia?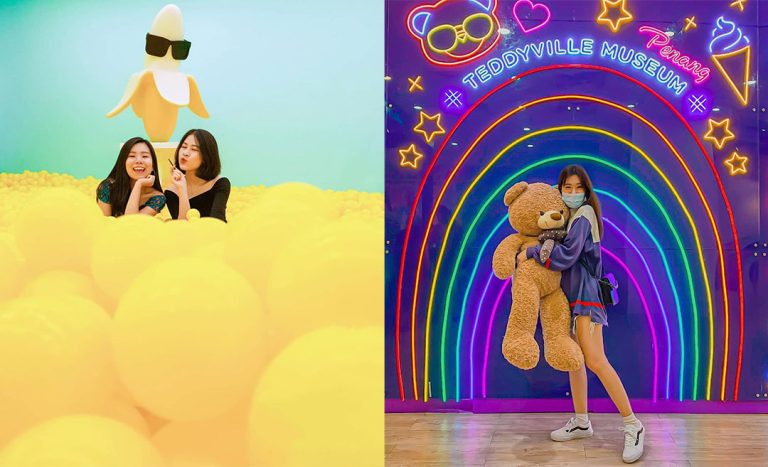 These are some of Malaysia's most weird and wonderful — or rather, weirdly wonderful — museums that'll intrigue even the most unenthusiastic of museum-goers.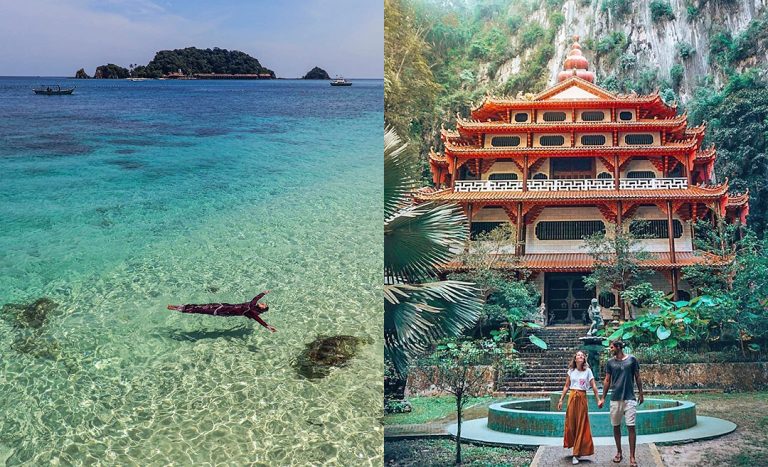 Not sure where to go in 2022? Here's a list of the 10 best local destinations so that you can skip the current COVID-19 hassles of international travel.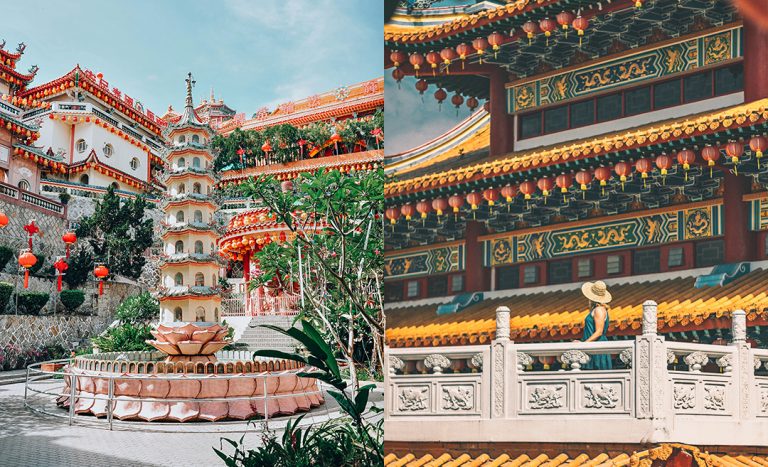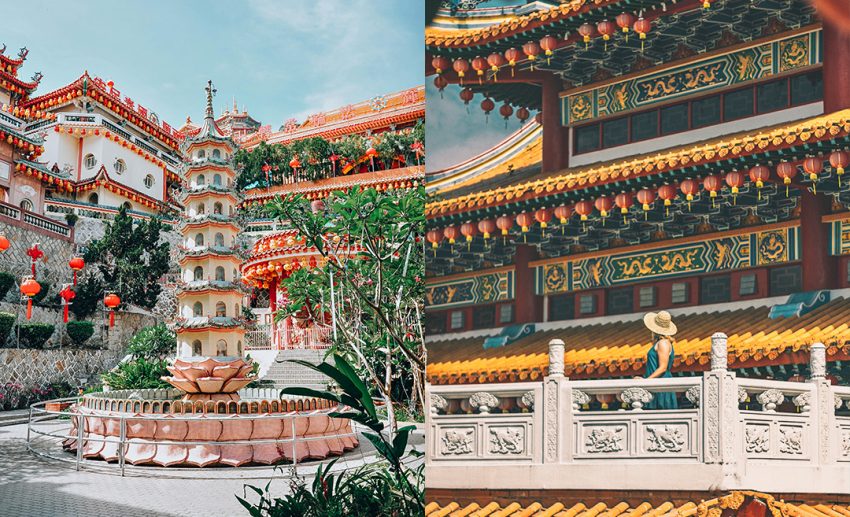 While international travel may still be a little out of reach, explore some of the cultural and historical architecture in your own backyard with these beautiful Chinese temples throughout Malaysia.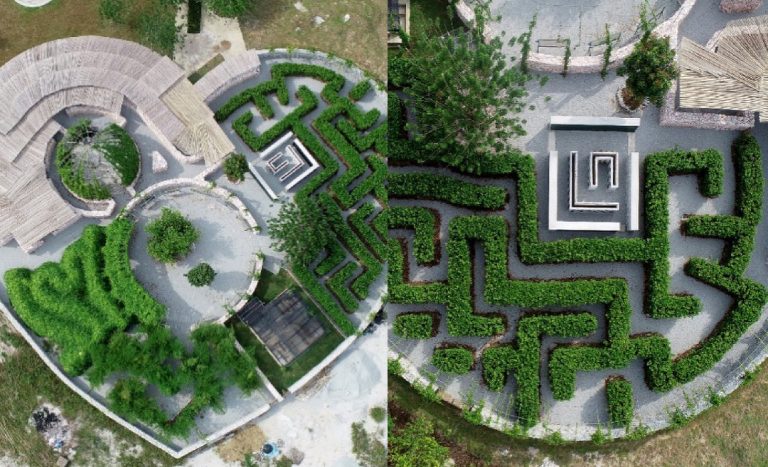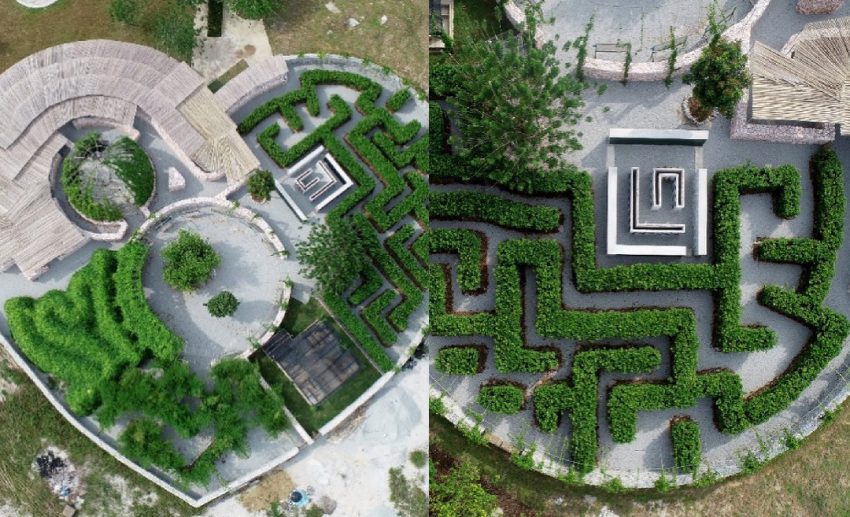 The largest 'Maze Park' in Malaysia — located in Ipoh, Perak — is said the latest attraction for tourists. Check it out — it'll immerse you in the golden era of tin ore mining.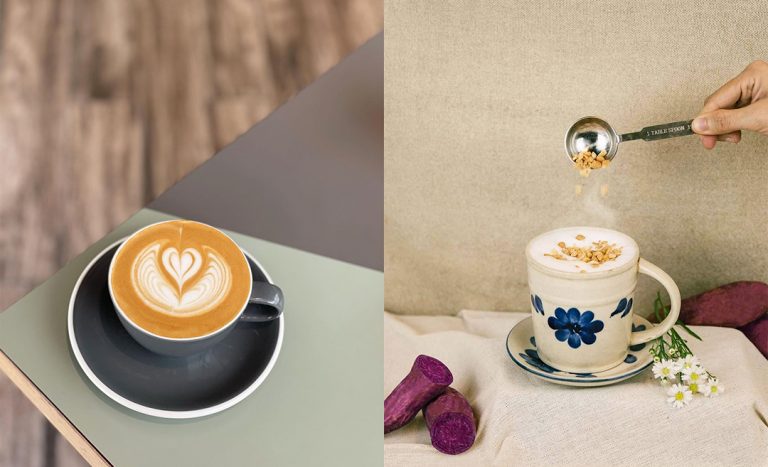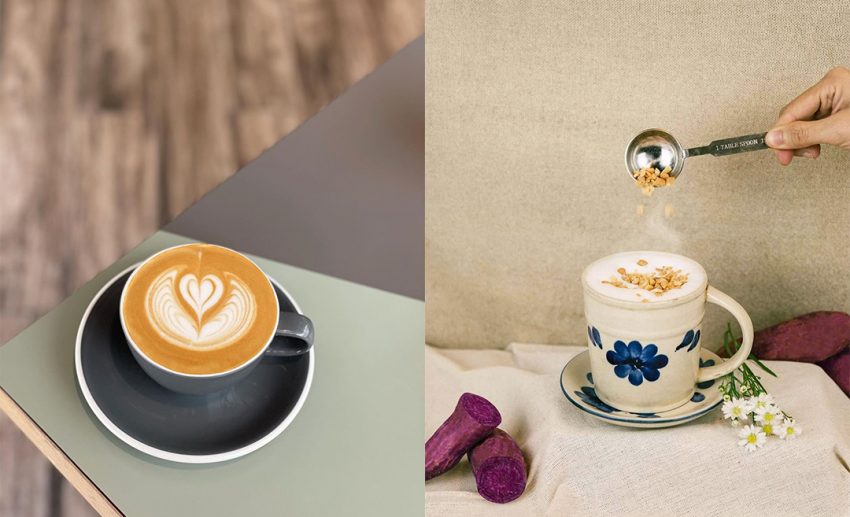 Nothing beats a hot cuppa joe to kick-start your day. From KL to Kuching, here are the best places to get your morning (or anytime) fix.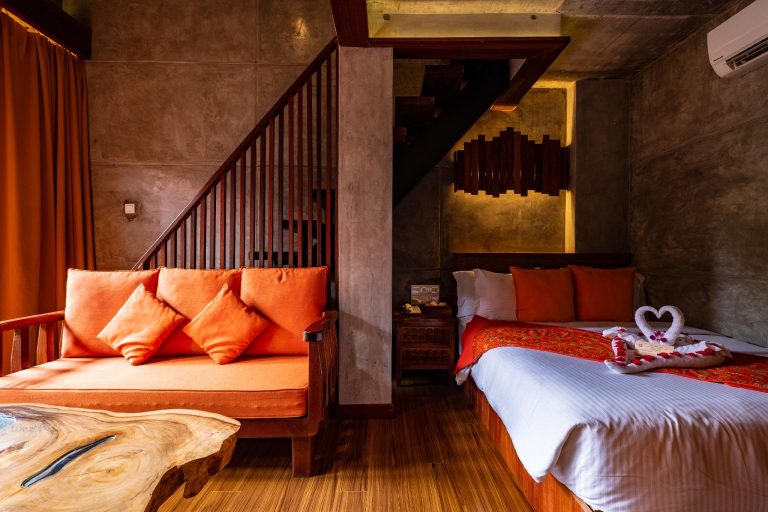 Calling all Perakians! Looking for somewhere to staycation? Check out these cool digs in your very own state!
Move over KL and make way for the next up-and-coming hub for the trendiest, Insta-worthy cafes around the block: Ipoh!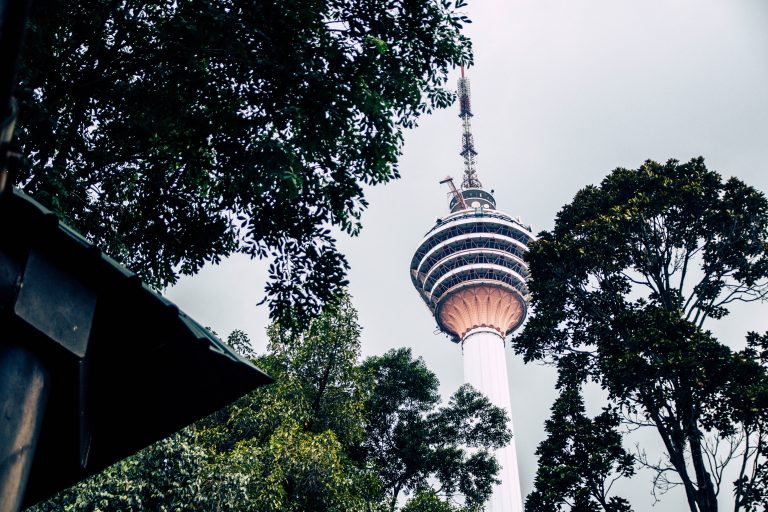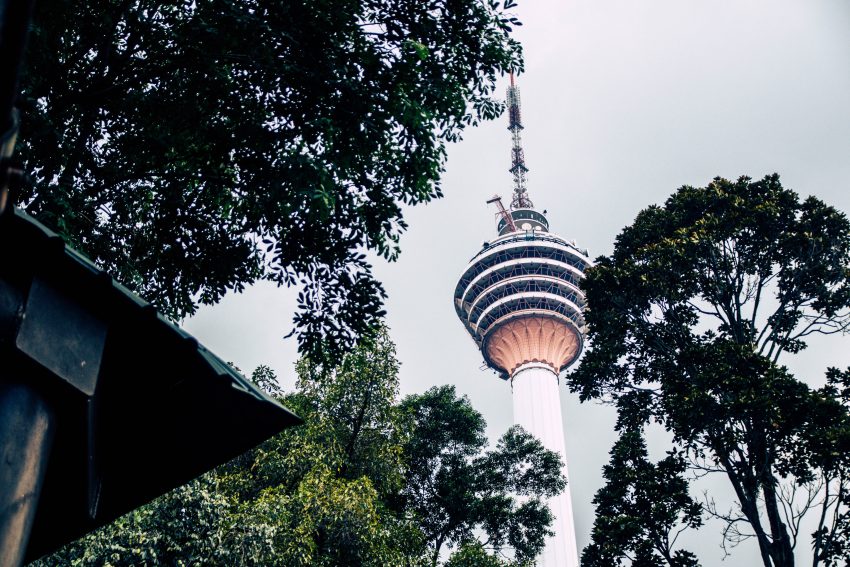 Breathe in the same places as Chris Hemsworth, Michelle Yeoh, Henry Golding and more!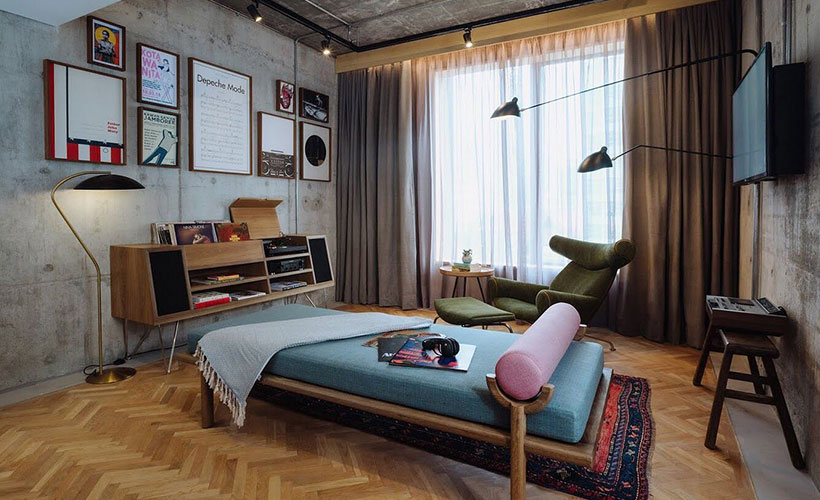 There's a place for everyone – creative nomads, divers, hikers, or if you simply want to treat yourself, and after the year we've had, you deserve it. Here are some of the best places to stay across Malaysia for a microdose of travel.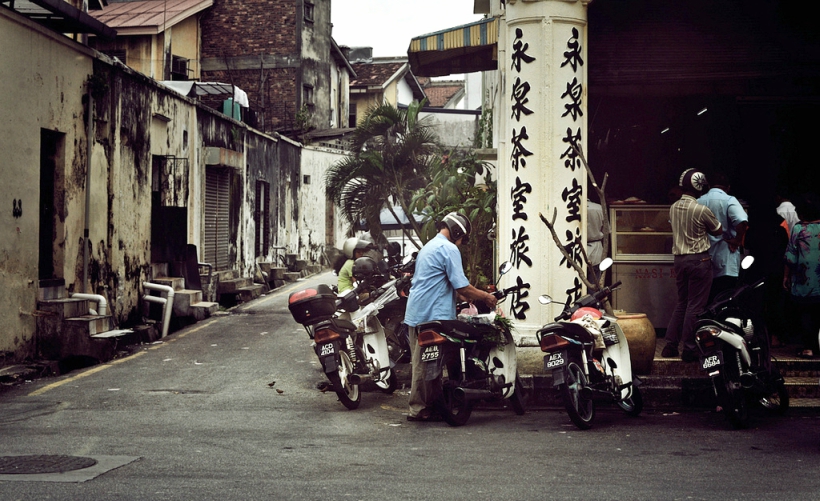 Whether for food or recreation, there's plenty to see and do in Ipoh.