Author: Aqilah Jamaluddin
A middle child of three from Shah Alam, Aqilah constantly daydreams about taking a stroll in New York City, yachting in the south of France, or wandering the Trastevere neighbourhood in Rome. When picking a vacation spot, she thinks of exhilarating places that will look breathtaking on Instagram and sound even better on paper.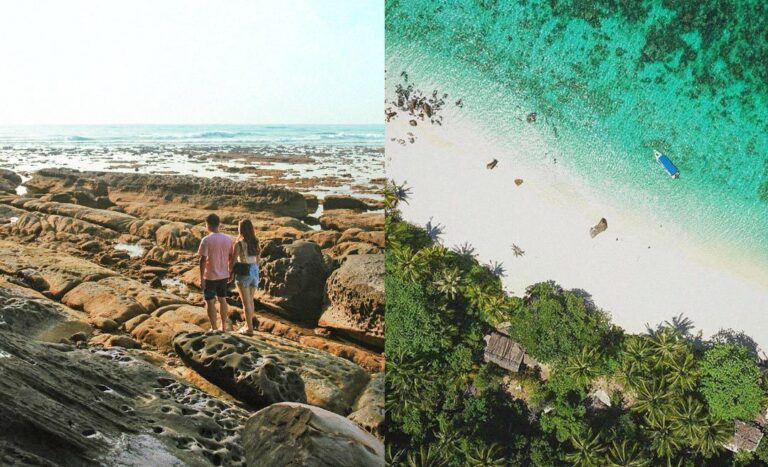 What's more chic than a quick island getaway? Get some sun and sea this Merdeka weekend at some of the most underrated islands in Malaysia.
India's street foods promise a gamut of flavours—spicy, sweet, salty, savoury — and will definitely leave you craving for more. Here's the street food to eat when you're In Jaipur.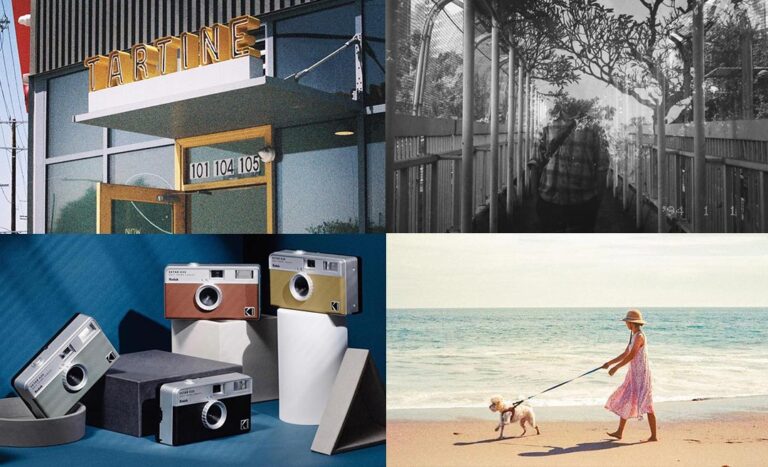 Affordable, fun, and trendy — using film cameras to shoot is the best way to disengage from your phone but still capture the best holiday moments.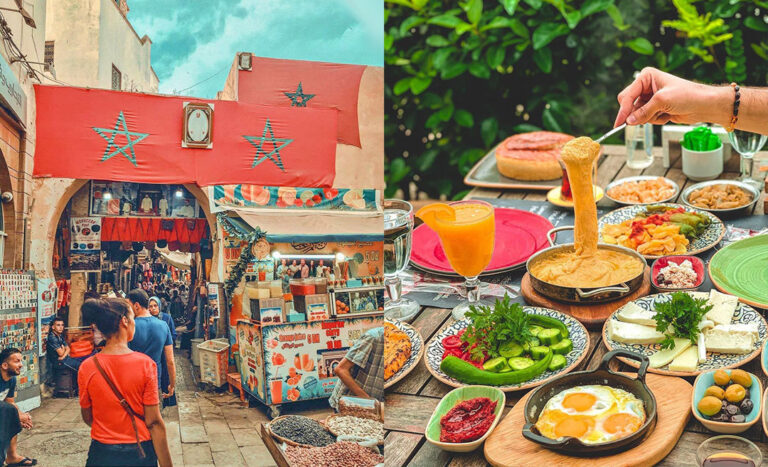 A season of joy and festivities — here's how Muslims across the Middle East welcome the Islamic holiday of Eid al-Fitr.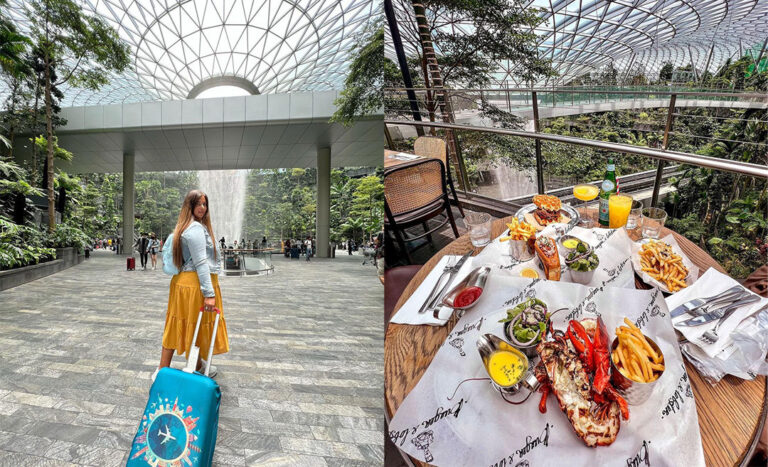 Featuring over 280 shops and restaurants distributed across five above-ground and five underground levels, the Jewel Changi is Singapore's stunning airport-mall that makes you actually WANT a long layover.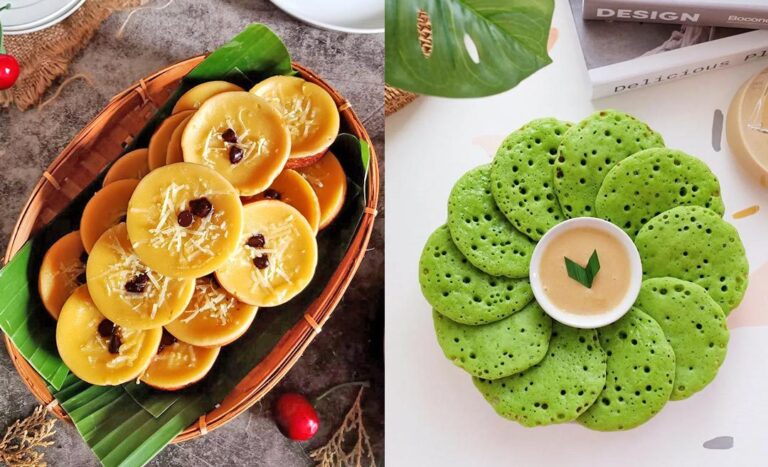 Like its neighbouring country Malaysia, Indonesians also enjoy snacking on 'gorengan' or 'kueh'.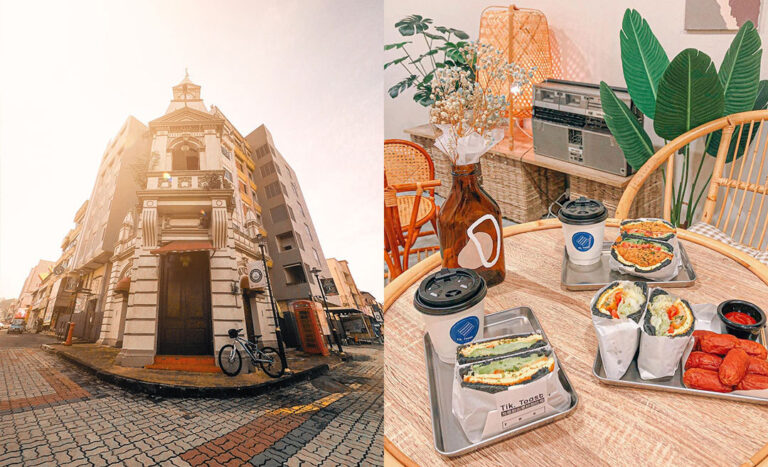 Boasting plenty of natural beauty, Taiping is home to some of Malaysia's most prominent galleries and attractions.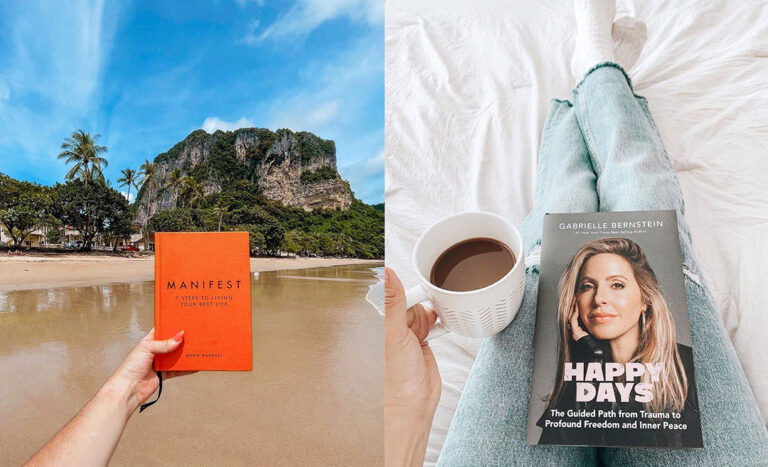 Looking for books to keep you motivated for this brand new year? Try any or all of these on our list.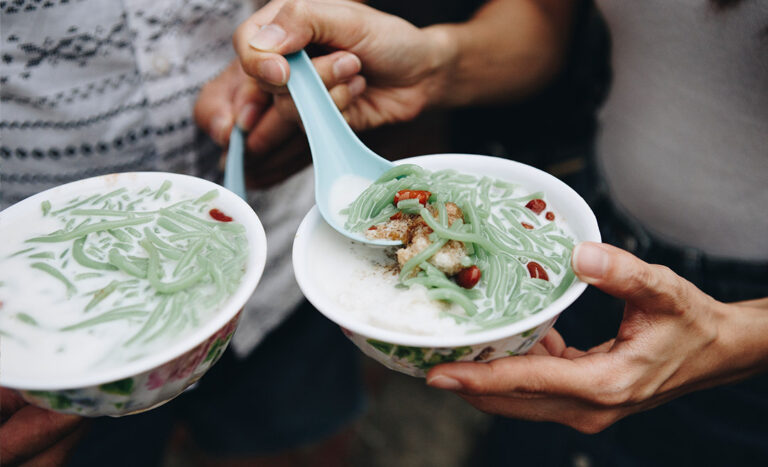 There is never a wrong time for shaved iced, and our favourite kind is none other than cendol – our list will take you to the best spots in KL & PJ.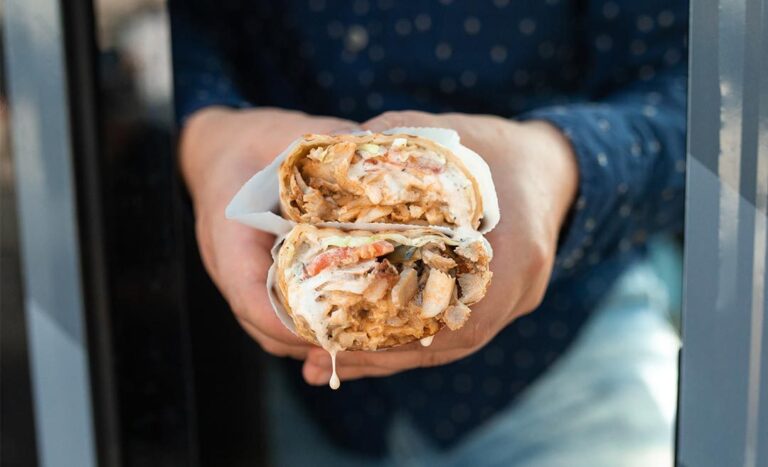 The mix of dry flatbreads, delicate meat bits, and citrusy spices creates gastronomic bliss, which is why kebabs and shawarmas are such a hit in Malaysia and worldwide.
We've compiled a list of farm-themed cafés and restaurants in Malaysia for individuals who enjoy eating delicious food while surrounded by nature.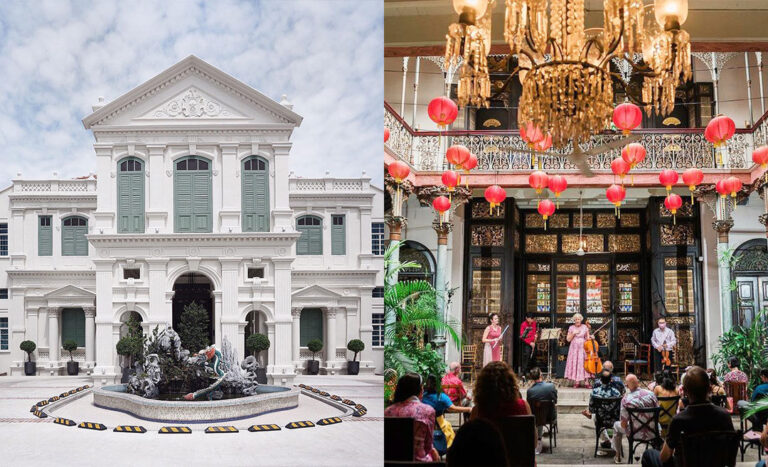 To make your visit to Penang more enjoyable, check out our insider's list of its best boutique hotels that ooze heritage charm.