Author: River Huei
(they/them) River is a pawrent to 2 cats and an introvert. Part of the UBI (Useless Bits of Information) brain club, inspiration usually strikes when they're in the shower, on the toilet bowl or during commutes.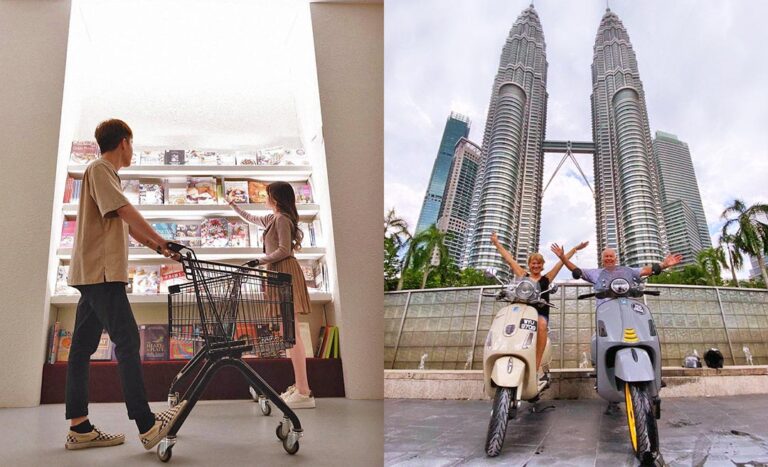 Running out of activity ideas for date night? We've got you covered.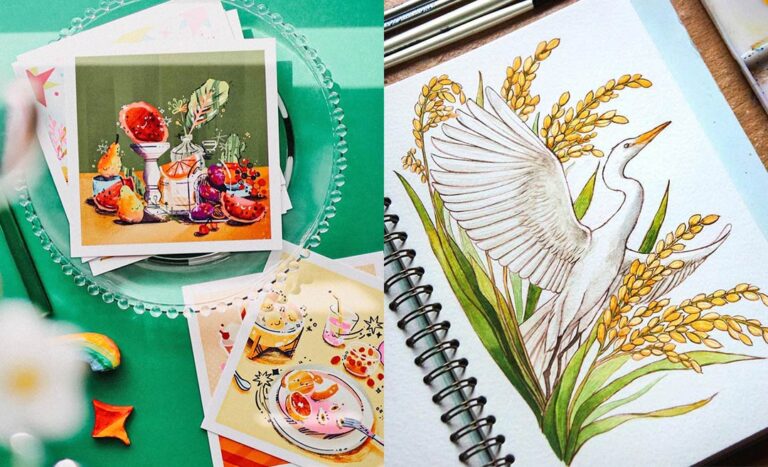 Follow these Malaysian artists and illustrators to breathe some life into your social media feed!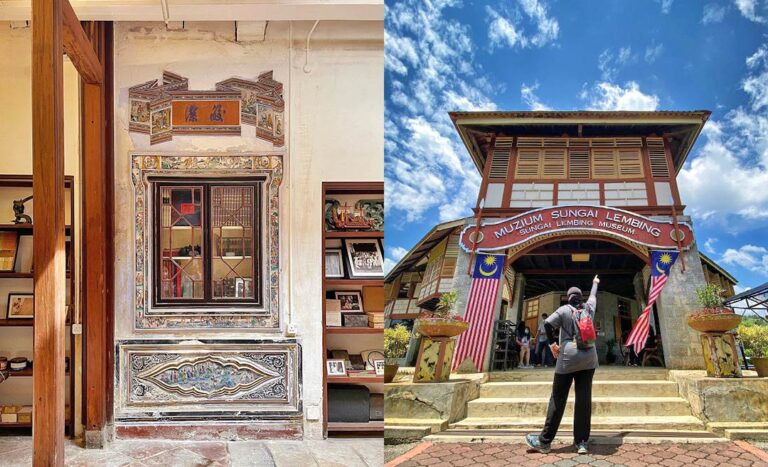 We challenge you to check off every museum from each Malaysian state on this list. Get set to time travel through history!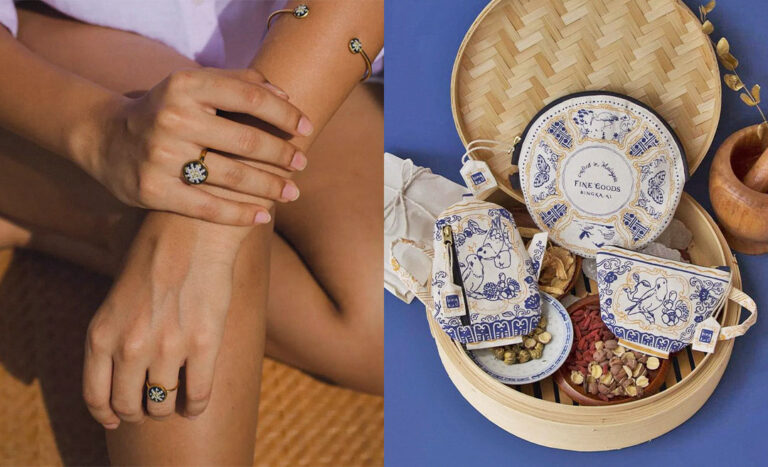 These different Malaysian souvenir brands have something special for everyone, from handmade snacks to beautifully designed merchandise.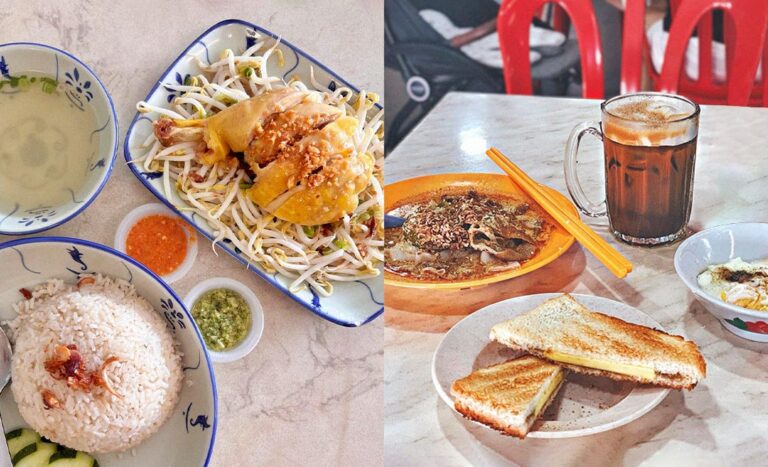 Craving for good toast and eggs to start your day? Perhaps a good bowl of noodles or congee? We're serving up some of the best local kopitiam breakfast places that'll hit all the right spots.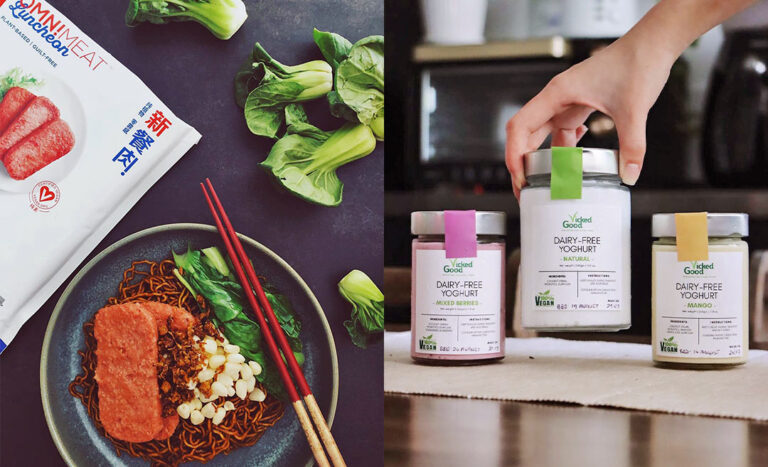 Whether you've just started a plant-based diet, doing meatless Mondays, or you're already a veteran vegan queen, we hope this list helps you find the grocer of your dreams!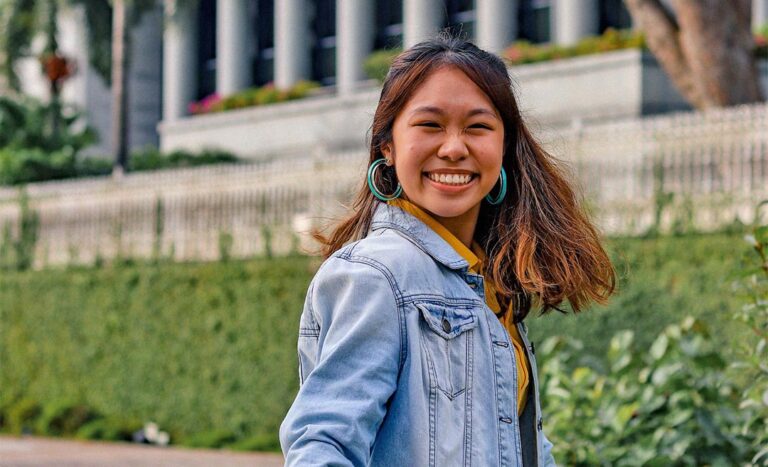 As folks who have periods, our energy levels and menstrual cycle are more closely linked than we think. Together, let's learn how to plan and optimise life around our monthlies!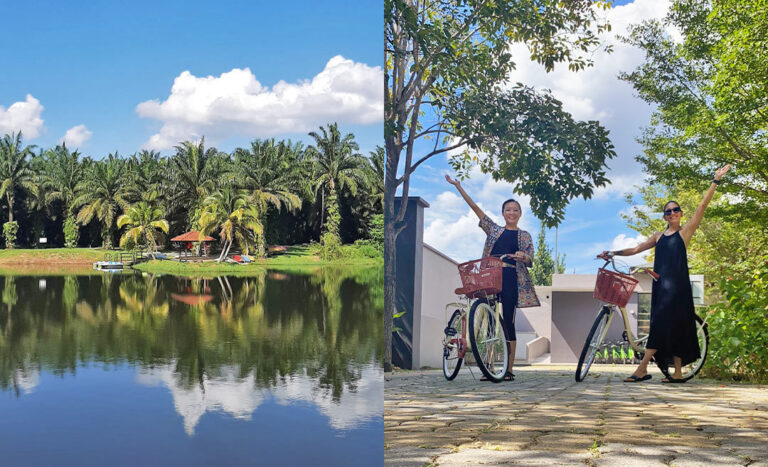 We're giving you reasons (read: excuses) to make this hidden treasure of a resort your next getaway destination.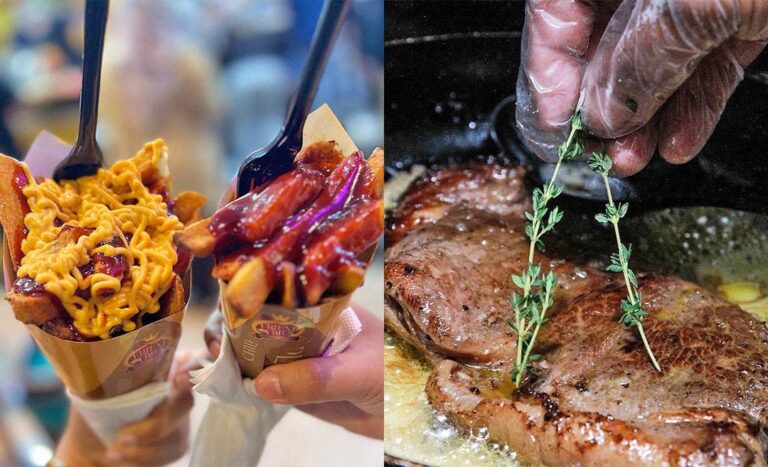 Looking for a midnight snack? These spots throughout KL and the Klang Valley might help you fix those good ol' supper cravings.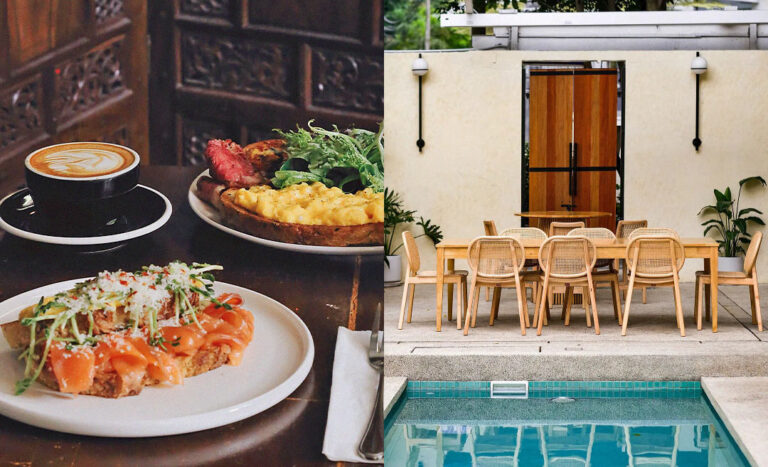 It's pretty easy to find a relaxing cafe in Bukit Bintang if you know where to look. Our little guide will make your search easier!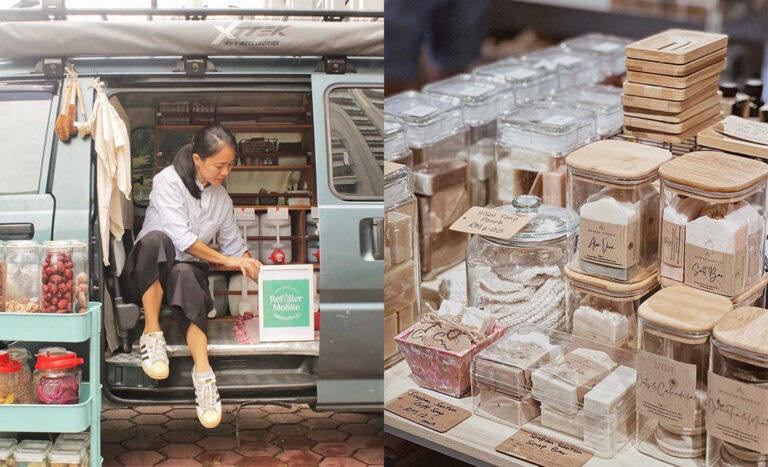 Are you looking to switch your lifestyle to a more eco-conscious one? Selangor has plenty of stores to help you with this.
Need somewhere to work from or have a tea time sesh with a bestie? Perhaps these Sentul cafes have what you're looking for.