Tips
Travel Better, Travel Safer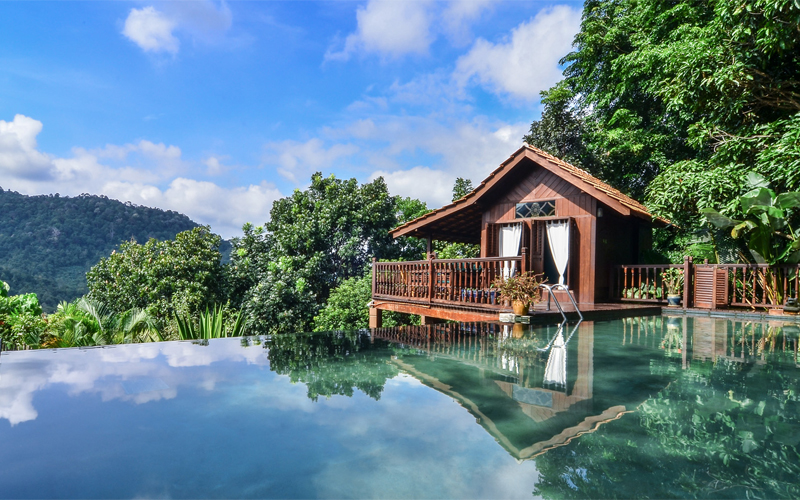 Is your mom a foodie, an adventurer, or a history buff? Spoil her silly with some extra special quality time.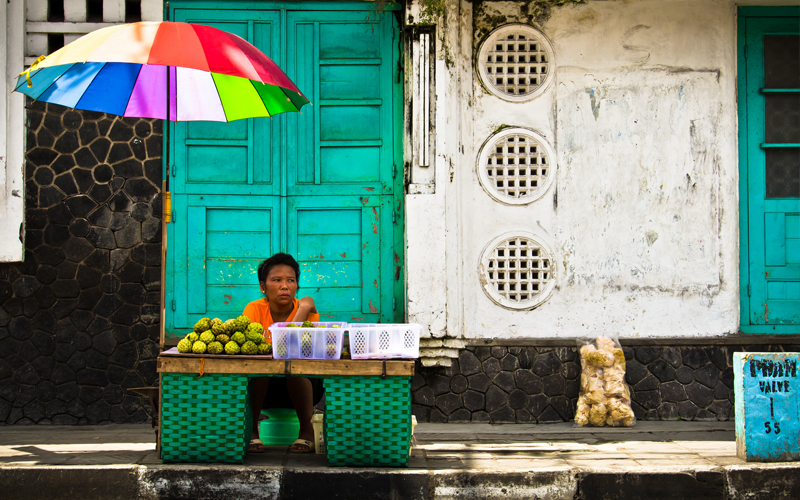 Pickpockets aside, here are some of the best advice for travelling Jakarta that we found across the web.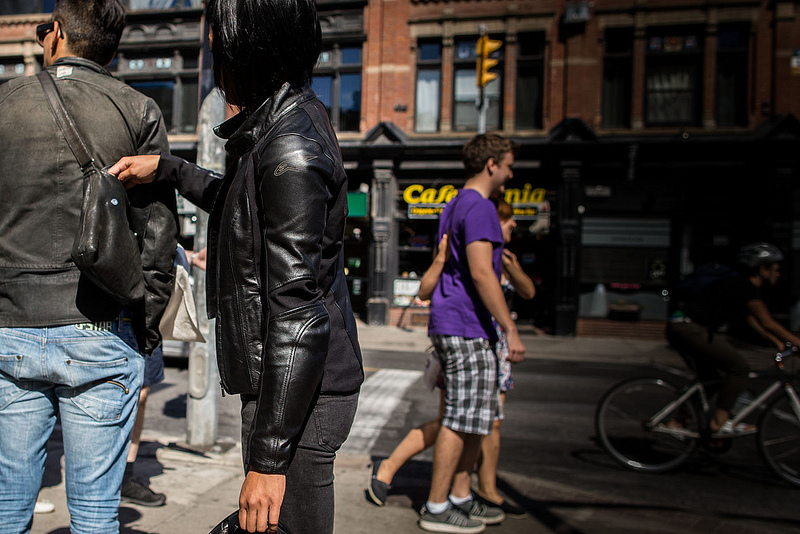 Don't be the low hanging fruit for thieving hands.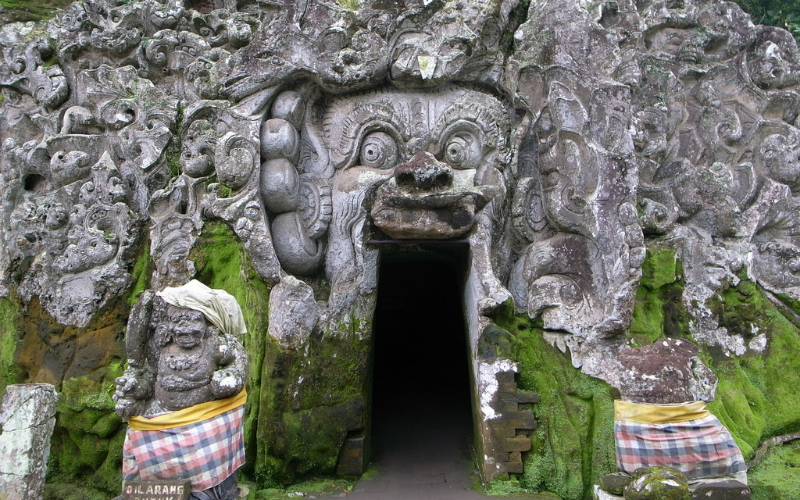 Tips and advice for navigating tricky few countries in Asia and The Middle East.
Songkran is not just about water fights, make an effort to see the more traditional side and you fall deeper in love with the celebration.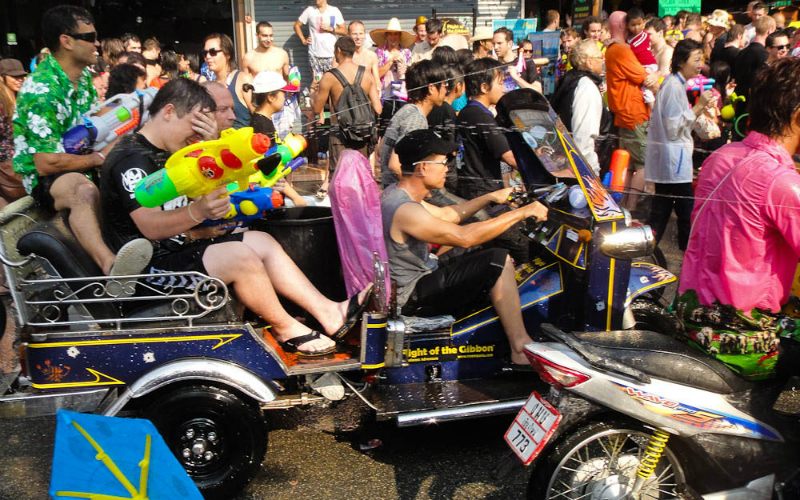 Stay safe and make the most of your Songkran experience in Bangkok with these tried-and-tested tips from a Songkran regular.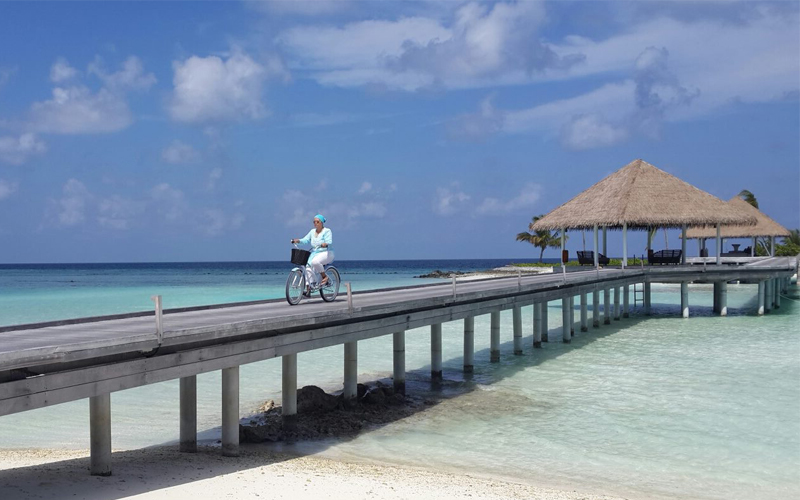 You don't have to stop 'travelling' when you're done travelling.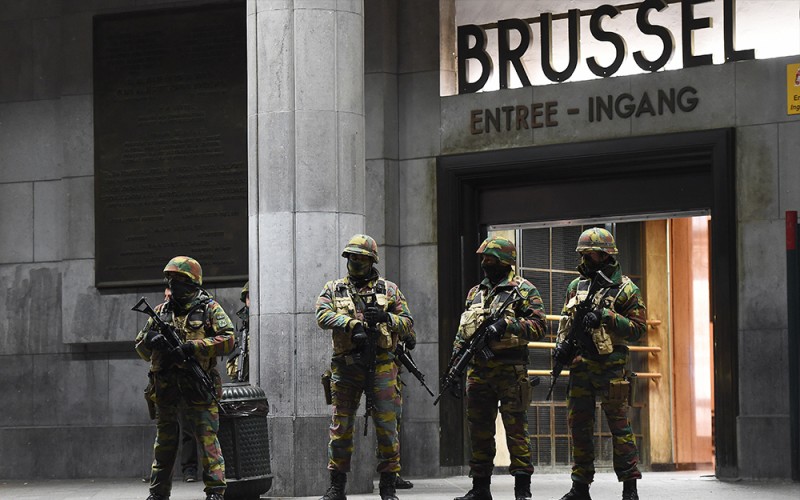 The reality of possible terrorism at transportation hubs and tourist areas becomes more real following the suicide bombings in Brussels and Turkey.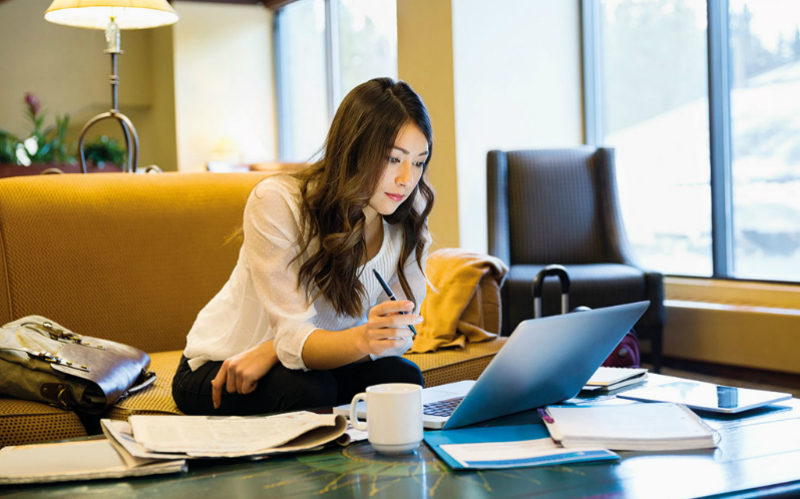 Zafigo joined Maiden Voyage's webinar on Female Travel Safety and these are our biggest and most important takeaways from it.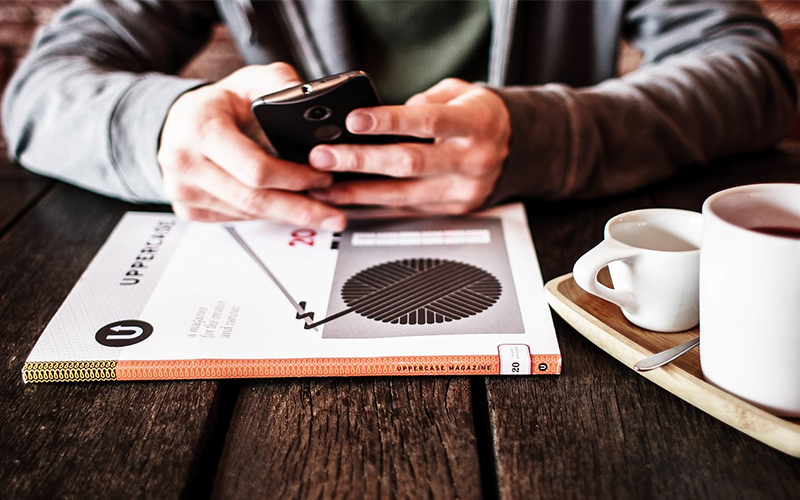 In Kuala Lumpur for work and have a million things on your to-do list? We review four errand runners that will save your time and energy.
These 5 questions will help you find the perfect cheongsam for the upcoming Chinese New Year.
Malaysia being a multi-racial and multi-cultural country means that things can be pretty tricky where socially accepted norms are concerned.