Author: Rheanna-Marie Hall
Rheanna-Marie is the Junior Editor of maiden-voyage.com, a global women's network making business travel safe and social. Rheanna oversees all of Maiden Voyage's content and social media, and spends most of her day welcoming members, sharing travel news, and sourcing new contacts.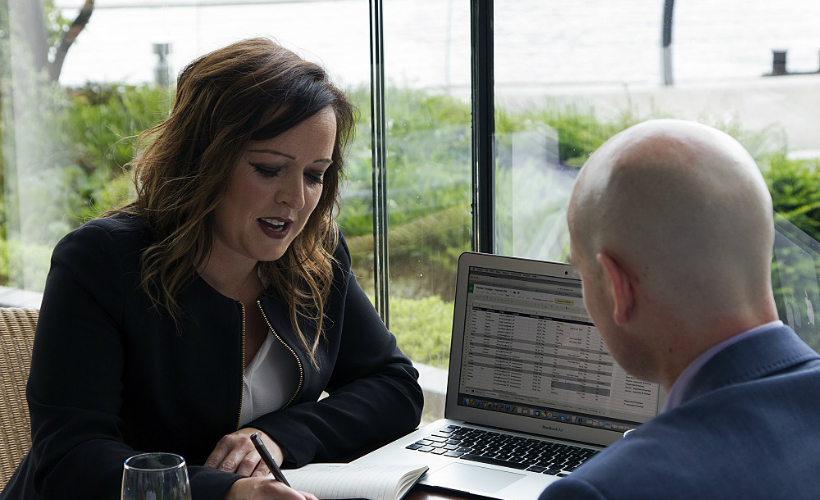 With a focus on harmony and efficiency, doing business in the UK can be both a pleasant and rewarding experience.