Author: Stephanie Francesca Pereira
Stephanie spent her childhood being weird, which is why her current stint as a perfectly ordinary adult has sent her into a third-quarter life crisis. She self-medicates with travel, writing, and lots of coffee.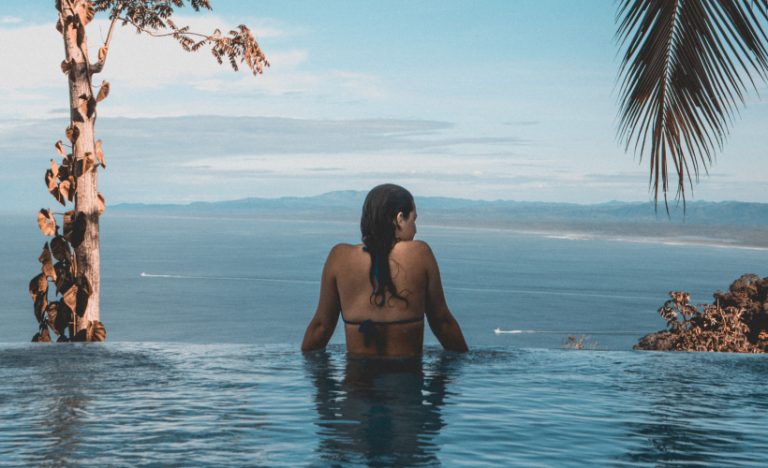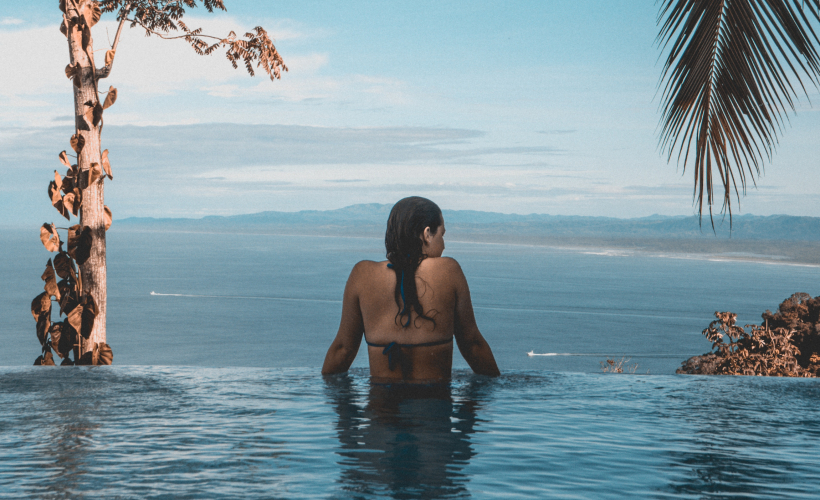 Plan your weekend escapades at one of these amazing destinations within driving distance of Kuala Lumpur.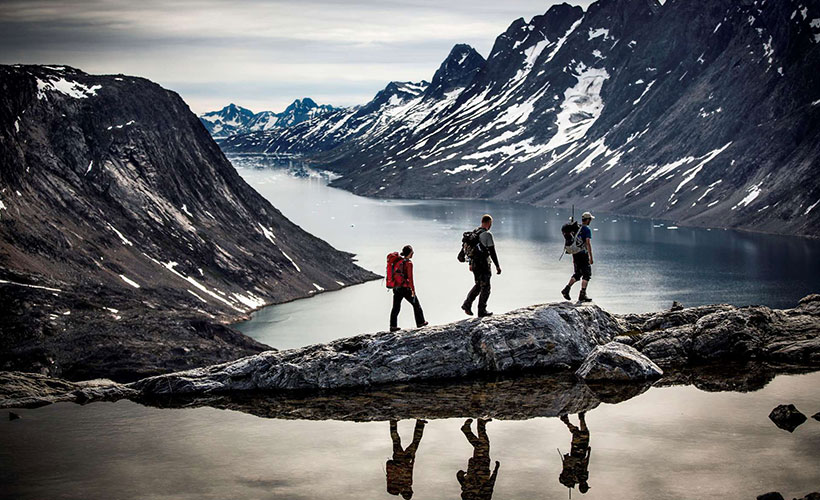 As we head into the second quarter of the year, let's check out some travel trends that will set the pace for the rest of the year.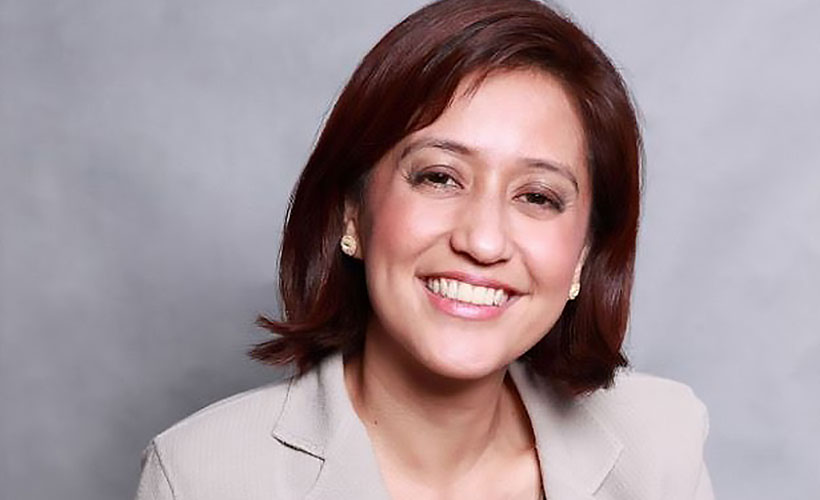 Women are still a rarity in travel boardrooms globally. Nevertheless, there are still some who are exerting their influence and paving the way for others.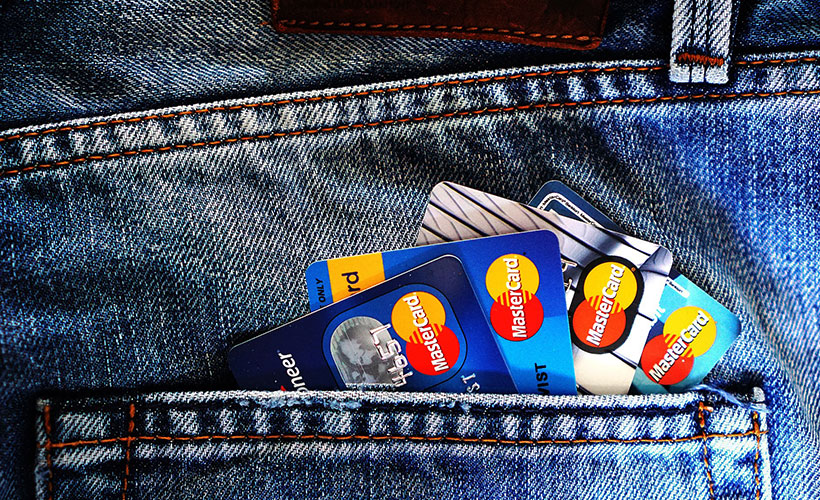 A credit card on holiday, is not just a credit card! It could provide you many travel perks you might be unaware of!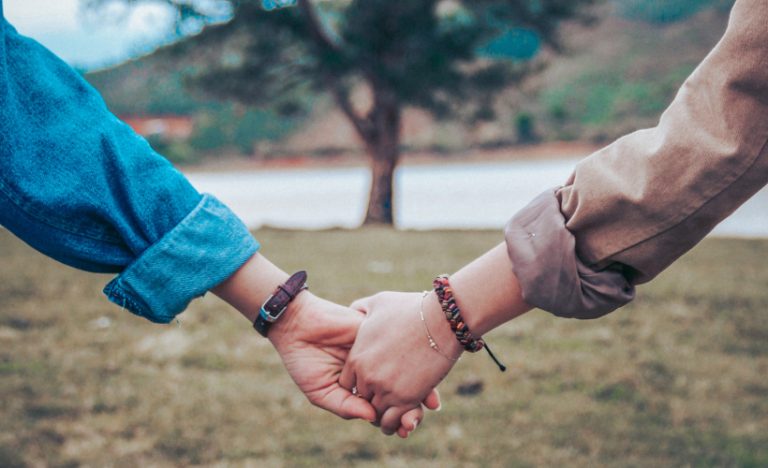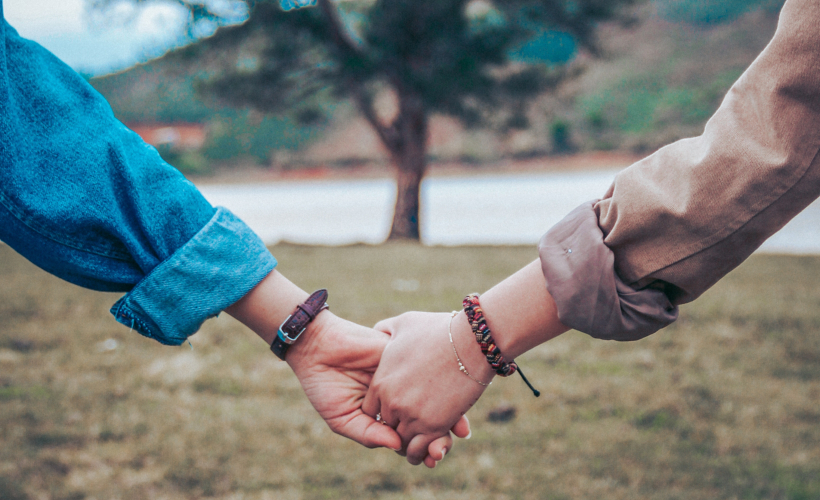 Our top picks of monuments in Asia that pay homage to the true strength of love and of course, good architecture!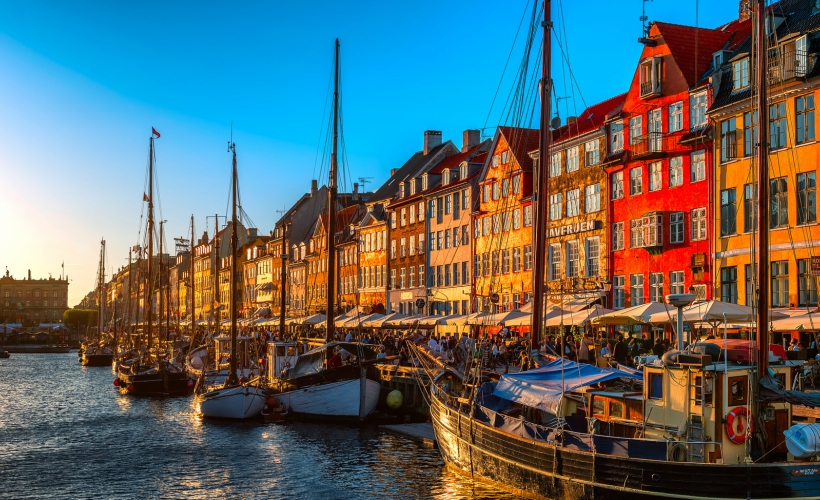 We can all agree on one thing: We are all in search of that elusive bit of happiness and it seems that the Scandinavians have found it.
China's fake European cities are becoming a sight speculation and are attracting tourists by the hordes.
Try something different this Chinese New Year by experiencing these unique local celebrations around the ASEAN region.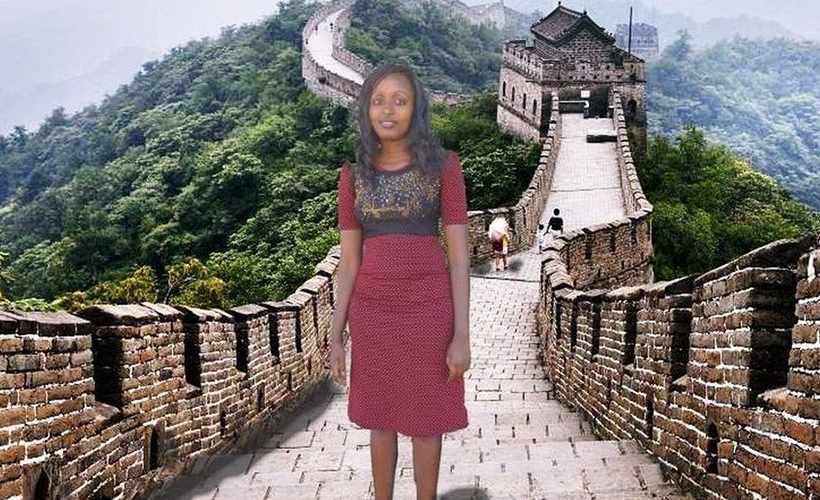 We look back at some of the most important news that graced the headlines in 2016.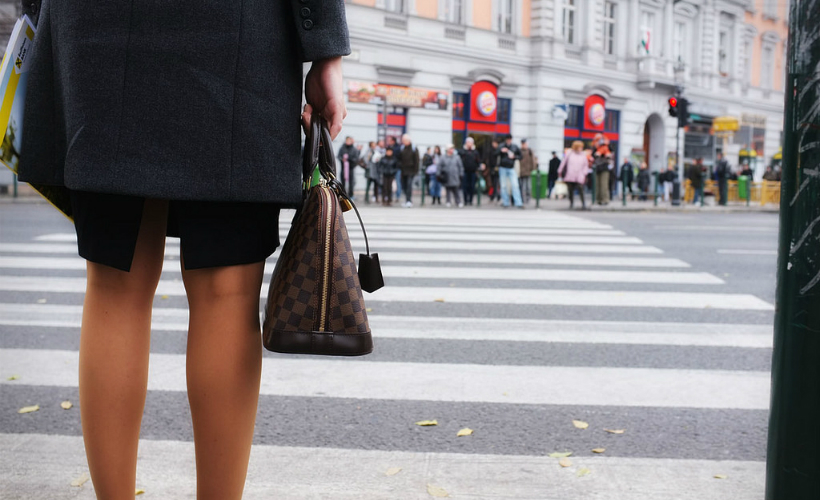 If you travel for work often, here's a checklist for everything you'll need.
Why not embrace Christmas with an unorthodox holiday this year?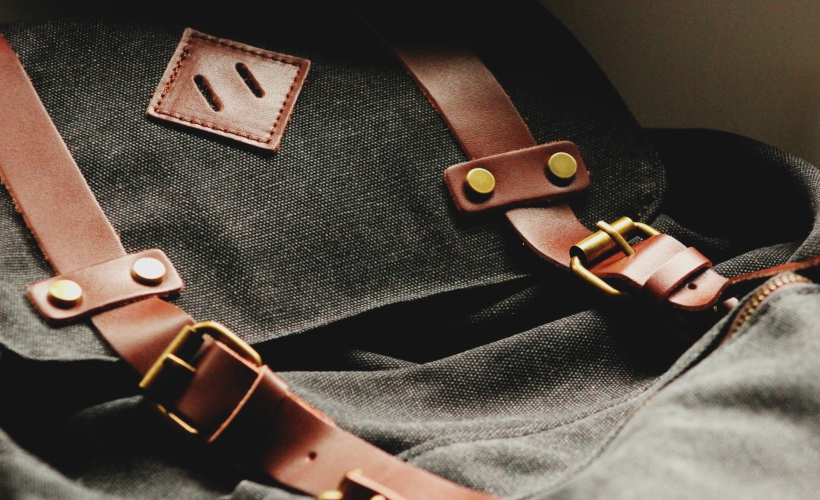 Just how important is it to have travel insurance, and do you need it for every trip?