Tips
Travel Better, Travel Safer
Amy shares her tips on staying safe, conducting business, and having fun after work in Beirut, Lebanon.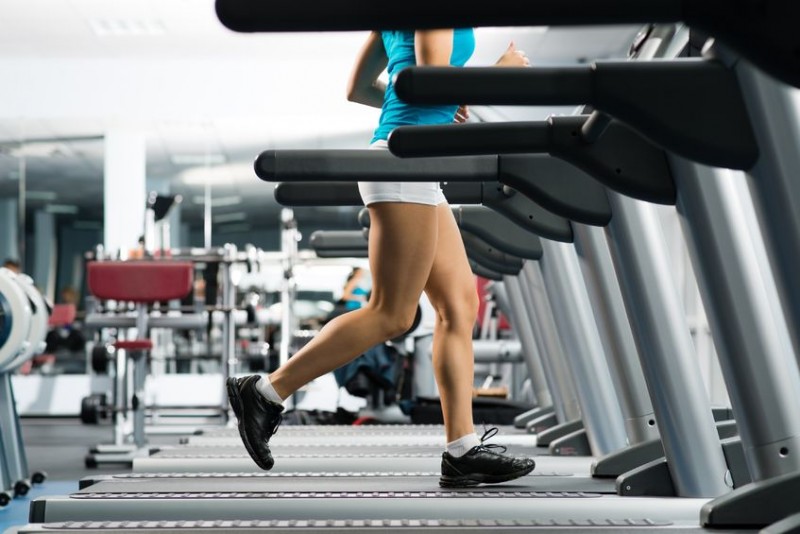 Marina shares her best hacks and tips on how to stay fit and healthy while jet-setting from city to city.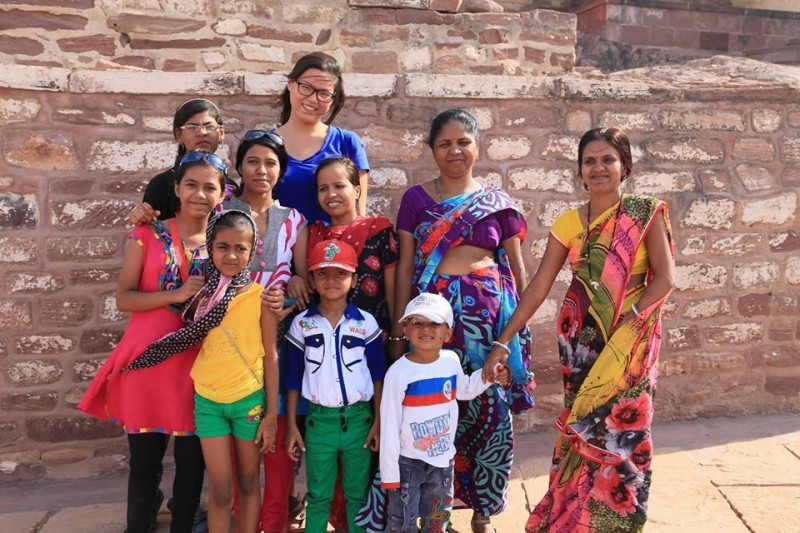 Travelling can be the best teacher you'd get in life. GaMei Chin shares valuable tips and lessons learnt on staying healthy while travelling in India...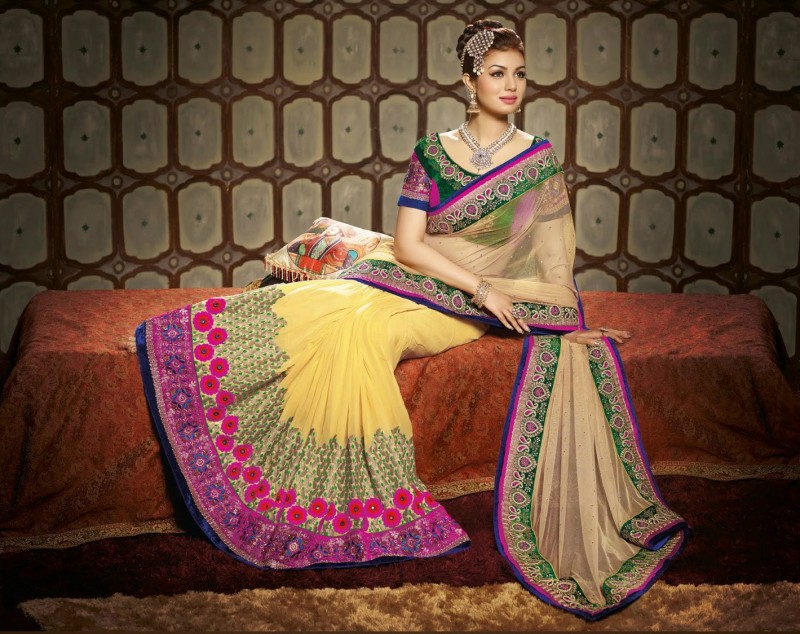 Diwali, or Deepavali as it is also more commonly known in Malaysia, is one of the most significant festivals in Indian culture and for Hindus the world over...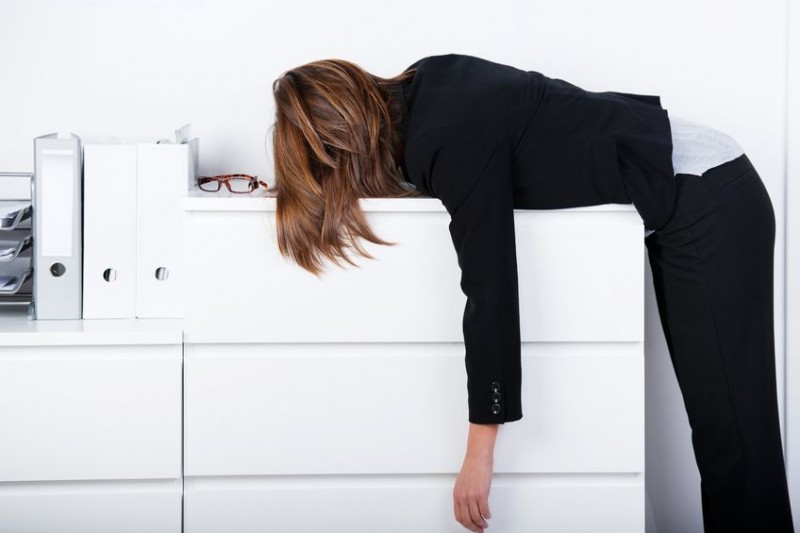 This year has been extraordinary for me in that I've made so many long-distance time-zone crossing trips over very short periods of time, both planned and unplanned. While generally I enjoy long plane flights for their insulation against earth-bound work and irritations, it does mean that I also have to suffer that inevitable side-effect: Jet…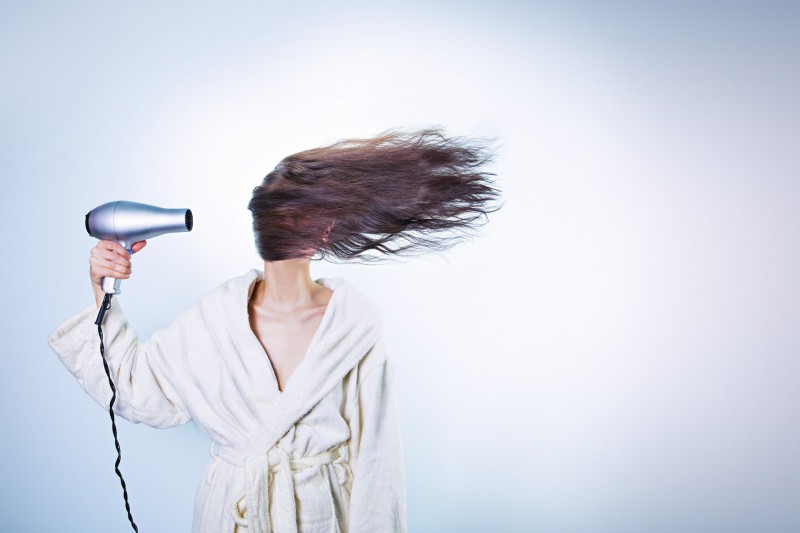 What I am talking about are the physical effects of travel, when your body starts behaving as if it belongs to another person entirely. This happens when...
No matter how tempting a discount looks or how much you'll be saving, however, there are other things you should consider beyond the price point.
As a person who does not own a driving license and has a taste of wanderlust, I know how frustrating it can be to want to see things in and around Kuala Lump...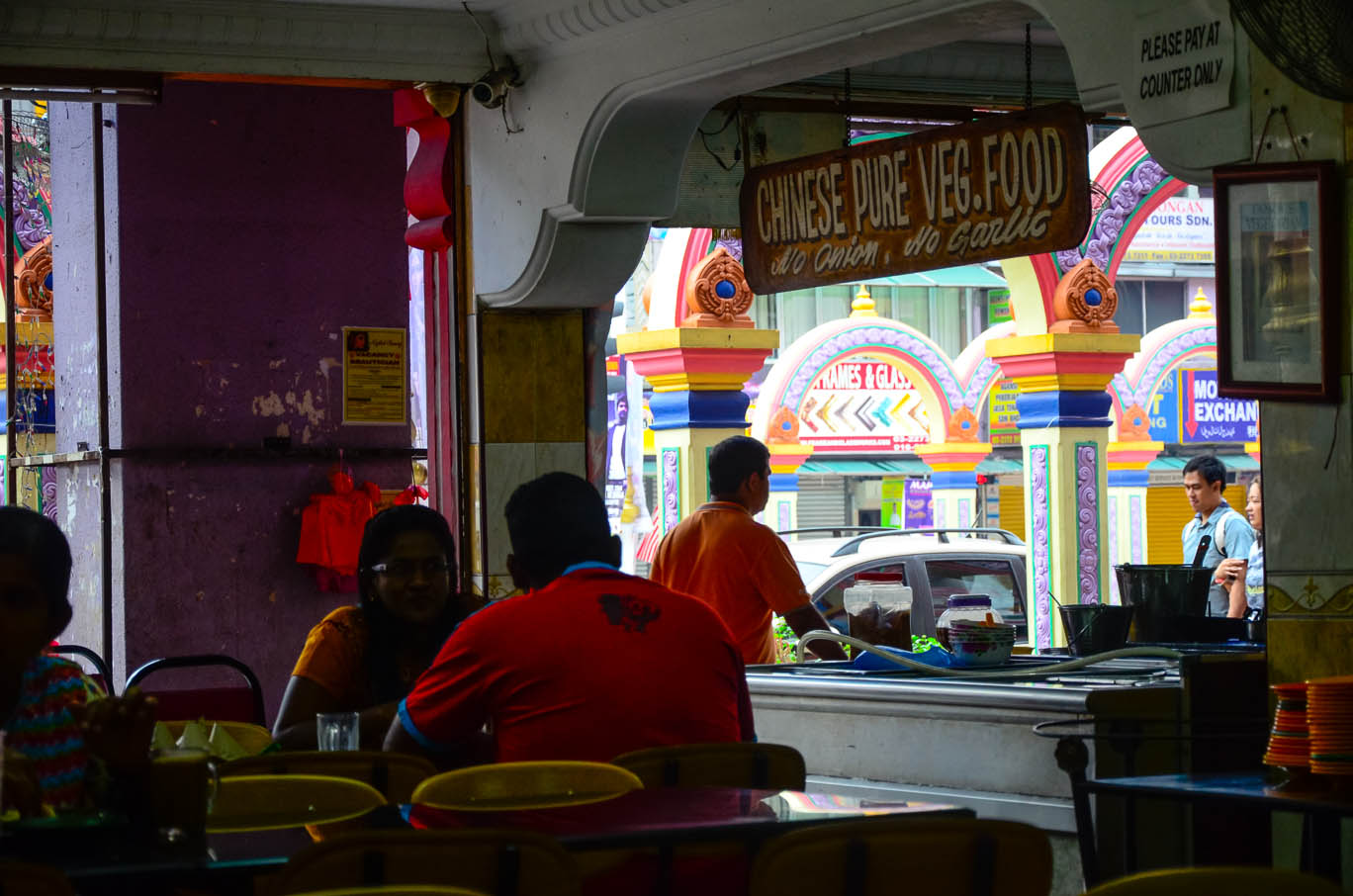 If you speak English, you'll get by just fine in Malaysia as the language is widely spoken. Then why learn a phrase or two of the national language, Bahasa...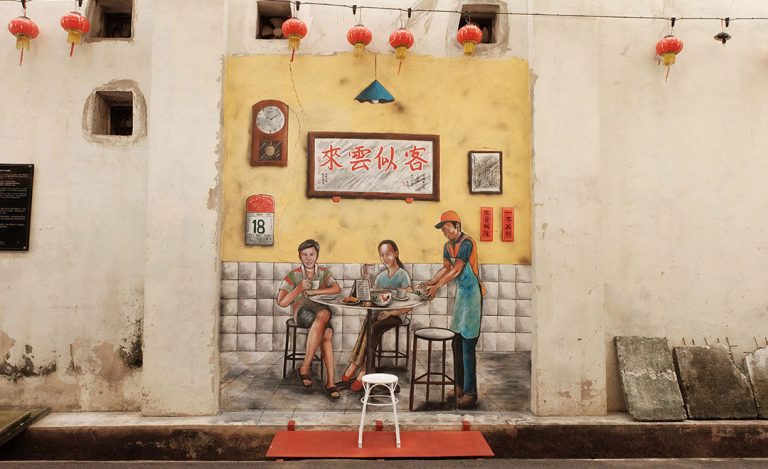 Here's the thing about Ipoh: if you're looking for hustle and bustle, you won't find it there. Which is precisely why a day trip to Ipoh is a perfect respite to the mad frenetic pace of Kuala Lumpur.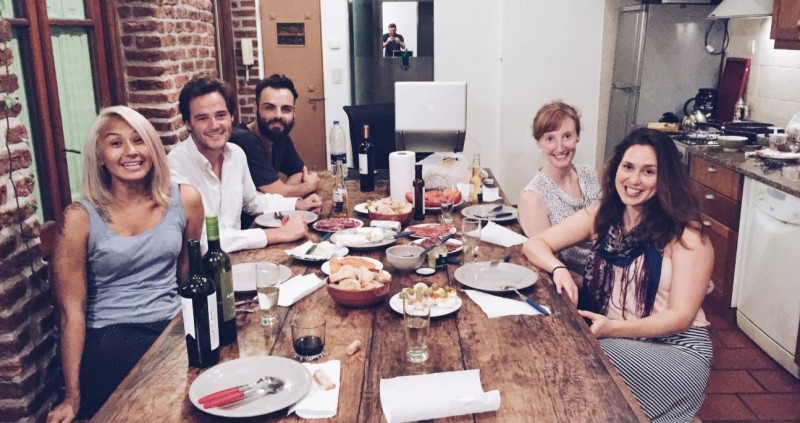 As a solo traveller, one of my priorities when I land in a new destination is to get out and make some friends.
Many travellers share how travelling has taught them this and that, how they've become better at adapting to new environment, how they've learnt to...