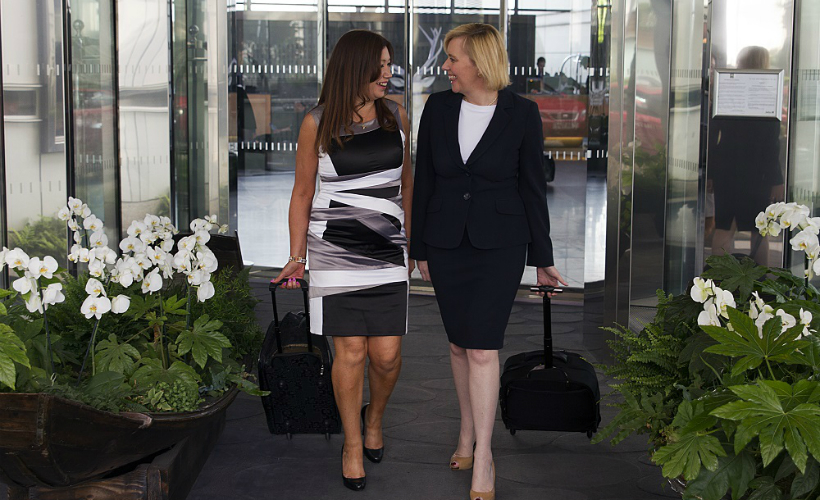 The UK may be made up of England, Scotland, Wales, and Northern Ireland, each with their own history and unique culture, but business practices across the UK remains largely the same. With a focus on harmony and efficiency in the workplace, doing business in the UK can be both a pleasant and rewarding experience. Simple preparations will make sure your business trip in the UK, both in and out of the office, goes smoothly.
Watch the clock
Don't be late!
Time-keeping is a huge part of the way the UK does business. Calendars, diaries, and mobile apps are seen as essentials, and punctuality is a top priority.
Lateness in the UK is considered rude and sets the wrong tone for the rest of the meeting. Arriving early is a safe option, and it is likely that others will do the same. If the worst happens and you get lost, are stuck in a traffic jam or have a personal emergency, then make sure to call ahead to inform the others and offer your apologies.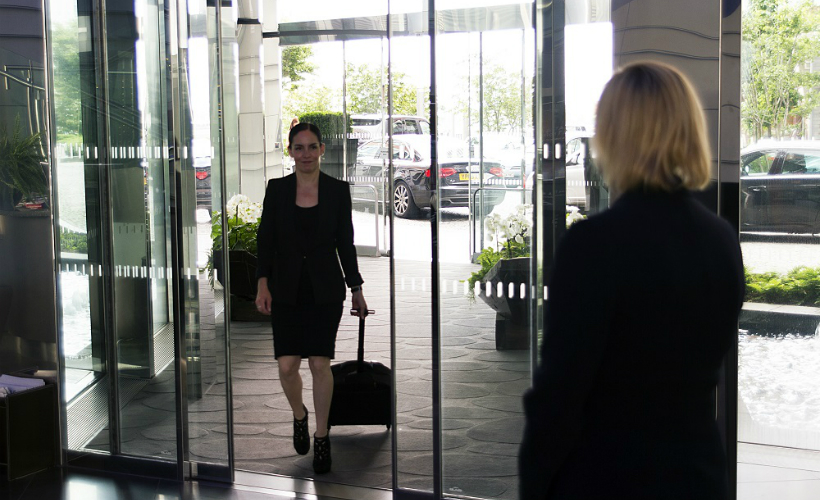 Factor in traffic
When considering time-keeping, it is crucial that the UK transport system is factored into your calculations. A variety of options exist in all cities, such as taxis and buses. Some cities also have a tram system, and London has the London Underground, an extensive tube network.
The UK suffers from traffic congestion at peak times and, depending upon the size of the city you're in, it is common to be delayed. Public transport is generally well-priced and convenient, but make sure you give yourself more time than you need to get to your destination.
If you are travelling around London, good deals can be had for tickets which allow unlimited travel for a day on both buses and the tube. It is a good idea to book in advance, as queues for tickets can be lengthy. To find out more, click here.
First impressions
Meet and greet
The UK is continually pushing for full gender equality, and businesswomen are expected to be treated the same as their male co-workers. A handshake is a standard introduction for both sexes – the firmer the better (though not too hard!), as a firm handshake is considered a sign of confidence. Holding eye contact during a handshake is also important, though keep it natural and don't simply stare. You may see business people who are already well acquainted kiss each other on one or both cheeks but there is no expectation of you to do this.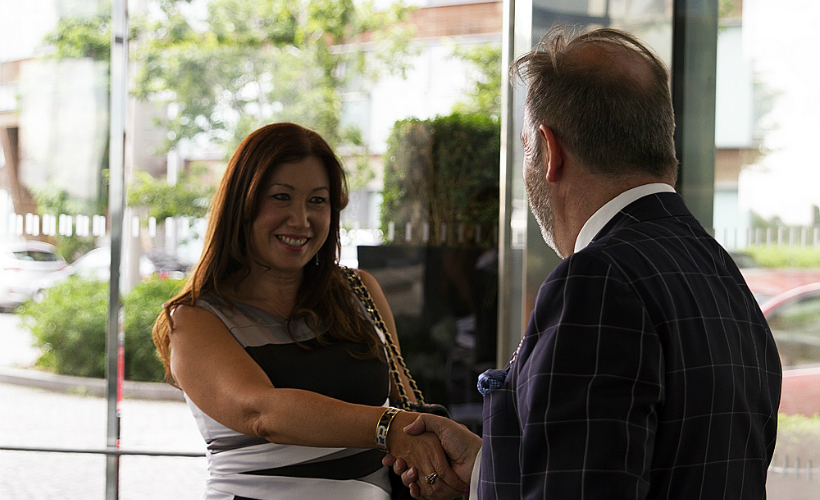 Dress for success
For meetings and events, business attire is a must. For women, there are a variety of acceptable options: A female suit comprised of jacket and trousers, a business dress, or a blouse and skirt, are all commonly worn. High heels between 2-4 inches are socially considered the norm for female business wear and many businesswomen wear them on particularly formal occasions such as to meet clients. As long as the shoes are smart in appearance, flat shoes are also acceptable. Darker colours or muted shades are generally preferred for a business wardrobe.
Don't make the mistake of underestimating the weather; the UK is notoriously rainy and the skies can change at any given moment, so carry an umbrella or jacket with you just in case.
Rules of etiquette
Gift giving
Other than for personal occasions and festive holidays, gift giving isn't a big phenomenon in the UK, and it certainly isn't expected. When attending a social event at someone's house however, it is polite to bring something small (such as a bottle of wine or a bunch of flowers) to express gratitude to the hosts.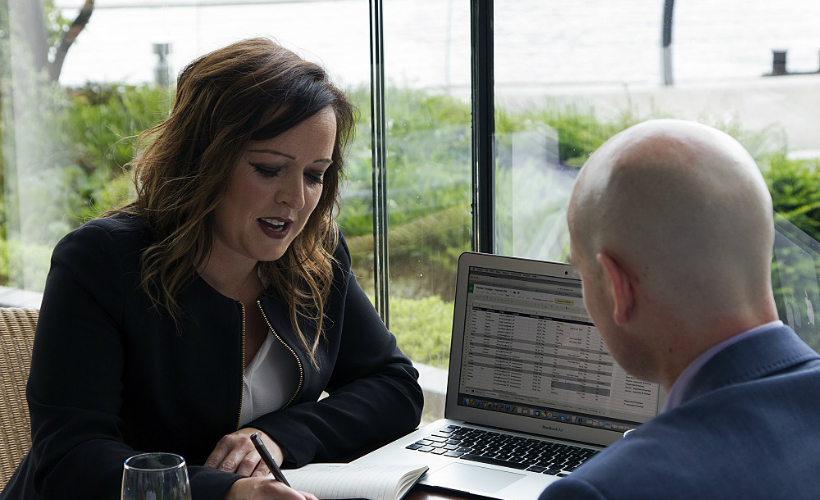 It's personal
In the UK, people highly value their privacy so personal questions in a business situation are not welcome. For businesswomen personal questions are especially unwanted, questions alluding to particulars such as relationships, marital status, and future family planning, as it is seen as unprofessional to discuss them in a work environment. Also personal space is highly valued in the UK amongst men and women. In business, behaviour towards others is always polite and respectful of personal space.
Always happy to help
The UK is a multicultural society that takes equality and religious freedoms very seriously. Headscarves and other cultural/religious garments are widely accepted, and specified dietary requirements are catered for. If there is anything you need or require, let someone know and businesses will happily accommodate you as far as they are able. There is no harm in asking!

Read Next: