Author: WanderLuxe by The Luxe Nomad
Dream a little, travel a lot. That's our philosophy. We're full-time nomads with a passport in one hand and laptop in the other, traversing the globe to find the best hideaways, eateries, and local scenes. And on our luxury villa and apartment booking portal TheLuxeNomad.com, you'll know you're always up for your best trip yet (with the best rates).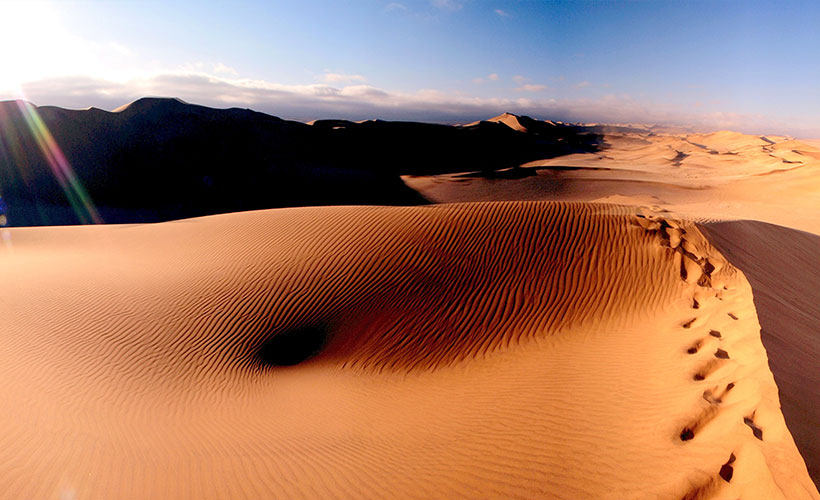 There are (secret) sand dunes closer than you can imagine — in Vietnam.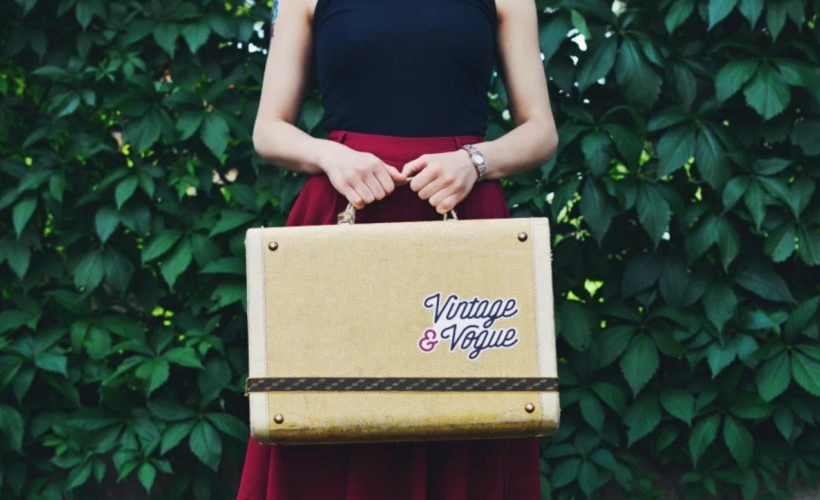 Here's what you need to know to travel like a pro in the era of wanderlusters.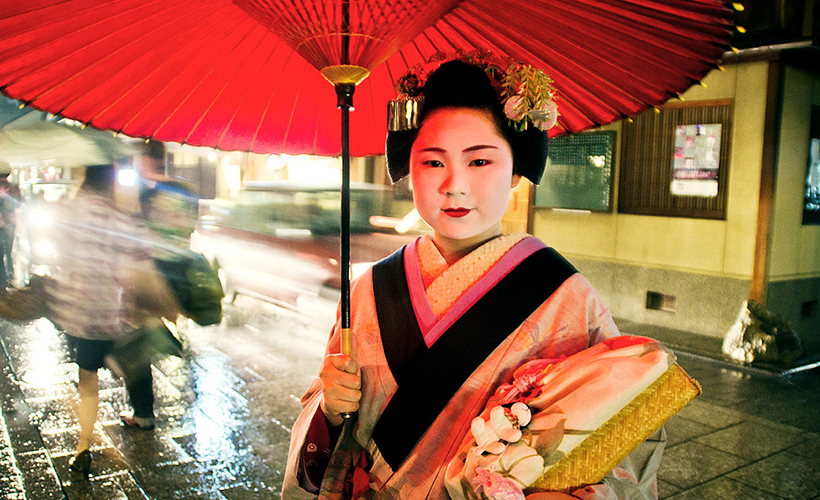 If you've ever seen the movie Memoirs of a Geisha, your expectations of Kyoto are likely to be... a tad bit limited.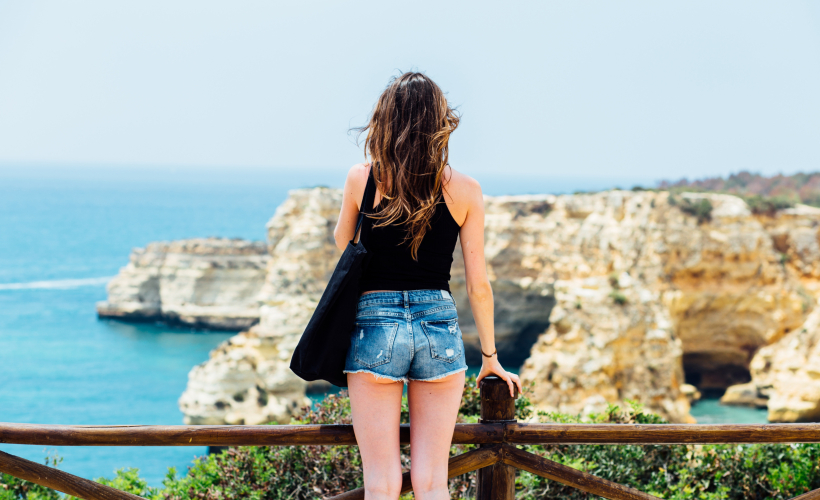 Research has shown that our minds aren't able to maintain a steady level of creativity and intensity without taking breaks.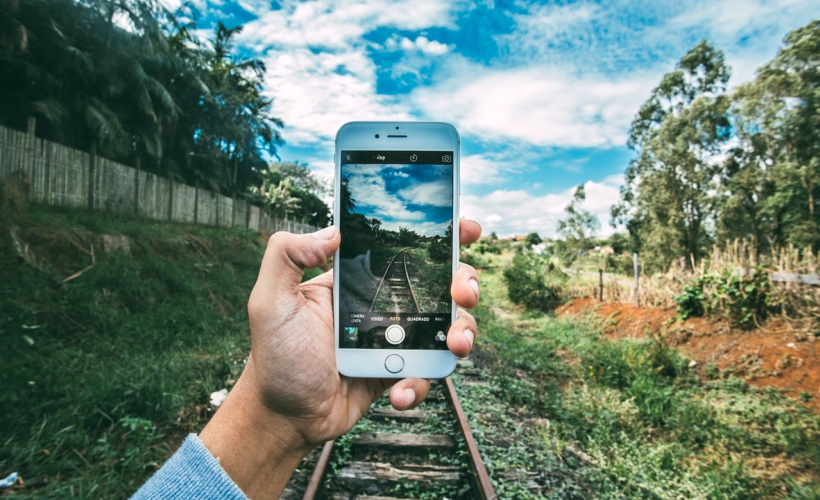 These new travel tech finds don't just sound cool, they're actually pretty genius in solving issues travellers commonly face!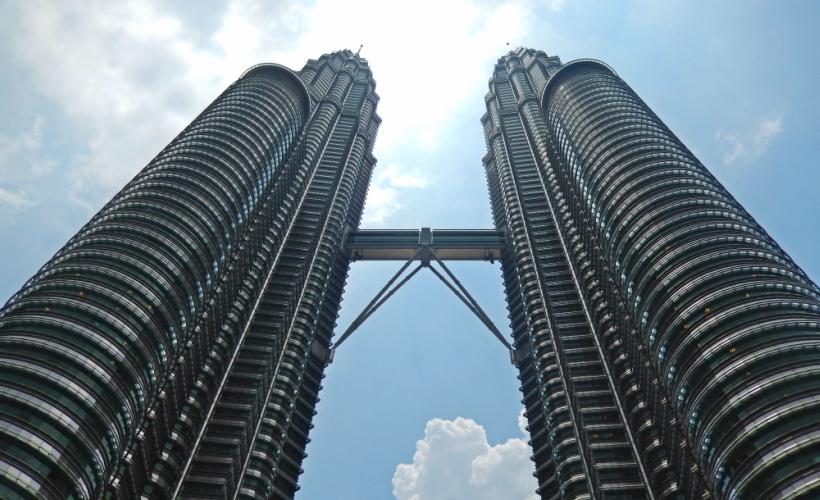 As the capital of the hot, humid, melting pot of culture that is Malaysia, Kuala Lumpur is a popular destination for the curious traveller.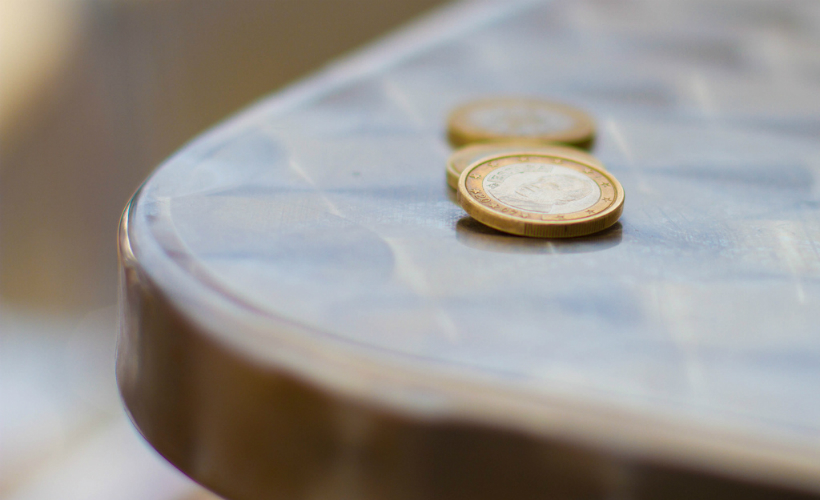 As Asians, we find it very normal not to tip… anyone. Sadly for us (or happily for everyone else), the rest of the world doesn't agree with that practice.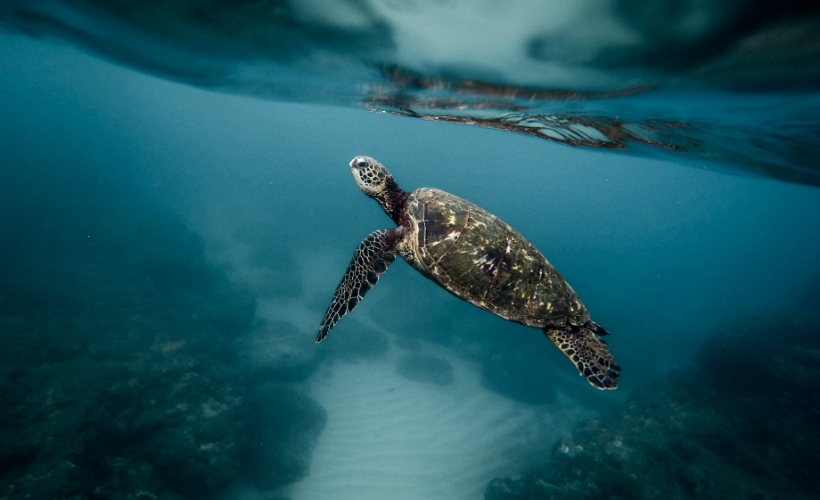 Climate change, fishing nets, poaching and natural predators all contribute to what could be the final days for these sea creatures.
Put the stress of wedding planning completely behind you and enjoy wedded bliss while it lasts.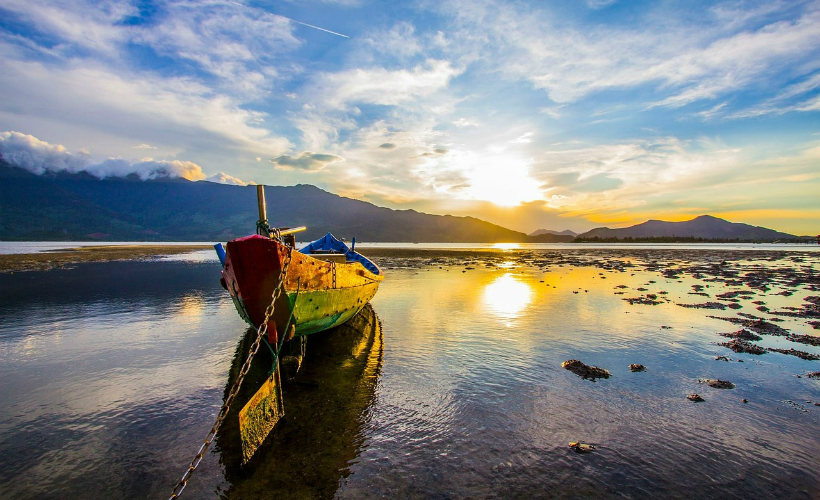 Craving a relaxing holiday where you can relax, sip tropical cocktails and eat all the phô in the world but don't want to compete with hordes of tourists that flock to Hanoi and Ho Chi Minh? We feel you.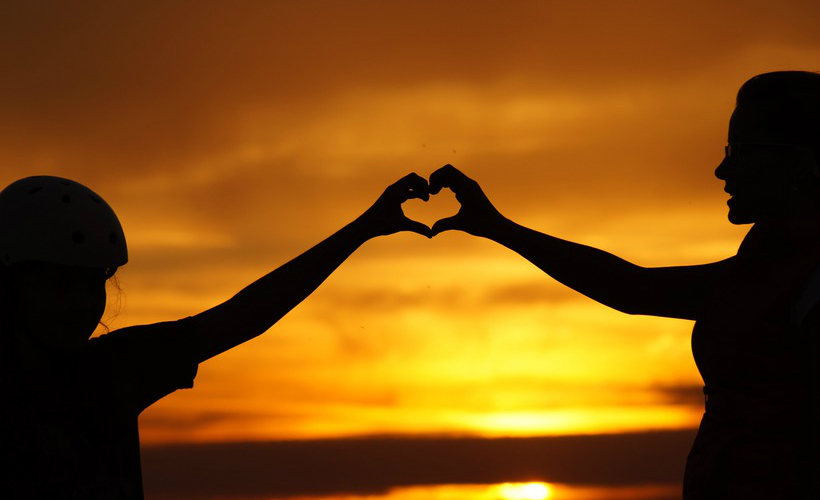 Instead of the usual flowers-and-a-fancy-dinner beaten path, we're thinking of mother-daughter trips to celebrate.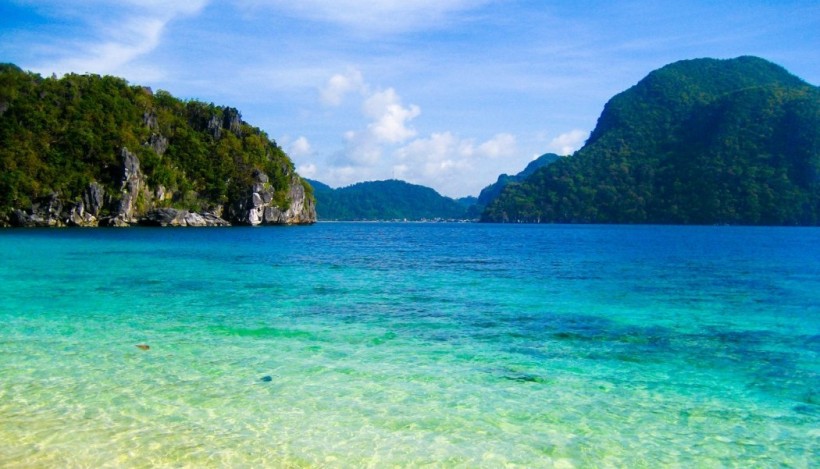 We think you need to see it for yourself, but here are just six of our favourite things (aside from the pristine white sands).