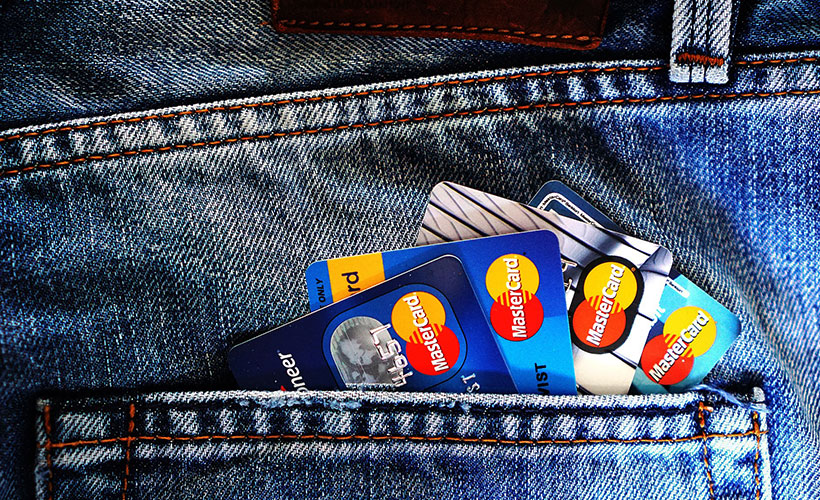 A credit card on holiday isn't just a really, really convenient mode of payment but it could come with perks like free travel insurance, complimentary airport lounge access, limousine transfers, frequent flier miles, and even discounts on hotel rooms and dining when you're overseas. Here's a look at some of the best credit cards for Malaysians.
HSBC Premier World MasterCard
The card is especially handy for high-flying, busy executives as it offers Plaza Premium Lounge and LoungeKey access (there are more than 750 VIP airport lounges worldwide), unlimited Boingo WiFi access worldwide, and access to the 24-hour MasterCard Global Concierge Service. You also enjoy shopping, dining, and entertainment discounts and offers at more than 19,000 outlets in over 160 countries under the HSBC Home & Away Privilege Programme.
For overseas hotel room and dining expenses, you get 10 times the Reward Points while airline tickets and local hotel stays paid with the card gets you 5 times. HSBC also offers one of the best air mile conversion rates in Malaysia –3,000 Reward Points for 1,000 air miles for Malaysia Airlines. In addition, you enjoy Takaful insurance coverage up to RM750,000 and discounts on Agoda, Expedia, and Uber.
Apply here.
RHB Premier Visa Infinite
This is an all-round powerhouse of a travel card: You get 8 times Reward Points on overseas shopping and 3 times for local hotels, airlines, duty-free shopping, and dining. The best part is, the points have no expiry date, and can be used to redeem air miles at more than 40 airlines and air flight vouchers from Air Asia and Firefly. You also enjoy 10 times of complimentary access to Plaza Premium Lounges in Kuala Lumpur, Abu Dhabi, Hong Kong, London, Singapore, and Taipei, as well as a 20% discount at Plaza Premium Lounges located elsewhere. You can even golf for free at some of the best courses in Malaysia.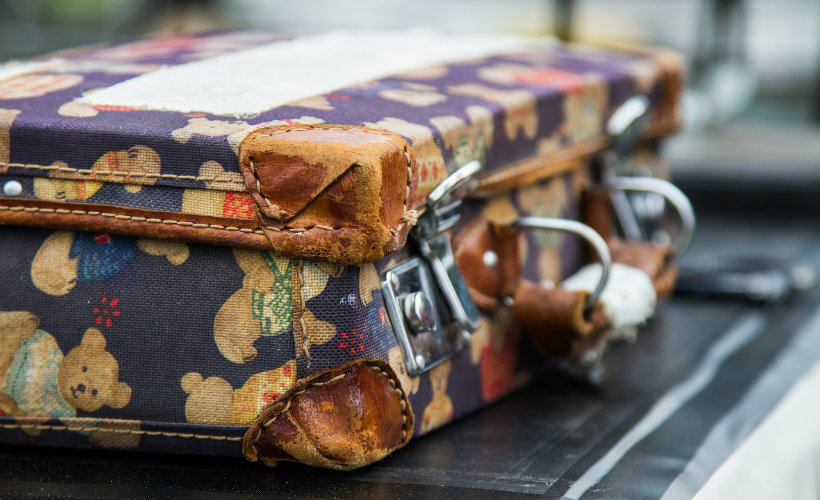 Another perk is that the card comes with travel insurance coverage of up to RM2 million, and covers delayed or missed flights and lost or delayed baggage. Cardholders have access to both RHB's Premier Travel Concierge and the 24-hour Visa Infinite Concierge, which provide assistance on travel needs such as hotel and restaurant reservations, and ticket bookings. Travellers can also get Hilton HHonors Gold status with just two stays, which allows for free room upgrades, executive lounge access, and late checkouts.
Apply here.
Maybankard World MasterCard
This card was made for the golf lover, with complimentary green fees at 79 golf clubs in 15 countries. Other than that, you earn 5 times Treats AirMiles with every RM1 spent overseas and every RM2 spent locally. You also enjoy 5 times access to Plaza Premium Lounge at airports around the world and travel insurance coverage up to RM2 million, which also covers missed flights and lost luggage.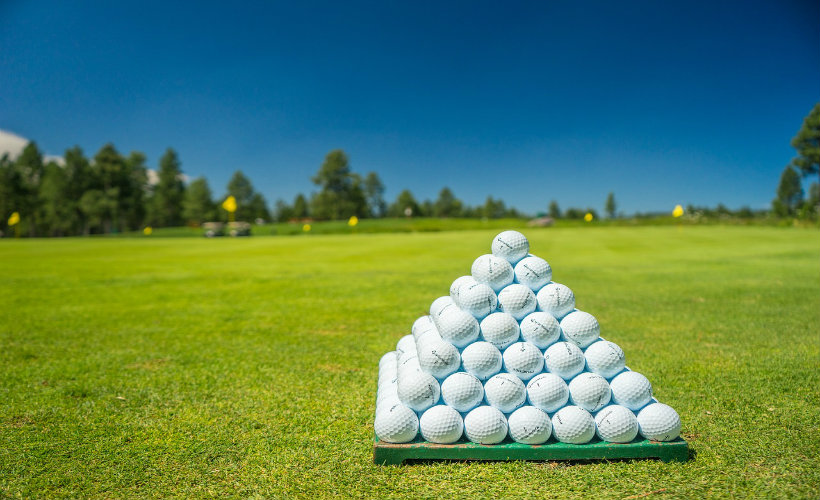 To top it off, you will receive Hilton Premium Club membership and Starwood privileges, which include discounts of up to 50% on dining, 25% on gym and spa treatments, and 10% on rooms at Hilton hotels, and up to 50% dining discounts and 20% off room rates at Starwood properties.
Apply here.
AmBank Islamic Visa Infinite Card-i
The AmBank card offers 5 times AmBonus Points on overseas spending, which can be converted into air miles at more than 50 airline partners. You also enjoy unlimited Plaza Premium lounge access at more than 25 international airports, RM2 million worth of Takaful travel coverage, as well as a complimentary Hilton Premium Club Membership Card that offers up to 50% savings. You even get coverage on purchases up to RM50,000 in case of theft or accidental damage.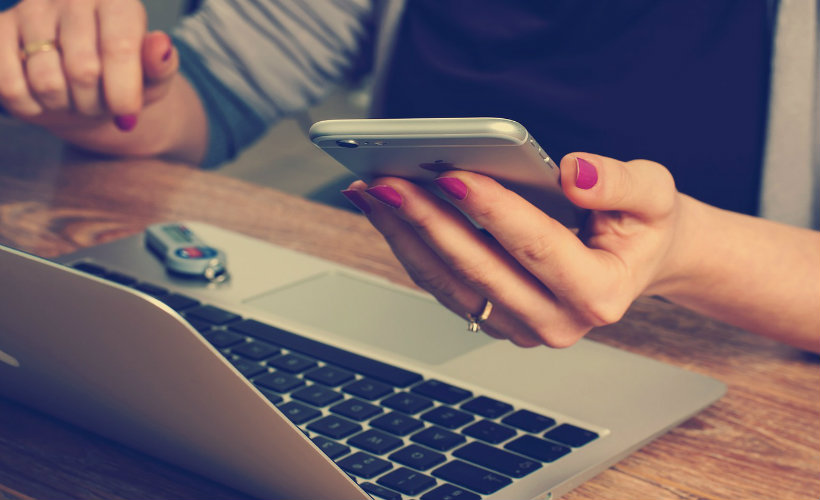 As a Visa card-carrying member, should you run into trouble while on holiday, you can contact the 24-hour Visa Customer Service and Concierge Service. What's more, the card allows you to exceed your credit limit in times of emergency with a simple SMS subscription.
Apply here.
AirAsia-Citi Gold Visa
Citibank is the only bank in Malaysia that Air Asia has partnered with, so this card is a golden ticket for those who fly with the airline frequently. It comes with a variety of benefits both on the ground and in the air. Among others, you can earn up to 2 times Air Asia points on all spending that can be converted to Air Asia BIG points, enjoy priority booking, low fares, and promotions ahead of other customers, as well as Citi World Privileges ,which include discounts and offers on dining, shopping, and travel around the world.
For in-flight enjoyment, you get three complimentary meal vouchers and one complimentary seat selection. And if you need a pre-travel check up, the card entitles you toa 30% discount on health screenings at selected KPJ Healthcare centres.
Apply here.
[vc_row][vc_column][zf_post_boxes widget_hide_desc="true" num_post="3″ post_id="8774,333,12795″][/vc_column][/vc_row]