Mention Bermuda and the first things that come to mind are pristine sandy beaches and turquoise waters. However, this jewel of Atlantic is also notoriously known for its astronomical cost of living. Having lived there for a number of years, I found several ways to explore the island for free – while getting or staying fit.
Blow some bubbles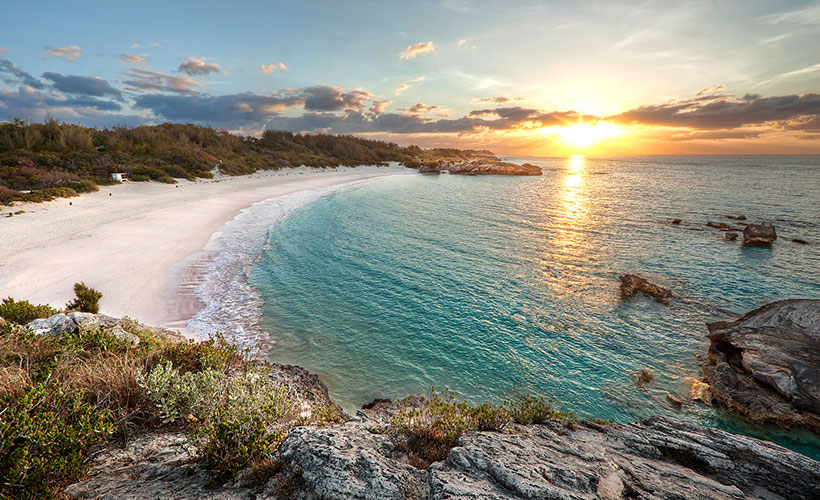 As Bermuda is all about sun, sea and sand, this is a must-do. It's an inexpensive way to get-up close to the underwater wonders and at the same time, get a full body workout. There are a handful of snorkelling spots to choose from: Church Bay Beach is highly-favoured for this activity as you can snorkel very close to the beach, and the fantastic visibility allows you to feast your eyes on colourful tropical fish– Blue Angel, Sergeant Major, and Parrot are among the common species – and other marine life.
Wheel or walk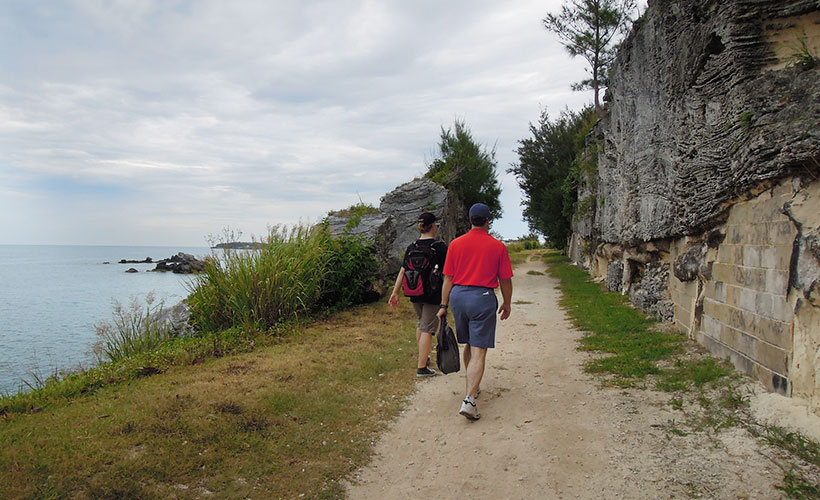 The Bermuda Railway Trail, which spans 35km, is a fun way to explore the tiny island. The abandoned railway track (since 1948) offers hikers, cyclists, and horseback riders a stunning backdrop as they weave through dense woodlands, picturesque bays and lush nature reserves. There are 7 sections, and the trail in Sandys Parishis one of my favorite. As you cycle along this route you will be mesmerised by the natural splendour of Frank's Bay. You may even spot some exotic flora and fauna. Before reaching Somerset Bridge (the smallest drawbridge in the world), hike up Scaur Hill Fort Park and you will be rewarded with jaw-dropping vistas of Great Sands and Ely's Harbour.
Crawl into a cave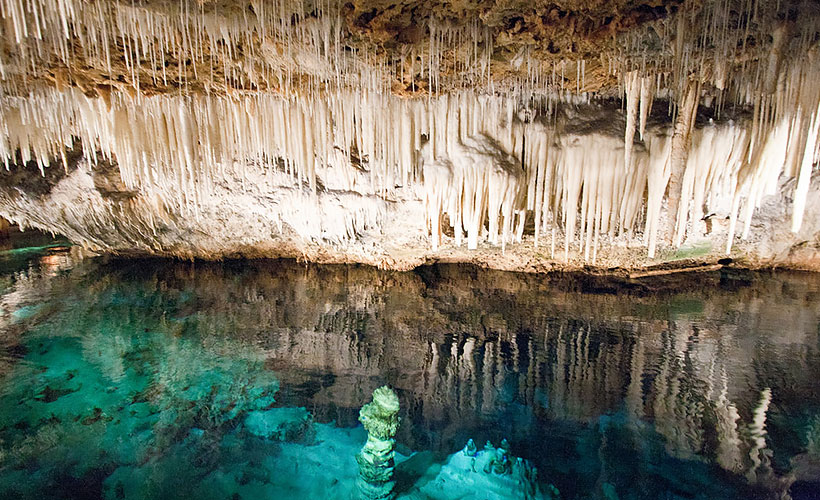 Another way to experience Bermuda underground is through caving. This island is home to many limestone caves and Causeway Cave in Tom Moore's Jungle, named after the acclaimed Irish poet, is not to be missed. Grab a torchlight, walking shoes and swimsuit for this self-guided exploration and be prepared to be captivated by the rock minerals formation. The crowning glory of this visit is to take a dip in the stunning cave pool and let the cool seawater offer you some respite from the sweltering humidity of summer.
Leg it all around
Most shops in the island are closed on Sunday mornings, so you can forget retail therapy. Instead, make the most of the deserted roads by joining the Walking Club of Bermuda. This is not only an excellent way to break a sweat but also, connect with locals and enrich your cultural experience. Visitors are welcomed to participate for free and the best part is that every week, they have a different walking route (the average walking distance is 9-11km).