Author: Aditi Datta
Nothing makes Aditi happier than good shampoo, good design, evolutionary theory and a spicy Bloody Mary. A Bombay girl to begin with, she's made a home in New York, Glasgow, Singapore and London over the last ten years. After a one-day career in hand modelling (true story) and a much, much longer stint in brands & advertising, Aditi is all set to make the most of her Delhi/NCR chapter. Aditi is the Delhi Editor for Zafigo and her writing has appeared in Little Black Book Delhi, Travel+Leisure and Huffington Post.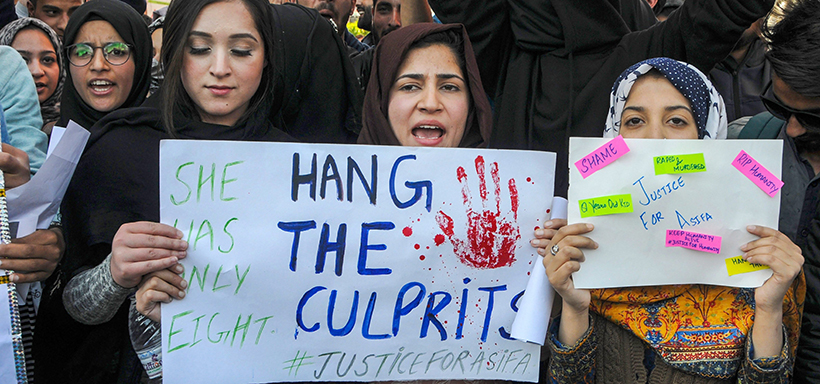 Zafigo shares the utter despair that thousands in India have felt and expressed in regards to the Kathua case .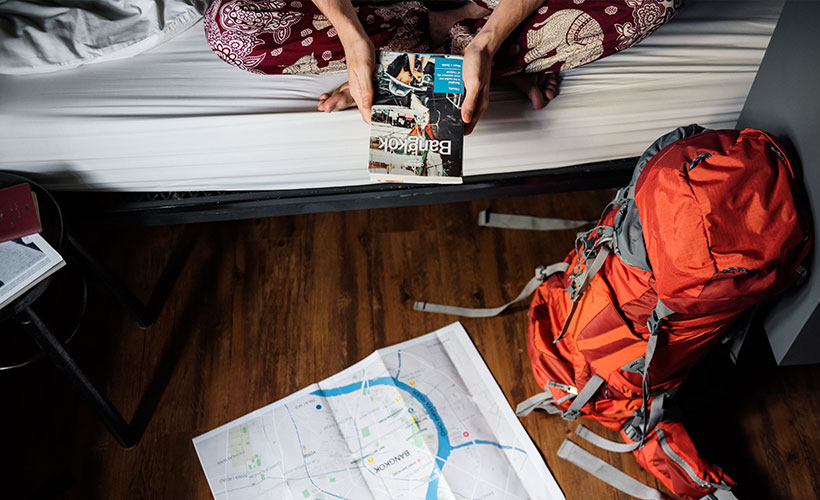 Is it time for lists and resolutions already? Well, here goes.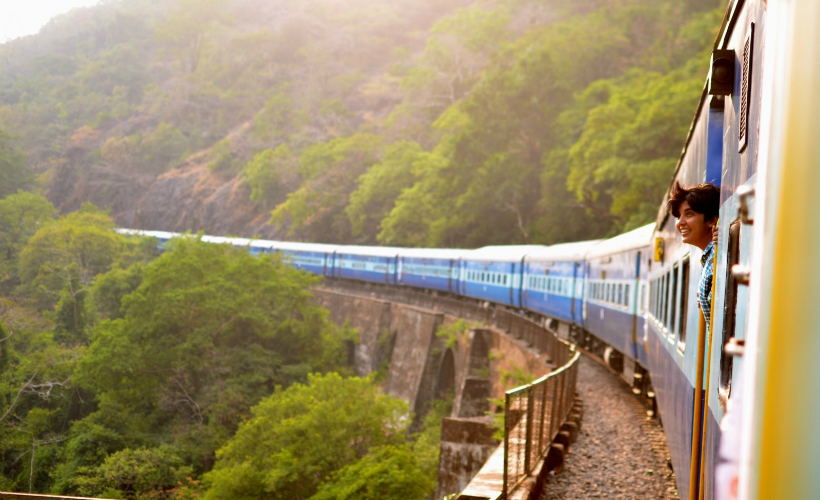 Beth Whitman reaffirms some of what we already know and shares some new tricks for us to tuck up our sleeves.
Zafigo Delhi Editor, Aditi Datta, recalls her experience of being part of Festivelle - India's very first cultural event to celebrate women - held in the Bollywood capital, Mumbai.
Zafigo sat down for a chat with the entertainer-entrepreneur-mother threat ahead of Festivelle happening this weekend.
While India waits for the new currency to become more easily available, here are some popular ways to get by without cash.
The five phases every outlander goes through.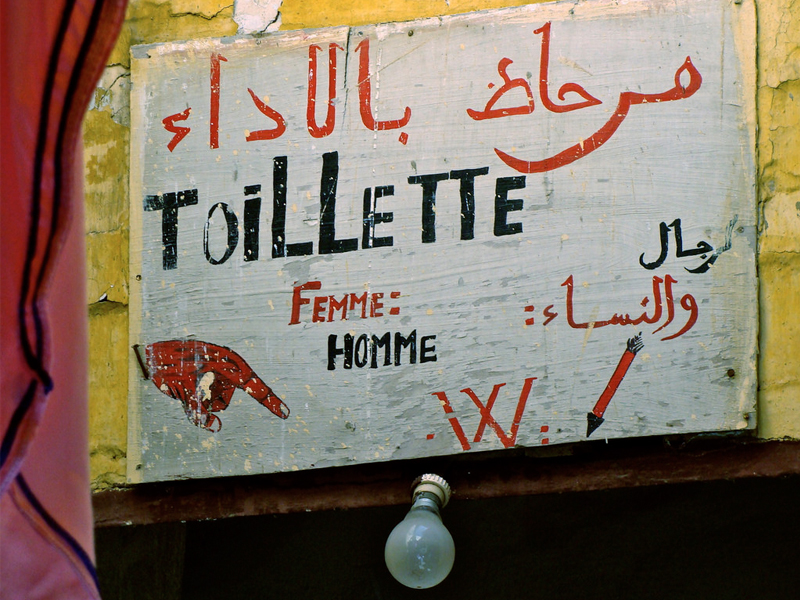 We know the problem all too well.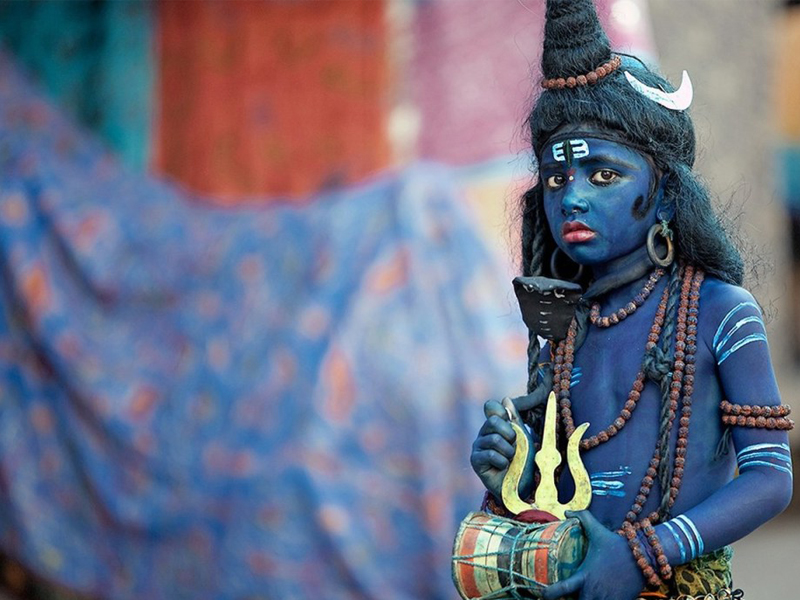 This point of view sums it up perfectly.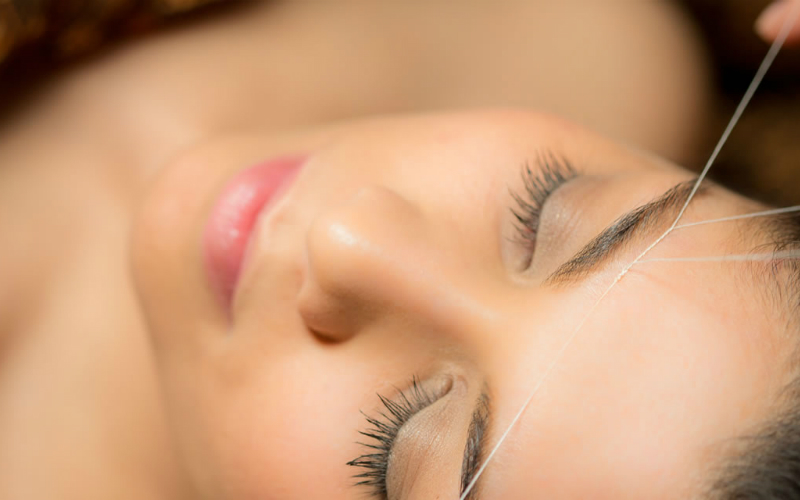 These are must-do treatments that will leave you feeling like a million dollars, for a lot fewer rupees.
While the term 'Delhi Men' is a massive generalisation, it at times comes with a stereotype that is incredibly hard to ignore.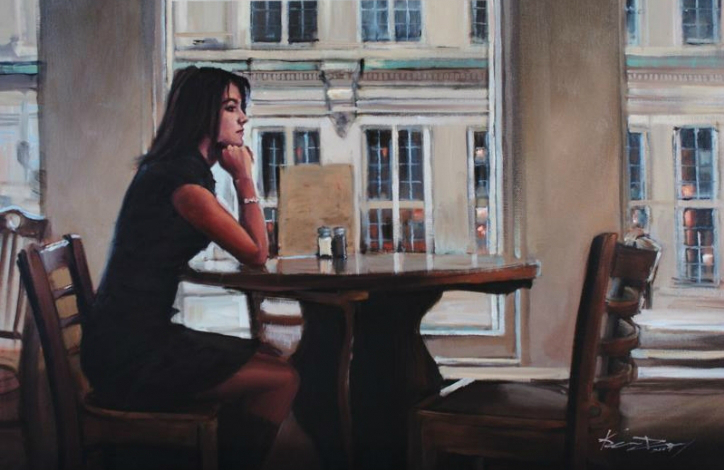 This happened not so long ago: After rushing to the airport, being invariably running late despite the most meticulous planning, I went through...