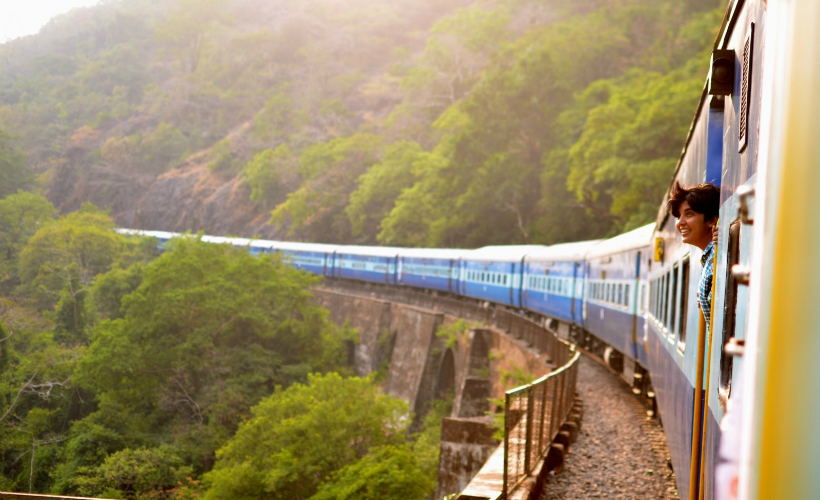 Every so often, a list pops up – with the best of intentions – mustering up advice based on experience for what women should know when travelling to India.
What always strikes me as just very nice is that women feel compelled to share their learnings with other women to help them feel safe. It's lovely to know that we, more often than not, watch out for our own.
The other thing that always strikes me is the remarkable similarity in its content – while some of this is subjective and some is opinion, the bulk of it is repetitive enough to confirm that it isn't in our imagination; there is a very real need to feel mentally and physically prepared for your travel.
With that in mind, this list from Beth Whitman of WanderTours, reaffirms some of what we already know and shares some new tricks for us to tuck up our sleeves.
A simple but good tip is to plan your itinerary well. According to Whitman, "Make sure you have confirmed train tickets and flights and that you arrive at train stations and airports in daylight."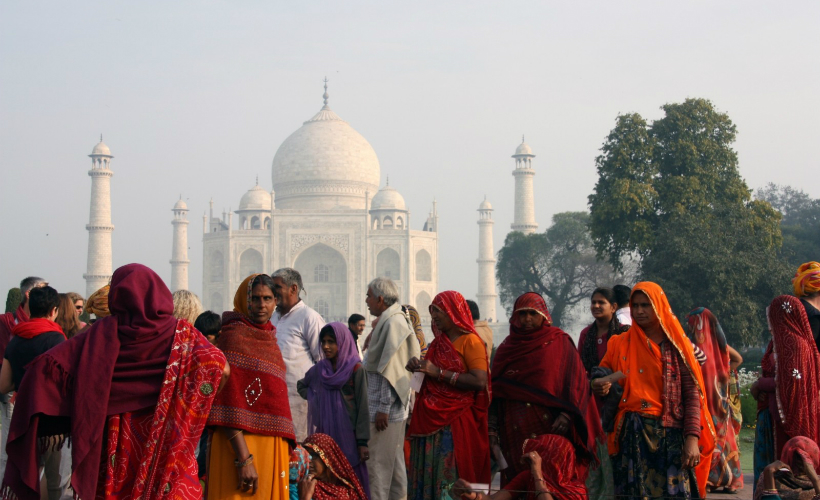 One of my favourite travel memories has been landing up in Italy without an itinerary or bookings and taking each day as it comes. But as Whitman reminds us, India isn't the place for it. In fact, I'd add to this point and say not just should you have a planned itinerary, share it with someone at home before you take off so someone always knows where you're supposed to be.
She also makes a great point when she says, "When travelling by bus or train in a large city (i.e. shorter routes), board last so that you can position yourself close to the exit." Not only does this help you feel safer, it is also probably more comfortable than being stuck in the bustling middle.
Another great tip is to be generous in tipping porters during train travel. Loyalty is sort of inexpensive. As Whitman points out, the porter "can be helpful in getting you to your seat amidst all the chaos." And chaos there will be. Once a porter feels semi responsible for you, he'll do whatever is in his power to get you safely to your seat. That's a whole lot of solidarity for relatively cheap.
For the other seven tips on her list, click here.