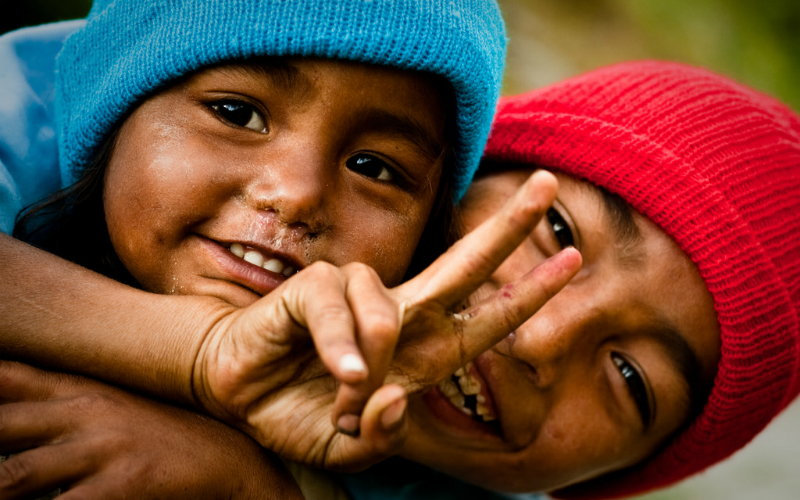 If you've been to India and heading to Nepal next and think the experience will be the same, you're probably wrong.
We've got you covered with a list of fun things to do in the Qatar capital.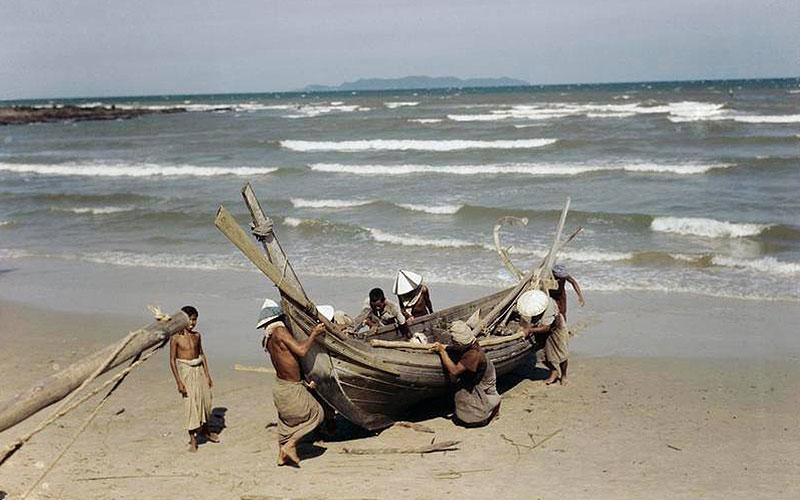 From these photos, it seems like time stood still for the villagers of Terengganu.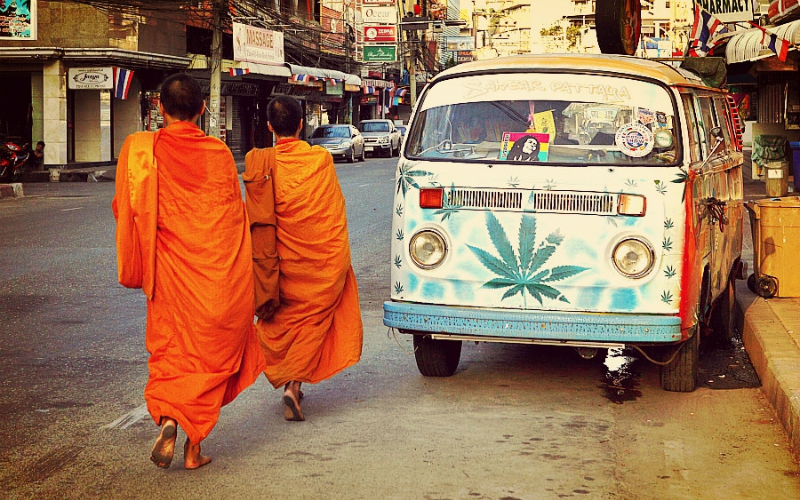 4 things to be aware of before visiting this Thai party haven.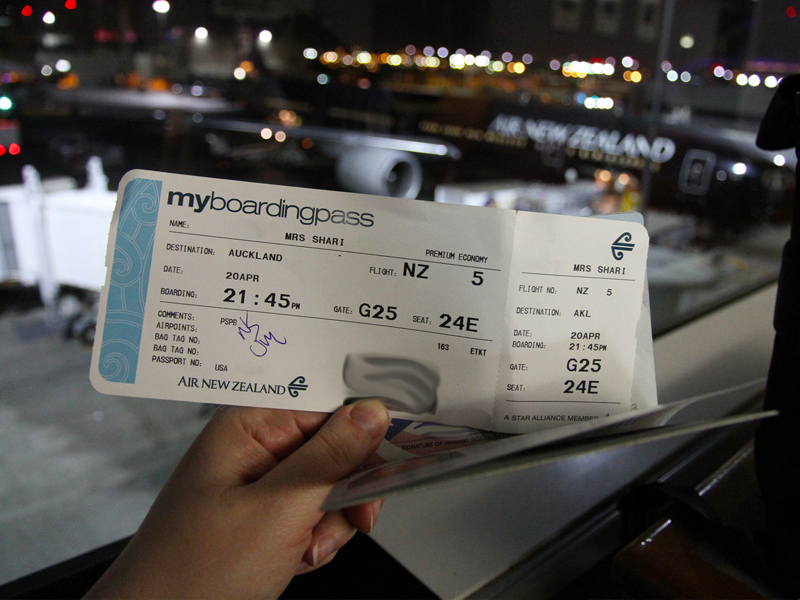 Stop posting photos of your boarding pass on Facebook or Instagram.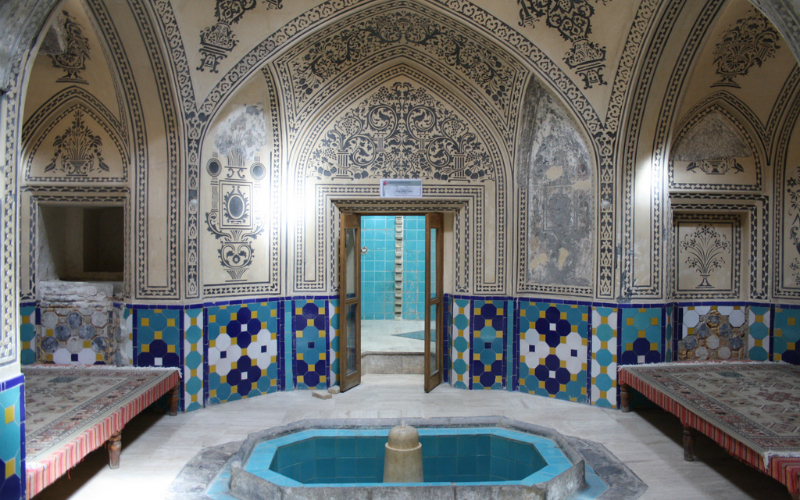 It wasn't as pleasant and straightforward as they thought it'd be.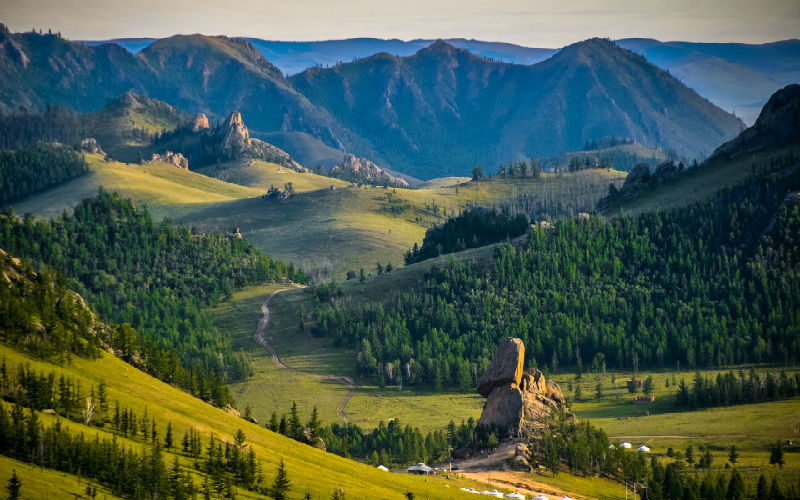 It's not just how you travel, but also the country you choose to visit.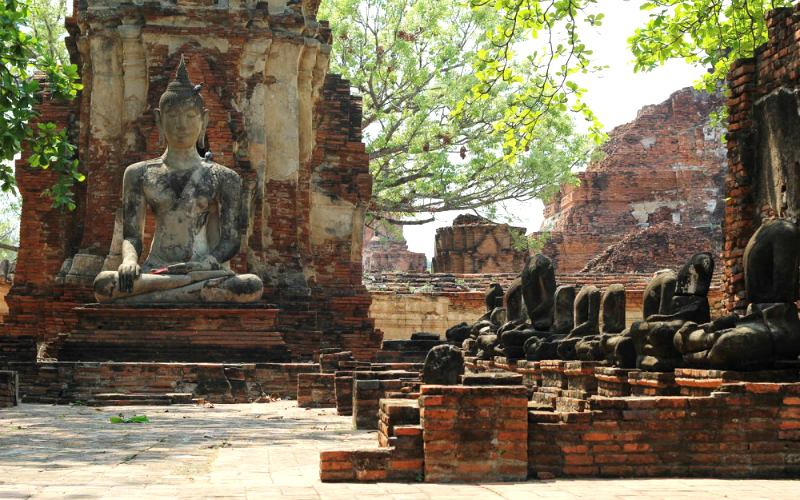 Ayutthaya offers an escape into Thailand's history.
Should you be more concerned with cost or the traffic?
Tuk tuks can end up costing a fair bit if you're not careful about which ones you hire.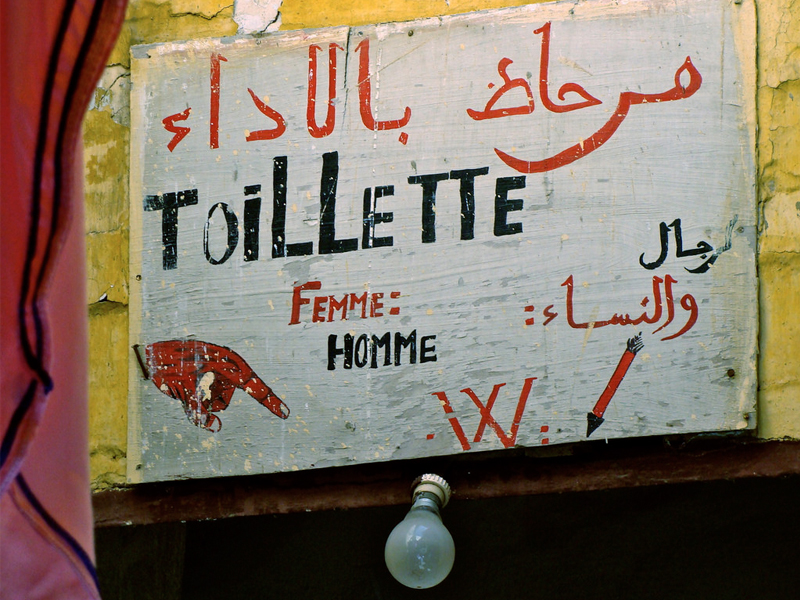 We know the problem all too well.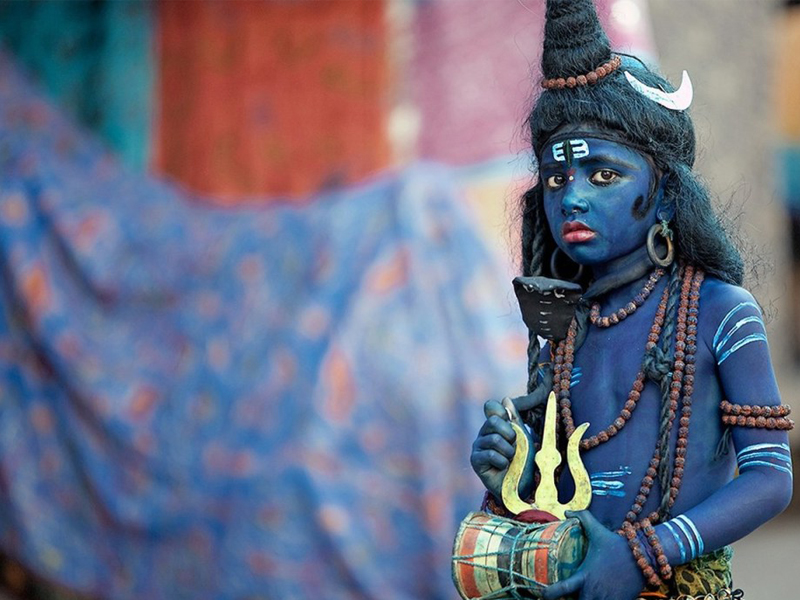 This point of view sums it up perfectly.