You won't be the first tourist to get caught in a cyclone.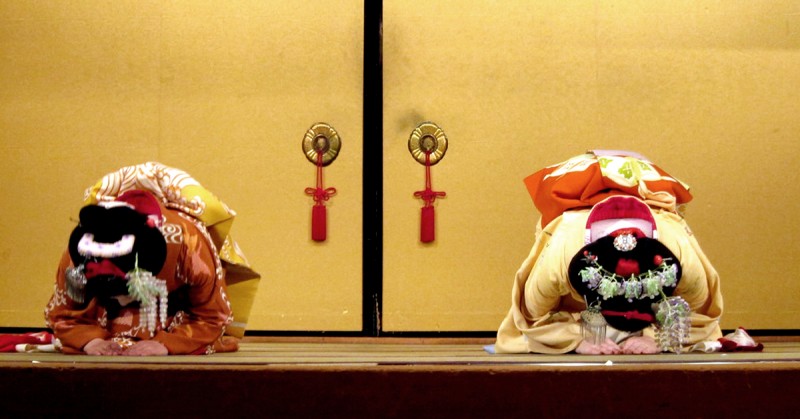 That's rule #1 in The Traveler's Etiquette Guide to Hokkaido.
From palaces to skyscrapers, there's so much to see and do in Seoul! Here's a list to get the first time Seoul visitors started.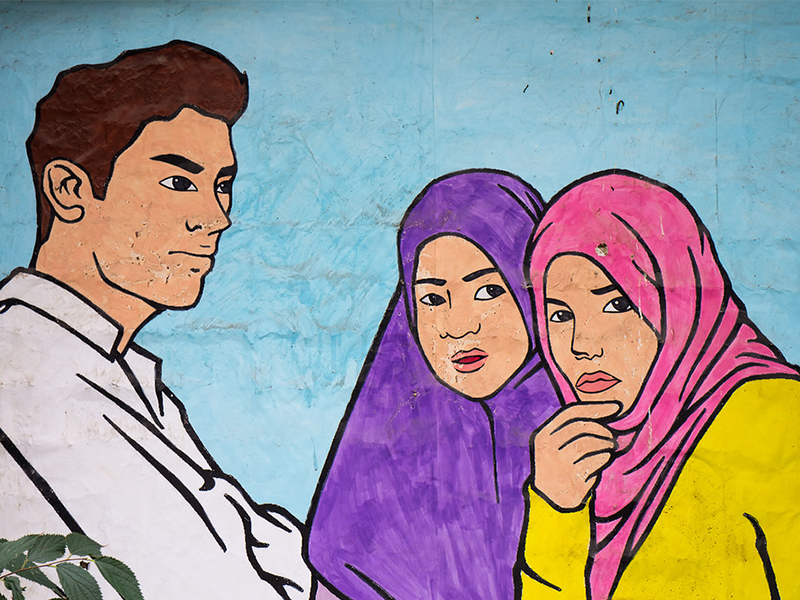 First thing's first: Not all Muslim countries have the same conservative attitudes toward women.
Whether you need a quick cut, wash and blow or a big hair transformation, check out one of these spots.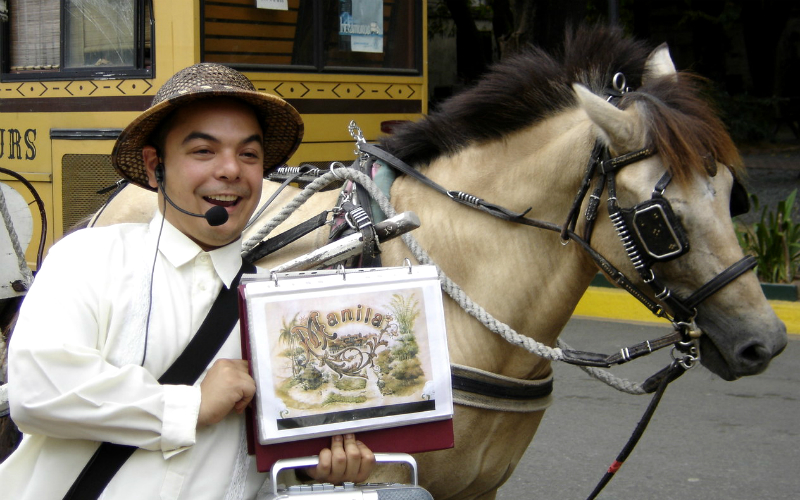 Your essential list to start off with if you're only in the metropolis for a short stay.
They would've lost hundreds of dollars if they didn't do this one thing.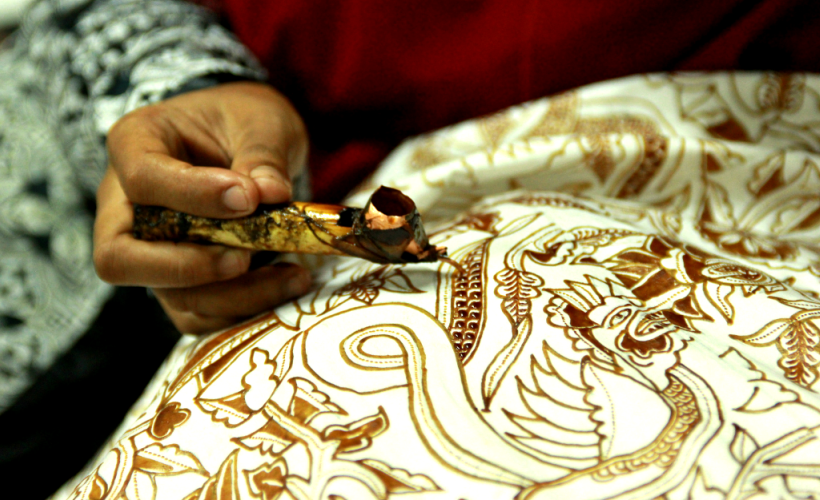 Bet you didn't know that Jakarta is fabric mecca.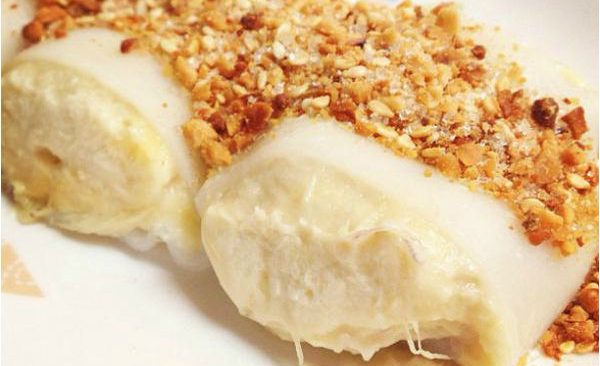 No other country does food quite like this city-state as the locals are ever-innovating new recipes and adding distinctive flairs to local and Western dishes (especially their crabs!).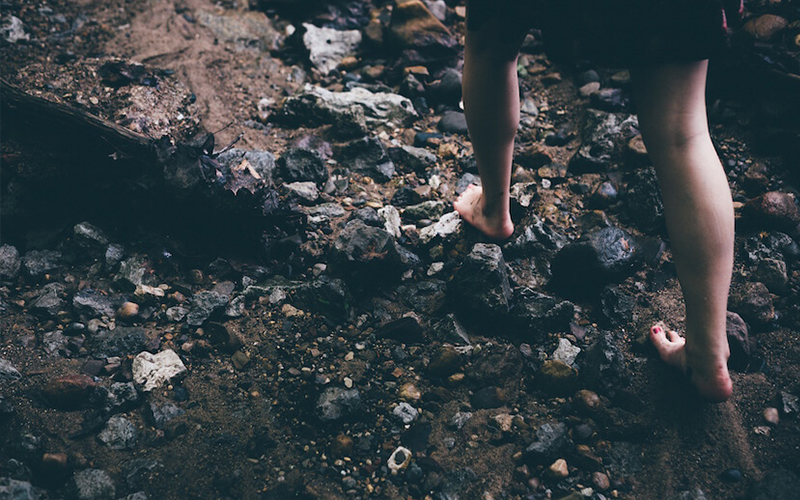 How do you do when your biggest nightmare happens to you?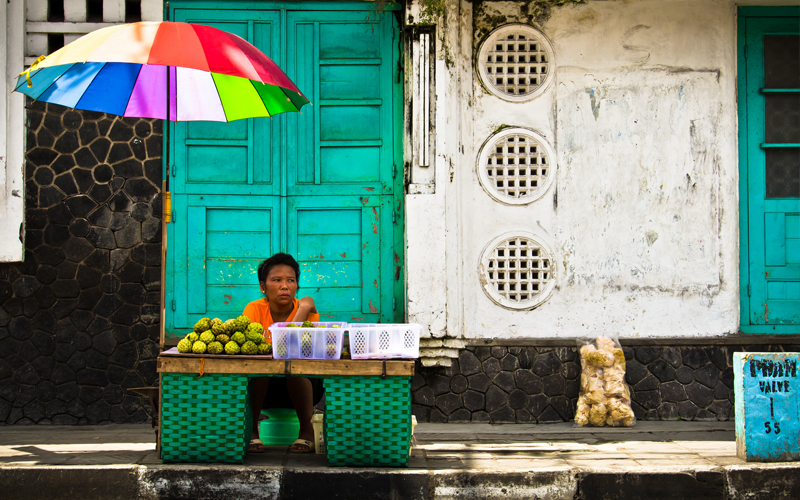 Pickpockets aside, here are some of the best advice for travelling Jakarta that we found across the web.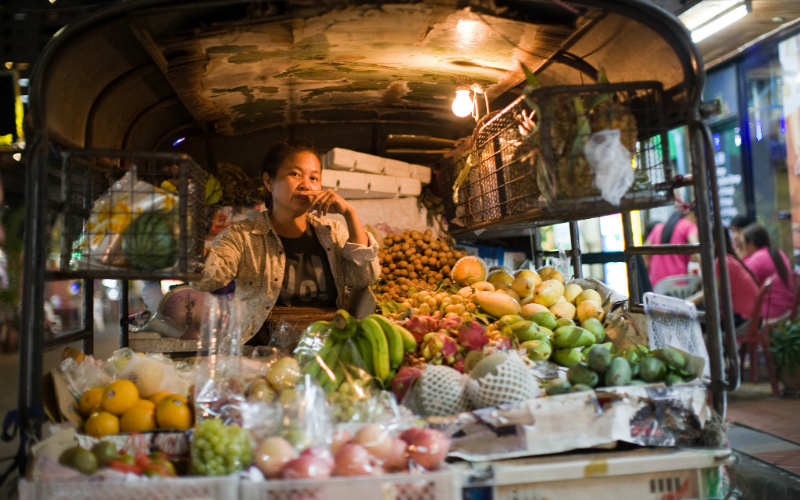 The next time you're walking around Bangkok, stop and try some of these fruits.