In September, the British Wildlife Photography Awards 2016 announced the winners of its annual photo contest, showcasing the beauty and diversity of animal life in Britain. The competition, which was established in 2009, is divided into 15 categories such as Animal Portraits, Urban Wildlife and Animal Behaviour, with a 1st prize winner selected for each. An overall winner is then selected from this group of category winners.
Photographer Goerge Stoyle took the top spot of Overall Winner for his "Hitchhikers" entry. The image shows a young fish taking refuge inside the tentacles of a lion's mane jellyfish. Stoyle's photo is also the winning image of the Coast and Marine category.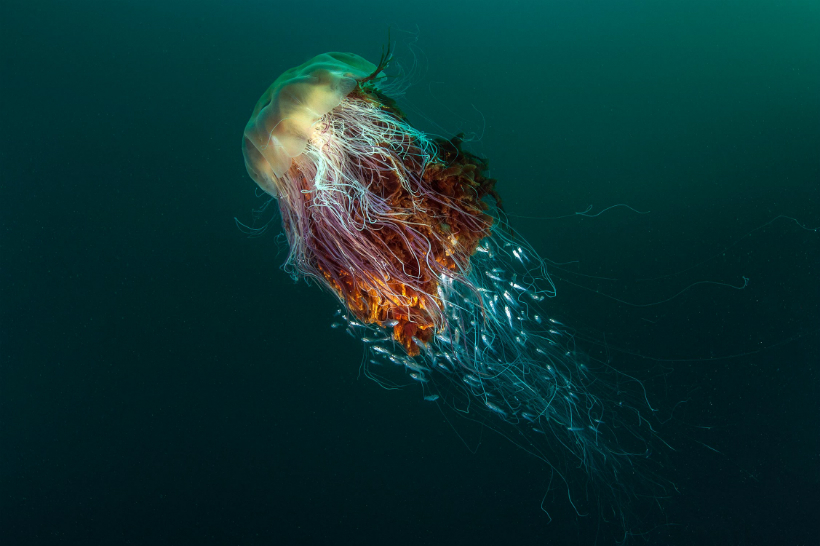 "I was working for Scottish Natural Heritage on a project to assess the current biological status of major sea caves around some of the UK's most remote islands," said Stoyle of his dive off the island of Hirta, Scotland. "At the end of one of the dives I was swimming back to the boat when I came face to 'face' with the largest jellyfish I'd ever encountered."
The awards celebrate both the work of amateur and professional photographers and this year the BWPA received thousands of submissions. Here are more stunning photos that won top honours in their respective categories:
Animal Behaviour
British Seasons
Animal Portraits
Habitat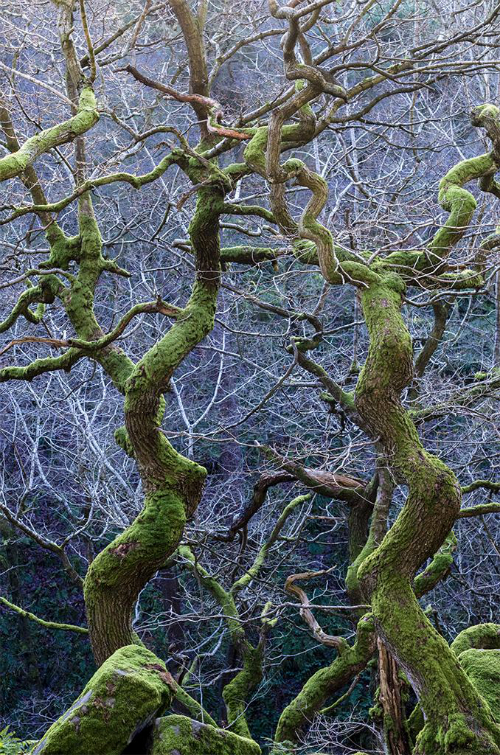 Botanical Britain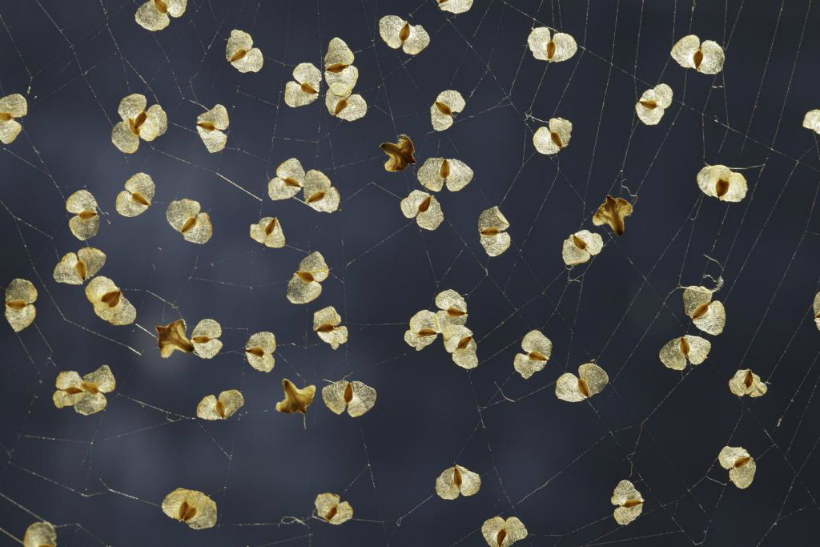 Documentary Series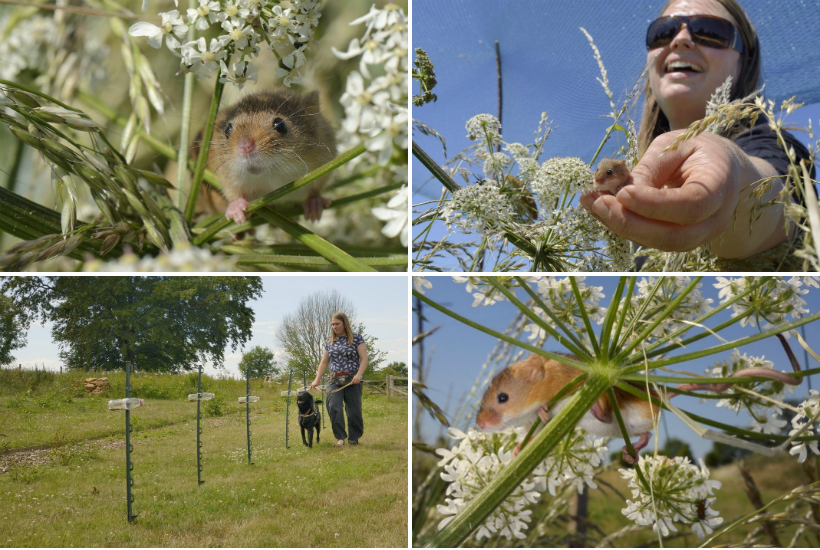 British Nature in Black and White
Urban Wildlife
Close to Nature
Hidden Britain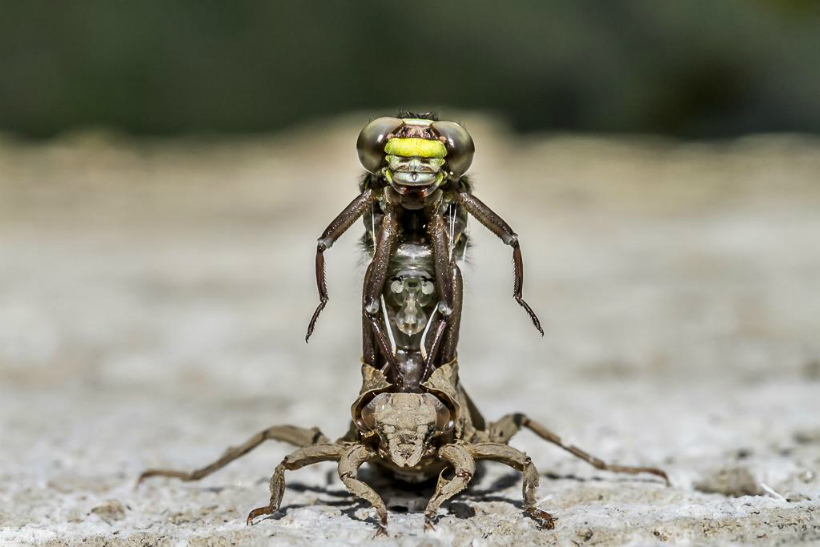 Habitat
The BWPA also created two junior categories to encourage young people to connect with nature through photography.
WildPix – 12-18 Years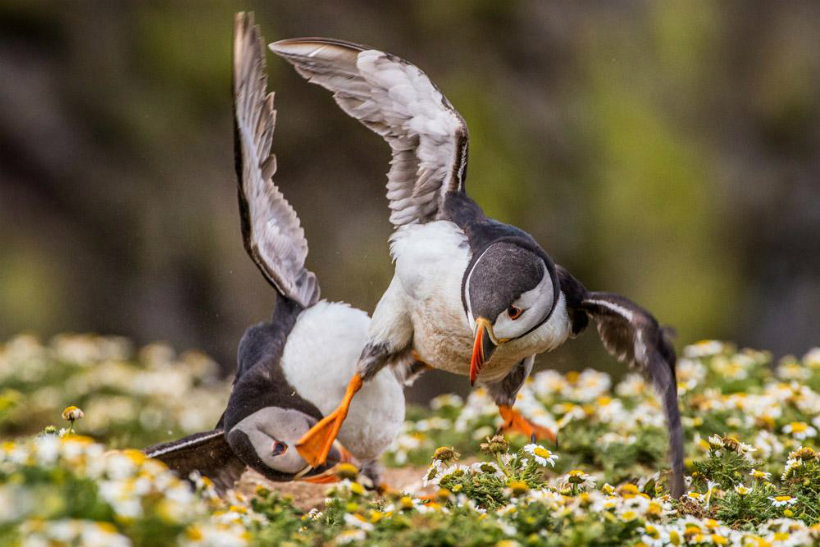 WildPix: Under 12
The BWPA's aim is to highlight Britain-based photographers and to showcase the biodiversity, species, and habitats found in the United Kingdom. For higher resolution versions of these photos and other highly-recommended images from this year's contest, visit www.bwpawards.org/winners2016.

Read Next: