Author: Mei Mei Chu
Mei Mei writes to afford her wanderlust. Her (mis)adventures as a solo female backpacker have shown her the best and worst in mankind, and some of the funkiest toilets in the world. Read her honest travel stories at www.meimeichu.com.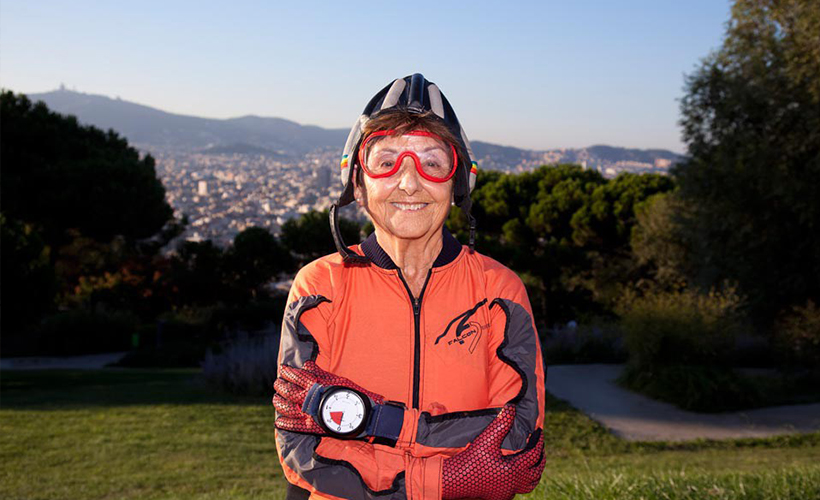 These grandmothers and great-grandmothers are proof that age is just a number.
Where to eat in Kuala Lumpur this Chinese New Year? Check out these top five hotel restaurants.
Craving for something different from the regular touristic sites? Check out these six unique tours in Singapore.
Some people enjoy collecting fridge magnets, some collects postcards, Sam collects sweaters.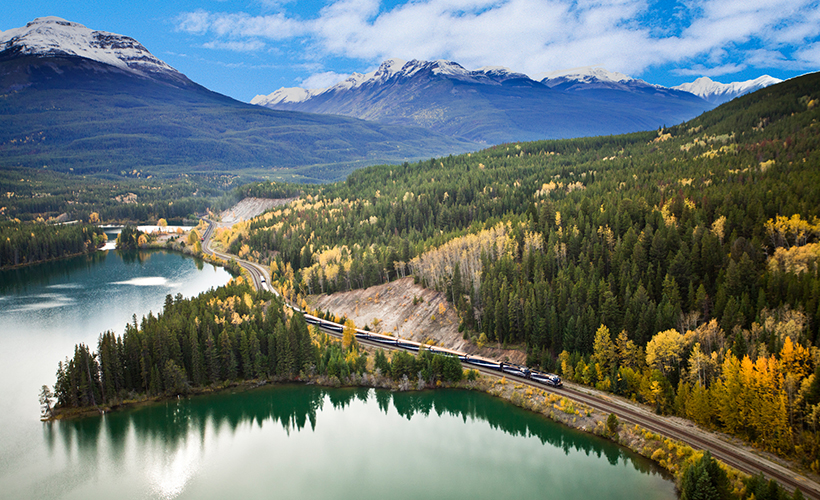 Hop aboard the Rocky Mountaineer, sink into your seats, and prepare for the best train journey of your life.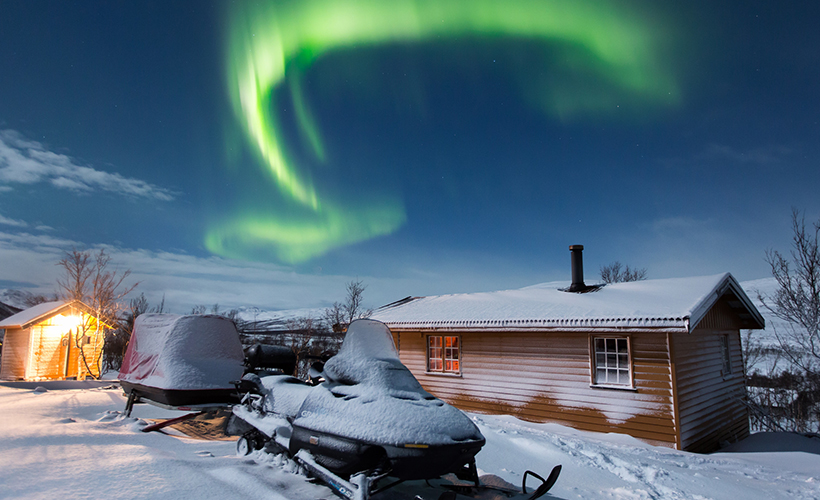 What's the one destination to cross off your bucket list this year? We asked 14 avid travellers and they gave us enough wanderlust to last us a lifetime.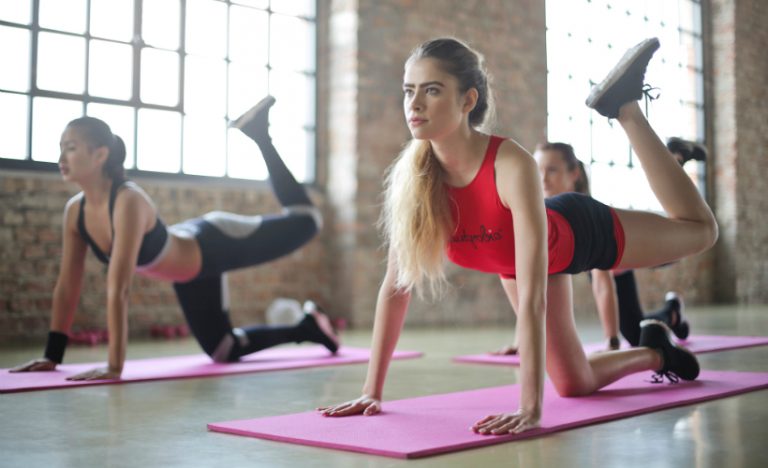 New start-up Athletify The World is marrying the joy of travelling and fitness for a different kind of holiday experience.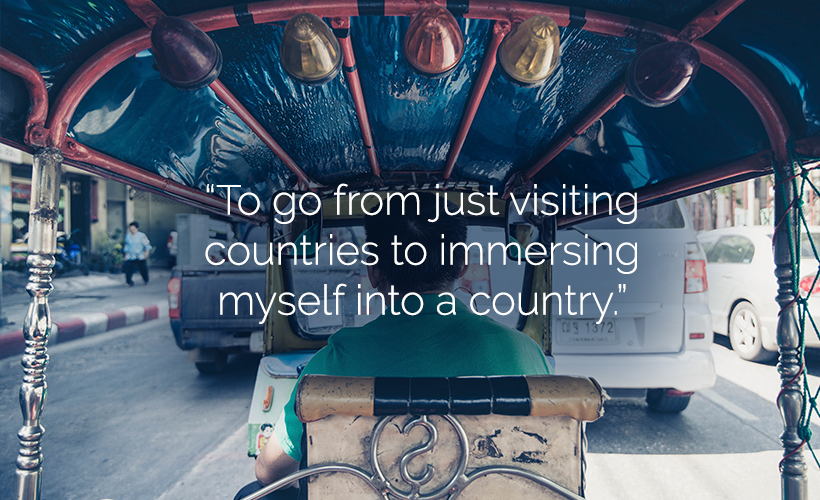 Have you set your travel goals for 2017? Here are some ideas to get you started.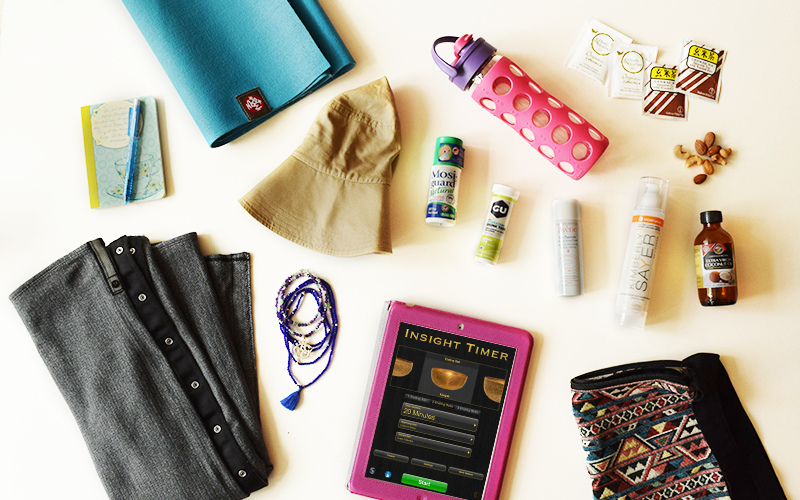 This is what a yoga instructor packs for yoga retreats.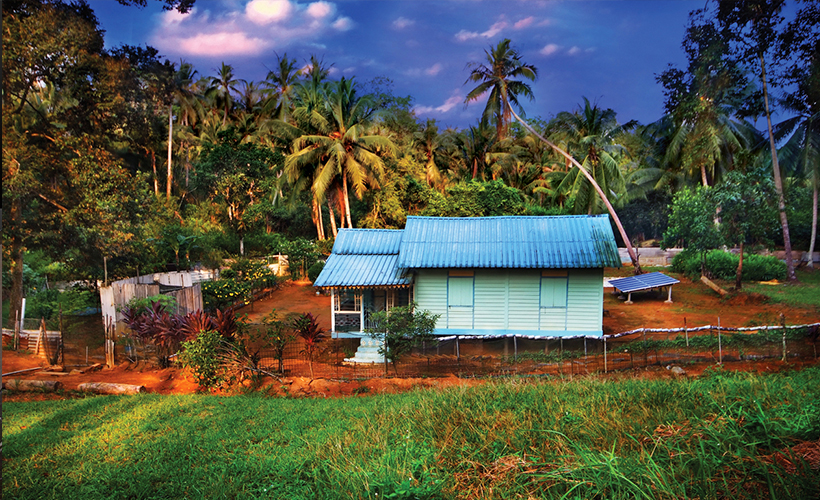 Welcome to Singapore, the only island city-state in the world, home of the world's third largest financial centre, and one of the best cities for expatriates to live and work in.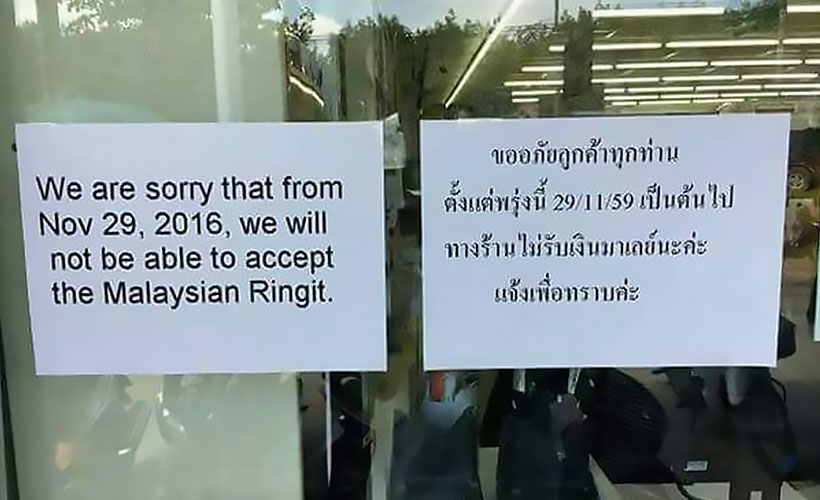 Several Malaysians travelling in Thailand during the end of November reported that Thai money changers are no longer accepting the Malaysian currency.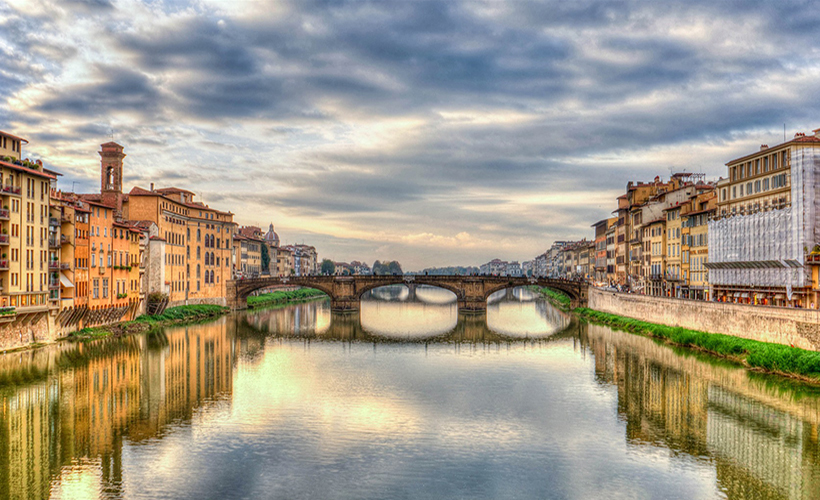 TravelBird has released the 2016 Inspiring Cities Ranking offering a comprehensive ranking of some of the world's most inspirational cities.