In September, The Weather Channel revealed the winners of its annual It's Amazing Out There photo contest. Now in its third year running, the contest invited professional and amateur photographers to submit their best photos of nature, adventure and weather. After weeks of deliberation, the team of judges which consisted of award-winning photographers and digital journalism leaders, narrowed the list down to 64 finalists from a whopping 66,000 submissions, and finally, selected three top-prize winners.

Here are the winners of the 2016 It's Amazing Out There photo contest: 
Grand Prize Winner
Photo: Fire on Ice
Photographer: Greg Gulbransen
Gulbransen received top honours, earning him USD15,000. About his winning photo, Gulbransen said:
"The weather turned that day. It got really really cold and all of a sudden, we woke up and went outside and saw the sun was coming up. The temperature changed so rapidly that the water was evaporating like that. We had this amazing fire-and-ice situation. It didn't last very long, maybe 20 minutes. I just knew it was magical.I said to myself, 'I hope a bear walks into this scene' and sure enough this bear just walked into the scene. The bear walked out there with his head down. I was so cold, I couldn't feel my fingertips and I was praying my battery wouldn't freeze and I said, 'bear, would you just lift your head about 8 inches?' And sure enough, it lifted its head and that's when I got the shot. I knew it was a special moment when I took it."
Second Place
Photo: Jomblang Cave, Indonesia
Photographer: Dale Johnson
An epic selfie indeed, this photograph won over judges, awarding him second place and USD5,000. How does one attempt capturing such a picture? Johnson explains:
"I like to go off the beaten path. I've been trying to find cool, new places to explore with my camera on the weekend and on my days off. This cave is one of them.Between 10AM and 1PM the sun will shine through when conditions are right. On that day I wasn't sure if I was going to get the sun shining right, luckily we did. And it was an amazing experience. The scale you can see with me standing there, it's a pretty big space and there was water showering down from above. I scampered up there with my wireless remote and I'm trying to keep it from not getting too wet, not knowing if I'm getting any pictures or not. I scurry back down, walk back to my camera and sure enough I got a few shots. I adjusted a couple things and would go back up. I think I did it maybe two or three times before I felt that I got the shot and then packed everything up."
Third Place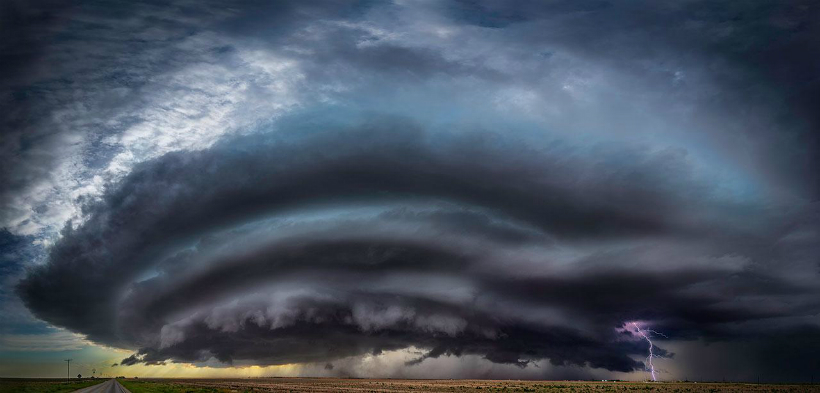 Photo: Nature's Fury
Photographer: Derek Burdeny
Burdeny received third place honours and USD2,500 for his submission.
"I was chasing some storms in Texas with some friends. The [weather] models looked good, so we got in position and watched this thing develop. It was a beautiful storm and everything was good for tornado production. It was really rotating. It never threw a tornado down, but it was really photogenic."
The contest also allowed fans to vote for their favourite submissions and for four weeks before the top winners announcement, fan-fav winners were selected. These are the winners:
Week One Winner
Week Two Winner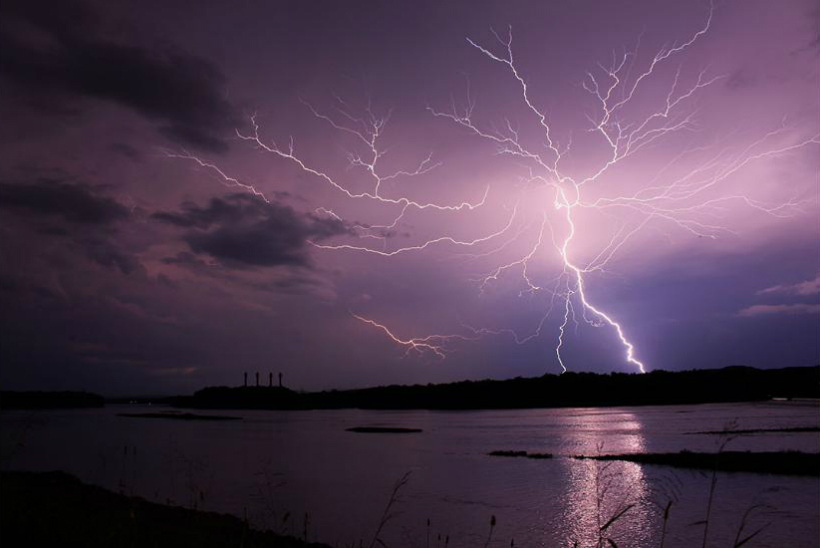 Week Three Winner
Week Four Winner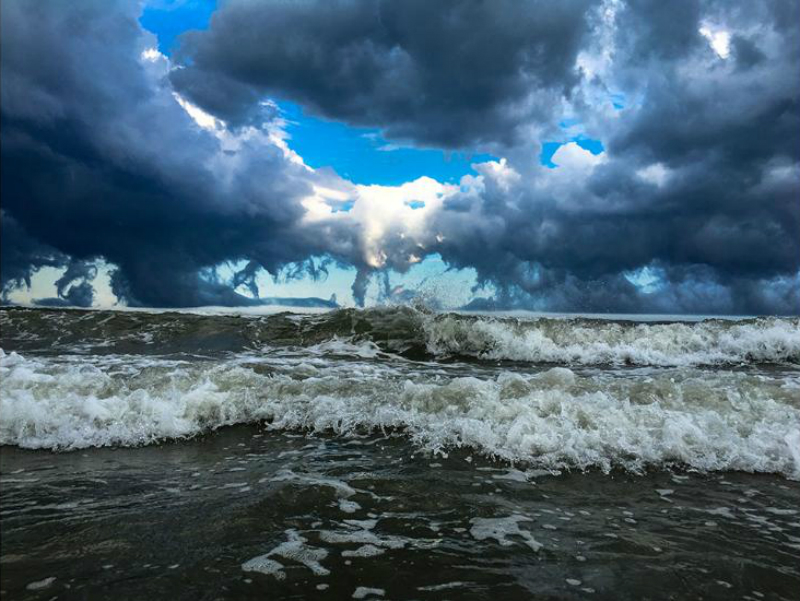 Going through the list of the 64 finalists, we found a few of our own favourites that we felt were worthy of recognition: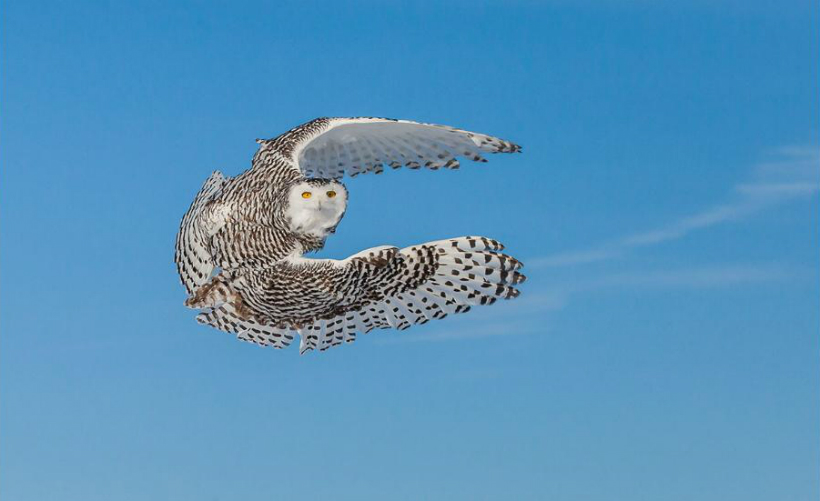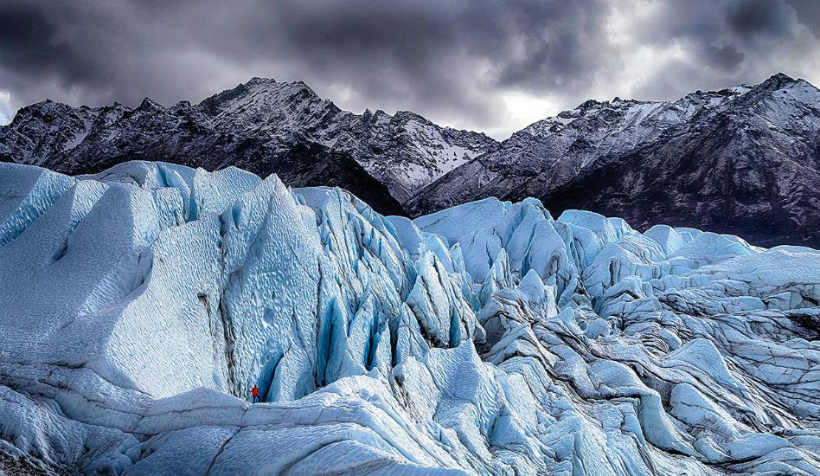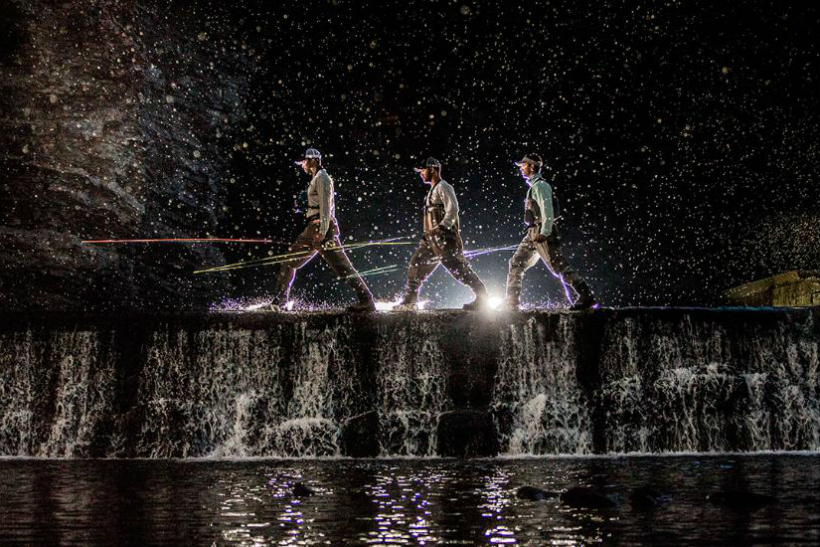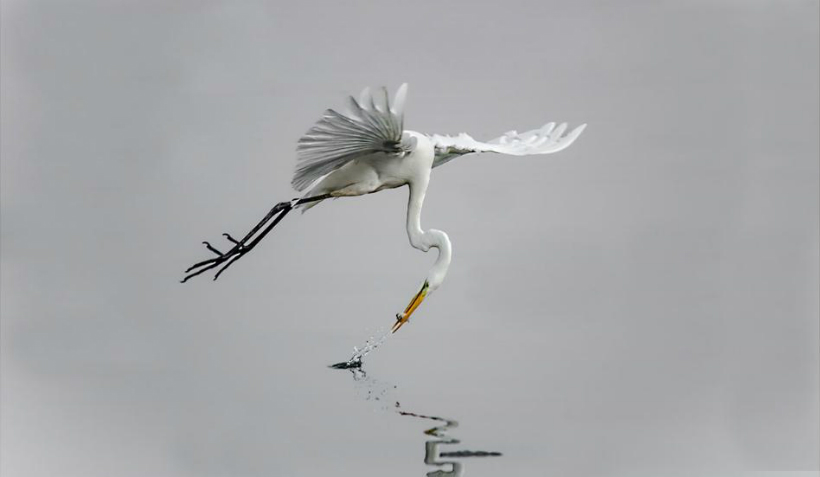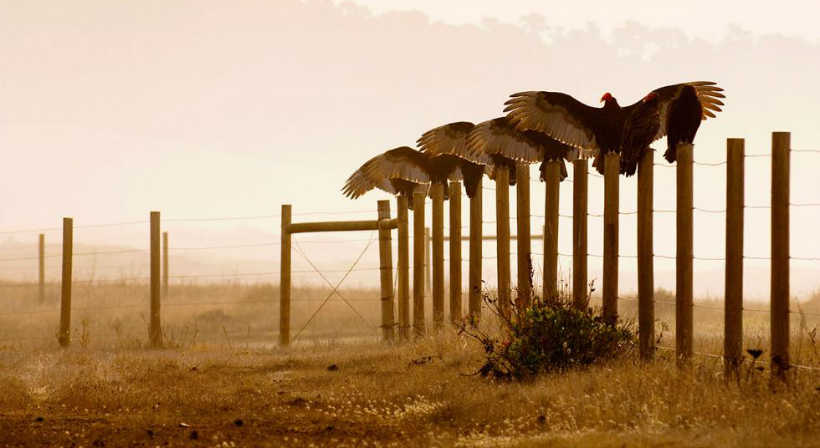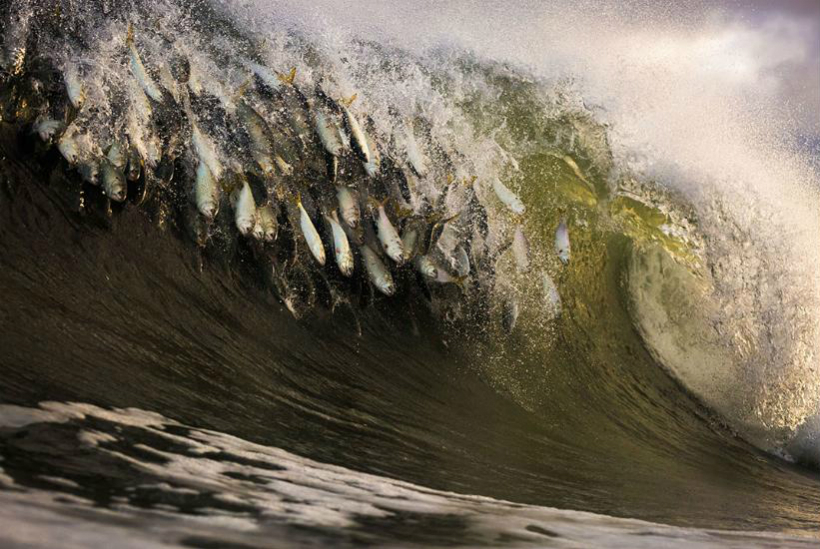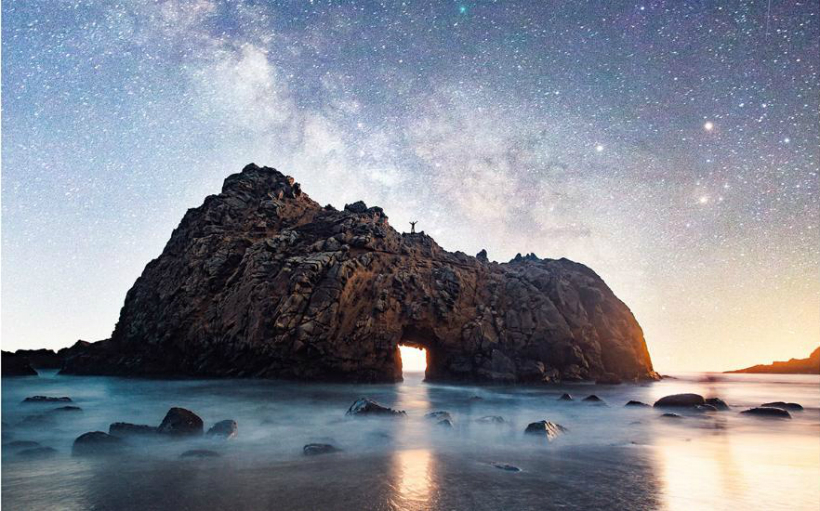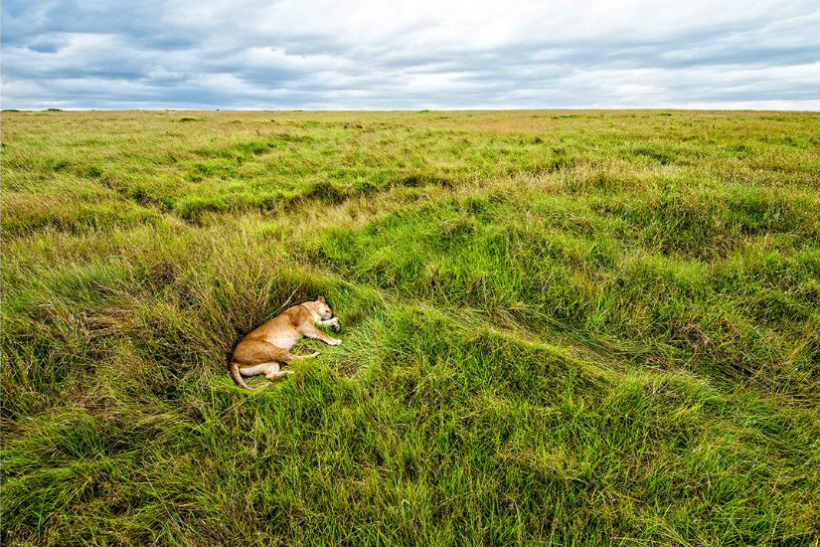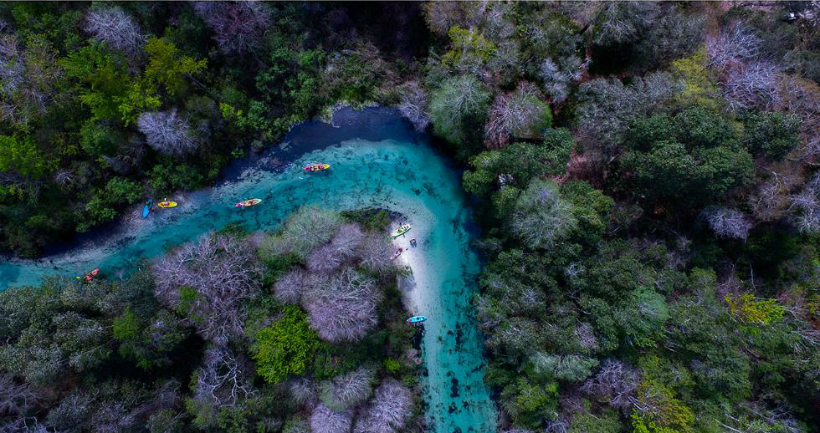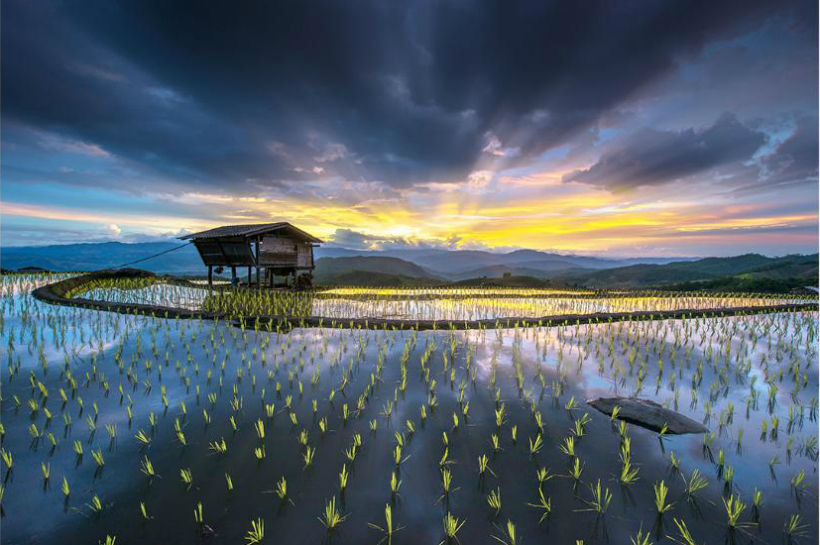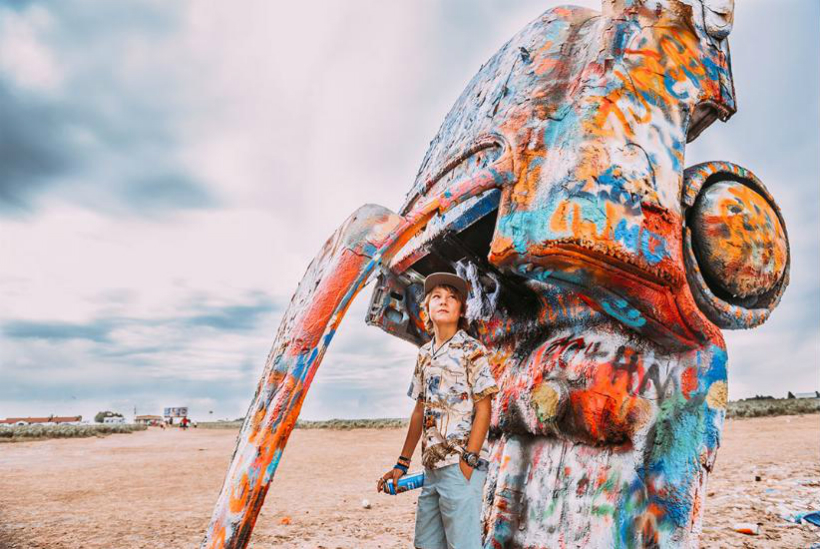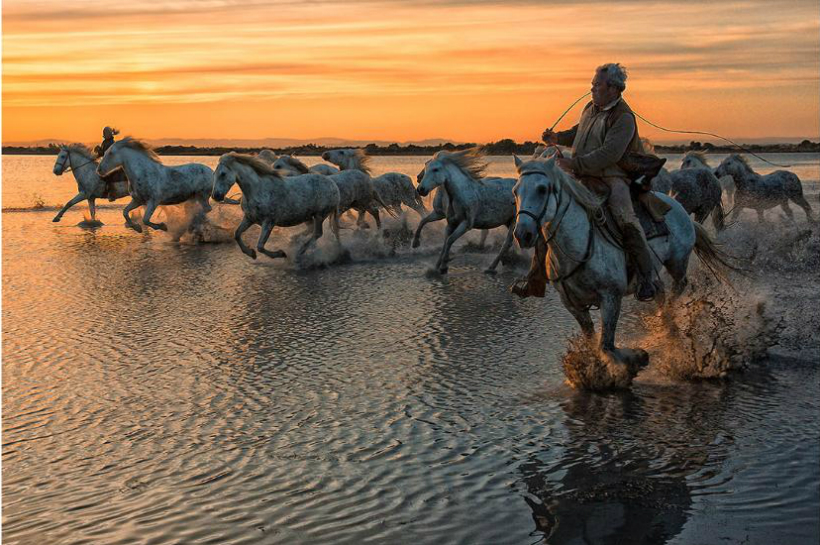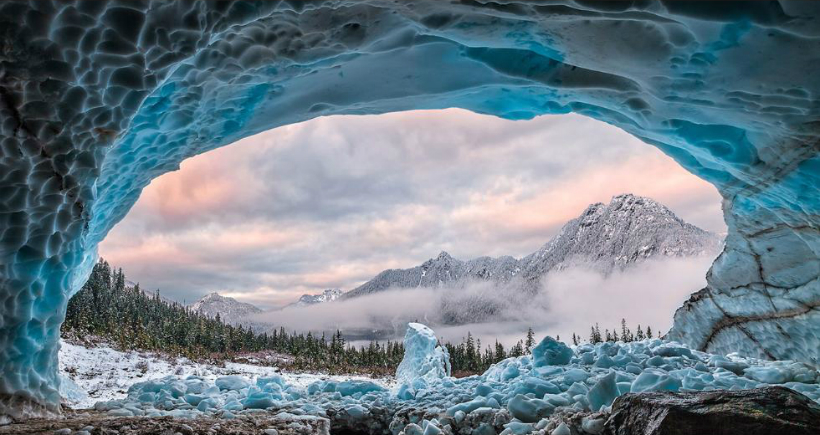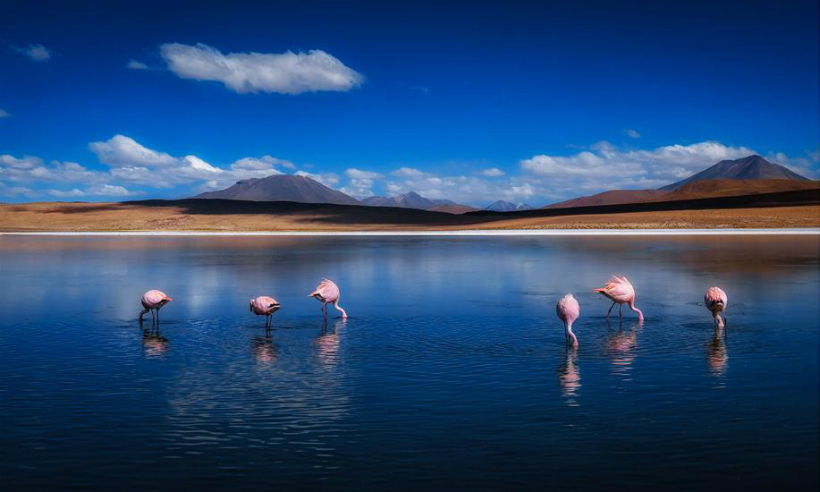 All photos courtesy of The Weather Channel. 

Read Next:
| | | |
| --- | --- | --- |
| | | |
| 21 Photos of Seoul During Autumn That Will Make You Fall In Love With The City | 18 Gorgeous Photos Of Holi That Will Make You Want To Go To India | 19 Photos Of Cherry Blossom Season That'll Make You Wish You Were In Japan Right Now |