Author: Tengku Zai
Going by the nickname Kuzai, the Kelantan native has spent 15 years in the wonderful world of publishing, formerly managing the beauty sections of glossies including ELLE and Harper's BAZAAR. Now, Kuzai is the Editor of Zafigo. The wannabe runner is also mom to a feisty toddler, suffers from constant wanderlust, and really just works to eat, travel, and shop.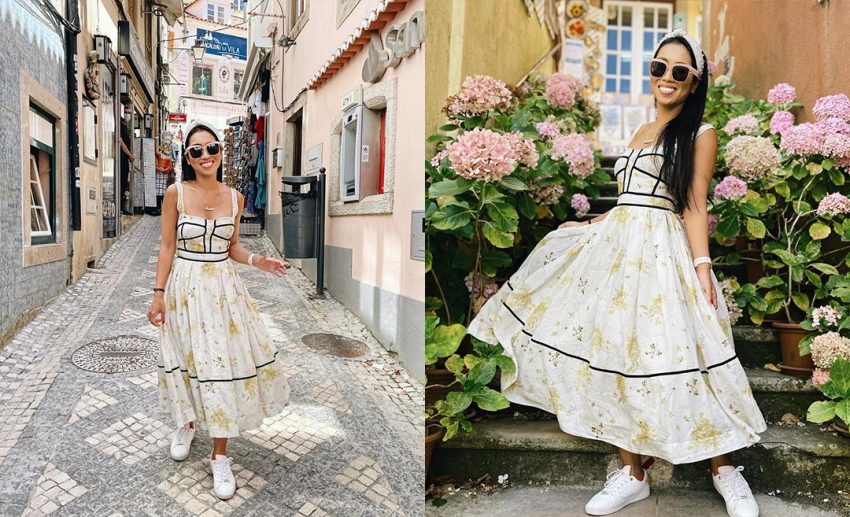 From Langkawi to Lisbon, Kuala Lumpur to Kenya, it goes without saying that Dr Amalina Bakri is a well-travelled woman. Here are her favourite destinations to head to when she's taking a break from helping others.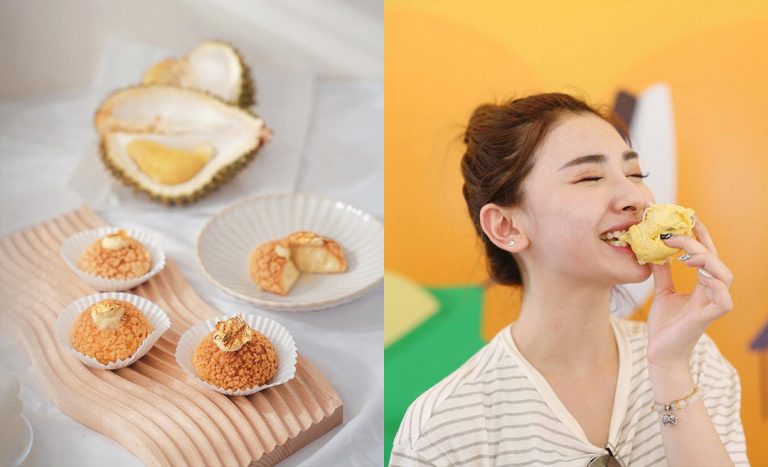 The Klook Jom Durian campaign gathers local durian merchants who prepare vast arrays of durian to fulfil your cravings during lockdown, with discounted rates and delivery services to your doorstep.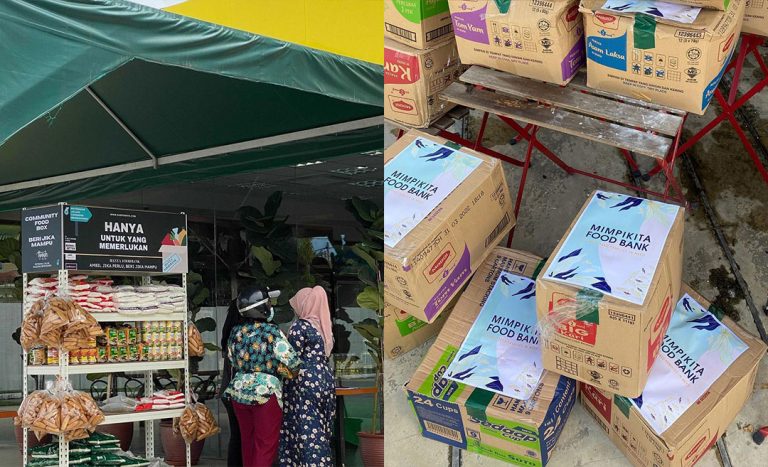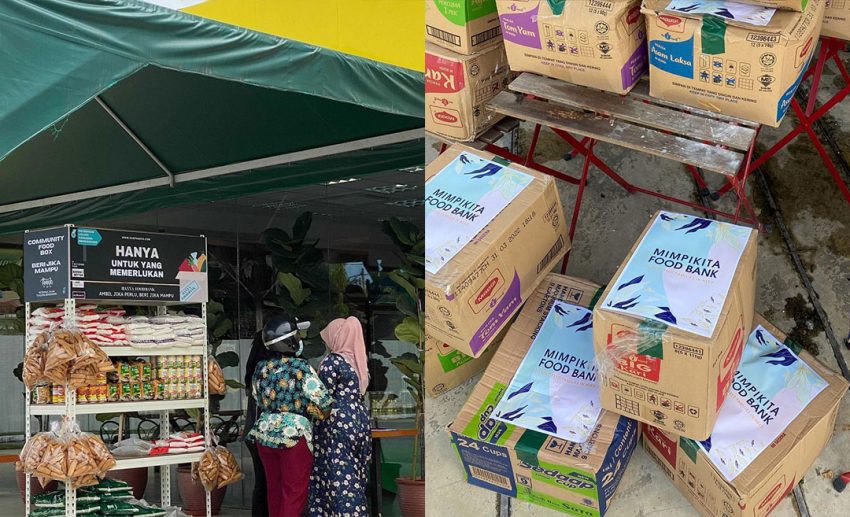 Seven ways Malaysians have been offering help to those in need, and a nice reminder that the people will take care of each other.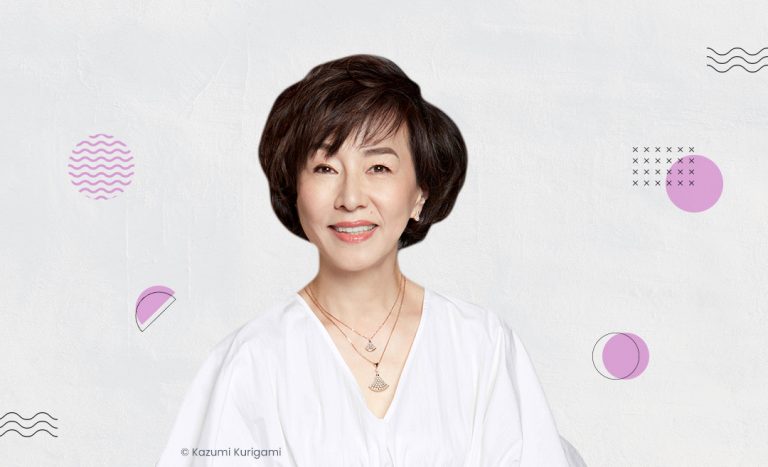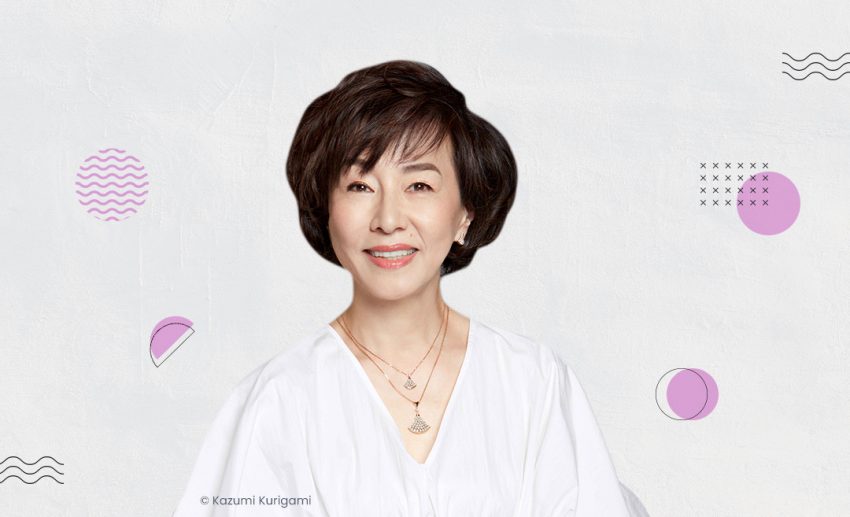 Over the weekend, Zafigo's founder, Marina Mahathir, had a chat with Kaori Sasaki on all things Olympics. From vaccine requirements to the logistics to (of course) the concerns surrounding hosting the games during a pandemic.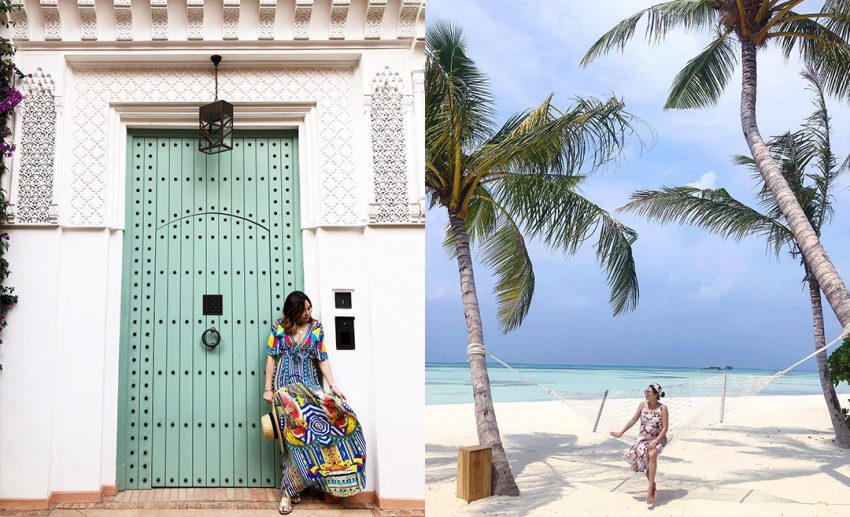 The founder of Wanderlust + Co spills the beans on the destinations around the world that act as muse to her travel-inspired jewellery line. And some of them are (literally) out of this world!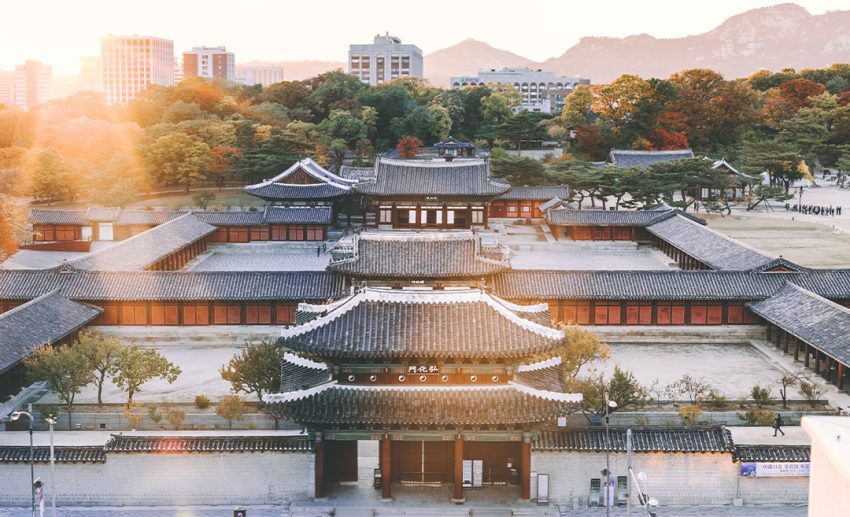 Malaysians abroad are living their best lives – or at least a better summer – and we're watching with green-eyed envy. From Seoul to Algarve, we get six women to remind us of what life is like with little to no restrictions.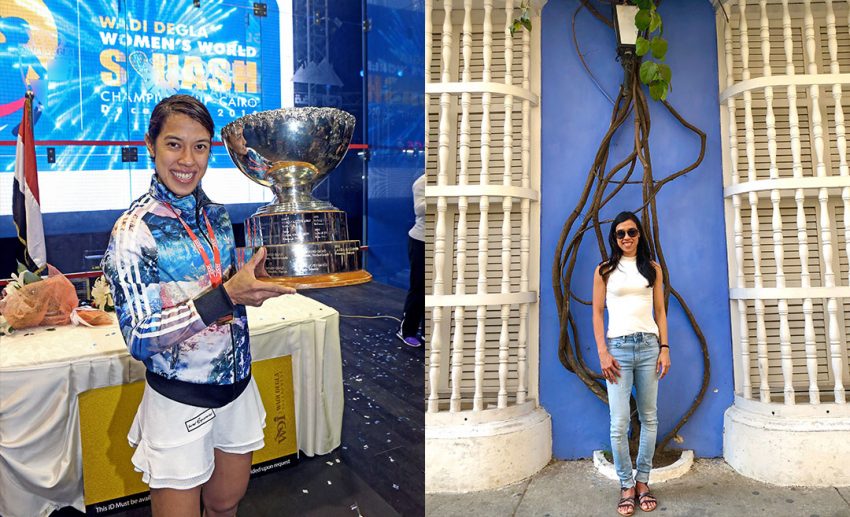 Jet-setting across the globe for squash has given the former world number one, Nicol David, many unique opportunities to see the world. From glass courts overlooking Shanghai's Bund to playing amidst Egypt's pyramids, she shares her favourite destinations in and out of Malaysia with us.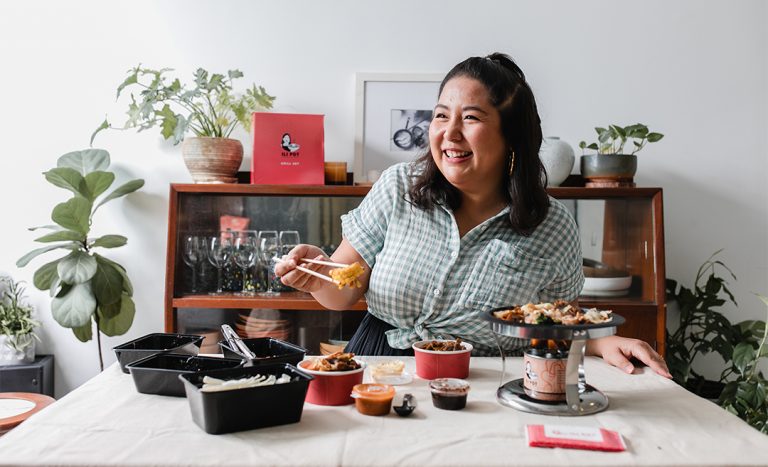 Malaysian celebrity chef and cooking show host Ili Sulaiman takes on a trip around the through her favourite food and places to eat.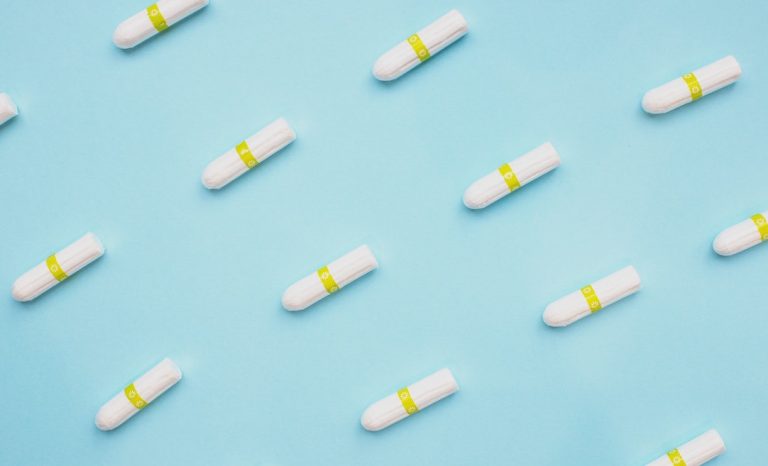 Today's Menstrual Hygiene Day, and to celebrate, we're sharing the things we've learned and also some pretty funny things that have happened to us on this shared journey through womanhood.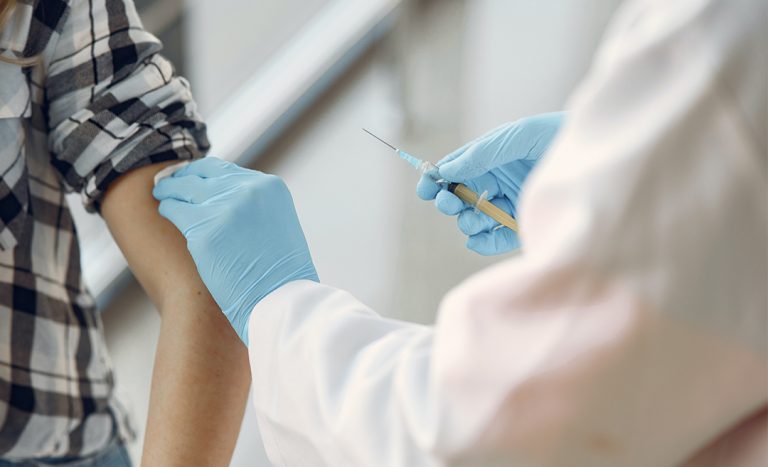 Let's get that herd immunity! Here are all the things you need to know if you're contemplating whether or not to register for phase 2 of Malaysia's opt-in AstraZeneca COVID-19 vaccine programme.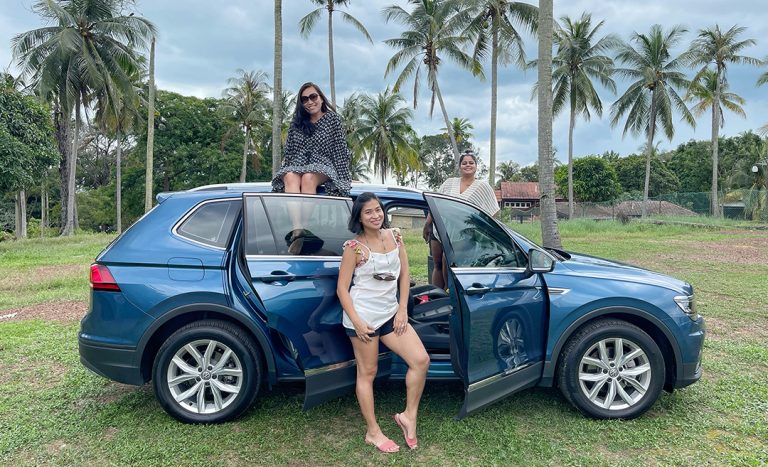 Between long hours cooped up in a car, constant stops, or potential bickering between travel mates, why would anyone want to go on a road trip?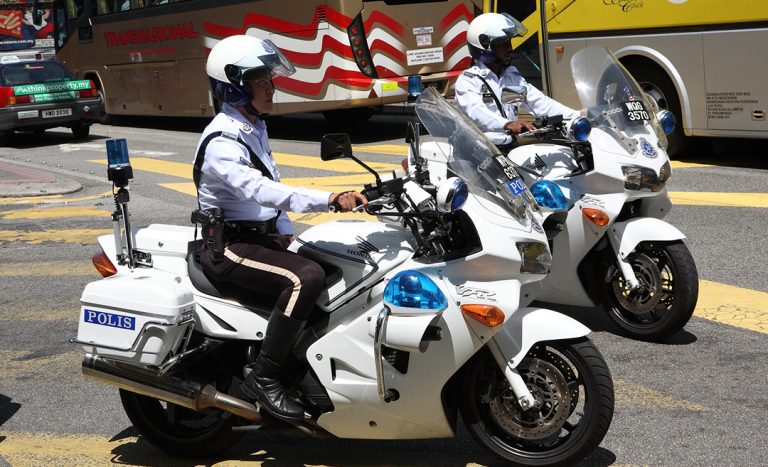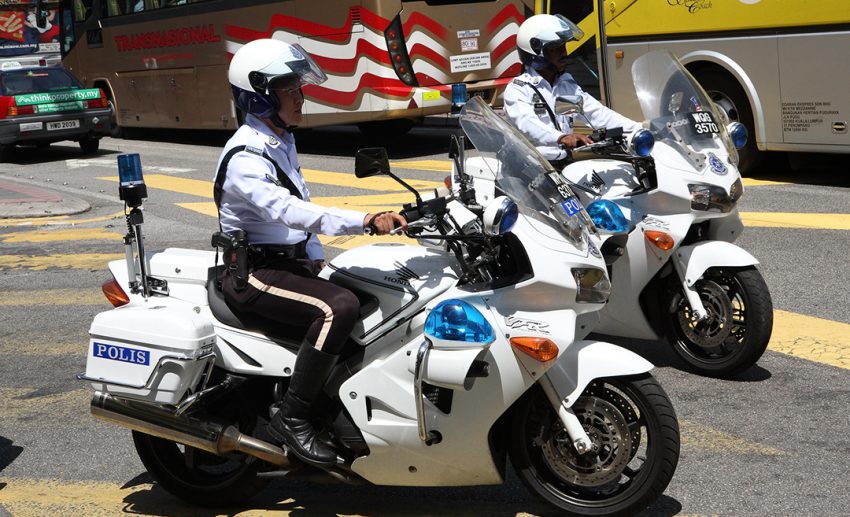 Still not a great week for travel, especially if you've got a wedding in another state you need to attend, but travel giants like Expedia remain optimistic about the future of the industry.