Author: Tengku Zai
Going by the nickname Kuzai, the Kelantan native has spent 15 years in the wonderful world of publishing, formerly managing the beauty sections of glossies including ELLE and Harper's BAZAAR. Now, Kuzai is the Editor of Zafigo. The wannabe runner is also mom to a feisty toddler, suffers from constant wanderlust, and really just works to eat, travel, and shop.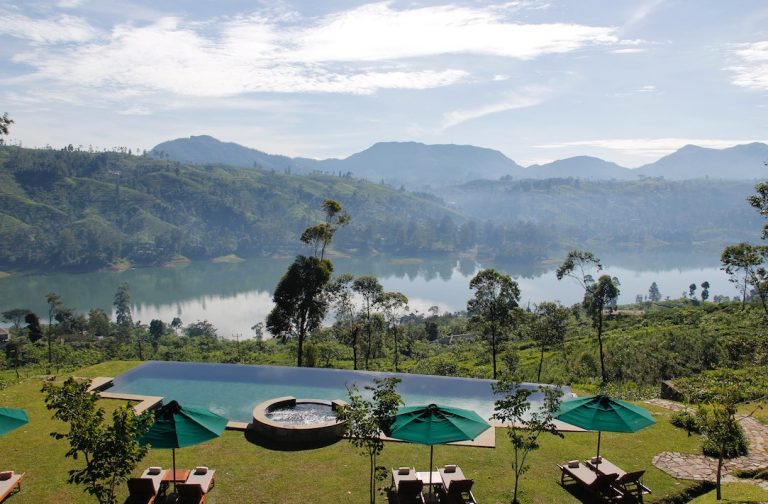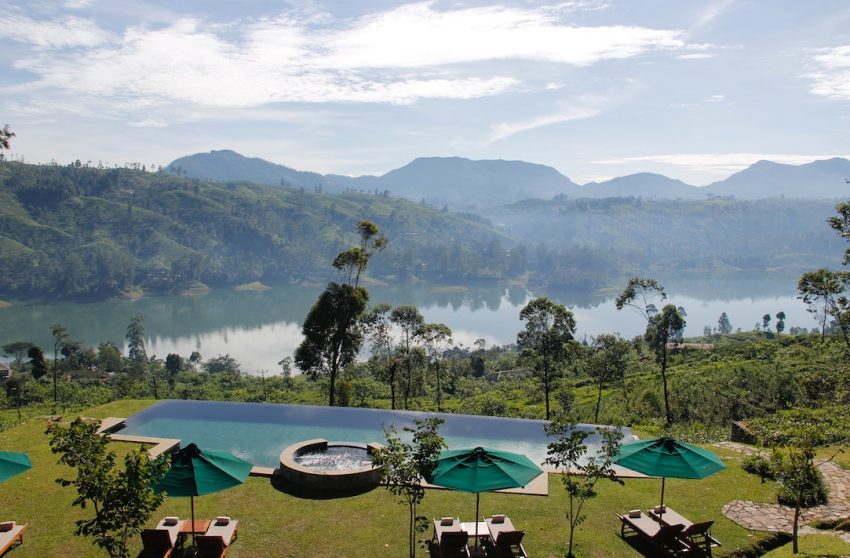 The COVID-19 pandemic has affected every industry, but none more so than travel. Here's what staying at hotels and resorts will be like for the next few years.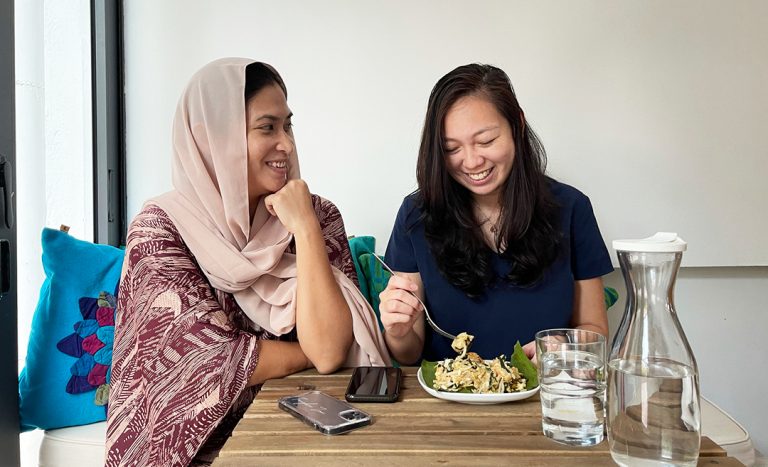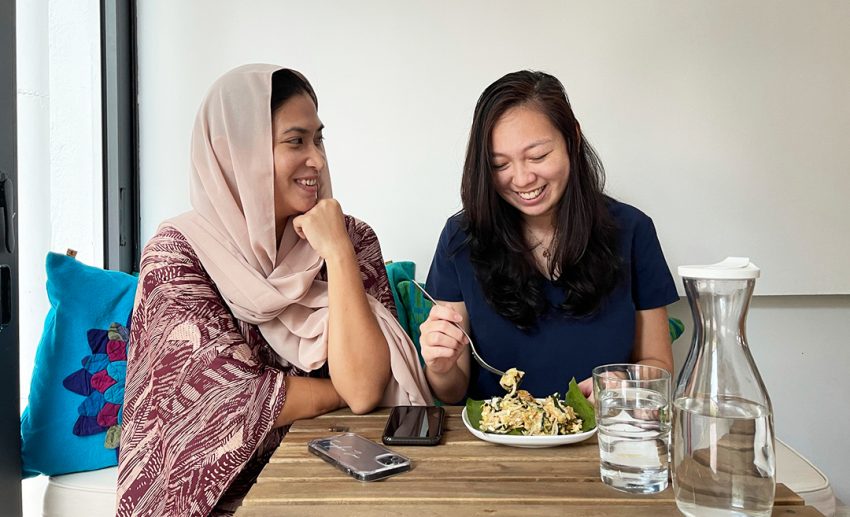 "To eat or not to eat?" Ah, the age-old question always asked by non-Muslims during Ramadan. As a Muslim, I say "Just eat la!"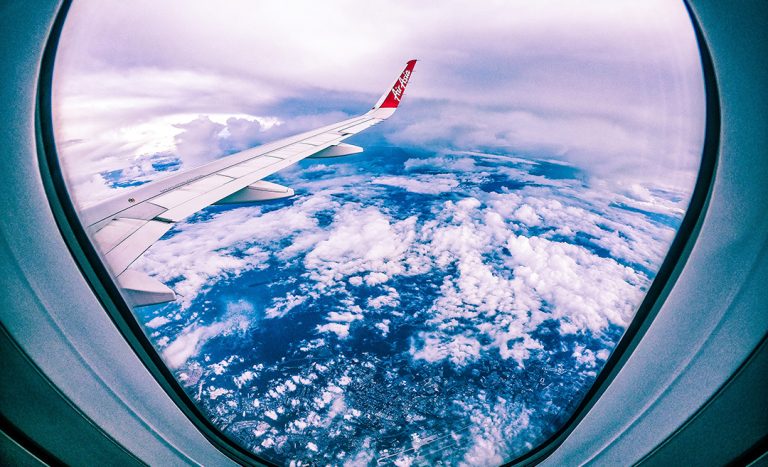 Ready to fly? For countries like Malaysia, Singapore, and others, it's looking like being fully vaccinated against COVID-19 is your golden ticket outta here! Here's all the travel news you may have missed this week. (April 9)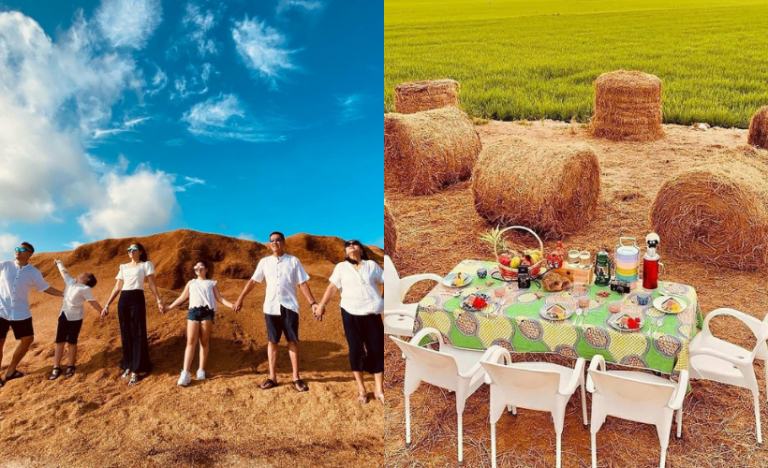 Often overlooked as a heritage hub, take a day with your gal pals and learn all about Selangor's arts and culture at these awesome sites.
From Penang and Kedah to all around the Klang Valley, Malaysians have gotten a taste of Japan in the last week as Tecoma trees throughout the country burst into full bloom.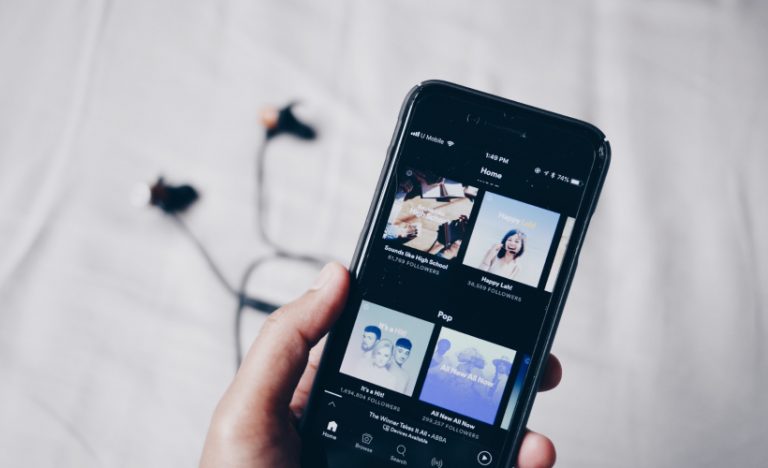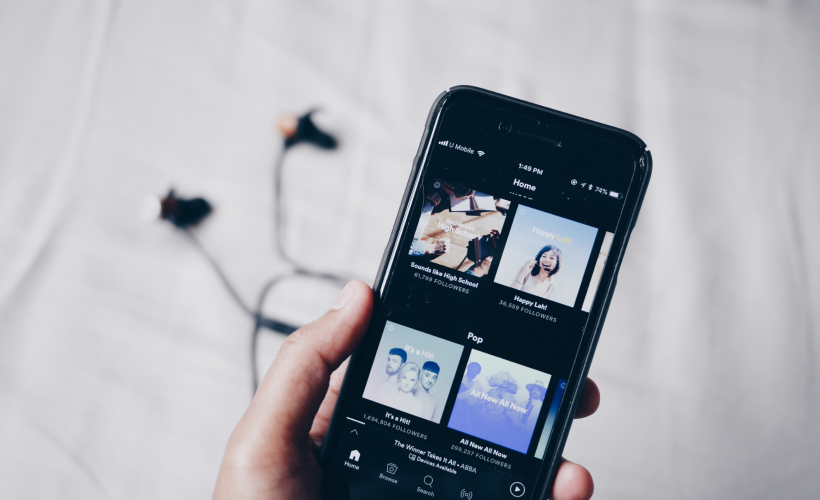 Kick back with a drink, lounge on your balcony, or get some fresh air in the garden while listening to these travel-themed playlists and podcasts on Spotify.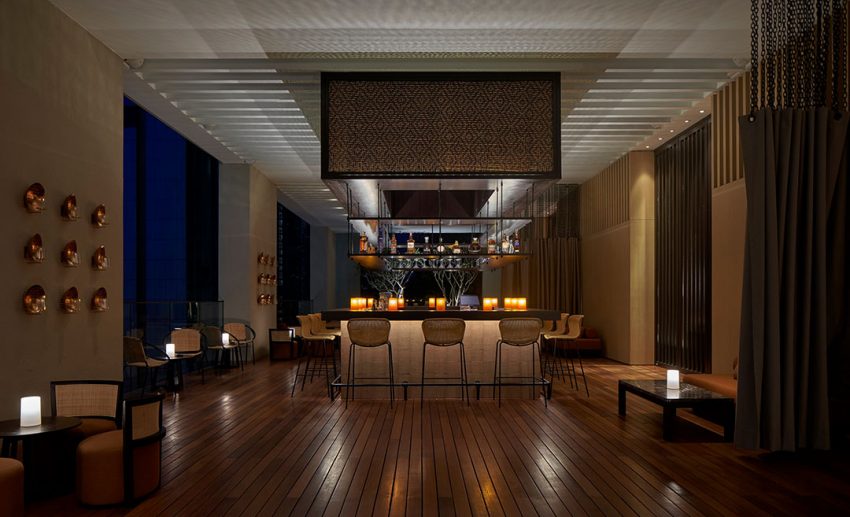 A city hotel with a hip vibe and family-friendly facilities, this urban haven is perfect for everyone from vacationers to staycationers. And, yes, definitely the business traveller too.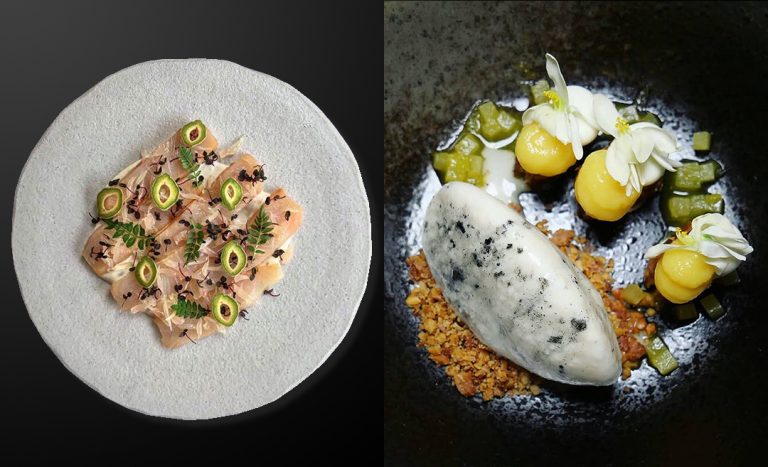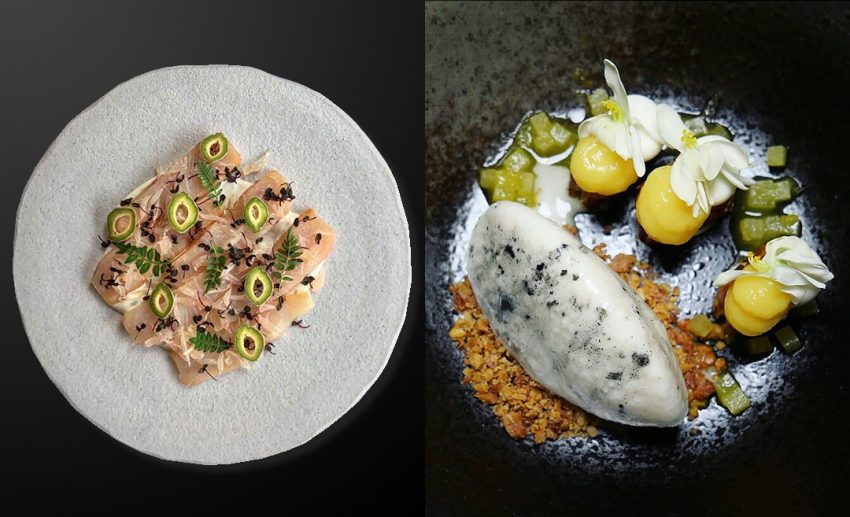 A new way to dine is taking Kuala Lumpur by storm – albeit quietly. Click through for a truly unique culinary experience.
Whether you have a daughter or son, we need to get our little ones on the same team – the one that stands for equality.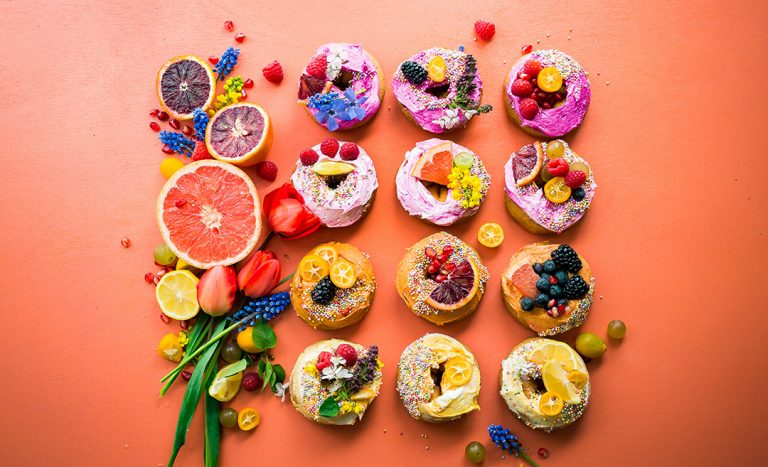 Whip up a treat that your family – or your guests – won't soon forget without breaking a sweat.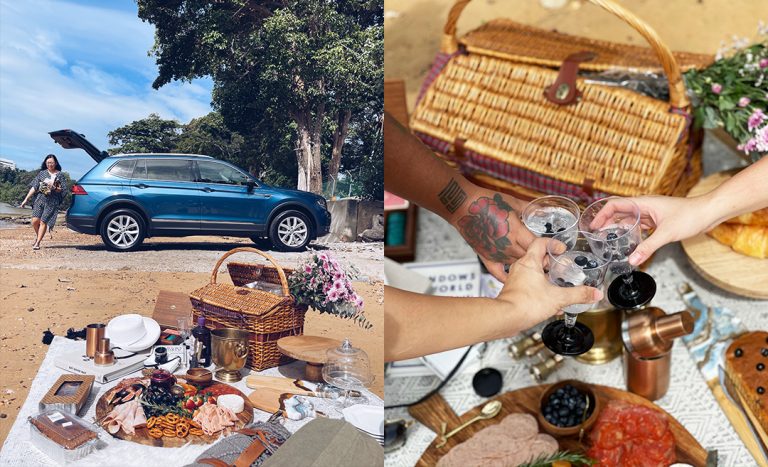 Zafigo partnered with Volkswagen Malaysia for an epic day trip in the all-new Tiguan Allspace Highline.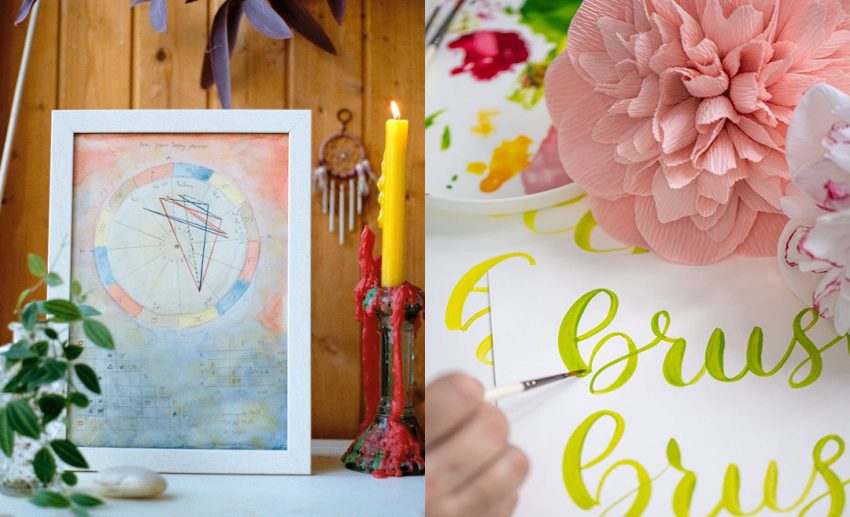 Keep yourselves entertained at home while discovering new things on Airbnb Online Experiences, like learning about the development about Malaysia, joining a private astrology reading in Spain, learning how to make the perfect cup of coffee in Mexico – and more.