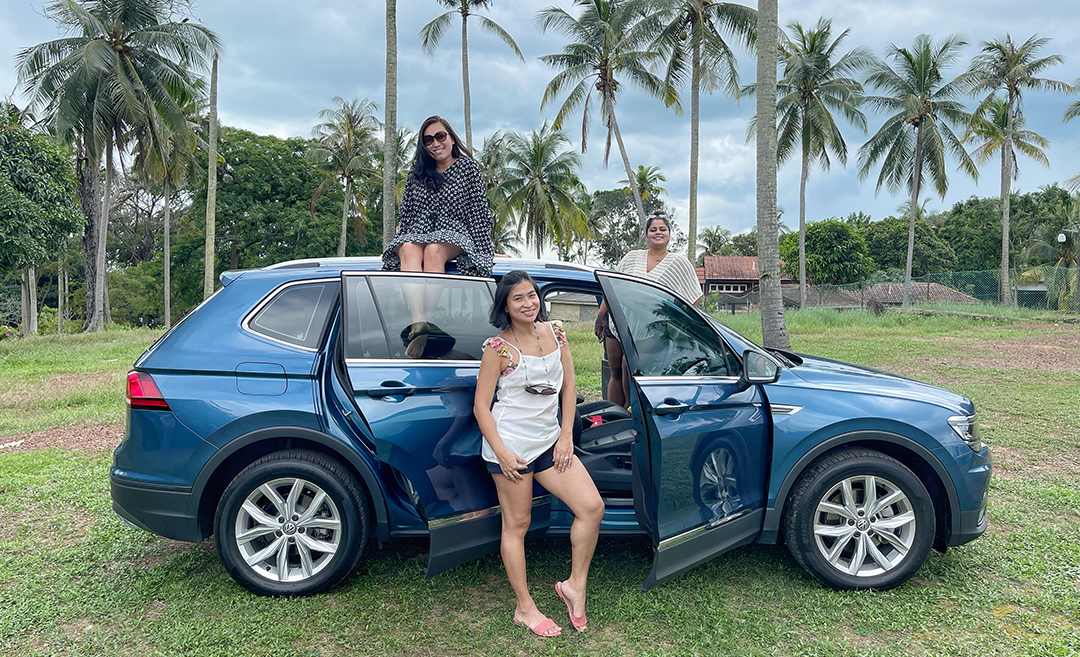 Subscribe to our new 

Telegram

 channel for the latest updates.
Unless you've got work commitments, an emergency, or live in an RMCO (Recovery Movement Control Order) state in Malaysia, it's likely that an interstate road trip is out of the question. For now, at least. With officials hinting that they may lift interstate travel bans once the upcoming Hari Raya Aidilfitri festivities are over, hitting the road is something many of us might have at the back of our minds. 
But while you're daydreaming about hitting a beach in Redang or pre-planning which route to take for your 10-day tour of Peninsular Malaysia, you need to consider these five reasons why a road trip is never a good idea:
1. Need to keep stopping to eat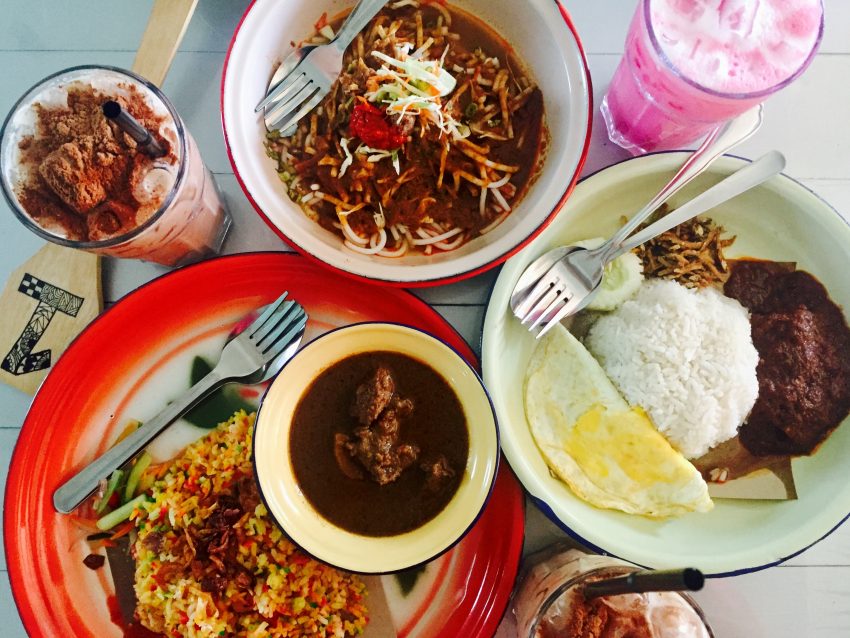 Spending several hours in a day in the car shouldn't mean you skipping your meals. You're going to need to refuel. And if you've got other buddies in the car with you, going 'hangry' is a sure-fire way to ruin any holiday. But, this being Malaysia, at least you'll have heaps of foodie options along the way! 
For instance, if you're driving to Langkawi from Kuala Lumpur (KL), you could always stop at one of Ipoh's trendy cafes or charming kopitiams for breakfast. Then, as you head further north, a pit stop in Penang will do you good for lunch (both the island and Butterworth on the mainland have good food options). You'll surely have enough yummy in the tummy to complete the trip to Kuala Perlis before you hit the RoRo ferry to Langkawi.
2. Constantly stopping for breaks or detouring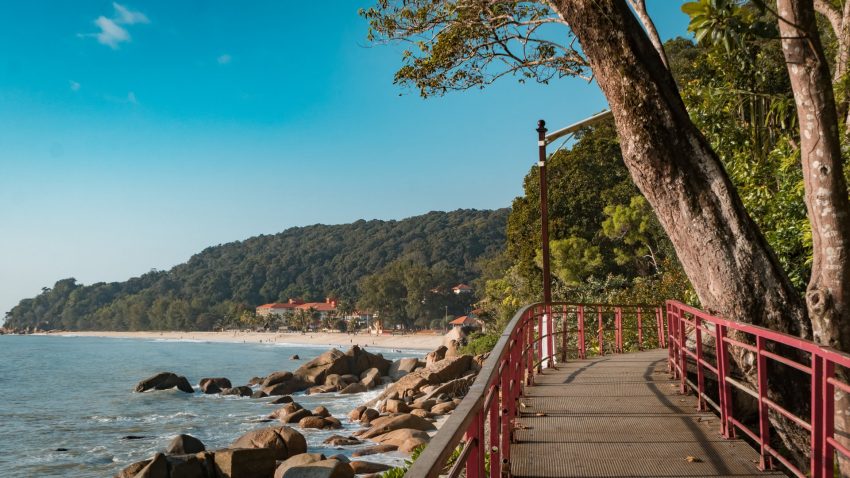 Speaking of refuelling, a long road trip will likely mean needing to refuel your car too. Oh, how inconvenient it must be to have to choose between a brief stop at one of Pahang's pristine beaches or mountainous viewing points as you're on a lengthy eight-hour drive like the one from KL to Kelantan. Another pesky point? All those Insta-worthy photos you'll need to help your travel buddy take (or beg for them to take of you). 
3. Things can get lonely (or annoying)
It's just you and whomever you're in the car with. If you're making the trip alone, the drive might make things really boring or dreary. But during a pandemic, it's probably a lot safer than flying – you won't need to deal with a lot of people, share communal spaces, or breath the same recycled air. Even if you're with family and/or friends, it's probably still the safer way to travel as you're confined to your own vehicle and are only with the people you'll be with for those few days. On that note, if you're going on a group trip, it's important to choose your travel buddies wisely. 
4. Driving is slower
with traffic jams, pit stops, having to wait on others, and the potential for getting lost thrown into the mix, driving interstate can take feel like a long, drawn-out endeavour. Although, by the time you factor in travelling to and from a far-flung airport, waiting for your flight, and experience expected delays, depending on where you're going, a road trip will likely take the same amount of time. 
One such example is driving from KL to Singapore. It takes the same time as flying there if you consider how long it takes to get to the airport, board, go through immigration, and get your bags. Oh, and when you drive you can take your time. Leave whenever you want, there's no need to rush to catch a flight. Just cruise and enjoy the scenery. 
5. It's tiring
Although you're sitting down for hours and lightly tapping a pedal as you steer, driving does actually get tiring after a while. You could either switch it up with your drive buddy or get a plush ride like the Volkswagen Tiguan Allspace Highline. We took it to a car boot picnic by the beach, so we can tell you this for sure. 
Plush, super spacious, and packed with all the accoutrements you could need for a smooth and safe ride, the new Tiguan is a great choice for city and intercity drives. We're talking nifty little details like screen sharing capabilities with App-Connect, a turbocharged TSI engine, six airbags, stability control, and various driving modes. Suffice to say, this SUV is an automotive dream come true for long journeys. 
Okay, so this whole road-tripping thing's definitely not a good idea. It's actually always a GREAT idea!
Follow Zafigo on Instagram, Facebook, and Twitter. Sign up for our bi-weekly newsletter and get your dose of travel tales, tips, updates, and inspiration to fuel your next adventure!  40693, 35414, 38148