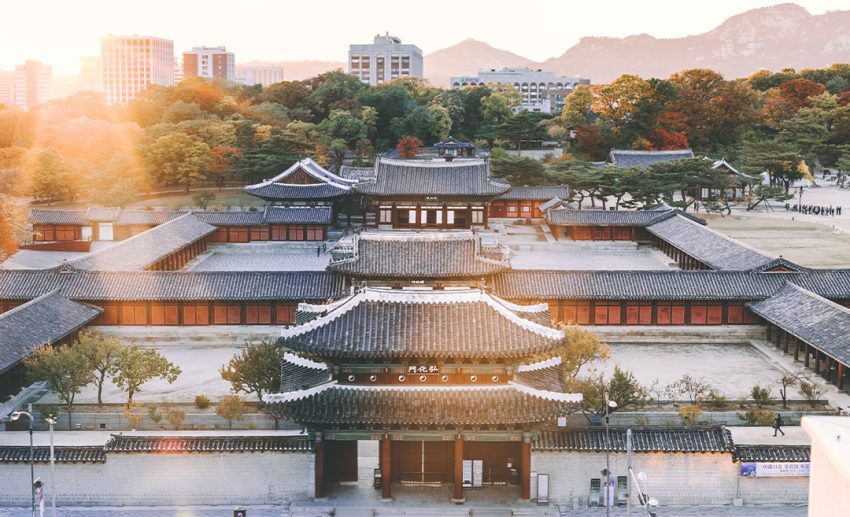 Subscribe to our new 

Telegram

 channel for the latest updates.
MCO, CMCO, FMCO, RMCO – all the iterations of Malaysia's various lockdowns seem never-ending at this point. As it stands, everyone in Malaysia has spent over 500 days in the last year and a half in some form of isolation. And it's getting to us. We are, however, very happy for the Malaysians abroad living their best lockdown-free lives. Here's what sticking to the SOPs and ramping up our vaccination rates will hopefully eventually get us to:
A very long K-holiday
Rachel Chee, 24, Student
Location: Seoul, South Korea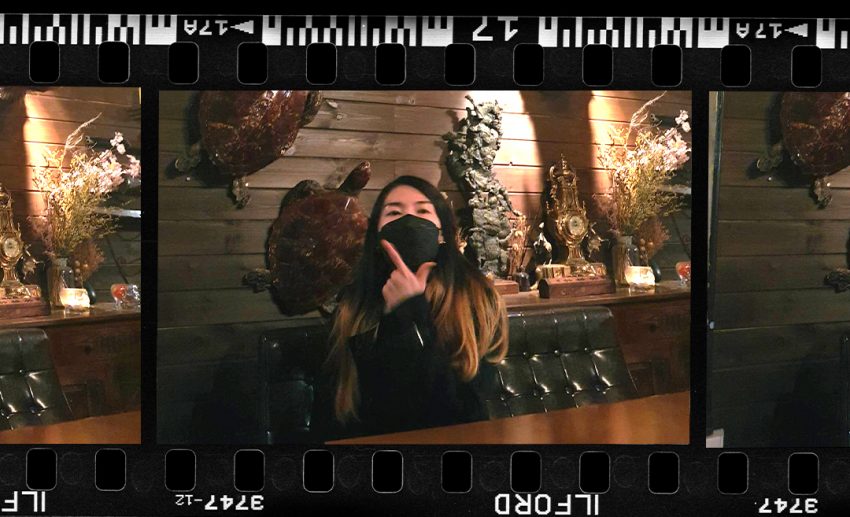 Social distancing rules here in South Korea are going to loosen up from July onwards but I wouldn't say we're living totally lockdown-free lives just yet. Come next month, up to six people can gather to eat and hang out. Previously, only groups of four people were allowed. There are still limited operation times for eateries, bars, and karaokes; and partial online classes conducted for university students. 
Many universities have plans to resume offline classes next semester and I have a fear that this may jeopardise everything we've worked for so far. Admittedly, I'm a bit worried that this might result in a spike in new cases, even with the vaccination programme going on, as everyone will definitely be having meet-ups during the summer holidays. I'm just hoping for the best.
I'm also hoping to get my vaccination here in August, and maybe by the end of this year, we'll have some semblance of normalcy back in our lives with mask-free breathing.
As for travelling, I can travel out of South Korea, but I won't do so to avoid the risk of infection and also to not undergo the hassle of quarantine in both countries. Though I might travel to Jeju Island with some friends or pick up some volunteering work. That's the plan for now!
Across the Causeway
Praveena Karunamoorthy, 35, Lecturer
Location: Singapore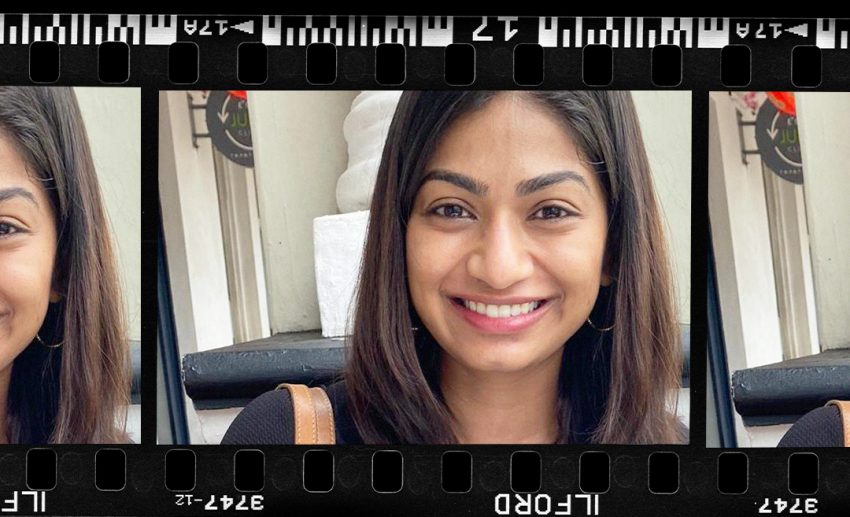 We are still in a semi-lockdown of sorts at the moment and recovering from a Heightened Alert situation. However, most outdoor activities are allowed and I'm extremely grateful for that. We just moved here from Malaysia and there's so much to explore on this island city. I'm definitely looking forward to checking all their beautiful parks and gardens off my list!
Lockdown-free living's quite liberating and I'm definitely enjoying it. Being in a strict lockdown is a reminder of the little things that we take for granted every day. And I'm glad that we're resuming some sense of normalcy here.
It's nice to be able to go for a walk in the park to just take a break from working from home. Eateries, malls, museums, and cinemas are all fully operational, albeit with some limits on capacity – but a little advanced planning helps with that.
We can't travel out at the moment, so I'm just looking forward to going back home to Malaysia for a visit as soon as we can! In the meantime, my little family and I are looking forward to visiting some of the amazing attractions in Singapore. 
University life restored
Hazirah Ramli, 23, Student
Location: Cardiff, Wales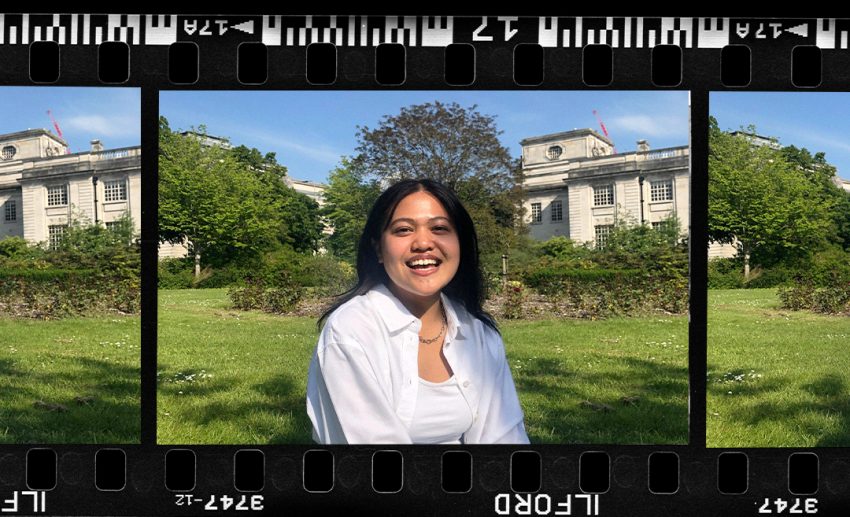 A lot of the restrictions in Wales have relaxed, although mask-wearing rules and social distancing measures are still in place. For instance, indoor and outdoor dining is back on, which has been very exciting. Gyms and cinemas have also reopened, giving us much-welcomed alternatives for spending our free time as opposed to just staying home or hanging out at local parks.
Ultimately, it's a much-needed breath of fresh air after the long months spent in lockdown with harsh, cold weather. I'm really grateful for the return of at least some semblance of normalcy, but I recognise that the pandemic is still not completely eradicated. COVID-19 case numbers here are still quite worrying, and the crowds in the city can be a bit overwhelming. Perhaps I've grown used to the city being more like a ghost town.
With university finally out of the way, I'm currently spending most of my time with friends exploring Cardiff and just enjoying the long-anticipated warmth and sunshine. We've also got a few trips planned for sightseeing around the UK, including a trip to London for our friend's birthday. 
We're free to leave Wales for travel now, but entry to neighbouring countries is dependent on each country's respective policies. For the time being, I don't have any plans to travel abroad because I'm still waiting on my appointment for a second dose of the COVID-19 vaccine.
Under the Portuguese sun
Joy Entry, 39, Entrepreneur
Location: Algarve, Portugal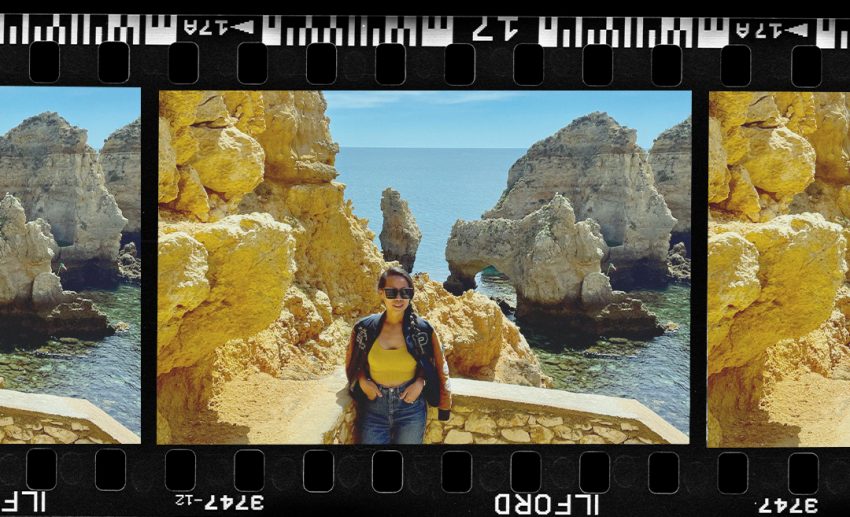 Everything is pretty much open now. We came out of a very strict state of emergency from earlier this year, and had to go through stages to come to this phase, but everything is a little more relaxed and normal again in our parts. 
It feels great to be able to go out, dine at favourite restaurants, meet with friends, not have to observe a curfew, and so on. Prior to this, restaurants were shut, group meetings were limited to certain numbers, and the town centre was pretty much dead. So it's nice to be able to feel some sense of normalcy– especially this time of year when the weather is fabulous!
Currently, we're able to travel freely within the EU, but we've only just finished building our home and are settling in, so we'll most probably stay put this summer. Perhaps we'll do some local travel as we still have so much to explore in Portugal. At most, we may go back to the Netherlands to visit family.
The best part of lockdown-free living for me, personally, is to go to the restaurants along the beach with an unlimited number of friends to spend the entire day there enjoying the sun, sea, sand and good food.
Land of the long cloud
Ayesha Judin, 25, Auditor
Location: Auckland, New Zealand
I'm blessed to say that life at the land of the long cloud has reverted back to normal. The last time we had a snap lockdown was almost a good six months ago and it's a distant memory now. Apart from having to wear masks on public transport, it's pretty much business as usual here. 
Domestic travel hasn't been an issue and it's our escape within closed borders – I'm looking forward to my trip to Queenstown soon! I'm also pondering a holiday under the travel bubble with our neighbours, Australia. 
It's easy to get carried away in this life here with almost no restrictions. But I shouldn't forget that the comforts enjoyed here are due to the hard work of New Zealand's leaders, people, and conservative border settings. I yearn for the day when we achieve herd immunity, because while it may be business as usual for New Zealanders, it isn't really business as usual for me until I get to embrace my family back home in Malaysia again.
Life down under
Jacquelin Goh, 34, Private Banker
Location: Melbourne, Australia
Australia has had its borders shut for more than a year now and will likely remain shut for another six months. Lockdown hasn't been too hard on me and I'm sure I'll look back and remember it as a peaceful, quiet time at home. But, of course, everyone prefers to have freedom and ability to move as and when they please.
Thankfully Australia's a big country, so I plan to travel domestically which is also an adventure. For now, the plans are to go snowboarding in winter and venture on some beach getaways or the absorption of others' culture come summer.
As for international travel, New Zealand has a travel bubble with Australia, so I may visit New Zealand. It's a beautiful country that I've neglected due to proximity.
44033, 44215, 44096