Author: Tengku Zai
Going by the nickname Kuzai, the Kelantan native has spent 15 years in the wonderful world of publishing, formerly managing the beauty sections of glossies including ELLE and Harper's BAZAAR. Now, Kuzai is the Editor of Zafigo. The wannabe runner is also mom to a feisty toddler, suffers from constant wanderlust, and really just works to eat, travel, and shop.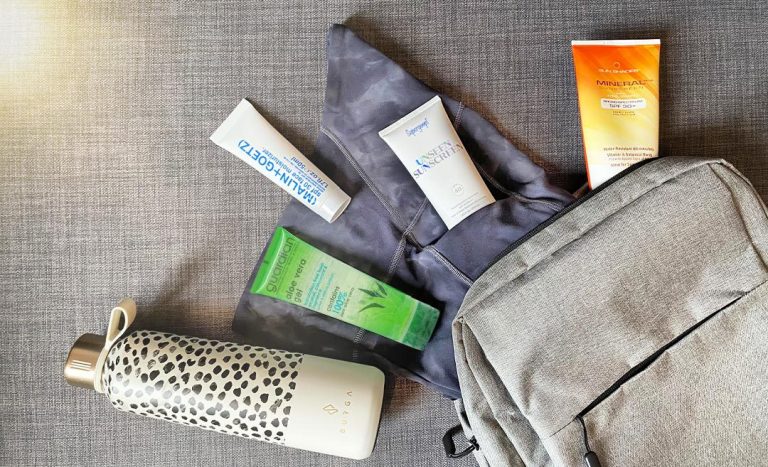 One of those over packers who feel like bringing everything, including the kitchen sink, on their holiday? Well, then this list of travel essentials handpicked by the Zafigo team will sort you out.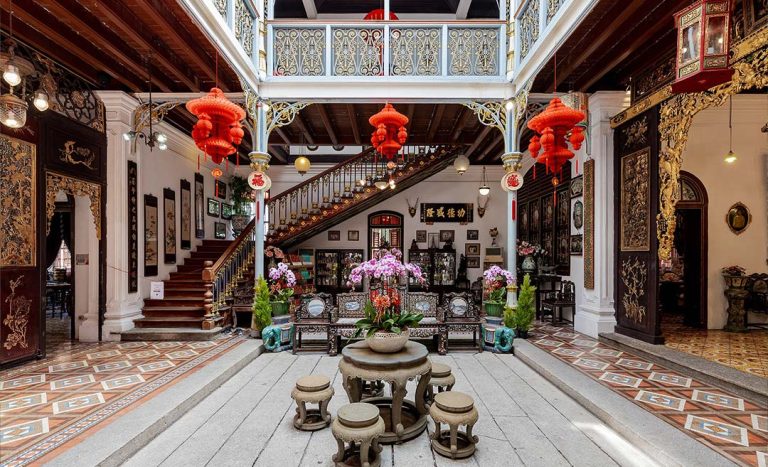 There are always "WTH!" stories you've heard of no matter the industry, especially in the tourism sector. Of course, in Malaysia, it's no different.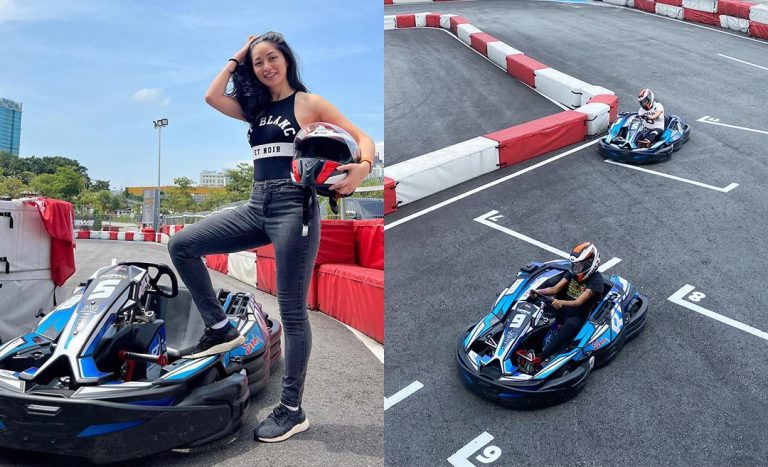 It was a Sunday of thrills (and no spills) as Zafigo gathered 30 ladies to #DriveLikeAWoman and helped #BreakTheBias for International Women's Day.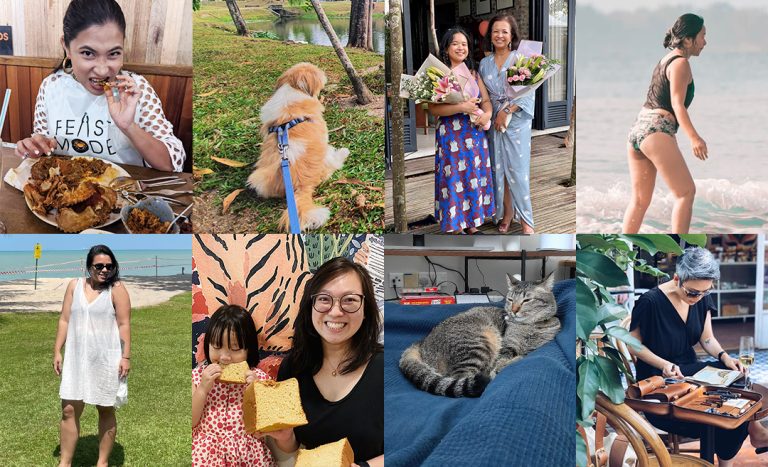 This International Day of Happiness, #TeamZafigo reflects on the little things. It turns out they really do add up to be the big things.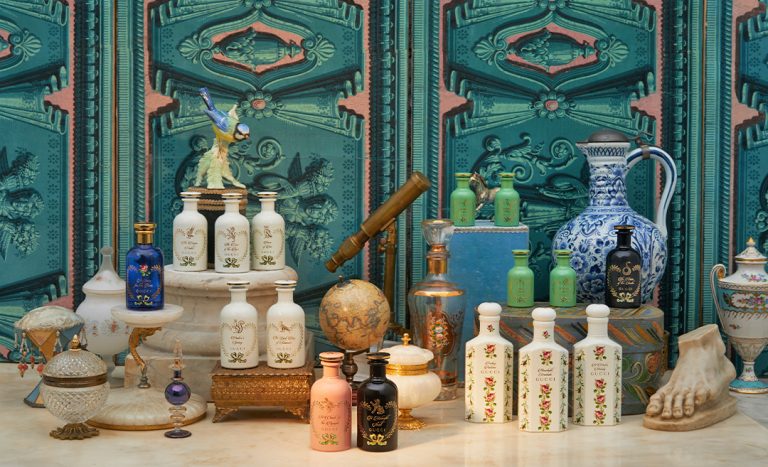 From fragrances inspired by the gardens of Japan to childhood memories under a pear tree in France, take your olfactory senses on a trip with these seven heavenly perfumes.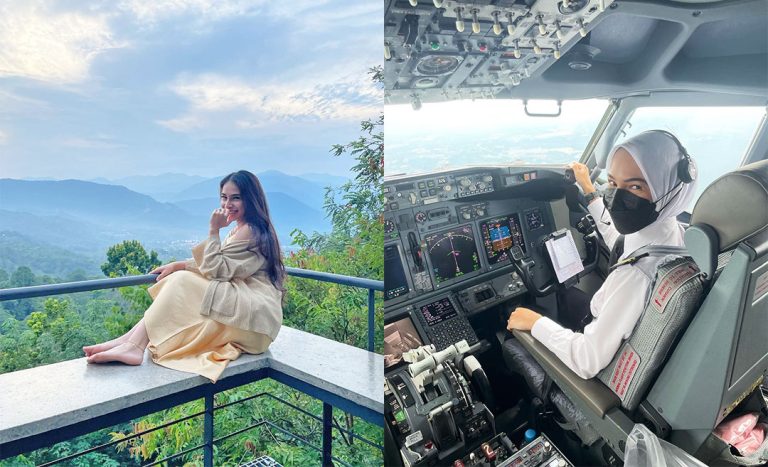 This International Women's Day, we're celebrating women who #BreakTheBias. Starting with Aainaa Bahar, a young Malaysian pilot going places — literally and figuratively.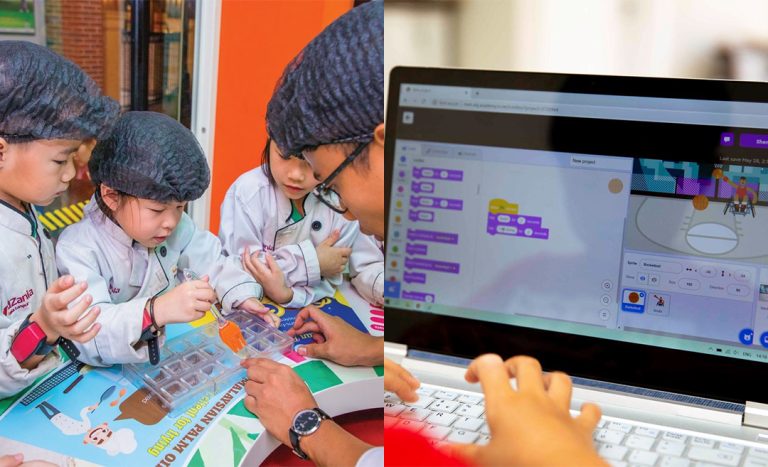 School holidays are upon us, and if you have kids, try keeping them occupied with these fun activities.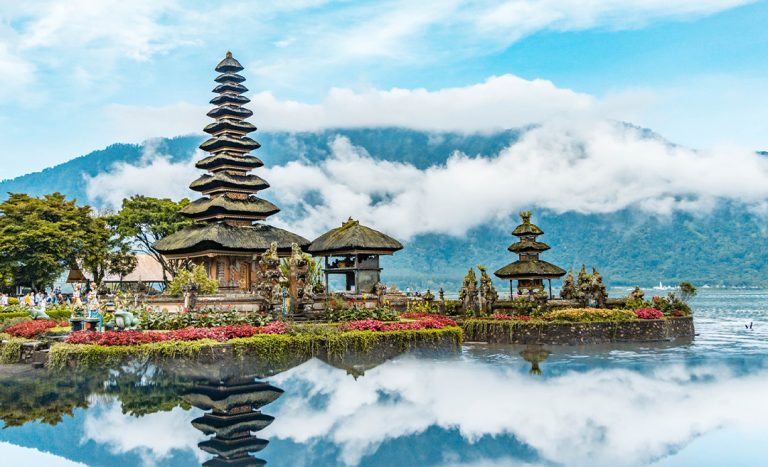 Get back on that Bali high! With a three-day quarantine from today and quarantine-free entry from 14 March, now's a great time to plan a holiday!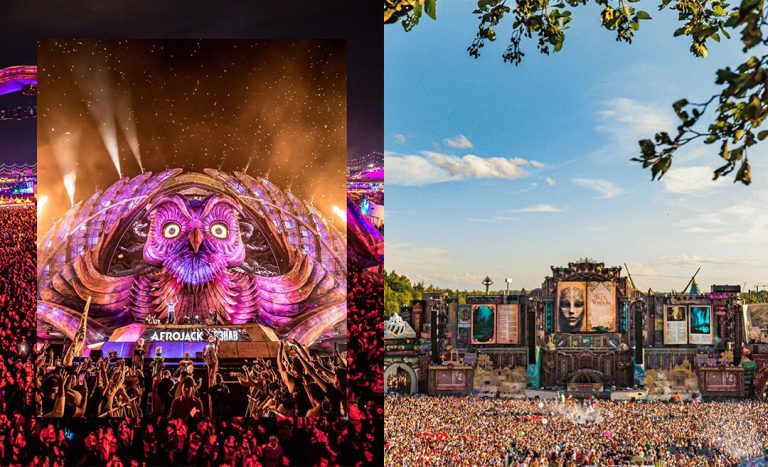 Missing feeding off the energy of a throng of spectators dancing away to some bangin' tunes? Get a visual fix with this visual compilation of the world's most spectacular music festivals.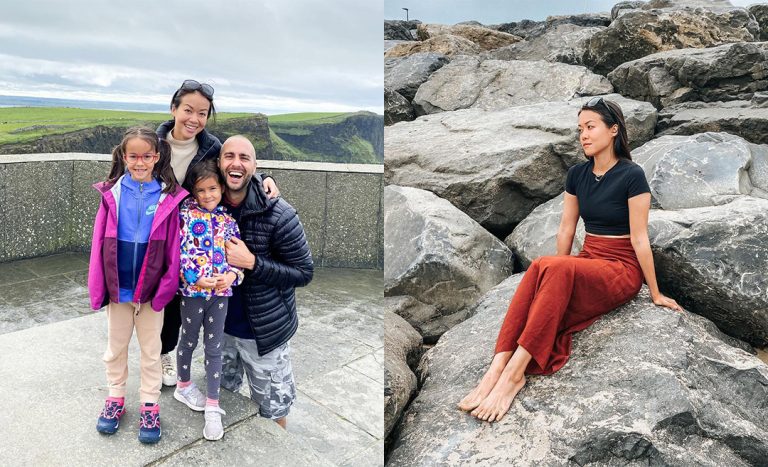 Malaysia's first certified KonMari consultant tells us how travels have sparked joy for her as she and her family explore the globe the KonMari way.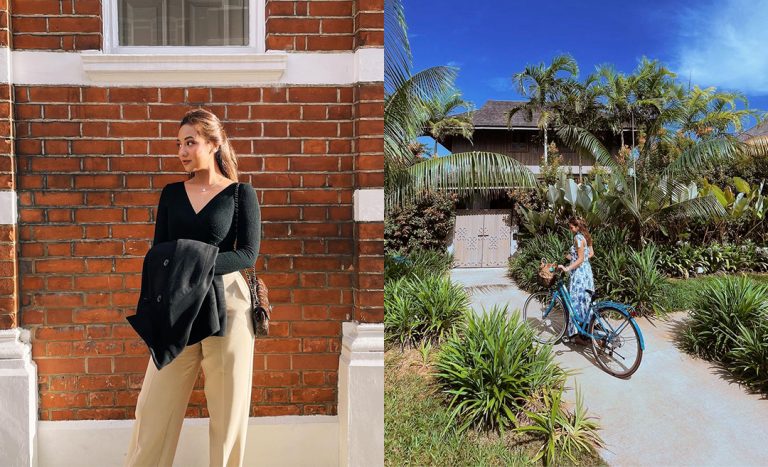 Former lawyer, influencer, and now boss babe to two Malaysian beauty brands, Naddy Rahman is both brains and beauty. Here, she talks about her favourite exploits worldwide as a young lady and now newly-married woman.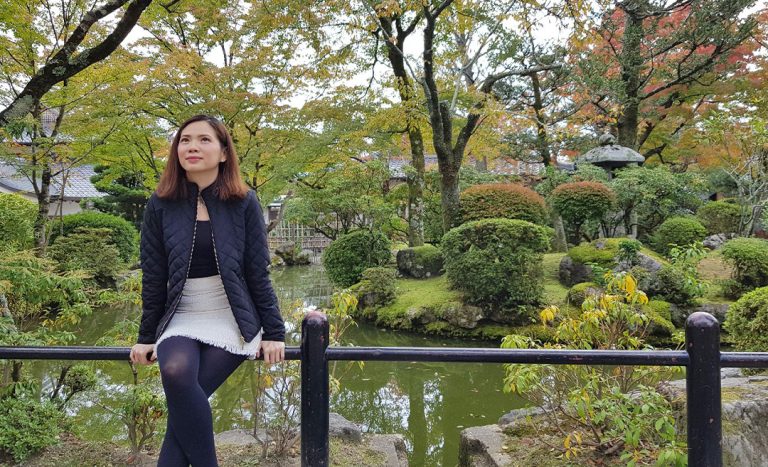 This World Cancer Day, we speak to the youth ambassador of the National Cancer Society Malaysia, Dr Choo Mei Sze, about how being a colorectal cancer survivor has changed how she sees travel and the way she now (re)discovers the world.