Author: Tengku Zai
Going by the nickname Kuzai, the Kelantan native has spent 15 years in the wonderful world of publishing, formerly managing the beauty sections of glossies including ELLE and Harper's BAZAAR. Now, Kuzai is the Editor of Zafigo. The wannabe runner is also mom to a feisty toddler, suffers from constant wanderlust, and really just works to eat, travel, and shop.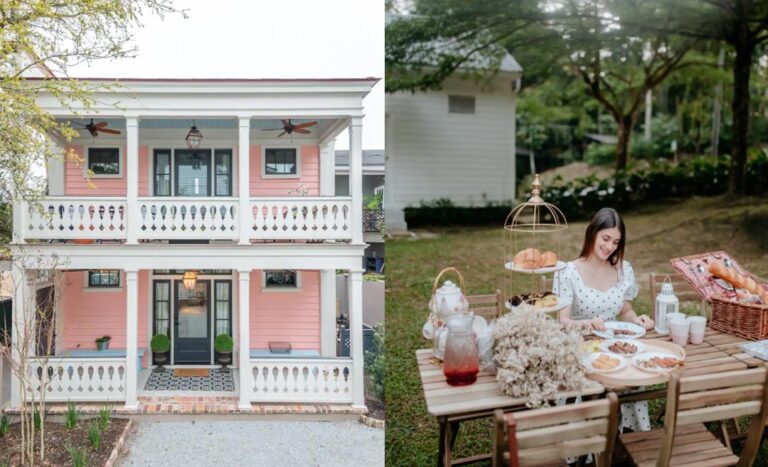 Like something out of a storybook, these fairytale-like cottages around the world are a sight to behold. What's best about them is that you can easily book a stay right through Airbnb!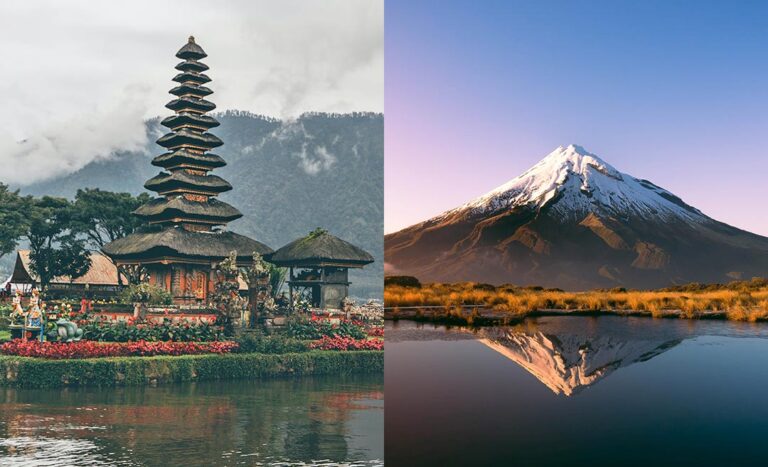 Is there a limit on how much people are willing to spend on now-exorbitant post-pandemic travel? Our Editor mulls over it and comes to a surprising conclusion.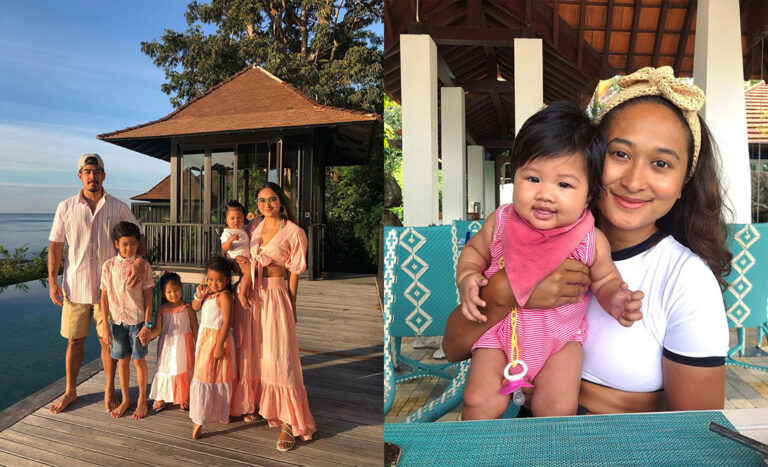 Travelling as a mom is never easy. We get some insight from a constant family traveller and business doyenne, Nadia Nasimuddin, on how she globe-trots with four kids in tow.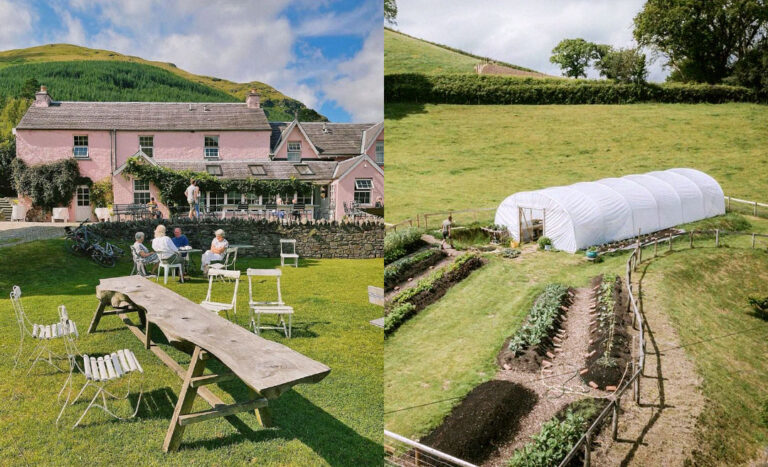 Discover the UK's countryside in the best way possible — with a stunning farmstay at some of the world's most beautiful farmhouses. The best part? You can properly immerse yourself by staying here too.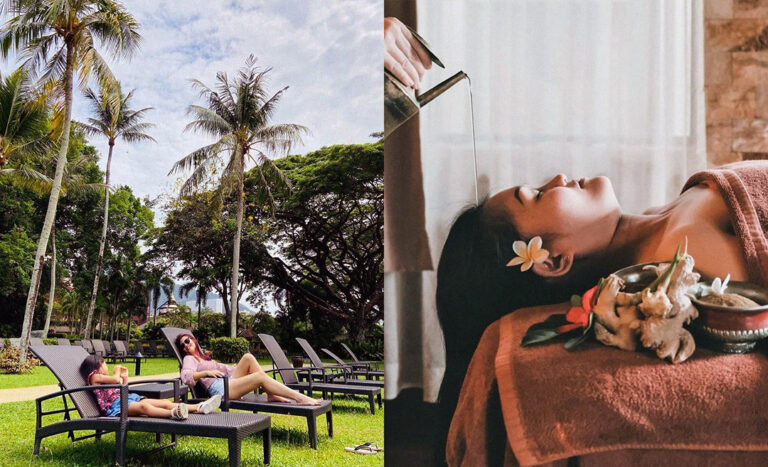 Screw the card and flowers – what mums really want on Mother's Day is either a nap or a day out... by ourselves!
Hundreds of years of Peranakan heritage and history go into the food made at these nine Nyonya restaurants.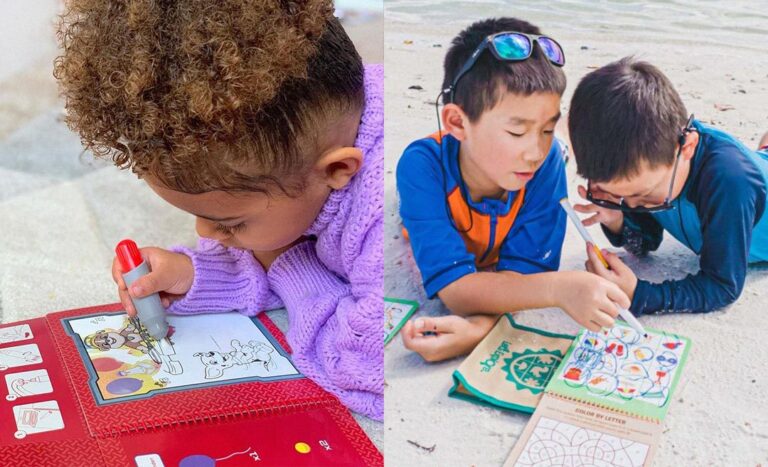 When travelling with toys, size does matter. As does weight and bulkiness, and who's going to end up carrying it. So here are 11 travel-friendly toys and books to consider.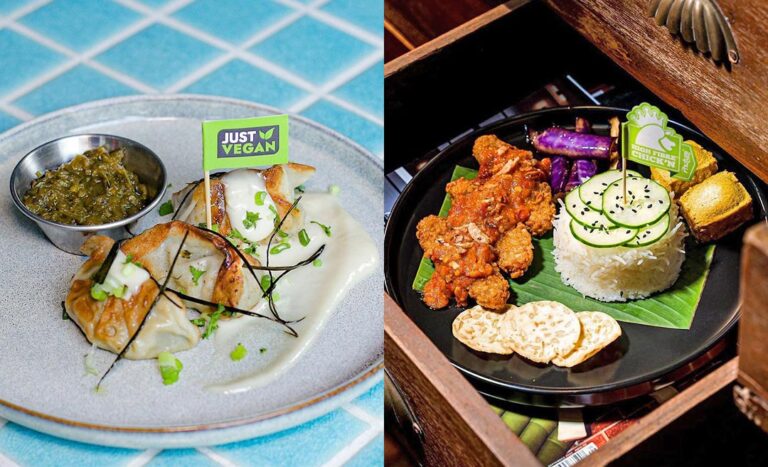 From Japanese to fusion to Thai, here are the nine best restaurants to find vegetarian- and vegan-friendly eats.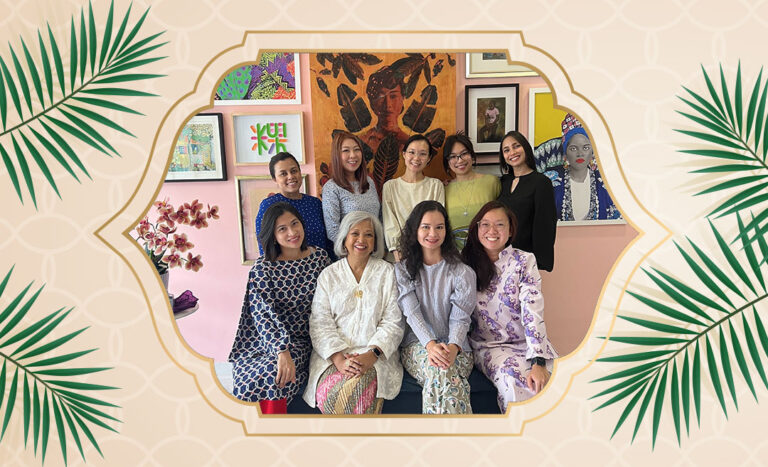 Take a peek at how #TeamZafigo plans on celebrating this long holiday — because Raya sebulan, right? Selamat Hari Raya Aidilfitri.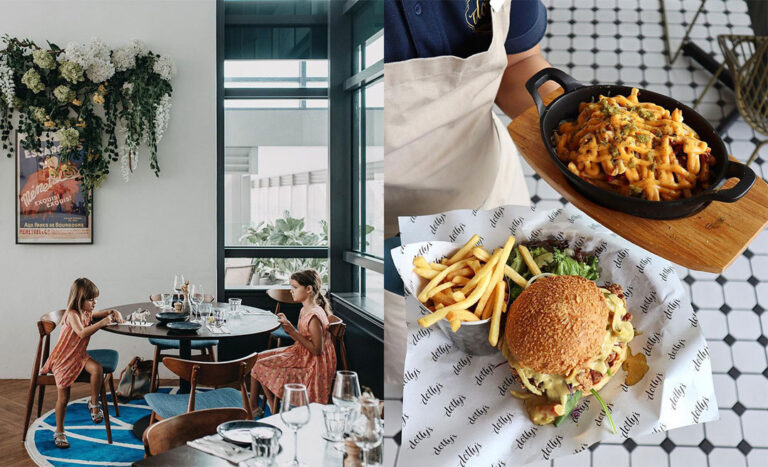 Take the kids out on brunch, lunch, and dinner dates with no worries at one of these 'Kids Eat For Free' establishments.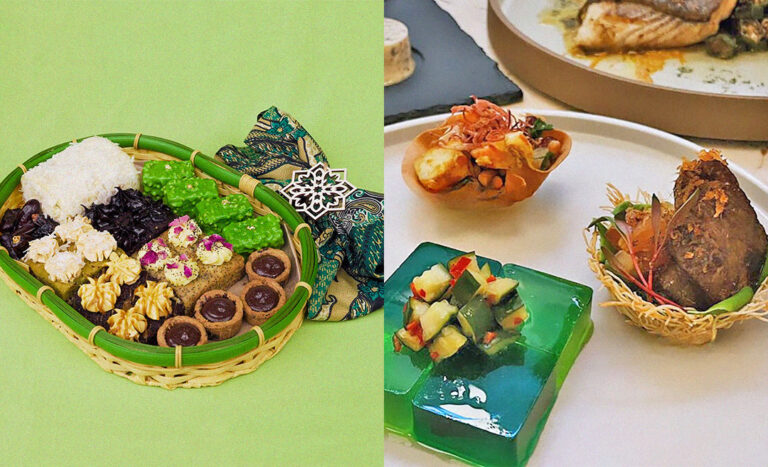 The season is here! Many hotels and restaurants in Kuala Lumpur and around the Klang Valley are offering special Ramadan menus, bringing people together over a shared love of good cuisine.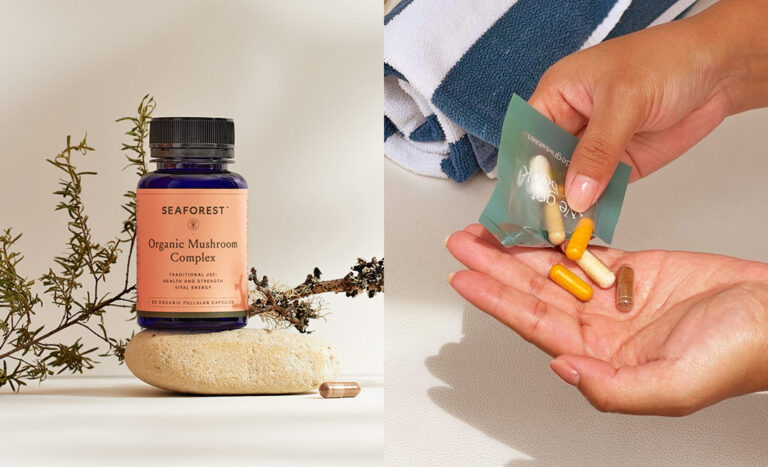 It's all too easy to indulge in new and exciting foods when we're on holiday, and sometimes, we may not be able to access what our bodies need to stay healthy. Stay on top of your health game by considering these supplements.