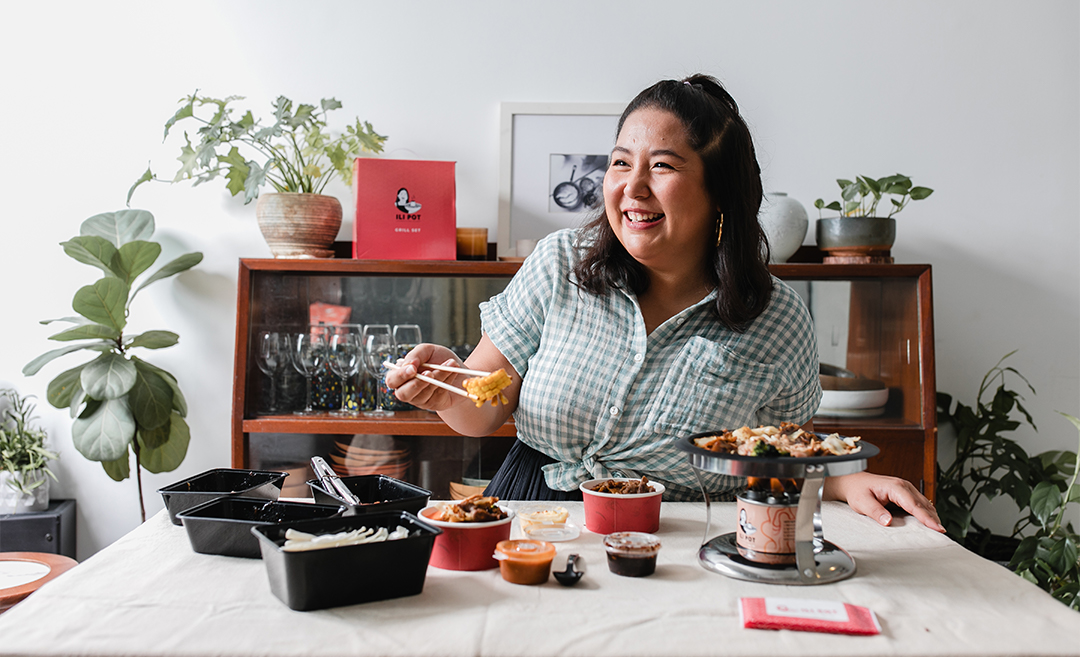 Subscribe to our new Telegram channel for the latest updates.
Known for being a celebrity chef, successful food entrepreneur, ambassador to the Asian Food Network, and even for her Doja Cat dance reels on Instagram, it suffices to say that Ili Sulaiman is a household name when it comes to food. But when did this love for food begin?
As it turns out, Ili's epicurean adventures began as a child, and continue till this day – something she shared plenty about as one of our panellists on a recent episode of Hello Zafigo. Here, we take a look at food from around the world through Ili's eyes.
1. Which state in Malaysia features your favourite food?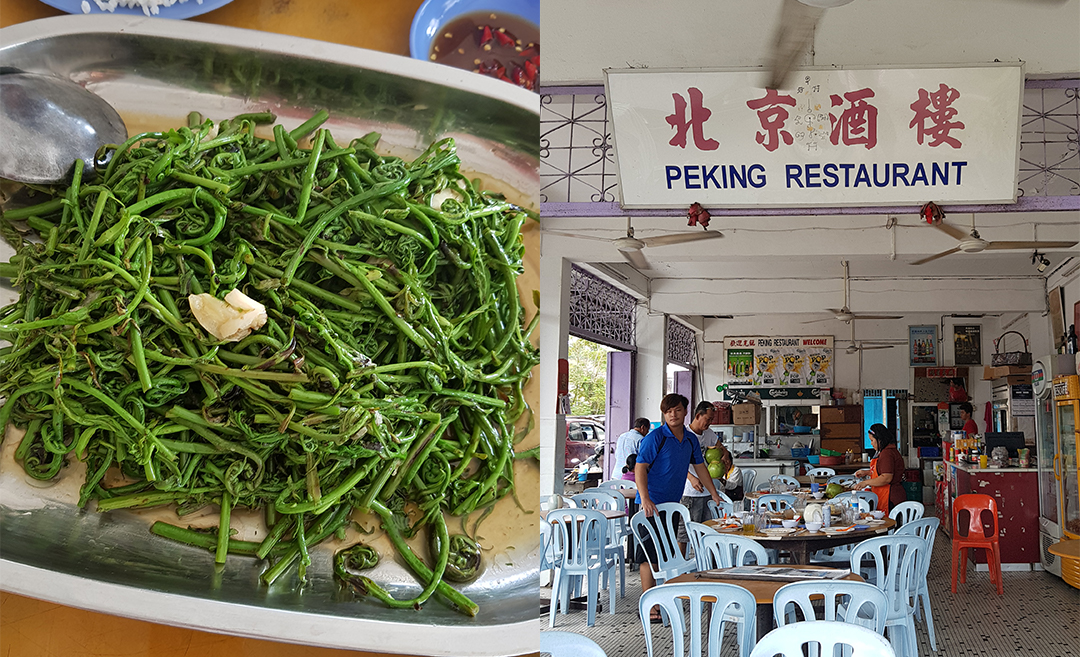 OMG, it's so hard to pick, but it would have to be Sarawak. There is something truly special about Bornean food. It is simple, unique, and utterly delicious. I love the vegetables and fruits that you can only get there like midin and dabai too. I still think about that trip I did to Sarikei, Miri for some outreach work, and we had the best river prawn noodles called Cha Zhu (charred noodles in a dark prawn broth) at Peking Restaurant. It was possibly the most delicious noodle dish I have ever tasted.
I also love the east coast – like Terengganu and the islands – because I am a seafood/ fish lover. Anything with a piece of grilled fresh fish with some budu (fermented fish sauce) and sambal is the way to this girl's heart. When I was shooting for By The Sea with Ili, I had some of the simplest dishes like singang (fish soup), ikan bakar sumbat (stuffed grilled fish), and nasi dagang (rice dish) and I was immediately drawn to how the freshest of ingredients cooked in the simplest way really feeds the body and soul. Head over to Warong Otak Otak Che Wan for the laksam (noodles in fish-coconut gravy), sata (grilled fish), and karipap ikan (fish currypuff) and Warung Faridah, Cherating for the nasi dagang. 
2. Which country has the best hotpot and what inspired you to create Ili Pot?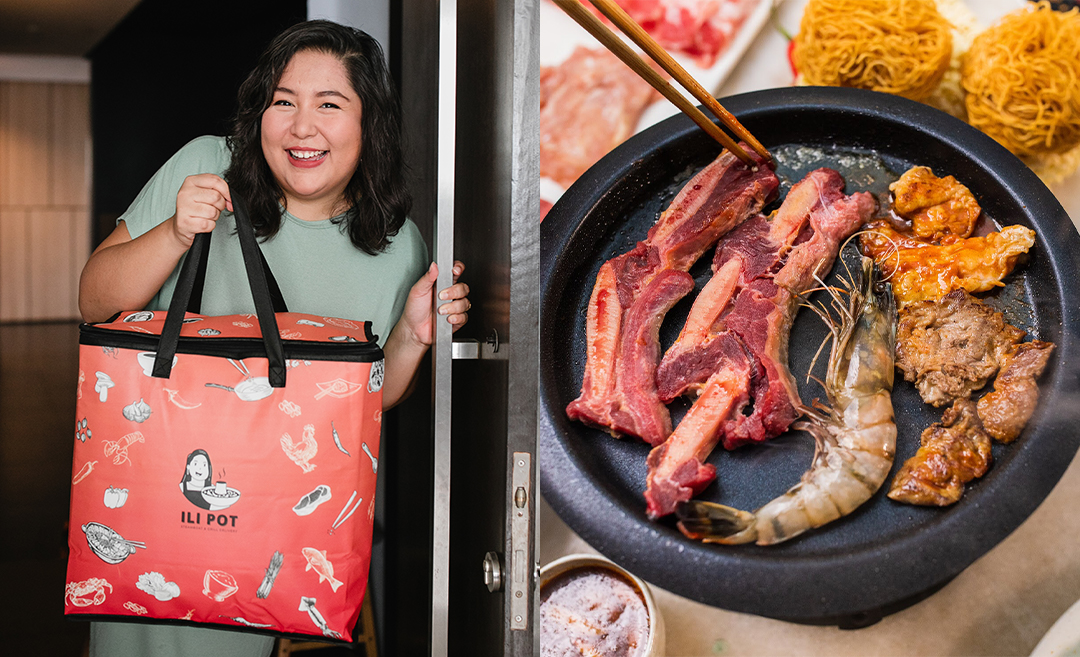 Oh, this question is a hard one. Can I say all – Japan, Thailand, China, Taiwan? Every country, state, town, and home has their version, and it really depends on what you are feeling. My Inspiration for Ili Pot came from the love of having hotpot with my family, but in terms of flavour, we gravitate towards Japanese flavours for the soup and also Thai for the charcoal hotpot with the variety of accompanying dipping sauces. The best part about hotpot is that it is truly individualistic – the outcome is different every time you have it. The broth at the end almost never tastes the same the second time you do it. That's why I love it!
3. Is there a defining memory that inspired you to become a chef?
There have been so many over the years that I think it's a collective of memories and food.
One is of having my first taste of raw tuna in a poke bowl at the age of five in

Honolulu, Hawaii

.

 

Another is of devouring my first bowl of pasta (cacio e pepe rome) in Rome at the age of 11. We ordered room service as we were so jetlagged and hungry, and decided to order a main course size of cacio e pepe rome, and I remember it came with a bread basket and olives. It was the MOST delicious pasta I have ever eaten in my life.

Eating Nandos in Cape Town, South Africa at the age of 13 and thinking to myself, this chicken is AMAZING. Trust me, the best Nandos is still in South Africa

Tasting my first grilled octopus in Spain at the age of 25. It blew my mind. If I close my eyes I can still taste it.

Having the best pizza I have ever tasted in my life at the age of 34 in Ho Chi Minh City, Vietnam at this place called

Pizza 4P's

.

 
4. Where is your favourite cafe in the entire world?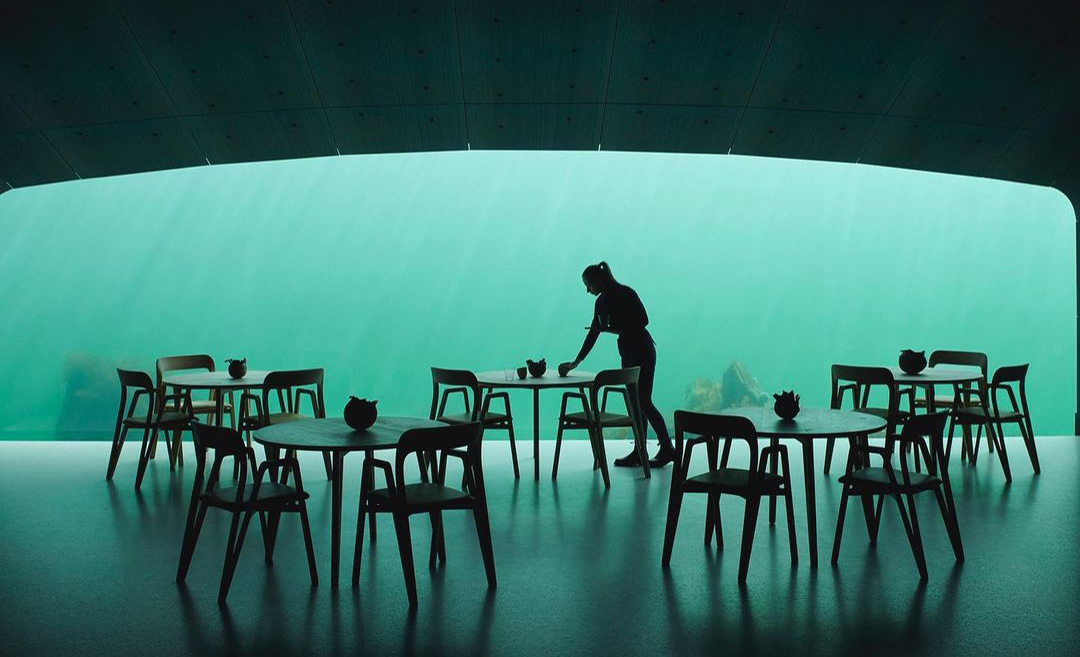 I don't indulge in fine dining so much because the build up can never quite match what's going in my head, so I like getting lost and finding food using my nose or through local recommendations when I travel. But having said that, the most beautiful restaurant I would like to visit when the pandemic ends is UNDER in Norway.
5. Which country has the best food?

 
Aiyo, it is so hard to pick! I would say Japan, because I have never been. That's right! I've never been, so that's the first place I would like to go.
6. Cake or ice cream?

 
Neither! I like savoury food. Give me a kebab! But, if I had to pick, then it would have to be a good gelato anywhere in Italy over a slice of cake.
7. And your favourite cuisine?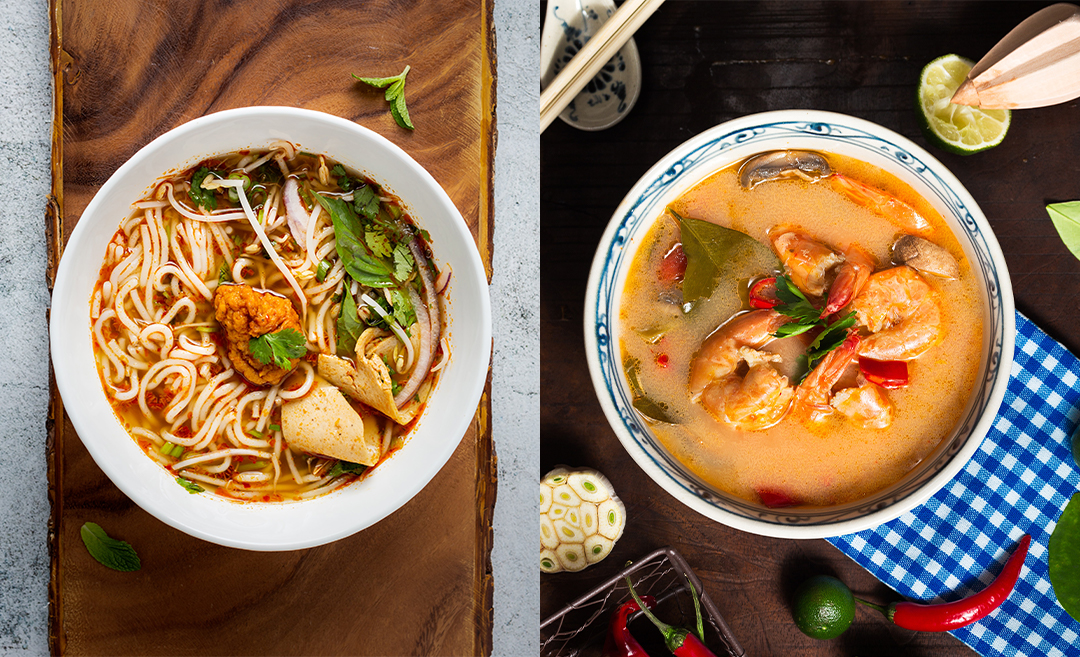 I would say Chinese food – it has got rice, noodles, spicy, and non-spicy options. I love how Chinese food is rooted in so much culture and heritage. Also, every dish can be quick or it can take years to perfect. It's also what I grew up eating.
8. Where do you think has the most underrated food ever?

 
Malaysia! Especially Borneo. We do not give ourselves enough credit to celebrate food that represents us all. What blows my mind is food like umai (our own version of ceviche), local preservatives like budu, and that we cook our rice in bamboo (lemang). We are too focused on preserving the nasi lemak (coconut rice with condiments) and making it Malaysian when there are clearly more delicious delicacies that we can celebrate, that we eat at home, and that we love.
42659, 39081, 36743