Author: Tengku Zai
Going by the nickname Kuzai, the Kelantan native has spent 15 years in the wonderful world of publishing, formerly managing the beauty sections of glossies including ELLE and Harper's BAZAAR. Now, Kuzai is the Editor of Zafigo. The wannabe runner is also mom to a feisty toddler, suffers from constant wanderlust, and really just works to eat, travel, and shop.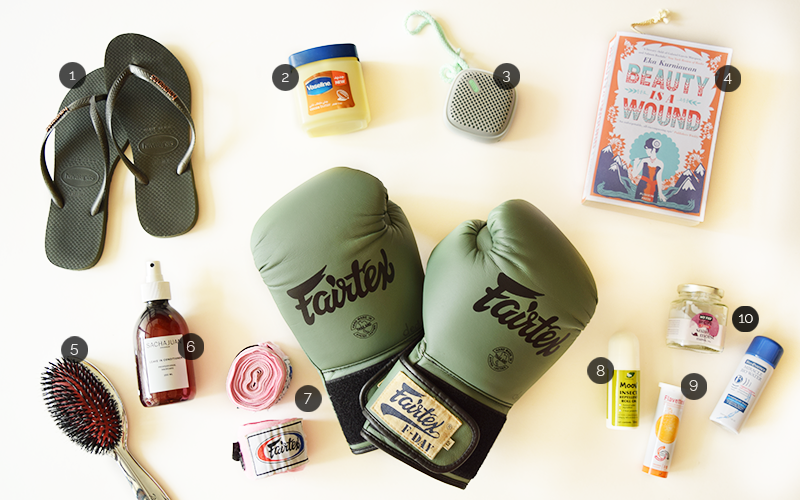 Part of the Zafigo team share what their travel essentials are for surviving their yearly trip out of the big city.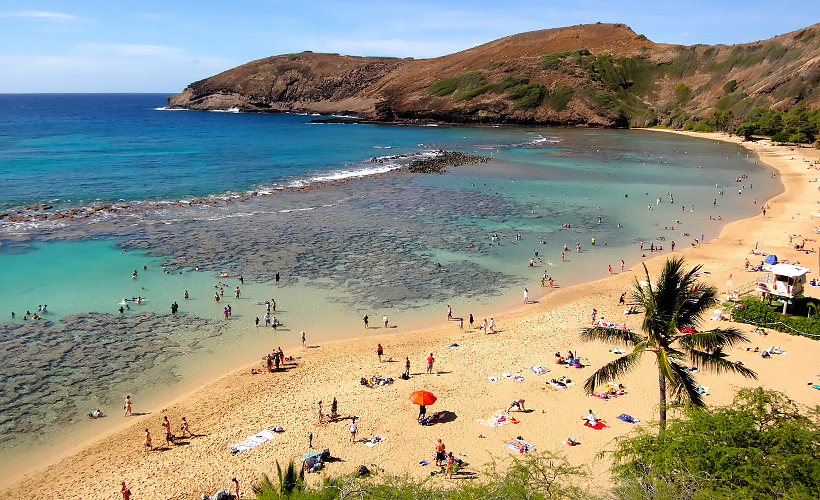 If you're a beach bunny that ever finds yourself in Honolulu, and don't mind exploring beyond the beyond the city limits, then this is the list of beaches for you.
Snapshots: There's something in the air in Salzburg, a surreal old-world charm that's likely imparted by the small Austrian town's old fortress and numerous historical sites.