Author: Tengku Zai
Going by the nickname Kuzai, the Kelantan native has spent 15 years in the wonderful world of publishing, formerly managing the beauty sections of glossies including ELLE and Harper's BAZAAR. Now, Kuzai is the Editor of Zafigo. The wannabe runner is also mom to a feisty toddler, suffers from constant wanderlust, and really just works to eat, travel, and shop.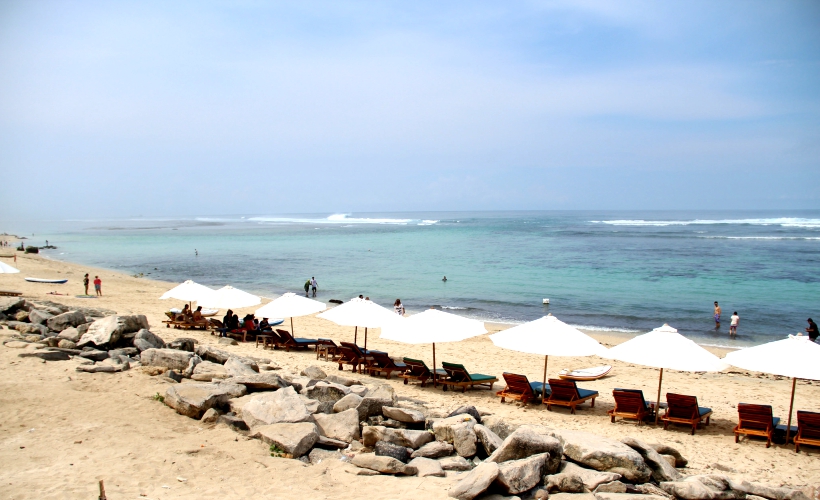 On the fence about either booking a trip or cancelling one going to or from Bali in wake of the volcano warnings?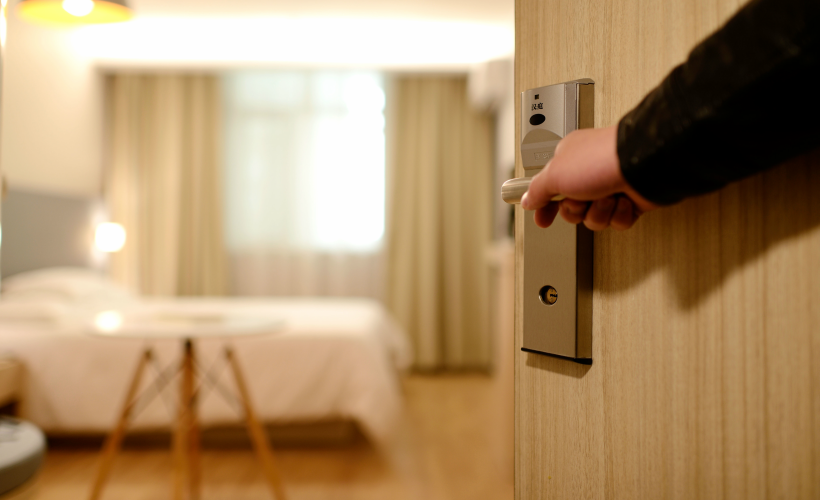 While we're not entirely sure as to the legitimacy of this scam, or how many people it has affected, the way it works is entirely feasible!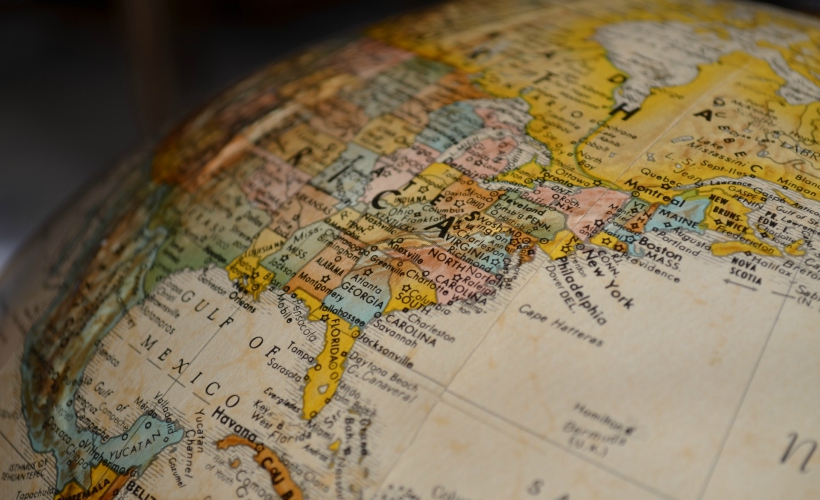 Singapore is now the world's most powerful passport, while US papers drop in popularity.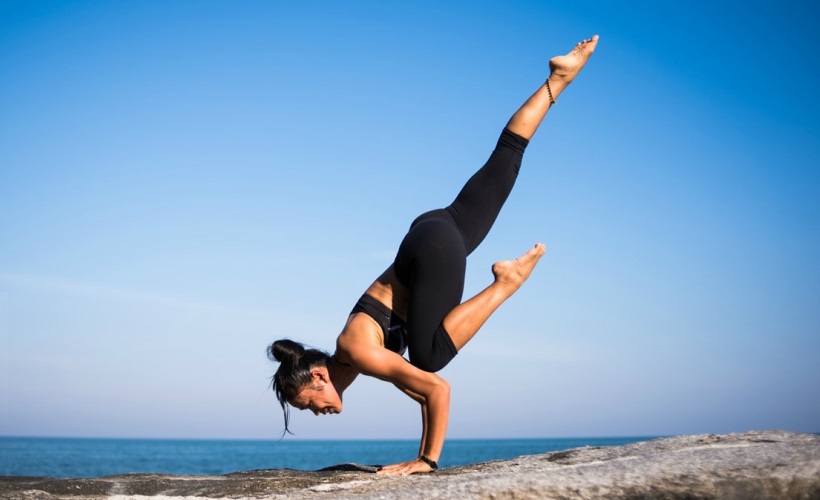 Get your move on with these workouts and get your stamina up in preparation for that long holiday!
How does one explore George Town? Let us count the ways...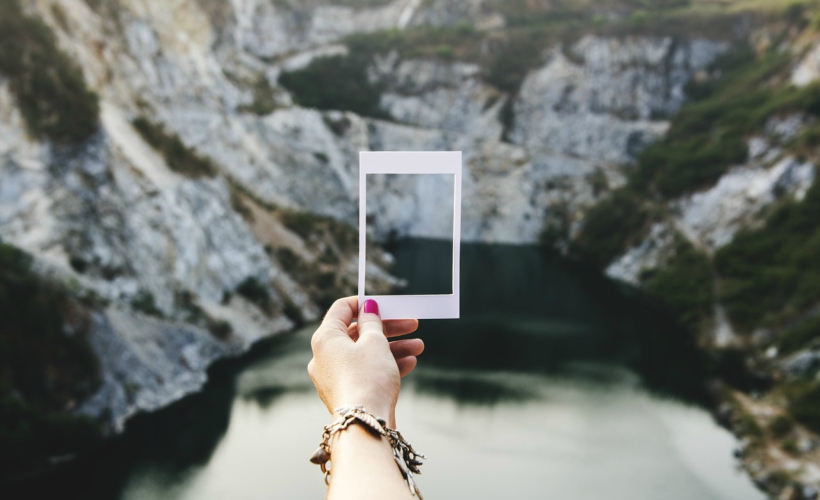 Malaysia has the most affordable flights worldwide!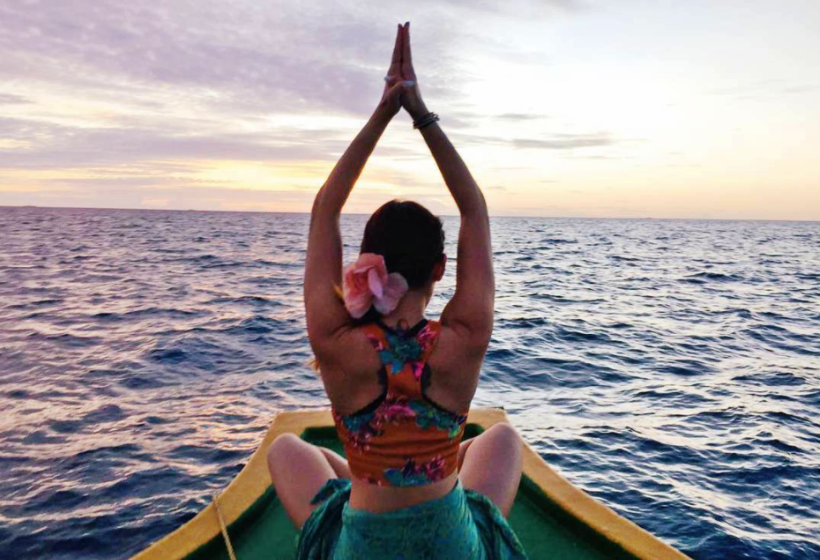 Going on a fitcation? Here's how you can keep stylish.
It's believed that one of the best ways to truly experience a culture is through their food.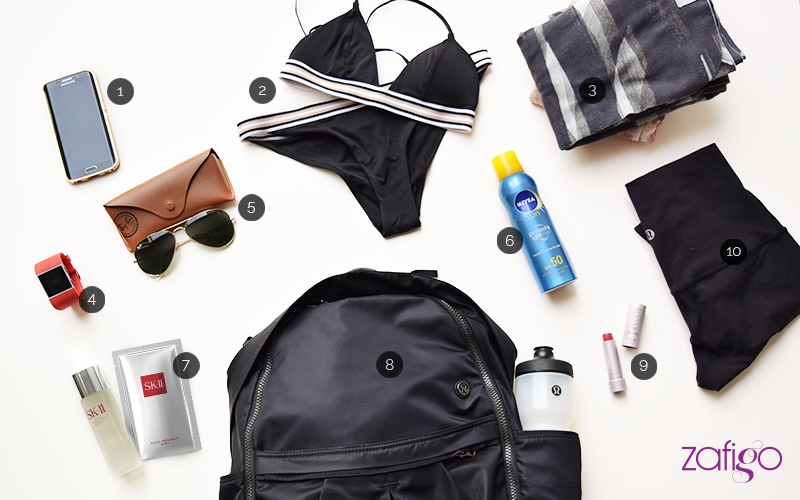 What exactly is a fitcation? And how do I pack for one? PR maven and gym bunny Natasha Loo shares her essentials.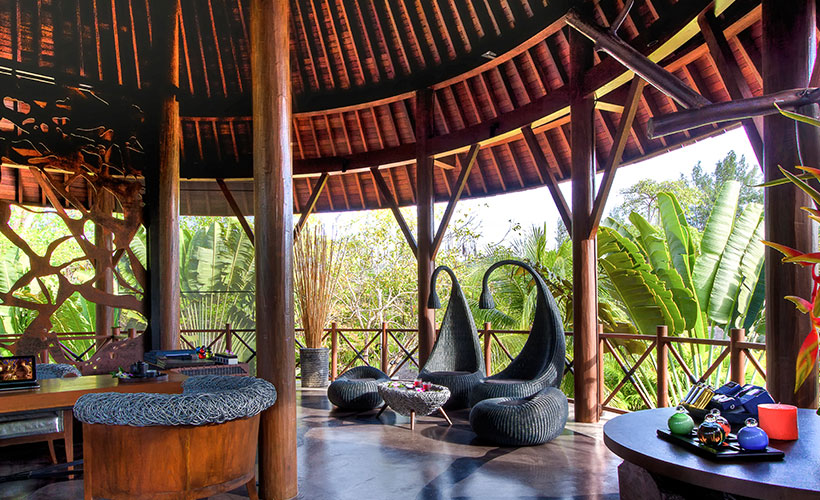 Dr Buathon Thienarrom, a renowned holistic practitioner and developer of ZeNaTai, will serve as the doctor-in-residence at The Slate from 16-26 July 2017.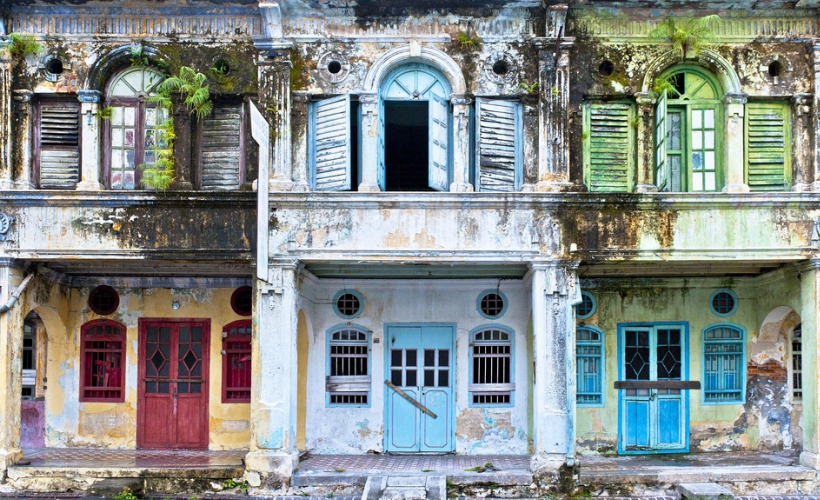 Penang has long been a popular tourist destination for both local and international visitors, making getting there relatively easy.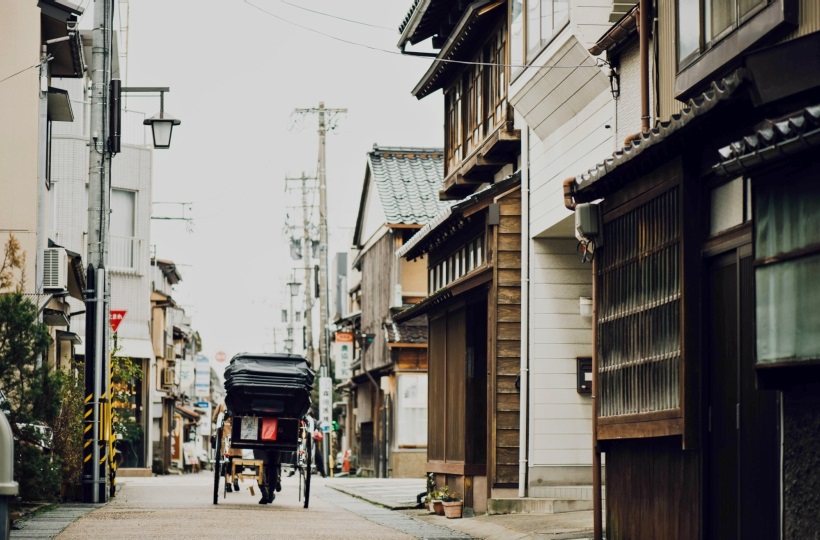 In addition to visiting Tokyo's robot-themed restaurants and fashion districts, have a look at these Walk Japan tours you can take.