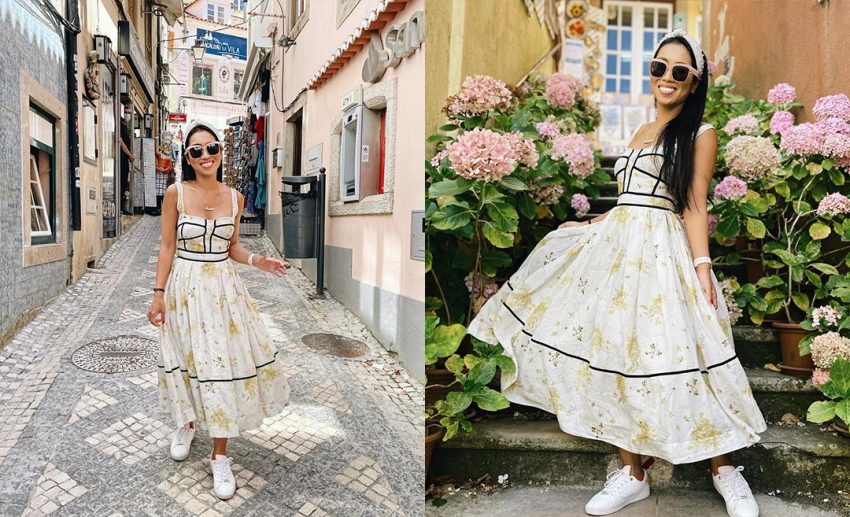 Subscribe to our new 

Telegram

 channel for the latest updates.
Ambitious, kind, and vocal — these are the qualities that Dr Amalina Bakri is best known for. Ambitious because she happens to be one of Malaysia's highest scorers ever in the Sijil Pelajaran Malaysia (SPM) examinations (a record she made in 2004 that was then broken in 2007), thus leading her to be awarded the prestigious Kijang Emas scholarship from Bank Negara Malaysia to study medicine in the UK. Armed with a master's degree, today, her specialisation is in general surgery as she continues with her PhD in breast cancer surgery and surgical innovation at the Department of Surgery and Cancer of Imperial College London. 
And then, she's known to be kind. She once used her social media influence for good by helping a Malaysian toddler with cancer receive life-saving surgery in the UK. Dr Amalina was even a part of the surgery team!
Finally, she's vocal, because have you seen her social media accounts? The young physician's Twitter and Instagram accounts are just as much a platform for her to speak out for women's rights and dubious medical practices as they are a highlight reel for her travels. 
Speaking of which, the Kelantan native has come a long way since her days as a young girl in Malaysia. Like many other women, Dr Amalina enjoys the jet-set life. Here are her favourite destinations to head to when she's taking a break from helping others: 
1. Where in Malaysia is your favourite place to travel to?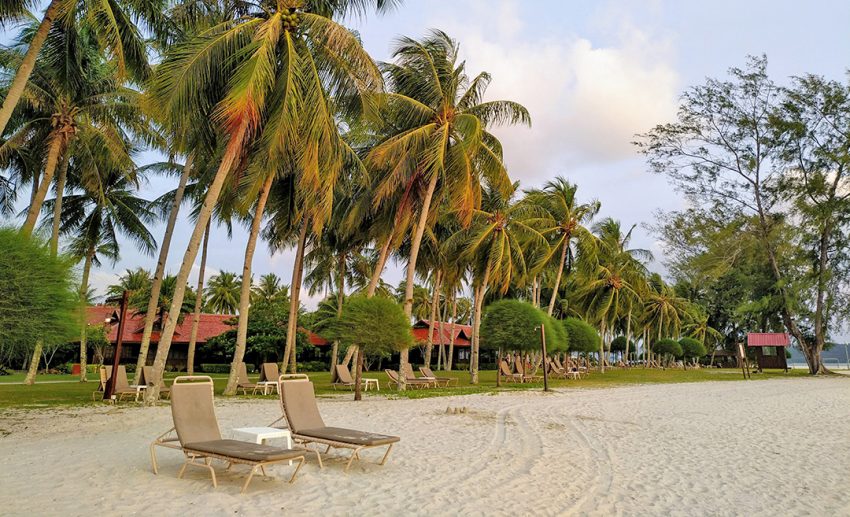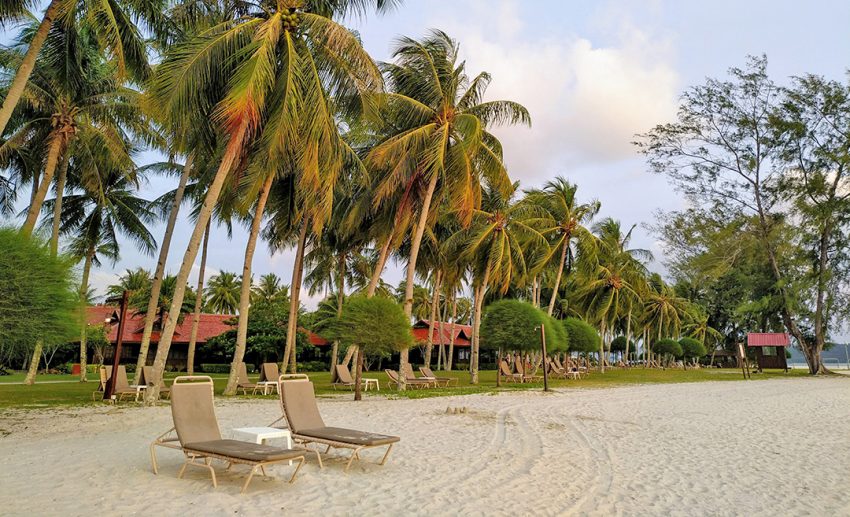 At the moment, the place in Malaysia I want to visit the most is my mum's house in Johor Bahru. With travel being so difficult at the moment, it has been too long since I was last home. I miss spending time with my mum and enjoy the amazing food that my mum cooks. Nothing beats homemade food from your mum!
That said, when I was a child, I went to Langkawi. And while I am well-travelled, I still believe the beaches there are one of the best in the world. I am so excited to take my husband there when the pandemic is over.
2. What do you miss most about travelling?
 

 

View this post on Instagram

 
The thing I miss the most about travelling is experiencing different cultures and meeting amazing people from around the world. I love going to new places and trying new things.
In the UK, most restrictions have been eased, and there are now limited destinations that we can travel to without the requirement of quarantine on arrival or return. We recently went to Portugal — it was great to get away. I've been so busy at work and England isn't renowned for its good weather! 
To start, we spent a few days in a stately home that had been converted into a boutique hotel. We went to the beach, did horse riding in a national park, and ate so much amazing seafood. Then, we went back to Lisbon where we explored the city and ate even more amazing seafood. The food highlights were Agua pela Barba, Alma, and Ramiro restaurants. 
3. Congratulations on your recent nuptials! Have you had a chance to honeymoon?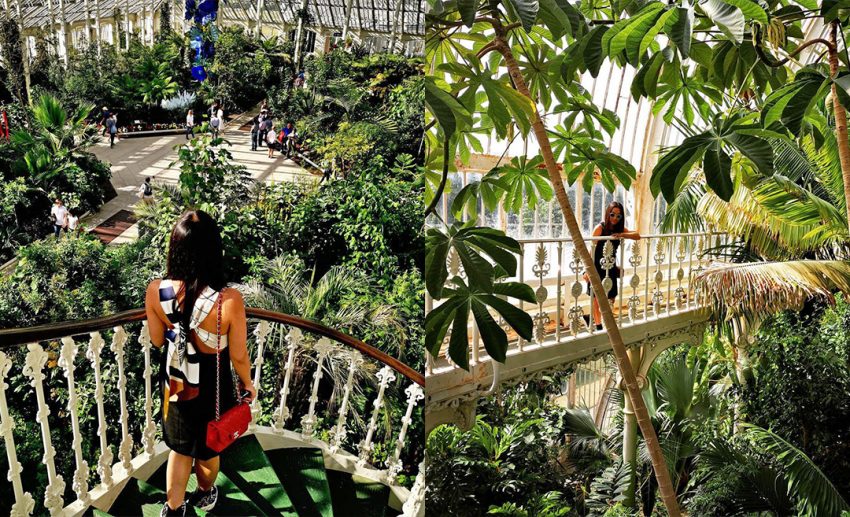 Thank you! I can't believe it was over four months ago.
We got married just as restrictions started to ease, and at the time it was not possible for us to travel. The day after, we went to Kew Gardens in West London, which is where my husband proposed to me. It is a very special place for us, so it was great to be back there. It really is beautiful there and I recommend a trip there to anyone visiting London who has a spare day.
I like to think of our Portugal trip as part one of the honeymoon. That said, we are still planning to have a proper wedding reception in the future, so after that I'd like to do something big for our honeymoon. I'm thinking the Maldives. 
With global travel restrictions, we are waiting before booking anything. And that includes the wedding reception.
4. What's travel in the time of the Coronavirus been like?
As restrictions have eased, I have been to the English countryside a few times. Sometimes I just need to escape London. We also visited one of the Channel Islands, Jersey, which is a beautiful part of the UK. And, as mentioned above, I have been to Portugal.
Pandemic travel, once allowed, hasn't been too bad. The key differences are mask-wearing and having to be a bit more organised with bookings, as there are reduced capacities. In addition, having to show negative results on a COVID-19 test when entering countries as well as the vaccine passport.
5. Favourite country in the world to holiday at?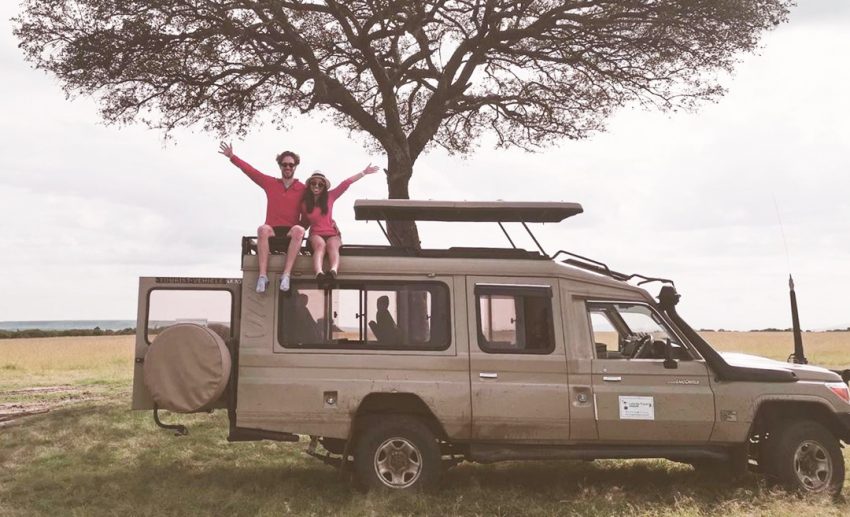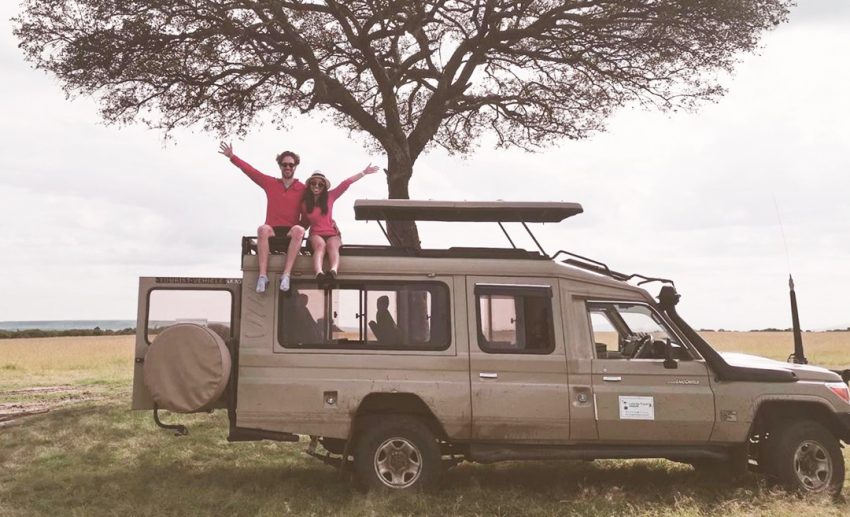 KENYA! I was lucky enough to go on a big trip just before the pandemic started. We split our time between a safari in the Maasai Mara, the beach, and staying with friends in Nairobi. The wildlife is incredible and we saw so many animals, including the big five. 
The beaches are perfect, with soft white sand and crystal clear seas. And, as always, when I'm on holiday on the coast we ate lots of delicious seafood.
6. Where do you love going on your shopping trips?
I shop all over London. My favourite market, however, is the one on Maltby Street. Although that is mainly for food. I mostly shop online now!
7. Which three cities would you say are your favourite?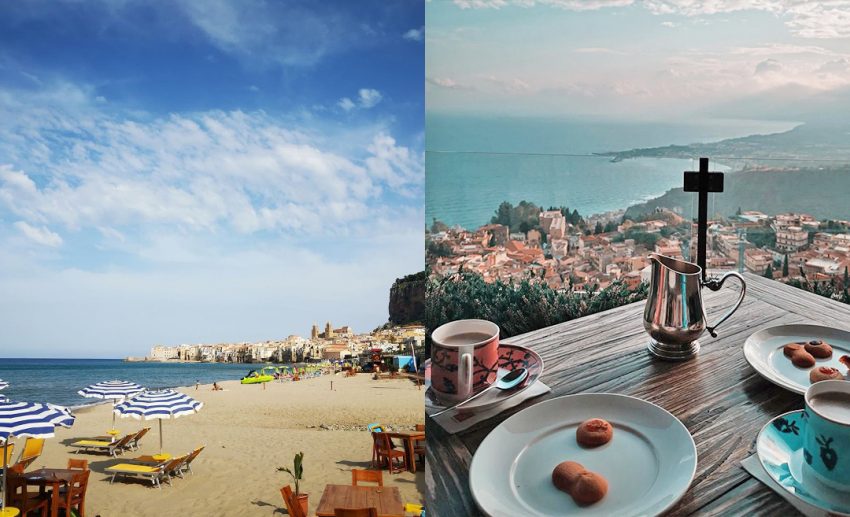 London! I know that I live here, and it's a bit of a cheat answer, but I really believe that it is one of the best cities in the world. There is so much to do here — whether it is going to the theatre, eating out, visiting a museum… the options are almost endless. We even have some great Malaysian restaurants! My favourites are Tukdin and Roti King.
Boston! Just before I qualified as a doctor, I did an internship at Harvard. I was so keen to learn and excited about everything. The architecture is amazing and the people are so friendly. It might be the nostalgia, but Boston will always have a special place in my heart.
Sicily! It's an island rather than a city, but I wanted to give it a mention somewhere in the interview. 
8. City or beach?
 

 

View this post on Instagram

 
City. While I also love a beach holiday, I'm a very active person, and I love exploring different cities. There is always so much to do — great food, new cultures, and hidden gems. In Lisbon, I went to the National Tile Museum which was very interesting and unique. 
9. Finally, where would you say is the most underrated travel destination?
 

 

View this post on Instagram

 
Lyon. It's known as the gastronomic capital of France, so you can imagine how good the food is there! Lyon has a special type of restaurant called a Bouchon that initially catered to silk workers in the 17th and 18th centuries. Now they serve local cuisine. They are great value and so good.
They also have the best brioche! If you are ever there, make sure to get one from Aux Merveilleux De Fred — and wait until they get a fresh batch out of the oven. The city itself has classic European architecture with a river running through the town. C'est magnifique!