In the heart of Malaysia's cultural tapestry, where tradition meets elegance and heritage merges seamlessly with modernity, a name has become synonymous with exquisite craftsmanship and timeless elegance. Habib, the cherished Malaysian jeweller, has long been a beacon of artistic brilliance, and now, they're stepping into the limelight once again with an initiative that promises to ignite a cultural renaissance like no other with HARTA: HABIB's Action for Revival of our Traditions and Arts.
Habib's dedication to preserving and revitalising Malaysia's traditions and arts is demonstrated by the brand's efforts through HARTA to inform and engage the public about the magnificence of Malaysian culture and the rapidly disappearing aspects of Malaysian history.
The walk-through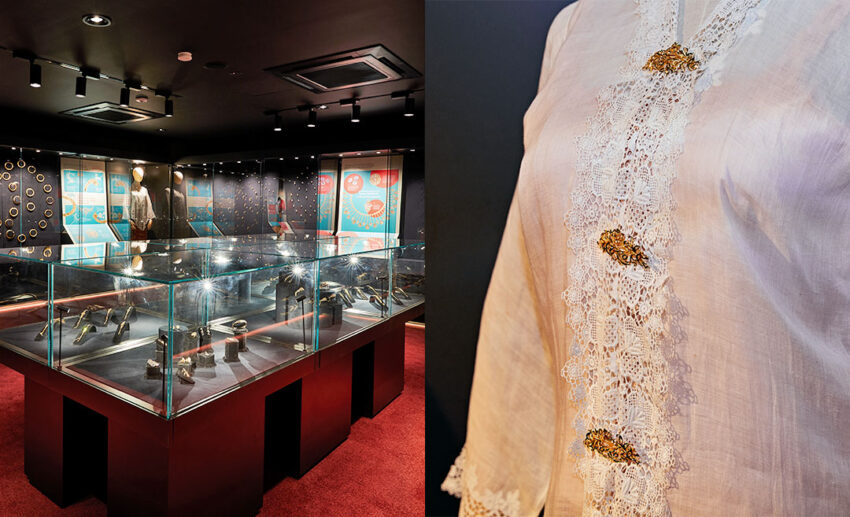 Located just opposite the back of Ampang Point HARTA exudes a mesmerising ambience committed to celebrating Malaysian culture, heritage, and art. A project in three parts, the HARTA Heritage Jewellery Museum comprises the main museum space, an art gallery, and a café, providing a setting that is conducive to uninterrupted dialogue.
The core collection housed within the HARTA Heritage Jewellery Museum concentrates on the jewelled traditions of our multi-ethnic Peranakan heritage, from the Peranakan Chinese, Peranakan Jawi, and Peranakan Chitty populations. What makes it extra special, however, is how the collection on display is a curation of adornments from the Habib family's private collection that took over 35 years to pull together.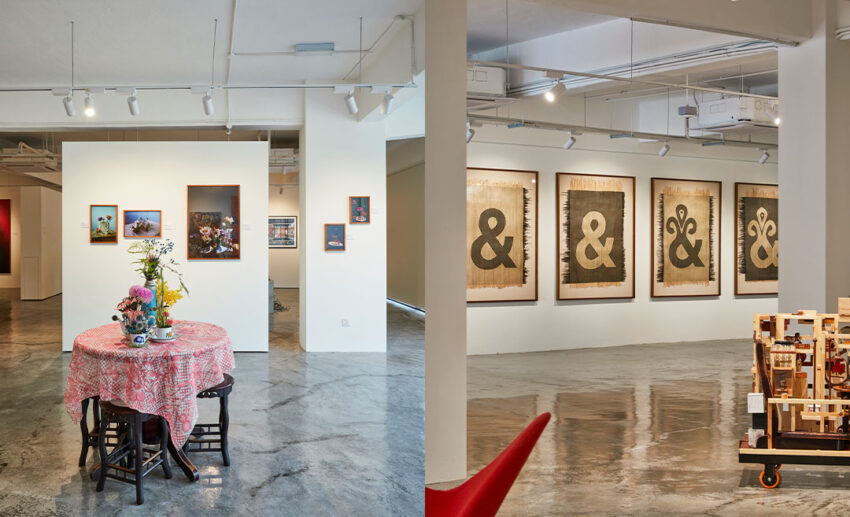 Next, there's the ever-changing art gallery. The exhibition space's first presentation, Open House, is a fitting one to welcome you into a new space. It features stunning, one-of-a-kind pieces by 16 local artists, including well-known ones like Chong Yan Chuah, James Seet, Nadirah Zakariya, and Umi Baizurah.
Divided into four main 'rooms', take a walk through the gallery and explore the inner workings of a kitchen, living room, bedroom, and garden. The exhibition explores the complex nature of household settings and sheds light on the stories, artefacts, gadgets, feelings, and histories ingrained into the structures that make up our houses. Curated by Aminah Ibrahim, it's an interesting take to what makes a Malaysian house a home.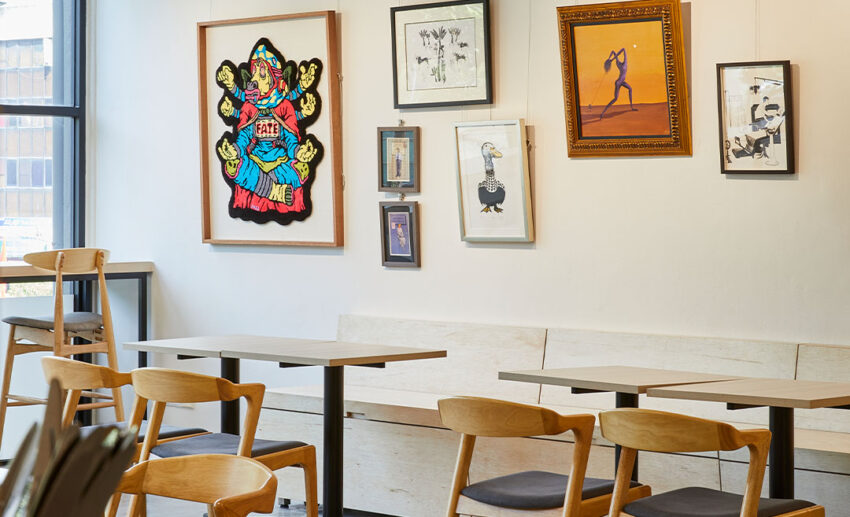 We end our visit with a spot of tea at the cafe. And, needless to say, the Peranakan fare is delish! While we're not yet sure what the menu will be like on the regular, we can assure you that you won't be disappointed. So, if you're ready to embark on a journey of artistry, heritage, and revival, Habib's HARTA is your invitation.
Address: Level 1, Lot 93-95, Habib 2, Ampang Point, Lorong Mamanda 2, Taman Dato Ahmad Razali, 68000 Ampang, Selangor