Author: Tengku Zai
Going by the nickname Kuzai, the Kelantan native has spent 15 years in the wonderful world of publishing, formerly managing the beauty sections of glossies including ELLE and Harper's BAZAAR. Now, Kuzai is the Editor of Zafigo. The wannabe runner is also mom to a feisty toddler, suffers from constant wanderlust, and really just works to eat, travel, and shop.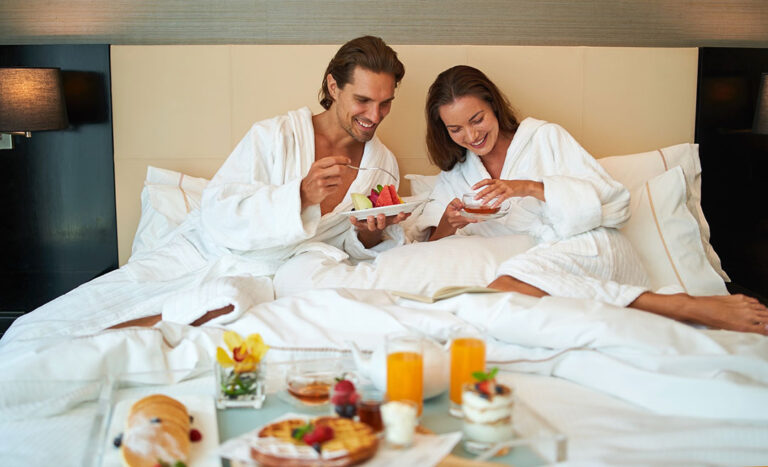 Sleep is essential. And what good is a vacation if you don't get good quality Zs? We've rounded up Malaysia's best hotel beds to help you recharge for another day of adventure.
A guide for when vacation plans overlap with the holy month of Ramadan.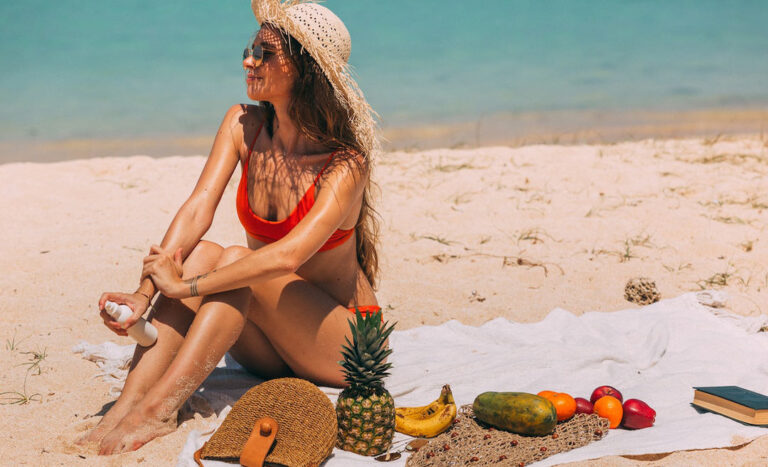 Preparing for a beach trip involves more than just packing your swimsuits and sunscreen. For a truly enjoyable beach vacation, here are three other essentials to buy before you hit the sand!
From coiffing your crowning glory to pedicuring your tippy toes, here are all the baju Raya, shoes, treatments, and accoutrements you need to get Hair Raya ready!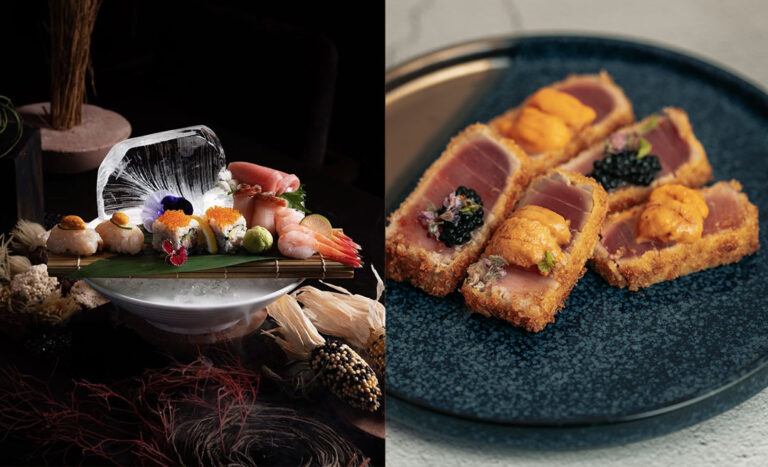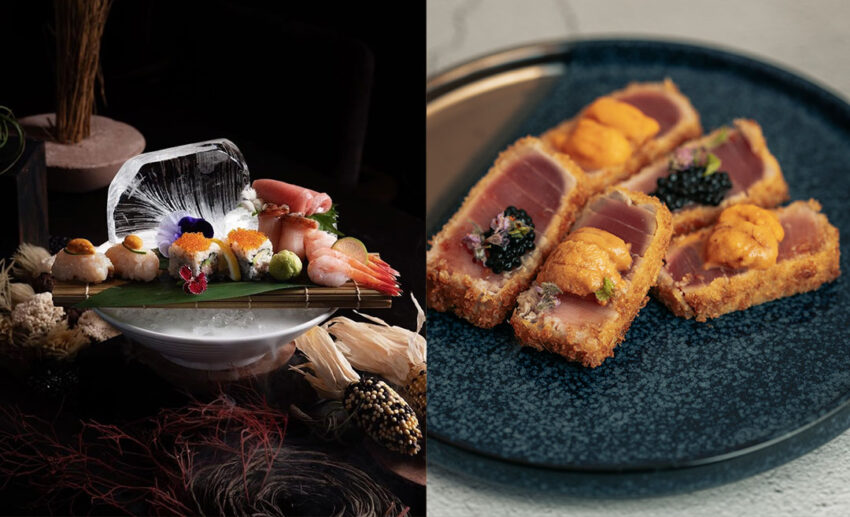 Get a taste of Japan at any one of these omakase restaurants in and around Kuala Lumpur that ranges from relatively inexpensive to very expensive (but worth the splurge).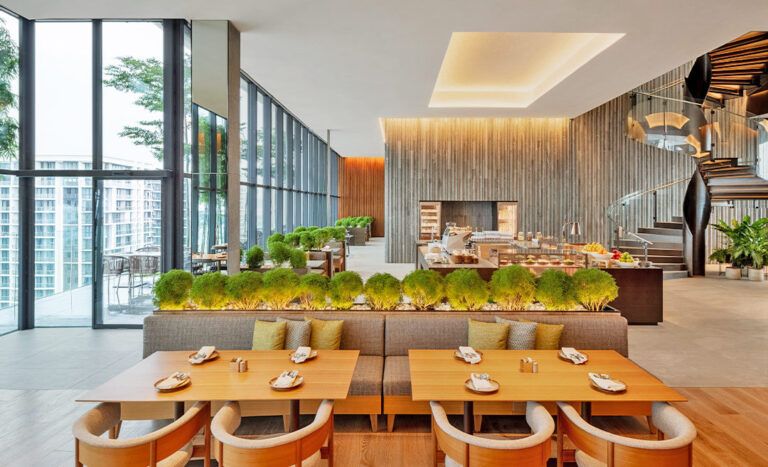 Regardless of what kind of trip you're looking to make — whether as a foodie, a digital nomad, or even for a destination wedding — our new hotel round-up will tell you where you'll find what you need and more.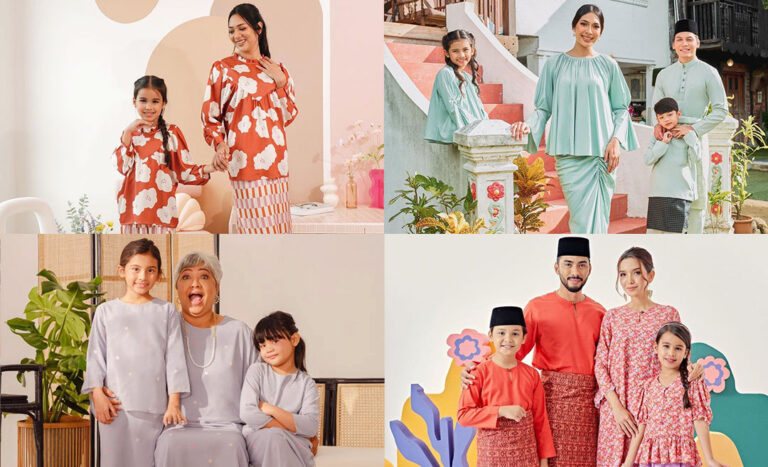 We've put together a mega-long list of Malaysian ready-to-wear brands that carry matching baju Raya for the mummies, daddies, and their minis.
Get your kicks over at Singapore as Sneaker Con shuffles its way to Southeast Asia in Singapore from 1 to 3 April 2023.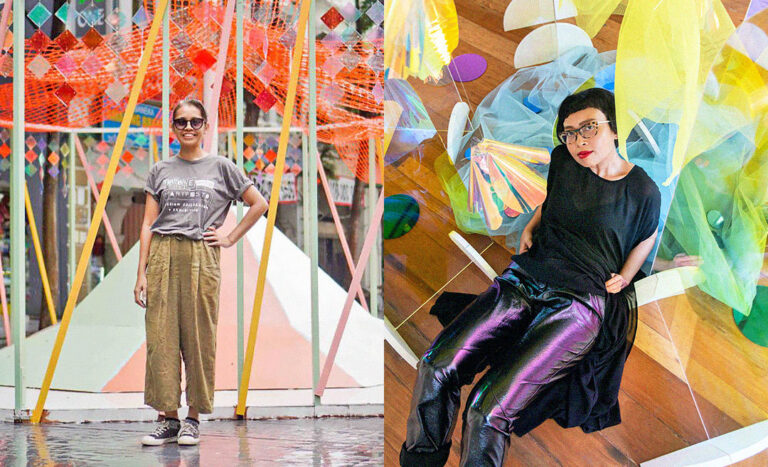 In another special episode of Hello Zafigo, we once again explore Downtown Kuala Lumpur, this time looking at the city through its art in a chat between host Marina Mahathir and artists Nawwar Shukriah Ali (Bono Stellar) and Suzy Sulaiman.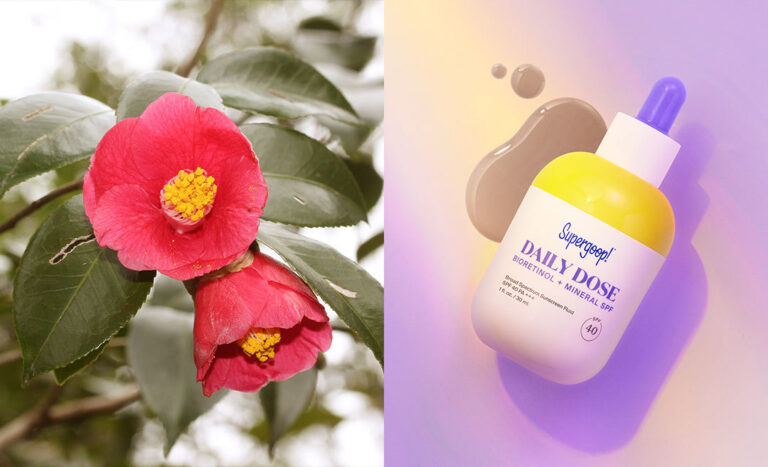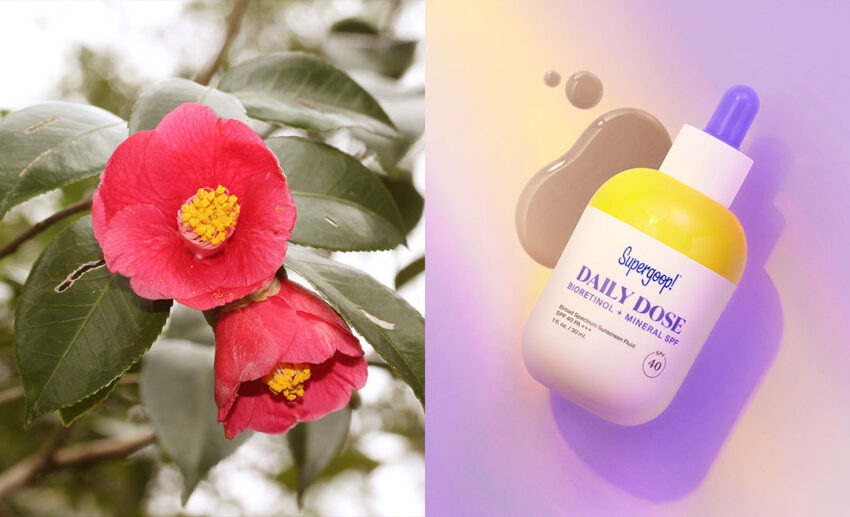 You'll be surprised at how good some of these ingredients can be for you and your skin. Here are five active ingredients we're crazy about and where in the world they come from.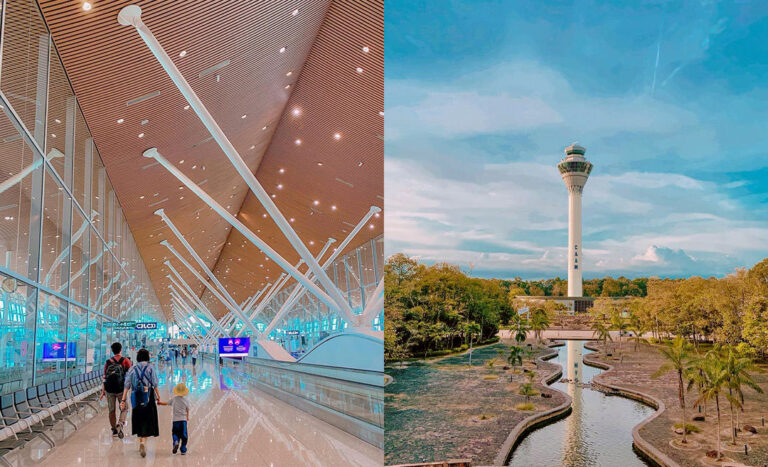 Malaysia's busiest and largest airports are getting a branding overhaul with a name change from KLIA 1 and KLIA 2 to KLIA Terminal one and 2, respectively.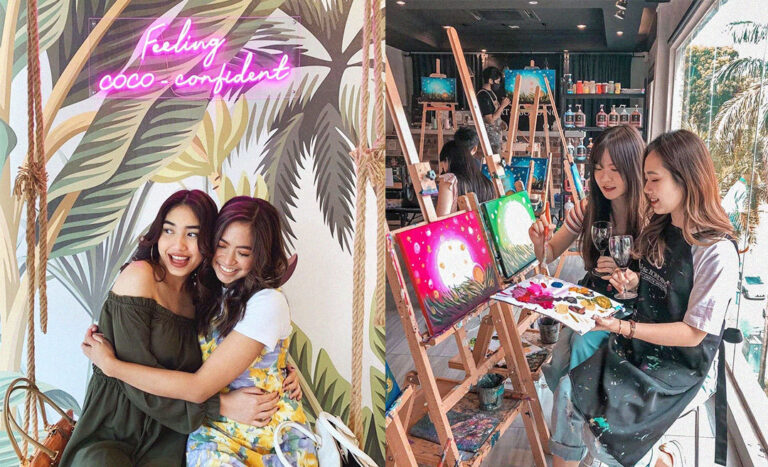 Here are some fun ideas for what you can do in the heart of KL city together with your true loves — your best girls!