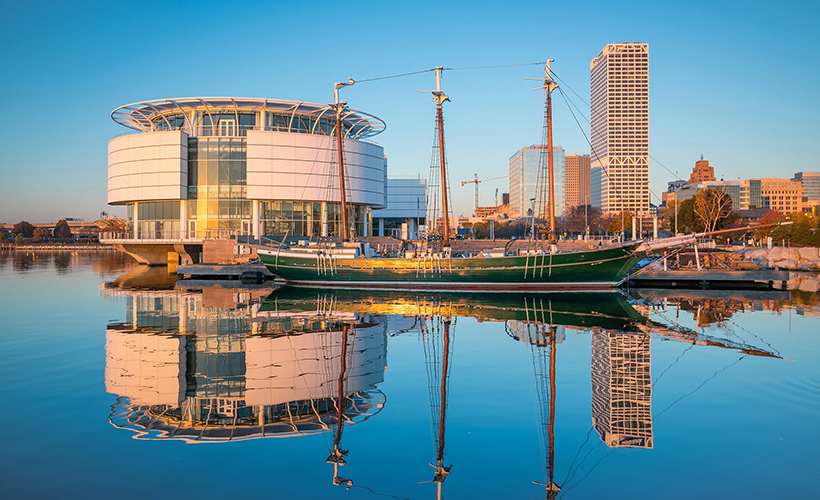 New year, new travel destinations! Airbnb shared a list of places of interest for 2020 based on its data for bookings made for the upcoming year, as well as highlights from each featured city. Read through it below:
1. Milwaukee, US
Who would've thought? Not us. But this Midwestern city is known for having over 160 kilometres of perfect scenic bike lanes, stunning lakes, and a Harley-Davidson Museum. It seems like an ideal place to rest and relax, or for bikers who are looking to unwind.
2. Bilbao, Spain
Step aside, Barcelona! Surrounded by green mountains and a flourishing culture hub, Bilbao is an industrial port city in northern Spain that offers a lively dining scene and breathtaking architecture. It's also home to a Frank Gehry-designed Guggenheim Museum which put Bilbao on the map in 1997. Plenty of art, food, and culture to be immersed in here. What's not to love?
3. Buriram, Thailand
Located about 410 kilometres northeast of Bangkok, the rural province of Buriram is known for holding some of Thailand's most treasured Khmer relics and the historical park that is Phanom Rung. There's plenty of nature to enjoy here too. The Khao Kradong Forest Park is located on atop a mountain and one of its main attractions is a large statue of the Buddha that requires a short hike to get to.
4. Sunbury, Australia
Just 39 kilometres north-west of Melbourne's central business district, Sunbury is a popular spot thanks to its wildlife, wineries, and Victorian-era architecture. Its biggest claim to fame is being the birthplace of cricket's most sought-after trophy — The Ashes. In 2020, Sunbury will be hosting the ICC T20 World Cup and is looking to attract cricket fans from near and far.
5. Romania
There are plenty of castles, churches, scenic mountains, and lakes to be seen in Romania. With its pristine hills and ancient rural villages, it makes for the perfect destination for those looking for something off-the-beaten-track.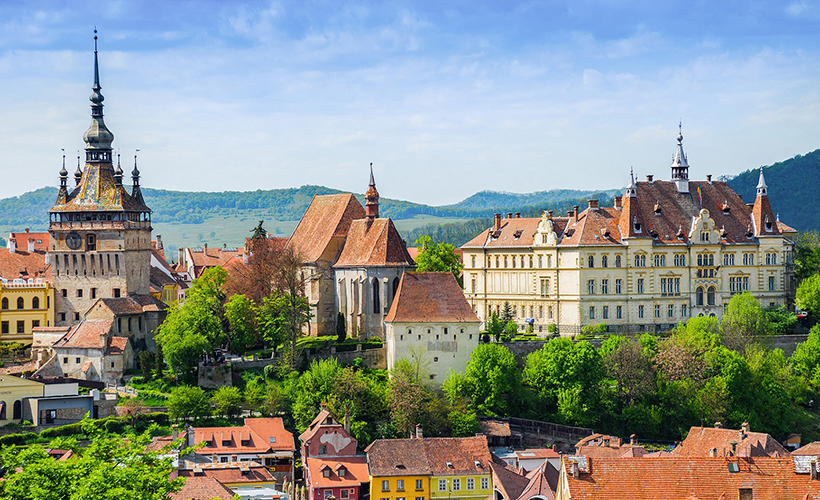 ---
Gone are the days where men are the only ones off on their adventures:
---
6. Xi'an, China
Rich in history and in food, Xi'an has been given the nickname of 'China's outdoor museum' with architectural landmarks that date back to 1384, mountain hot springs, and many holy relics to be seen. It's the perfect destination for history and foodie buffs. In 2020, the ancient city plans to introduce 30 night-time tour routes to show off its markets and performances.
7. Eugene, US
Known for being a culinary hub in Oregon, Eugene has a thriving organic food industry that has resulted in it attracting eco-conscious newcomers. It takes the Going Green initiative seriously, with its commitment to becoming carbon neutral next year.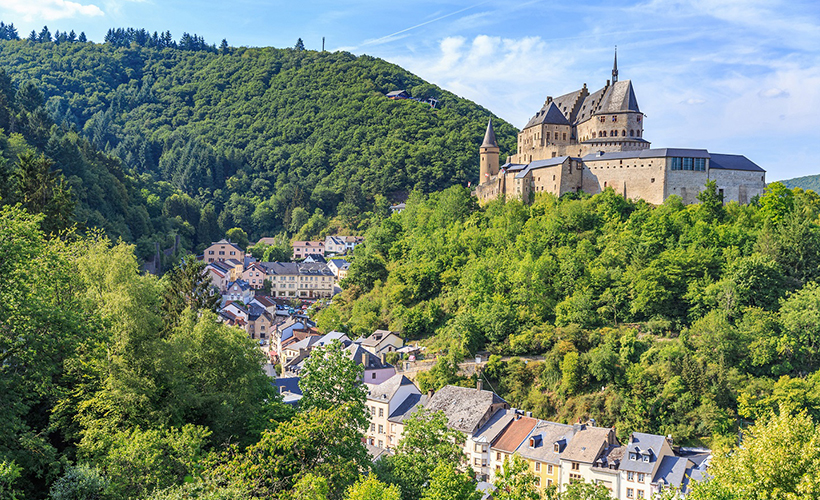 8. Luxembourg
Home to medieval castles and fortified towns perched on a clifftop, charming waterfalls, hiking trails, and picturesque vineyards, it's easy to see why Luxembourg was declared a UNESCO World Heritage Site in 1994. It may be one of Europe's smallest countries, but it's enchanting and worth exploring.
9. Guadalajara, Mexico
From exploring historical centres and museums like the Cultural Institute Cabañas to feasting on tortas ahogadas (salsa-drowned sandwiches) and listening to live mariachi bands, Guadalajara is rich in cultural and dining experiences. Another epicurean delight here is indulging in the tequila as well as visiting its agave fields and distilleries. It's certainly a city that's not to be missed when in Mexico.
10. Vanuatu
If your idea of a perfect holiday is exploring deserted beaches, having over 80 islands to choose from to rest and relax, hiking up a volcano, and experiencing world-class scuba diving, then you're going to love Vanuatu. For any beach bunny, it's easy to see why this island nation in Oceania is a trending place to visit in 2020.
**All photos courtesy of Airbnb.
Get all the latest travel stories from Zafigo. Follow us on Facebook, Twitter, and Instagram