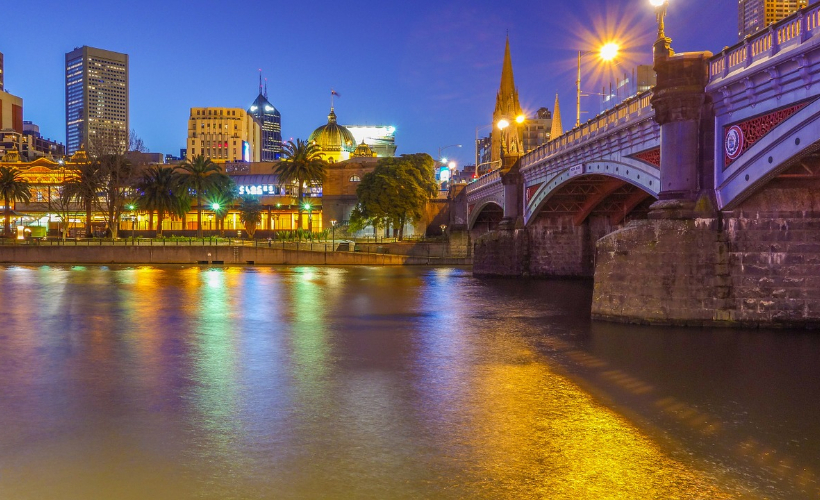 Melbourne is one of the world's most liveable cities with low crime rates compared to other major cities. Its culture, stability, and environment are other aspects that make it a great city for a woman to visit or be in.
There are, of course, potential dangers anywhere you go. So always have your wits about you, and refer to this safety rating by SafeAround.
The city is also modern and full of fun, and in Melbourne, woman can travel alone and enjoy the myriad activities it has to offer. Here are the things you should try to experience if ever in Melbourne: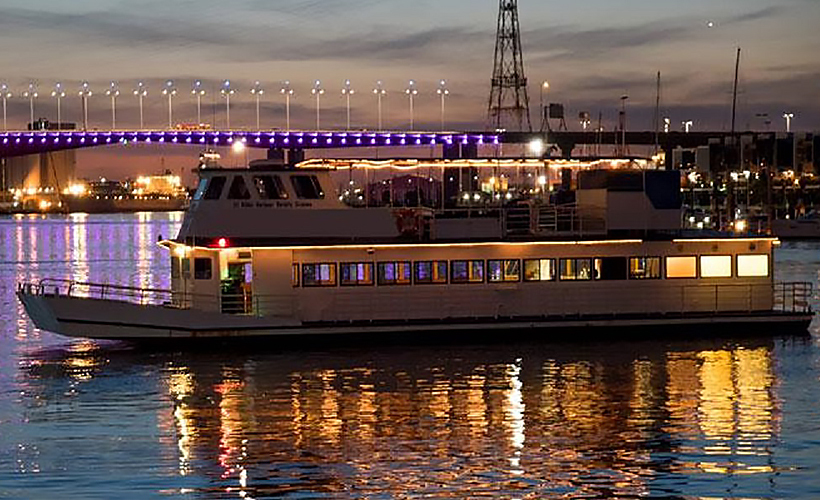 1. Yarra River boat parties and cruises
One of Melbourne's most magnificent features is the Yarra River, and there's no better way to take in its beauty than by getting aboard one of Melbourne's iconic boat cruises. They're a great way to view Melbourne's skyline.
To get the most of these party cruises, head out either in the early morning or in the evening. If you love sunsets, then you should definitely head out in the evening. For something a bit more adventurous, you can even get on a kayak for a short session. If you're travelling in a group, consider hiring a party boat with a guide.
NOTE Yarra River's waters aren't considered safe for swimming. Though crystal clear and inviting, you should be wary of diving into it.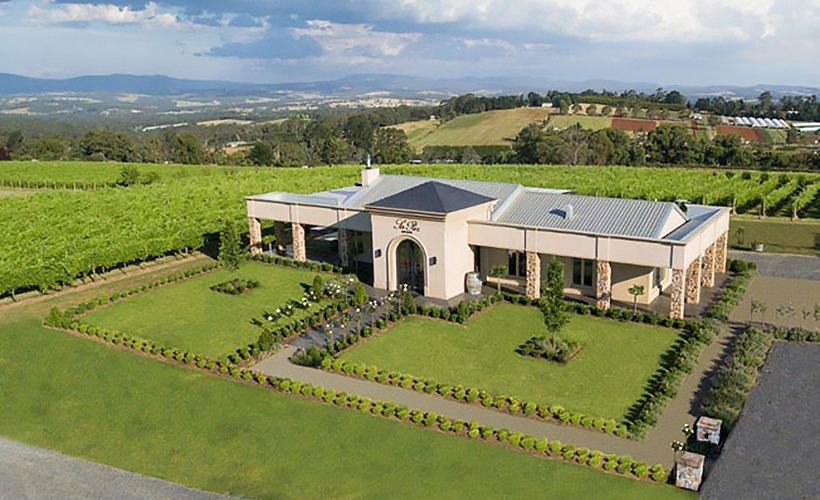 2. Luxurious wine tours
Australia is home to more than 65 wineries and is the eighth largest wine producer in the world. Of these, Melbourne is home to some of some of Australia's greatest wineries, like the ones in Mornington Peninsula, Yarra Valley, Geelong, and the Macedon Ranges.
There are many ways to enjoy these wineries. Go solo and take in the idyllic settings at your own pace, or if you prefer company, you can enjoy a visit with a meal. If you want a more luxe tour, hire an operator in Melbourne who'll arrange the entire itinerary for you, including transportation. Do sort out your budget and preferences before deciding on a travel agency, as charges differ from one tour operator to another.
Apart from the above, you can also choose from occasion-specific winery tours. So if you and your gal pals are planning a do, some parties you can consider organising at a winery are birthday parties, hens nights, Christmas functions, or even a wedding anniversary.
---
Planning a trip to Melbourne? Here's Zafigo's quick guide:
---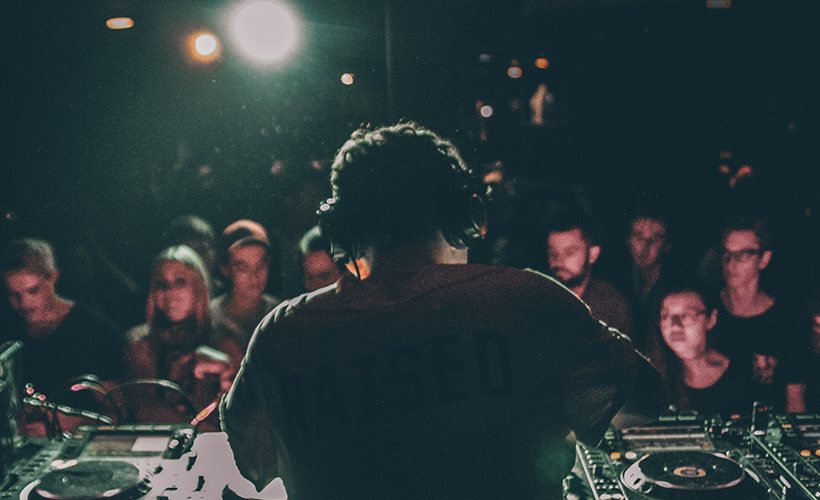 3. Melbourne's night clubs
If you've watched the 2013 movie The World's End, then you probably remember what a pub crawl entails. Unlike that flick, where a band of friends become humanity's only hope for survival, you can band with your friends and go for the ultimate night club tour in Melbourne.
As a city that's home to some of the best night clubs, do the night circuit if you're one who enjoys conquering the world at night and sleeping off the day. Some nightspots worth hitting are Mendoza's Social Club, Lucky Thursdays, Billboard Saturdays, Level 3, and New Guernica.
Public transport is running all nights on weekends, which lets you explore Melbourne's vibrant nightlife safely and conveniently. However, if you're in need of private or hired transportation, look to Uber or 13Cabs Melbourne.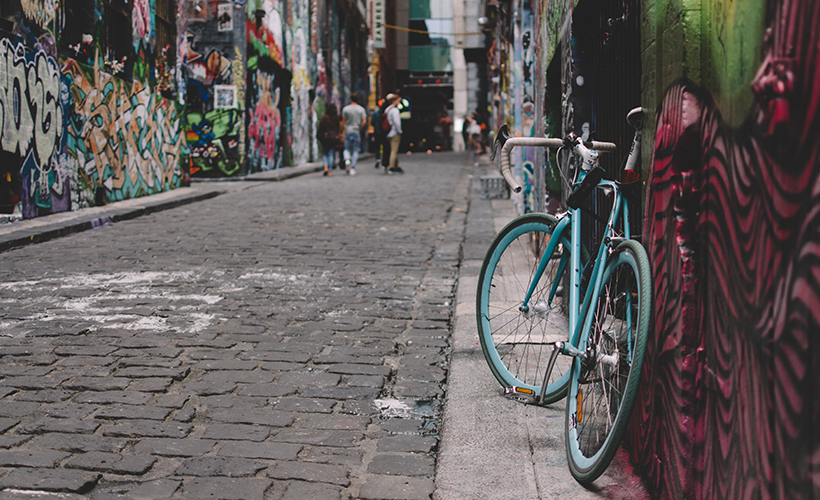 4. Hit the streets
Rated one of the best things to do in Melbourne, street tours are a great way to view all the unique art pieces displayed on approved outdoor locations throughout the city. The city's street art is renowned worldwide, and is a major attraction for art and culture lovers from all over the world for contributing to Melbourne's vibrant urban culture.
In the 1970s and 1980s, the graffiti of New York became famous, and the Melbourne's youths were influenced by it, creating their own murals in the city's inner suburbs and along railway and tram lines. Considering their cultural importance, the City of Melbourne even officially commissions some of the the work to add to the city's collection.
So, if you love colours, art, creativity, and Instagram, these hotspots are perfect for photos. Art aside, these street tours are also a great way to explore secret coffee shops, rooftop bars, and boutiques in inner city laneways. Here are some famous spots:
Hosier Lane
This is one of the most famous of all the graffiti laneways in Melbourne. It's just a two-minute walk from Flinders Street Station and Federation Square.
Centre Place
You can find elaborate stencil work and graffiti art here in between Collins Street and Flinders Lane.
AC/DC Lane
This lane was named to pay tribute to the Australian band and is just a few minutes away from Flinders Lane.
Keith Haring mural
This masterpiece by famous New York artist, Keith Haring, in 1984 is located at Johnson Street, Collingwood.
Duckboard Place
A stone's throw away from Flinders Lane and AC/DC Lane, you'll also find high-end restaurants at Duckboard Place besides pretty backdrops.
---
The Australian state of Victoria has much, much more to offer: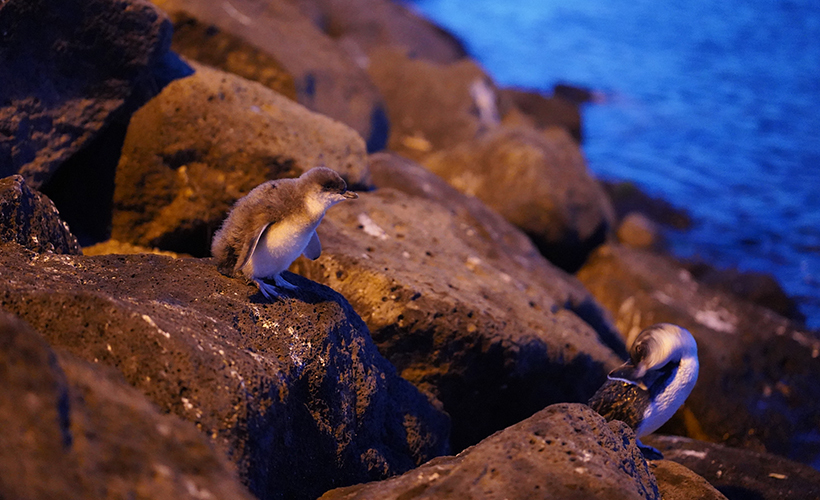 5. Penguin-spotting at St Kilda
Built for the Olympics in 1956, the St Kilda breakwater has since become home to a colony of little penguins. You can watch the penguins swim and waddle to their nests during sunset, or can watch them hunt for fish and jump back to their burrows.
You need to visit St Kilda at the right time to spot them in abundance. While photography is permitted, can't use flash or lights. There are other rules too, like no climbing and sitting on the rocks, no touching the penguins, no yelling or playing music.
Besides penguins, St Kilda is full of other attractions like the delicious cakes of Acland Street, the lush Community Gardens, gorgeous beaches, and thrilling nightlife. To get there from Melbourne CBD, you can take a tram from Flinders Street to St Kilda. Get off at the end of Fitzroy Street and walk south towards St Kilda Pier.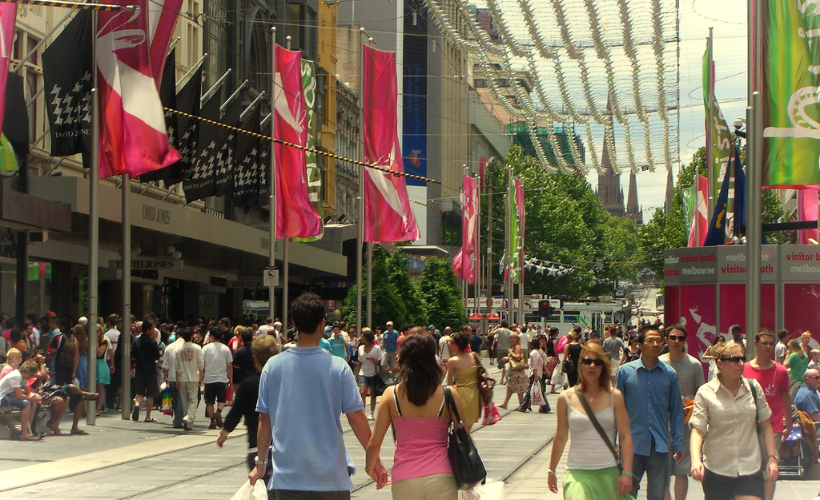 6. Shop like never before
Travel is almost incomplete without shopping. Or at least getting some souvenirs for everyone back home. Good thing Melbourne is known for its world-class shopping. Here's where to go:
Chapel Street
Chapel Street is a two-kilometre long shopping street with both local and international brands. You can also get good food and wine at the end of this road.
Bridge Road
Bridge Road is in Richmond, and is a great place for outlet shopping and if looking for high-quality home ware.
Bourke Street Mall
Located in Melbourne CBD, Bourke Street Mall is a famous shopping hub. This mall has the country's biggest department stores like Myer and David Jones.
Chadstone Shopping Centre
This mall has over 500 stores of famous international brands like Nike, Adidas, and Pandora. Do check out some of the local brands too.
Harbour Town Melbourne
This is an open-air shopping centre across the river from DFO (Direct Factory Outlet) in Dockland. With more than 100 stores, you'll definitely find something for yourself here.
Get all the latest travel stories from Zafigo. Follow us on Facebook, Twitter, and Instagram.